On luxury journalism: an interview with Tatler Asia's Jacqueline Tsang
Jacqueline Tsang's big break came when an opportunity with Tatler Asia opened. Here's her story.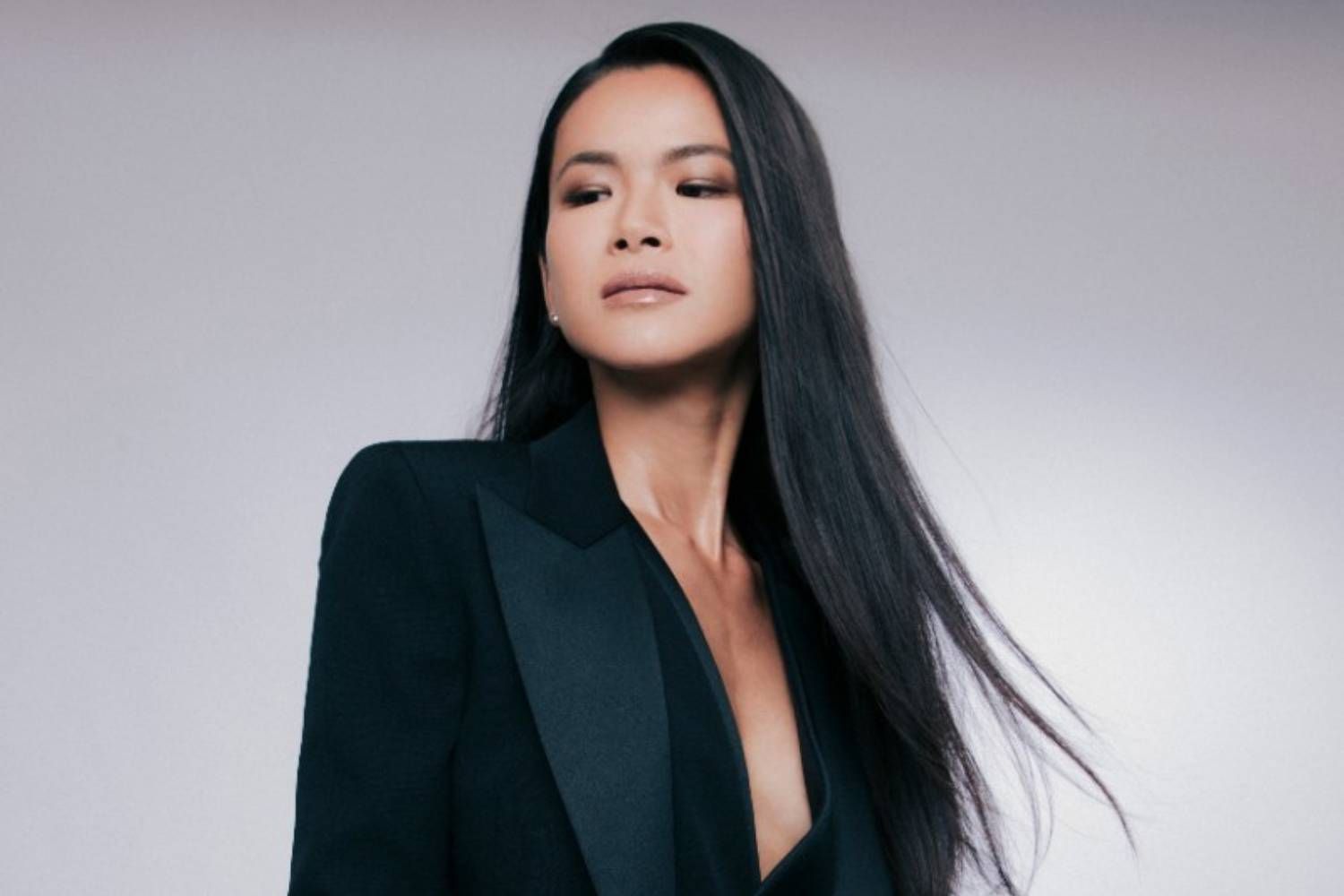 If you're looking to pitch your brand or story to Tatler Asia's Hong Kong editor-in-chief and regional head of content Jacqueline Tsang, then you'll probably benefit from paying careful attention to this interview.
In the fifth episode of the Comms in Asia podcast by C2 Media, Leighton Cosseboom of AC Ventures and ContentGrow spoke to Jacqueline about her background, the rise of digital media, and effective PR pitching.
In our first two blog posts, we learnt how PR professionals can effectively pitch to luxury and lifestyle media, as well as why the publication decided to pursue purpose-driven luxury in Asia.
This last blog post of the series takes a look at Jacqueline's extensive professional history in the realm of luxury journalism – all in a concise Q&A format for your convenience.
*Certain segments have been edited for brevity and clarity.
Can you share more about your background prior to Tatler?
Before Tatler, I was already covering luxury when I was with the South China Morning Post (SCMP). In SCMP Style, we covered luxury but very much from a brand perspective.
We were telling brand stories and it was interesting, but then I realized that I wanted to focus more on people and communities, and I think that's when an opportunity came up at Tatler.
I was very happy to go over and apply the things that I had learned throughout my career.
How did you succeed in digital media, and was that part of your mandate at Tatler too?
Yes, it was, but in a very different way. At Tatler, there's a much bigger focus on branding, identity, and voice, because it's not just about getting the numbers, but getting the right numbers – and also getting the numbers in the right way.
So, it's not just about producing stories to get eyeballs.
I could certainly apply the knowledge that I picked up before in terms of getting traffic, in terms of increasing numbers, but what made it interesting was how to do it and get the right audience – and not just the biggest possible audience.
That's when communities come into play.
What are some things that will immediately turn you off when a PR practitioner approaches you?
An immediate turnoff is when I get a copy and paste and it has the wrong name. If a PR practitioner copied and pasted an email with the wrong name, I will probably ignore it because I find it slightly callous. But that's probably a personal pet peeve.
The second thing is when it (the press release or pitch) takes ages to get to the point.
It would be much more productive if I get a sense of what you're pitching within the first paragraph and even better within the first couple of sentences.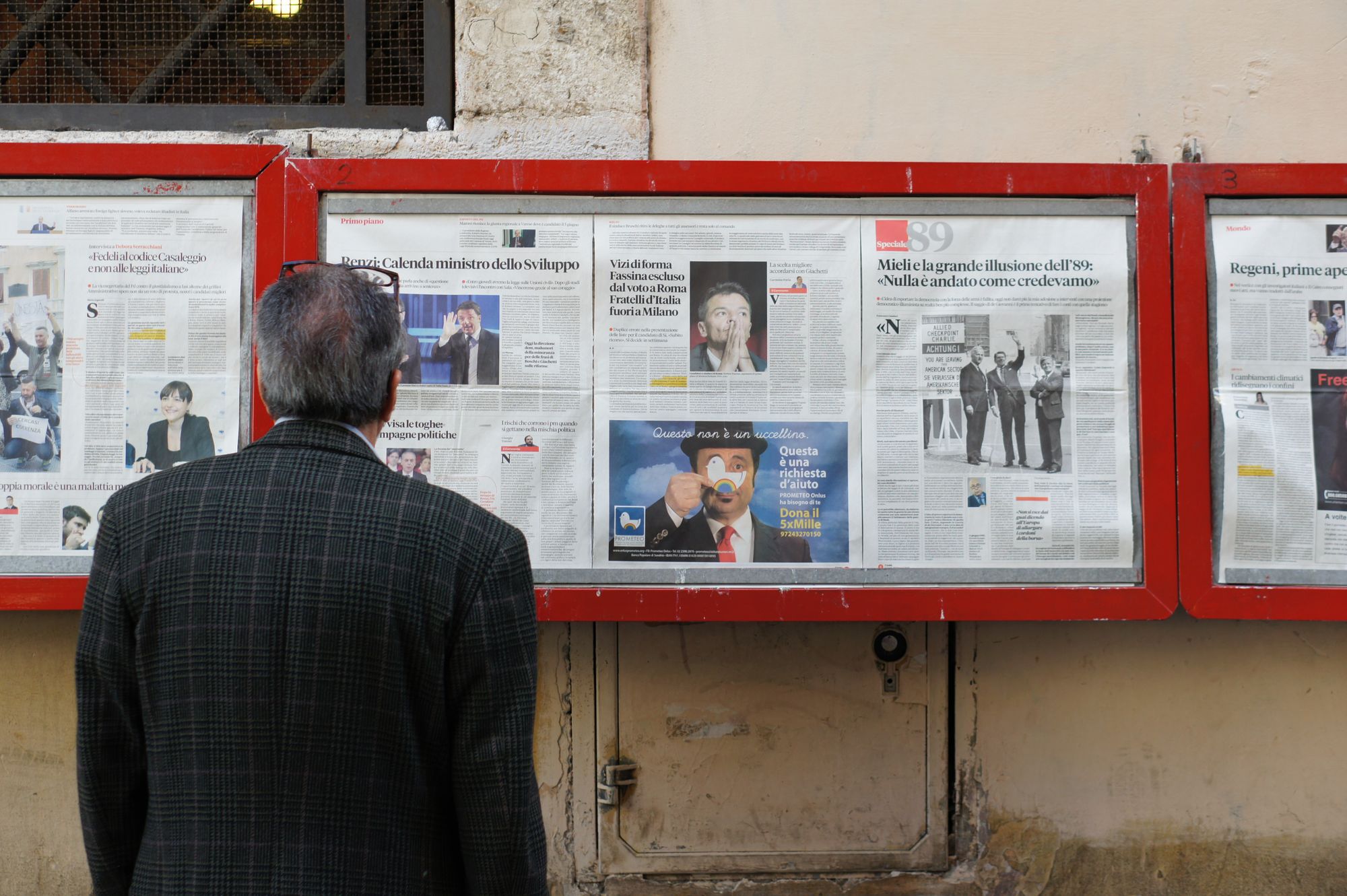 What are some things that PR practitioners should keep in mind when pitching their story to Tatler Asia?

PR practitioners should be aware that Tatler Asia is looking for interesting stories behind luxury brands, people, and communities.
They should also be mindful of the following:
Avoid copy-and-paste emails, especially with the wrong name
Get to the point within the first paragraph or sentence
Ensure that the pitch fits Tatler Asia's audience and voice
Use relevant and high-quality visuals
Don't follow up too frequently, but do follow up if you don't hear back
When pitching to us, you'll want to keep our branding and voice in mind, and tailor your pitch to our audience, on top of all the other things above.
Don't miss out on other exciting conversations we've had with Jacqueline – get the full episode for free on Spotify, Google, and Apple.
ContentGrow is a managed talent network for brands to work with high-quality freelance writers and journalists worldwide. Sign up to get started or book a discovery call below.