Purpose-driven luxury more relevant in Asia now, says Tatler Asia's Jacqueline Tsang
Tatler Asia's relaunch was designed to emphasize purpose-driven luxury over merely covering the wealthy, so why the change? Jacqueline explains.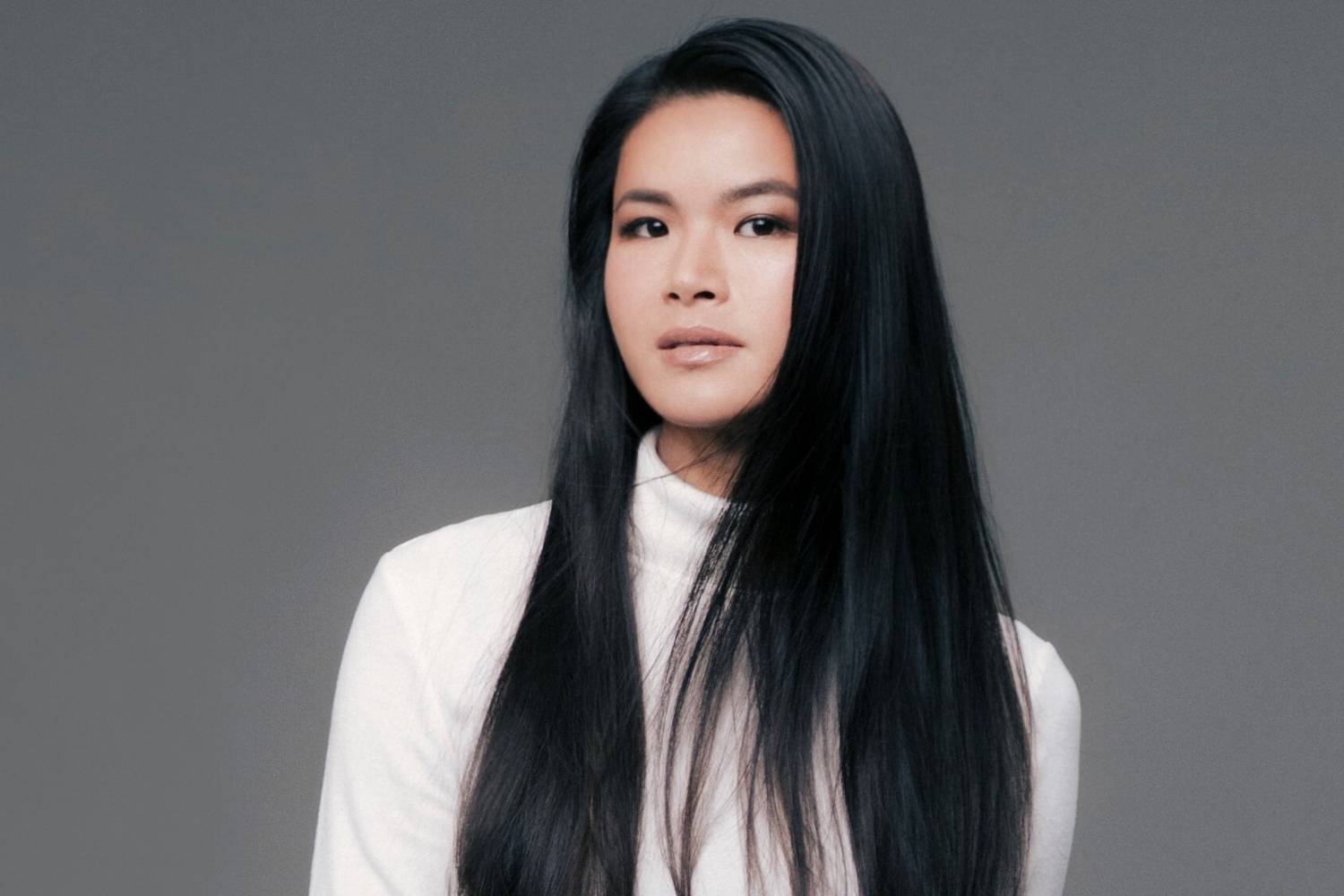 Tatler Asia is a prominent lifestyle magazine known for its focus on high society, luxury, and style. Recently, the publication has evolved to place more emphasis on power and purpose in Asia, a movement led by Jacqueline Tsang, the Tatler Asia regional head of content and editor-in-chief, in Hong Kong.
In a conversation with Leighton Cosseboom of AC Ventures and C2 Media, Jacqueline discussed the magazine's evolution and what prompted the change from within the publication.  
Understanding different markets
Tatler Asia is present in several countries across Asia, each market with its unique quirks and audience interests. For instance, the Philippines is community-focused, and stories that revolve around people tend to do well in this market.
On the other hand, Singapore and Malaysia have a high luxury presence, and pitching to Tatler Asia at the beginning of a trend in its nascent stage is essential, especially if there are reports and studies that accompany those claims.
"That stuff is really interesting to us because then we feel like we can get ahead of things and start planning stories around those trends. Then whatever you pitch to us along those lines will be extra interesting to us."
How brands can stand out
With so many luxury news sources, including different platforms and publications, to catch the eyes of Tatler Asia's editors, it would be wise for brands to proffer a unique story to sell.
When Tiffany and Nike launched a shoe, for instance, editors looked for angles that would differentiate the magazine's coverage from that of other publications. That could be achieved by providing exclusive images, videos, and behind-the-scenes stories to supplement the press release.
"It's not just about the brands banking on New Shiny Products that are available on shelves, but it's also about a lot of behind the scenes, making of pictures and images and even videos sometimes.", she quipped.
"Our readers are savvy. They already know about the new shoe for example, but what they want to know about is how it's made and they want to see it being made." – Jacqueline Tsang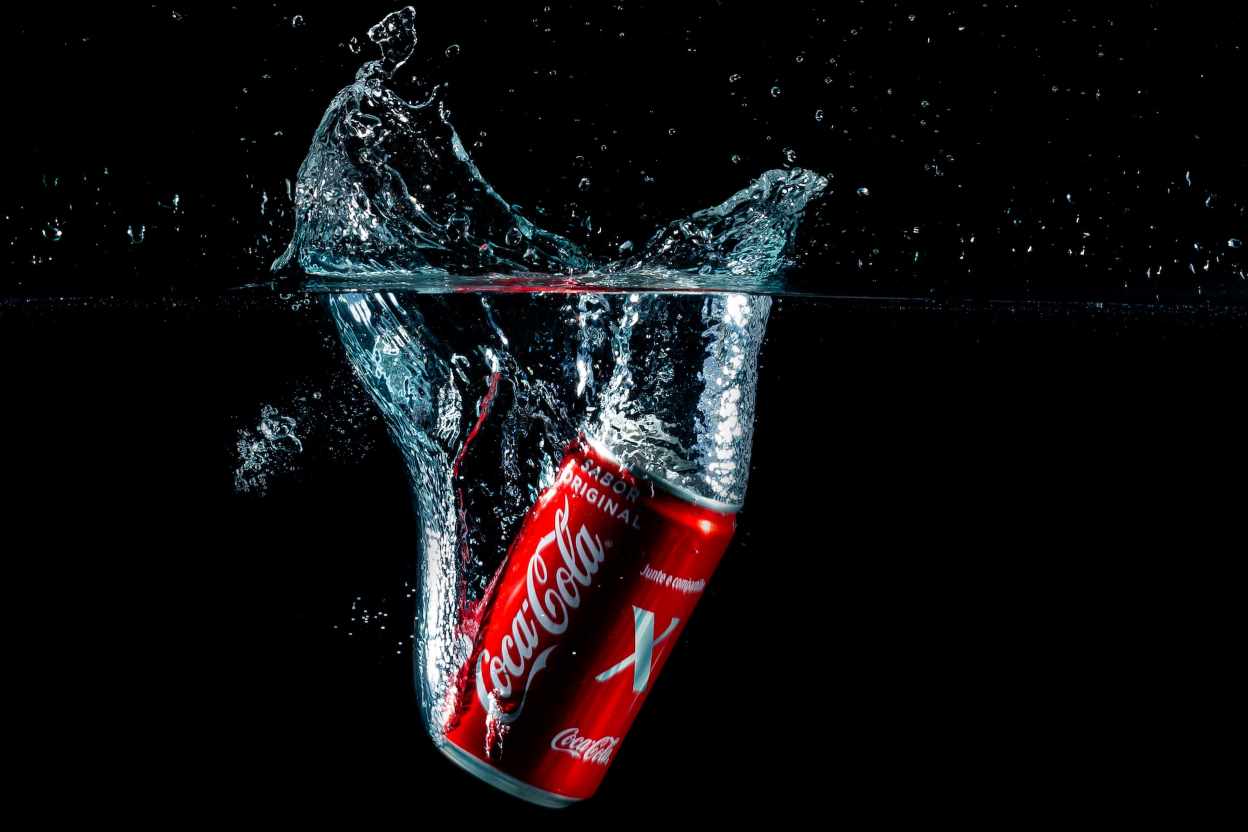 The role of purpose-driven luxury
Tsang emphasized that the Tatler Asia relaunch was designed to emphasize purpose-driven luxury. The focus is no longer just on the wealthy or socialites, but on the impact that the wealthy are making on society.
Readers want to know what brands are doing with their wealth and privilege. This move towards power and purpose content is what has made the magazine stand out in the crowded media landscape.
According to Tsang, Tatler Asia's audience is highly interested in social responsibility and the impact of brands in Asia.
This interest in sustainability, diversity, inclusivity, philanthropy, and wealth has shaped the magazine's content pillars. Brands that can demonstrate that they are bringing meaning to their brand or what they stand for have a higher chance of getting coverage in the magazine.
"Our best stories and covers tend to be about people who are not just coming out with yet another brand, company, or product, but things that are mindful and meaningful."
Get the full episode for free on Spotify, Google, and Apple.
ContentGrow is a managed talent network for brands to work with high-quality freelance writers and journalists worldwide. Sign up to get started or book a discovery call below.