Digital experience SaaS Optimizely to acquire content marketing platform Welcome
Welcome (formerly NewsCred) offers management solutions for content marketing, digital assets, and related resources.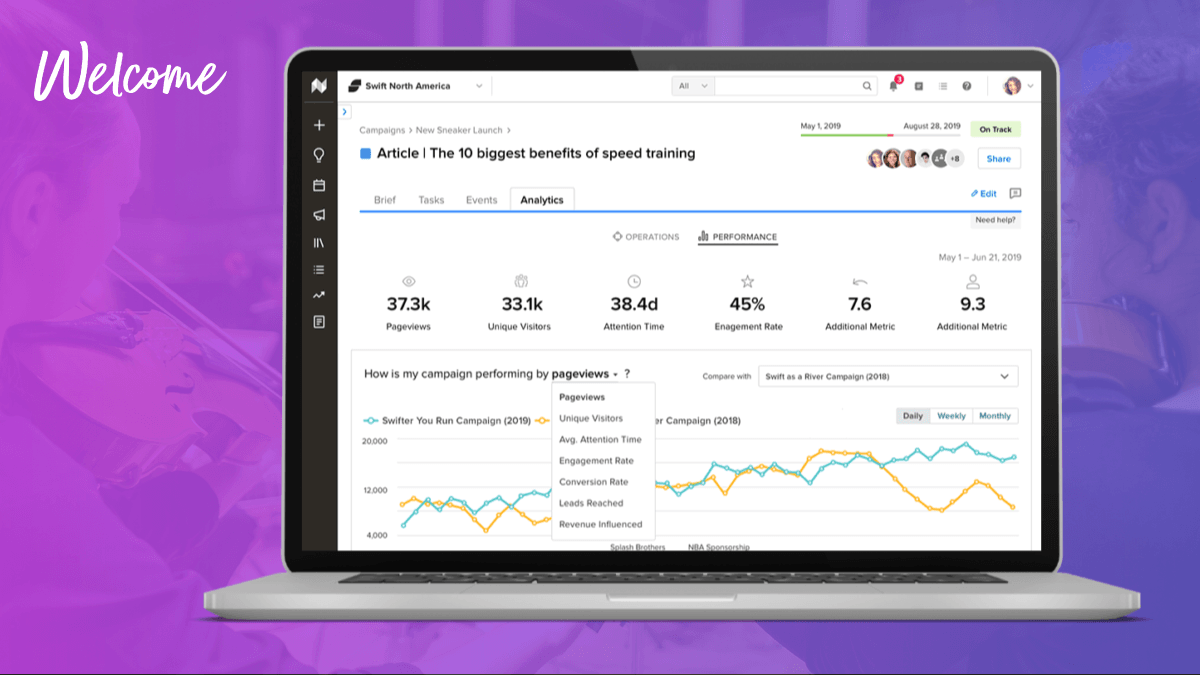 Earlier this week, digital experience platform provider Optimizely announced that it will acquire Welcome for an undisclosed amount. Welcome is a martech platform (formerly NewsCred, rebranded in 2020) that offers management solutions for content marketing, digital assets, and other related resources.  
According to the firm, the internal marketer experience is what ultimately drives the external customer experience. Marketers, in an increasingly hybrid work environment, are responsible for growing the business and responding fast to the ever-changing needs of the increasingly digital consumer.
Yet, the complexity and fragmentation of the marketing stack compromises their ability to deliver personalized, contextual experiences and create relevant content at scale.
According to a statement, by combining Welcome's campaign planning, content production, and asset management capabilities with Optimizely's digital experience solutions, the soon-to-be merged company seeks to help marketers launch campaigns faster and control more digital touchpoints responsible for business growth.
The firm aims to help marketers accelerate the speed at which they can go from concept to execution with marketing campaigns and grow revenue with AI-powered tools related to A/B testing, content recommendations, and the ability to more easily share results across an organization.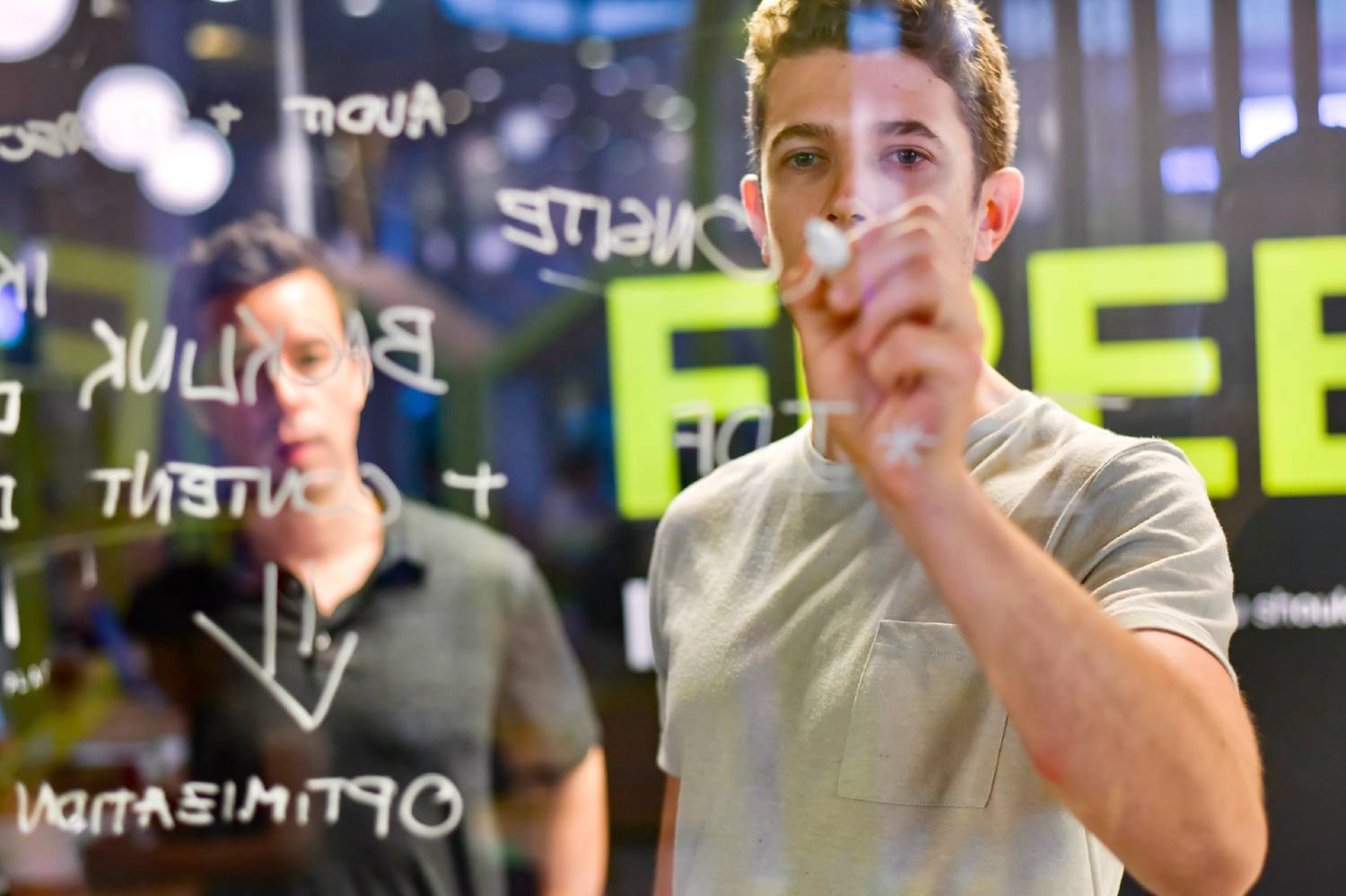 "We've made it our mission to transform the way marketers work, by delivering a purpose-built solution to orchestrate all of marketing. Now, together with Optimizely, we believe we are unifying two category-leading solutions to see that mission through," said Shafqat Islam, CEO and co-founder of Welcome.
Welcome works with large brands across the globe such as Panasonic, Sodexo, and Pure Storage. The deal follows Optimizely's acquisition of customer data platform Zaius earlier this year.
Optimizely is a privately held portfolio company of Insight Partners, which acted as strategic advisor and sponsor of the transaction. Subject to customary closing conditions and attainment of regulatory clearances, the acquisition is expected to close in Q4 of 2021. Until then, the companies will continue to operate independently – with Welcome's core marketing orchestration and asset management capabilities operating standalone.
Over time, Welcome will be integrated with Optimizely's existing stack.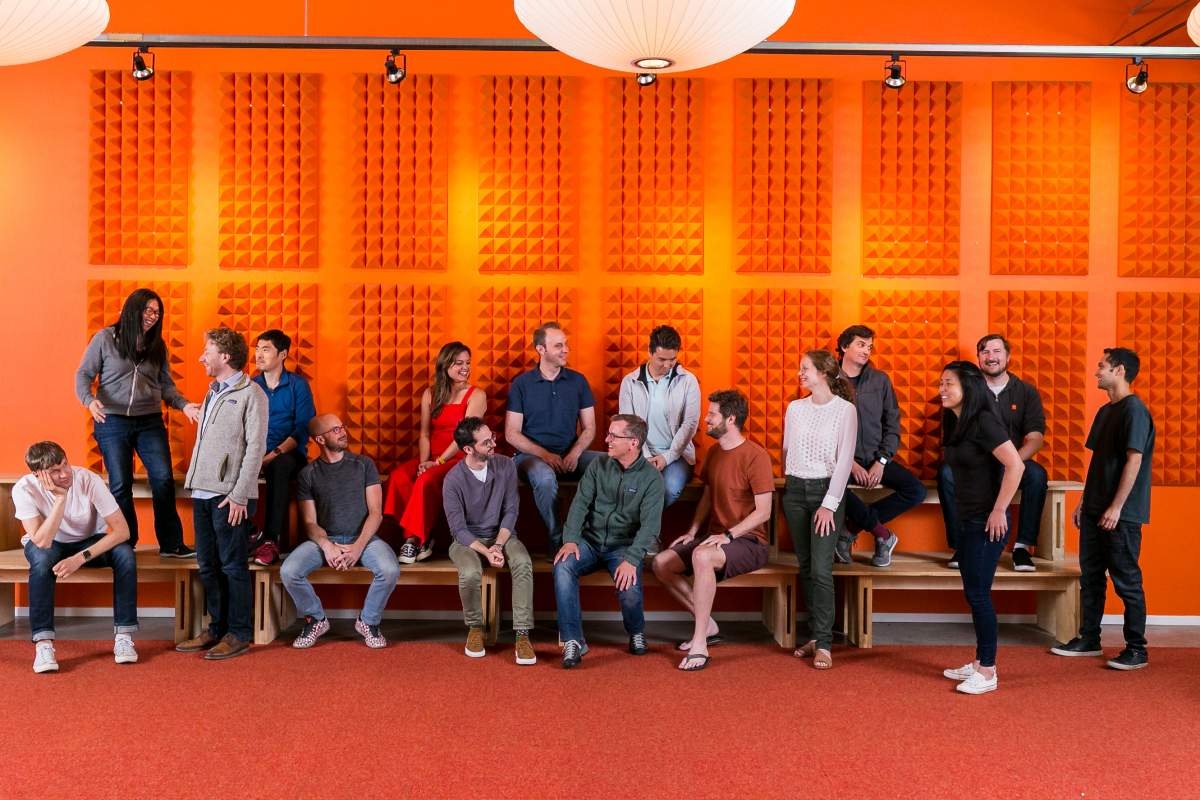 Optimizely claims to have more than 900 partners and more than 1,100 employees worldwide. It has worked with 9,000 brands, including Toyota, Santander, eBay, KLM, and Mazda.
Meanwhile, Welcome has also worked with some of the world's top brands, including Twitter, JP Morgan Chase & Co, Bank of America, American Express, and others.  
Save time and money when producing high-quality branded content. ContentGrow helps teams work with perfectly-matched freelance writers and journalists at preferred rates. Fill out the form below to get your own talent list or visit the site to get started.