Planable CMO Miruna Dragomir on quality over quantity
Planable CMO Miruna Dragomir shares the importance of quality over quantity in content creation.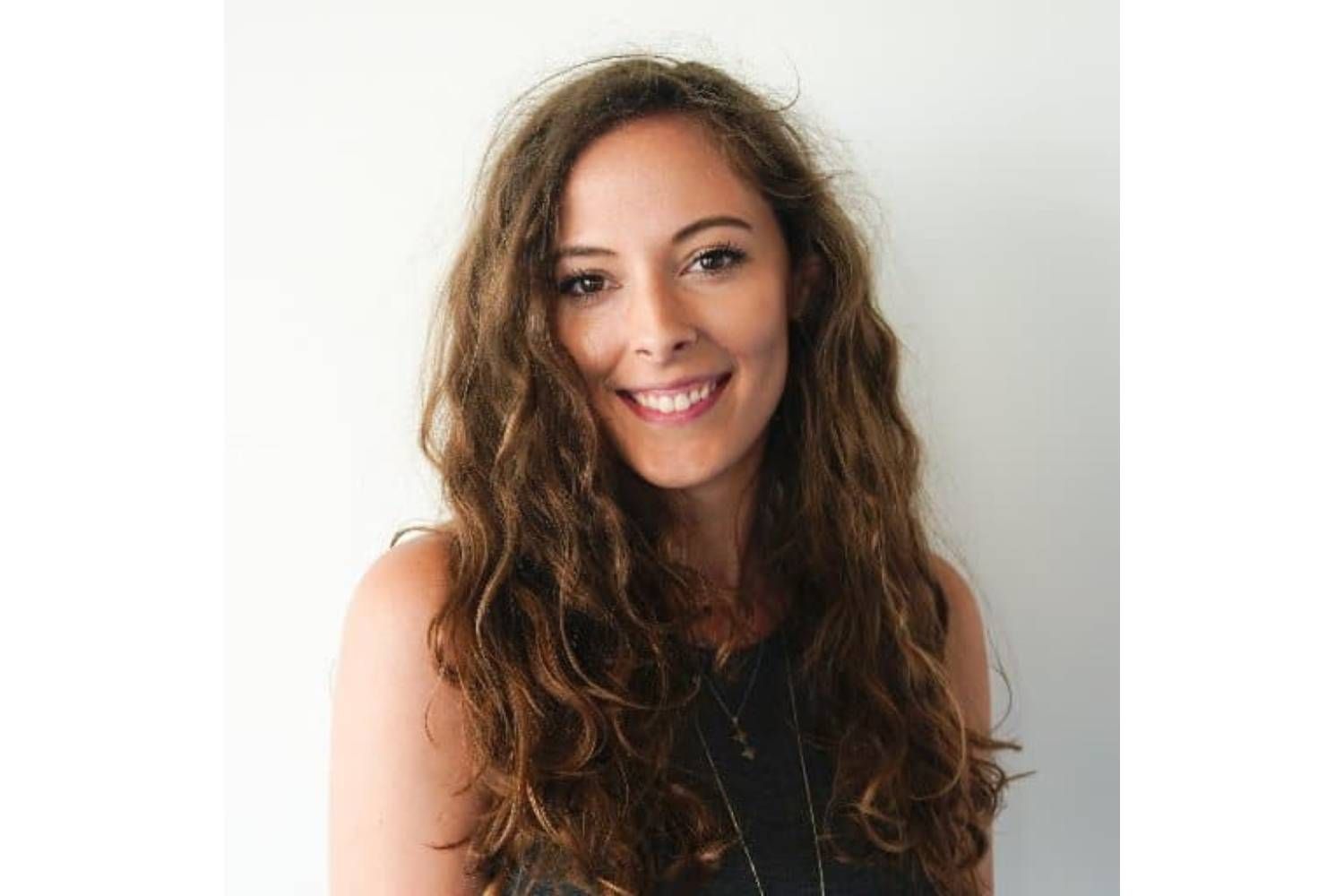 The sheer volume of content generated online each day has transformed the internet into a battleground for brands of all shapes and sizes, as they fight for the attention of their target audiences.
While there are many tools brands can use to distribute content, the ultimate determiner of conversion is how compatible the content is with the target audience's interests.
Miruna Dragomir, chief marketing officer (CMO) of Planable, understands this challenge of the content game. Planable is a workflow tool for content collaboration. The app helps brands with some of the more technical aspects of content management, like search engine optimization (SEO).
Content teams are often layered, with many people involved, explains Miruna. This makes it important to have tools that can streamline the collaboration process.
"The social media team alone is usually quite a big team already, but on top of that, you add stakeholders from other departments, such as product and even human resources. Content managers have to collaborate with these people to gather content, feedback, reviews, approvals, and to finally publish content," she says.
Speaking on a recent SaaS Growth Whisperers podcast, Miruna unpacks how her team was able to grow via content marketing.
Stepping away from big keywords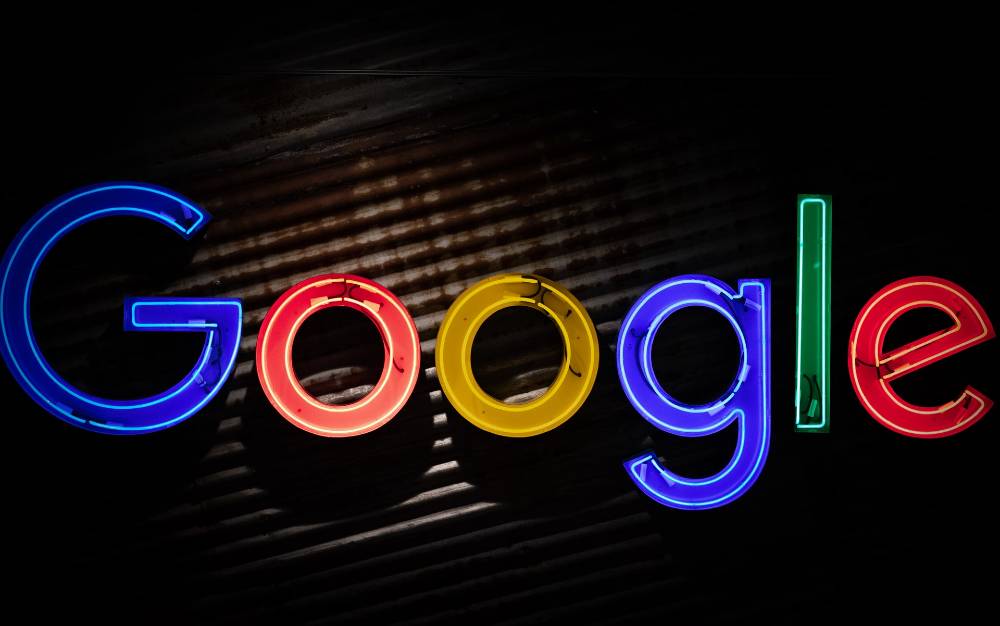 Miruna points out that Planable pulled in many users by leveraging SEO strategies. Based on SimilarWeb statistics, Planable has more than 143,000 visitors per month, with a domain authority (DA) score of 45 – and impressive figure when considering that the site only has around 640 pages. For those less familiar, DA is a search engine ranking score that assesses a site's relevance within its subject area.
According to Miruna, Planable initially conducted its SEO campaigns via blog by targeting broad keywords.
"We started by doing research on keywords instead of the topic, which is generally thought of as the rule of thumb," she notes.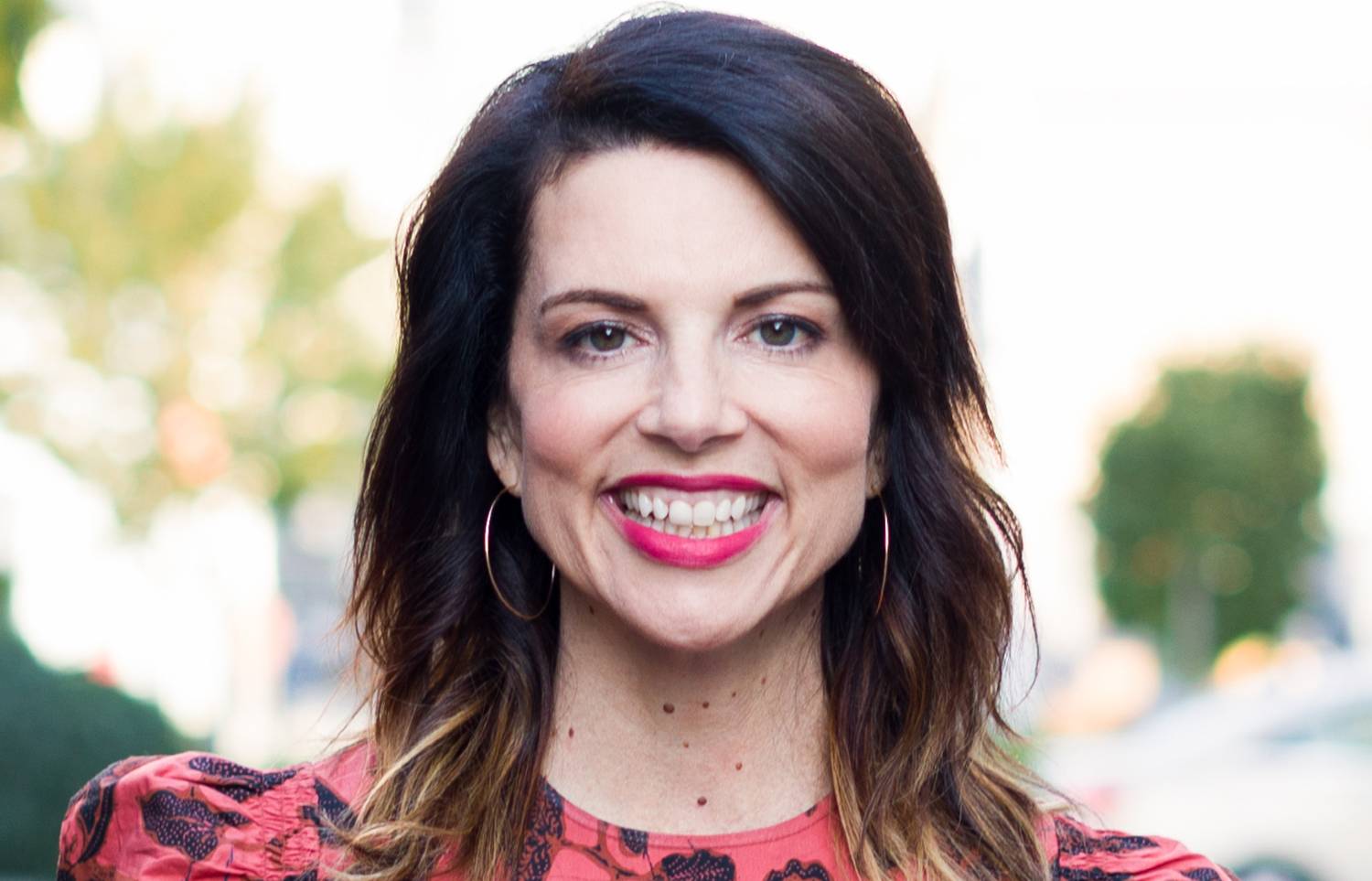 However, the team noticed that chasing broad, generic keywords compromised the relevance of the content produced, which in turn made it harder to retain the audience's interest.
Planable shifted gears and conducted an audit of all the articles. The team discovered that the few articles which performed best did not even start as part of the SEO project. These articles were created because Planable wanted to communicate certain thoughts, and were thus not overly concerned about targeting specific keywords. Yet, these posts ended up being the ones that brought in the most conversions.
"We realized that it was just a few very specific articles that were bringing customers in, and they were not the ones we were expecting," notes Miruna.
Doing a customer audit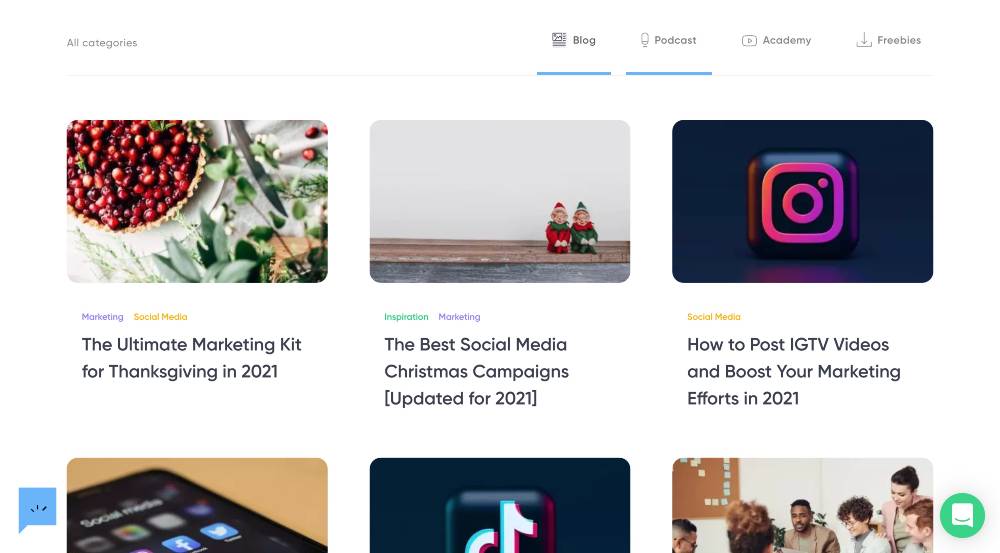 With this discovery, Planable started doing more research into its customer base to understand their tastes in content. This lead the team to change its content strategy. Specifically, they learned to stop thinking about topics and start thinking about the problems they wanted to solve by creating and distributing content.
Today, Planable's content strategy focuses on problem-solving. "We started talking about where we can really help our audience. We can actually give them something that they need by saying we have the tools," says the CMO.
Miruna adds that Planable constantly revamps its blog content to maintain its search performance. Getting a traffic spike at the beginning, she notes, is good validation that a story can deliver qualified leads. By observing these spikes when they happen, Planabe's team seeks to understand the behavior of early readers. They can then guess if it is worth investing in this piece of content for the next six months to bring it to the first page of Google, or if the team should just leave it be.
Focusing on quality instead of volume has affected the way the Planable's content team works. Despite growing from two to six people, the amount of content created by the marketing team has actually decreased.
"We work a lot more on these articles and on the research side of things in order to actually build and grow them," she adds.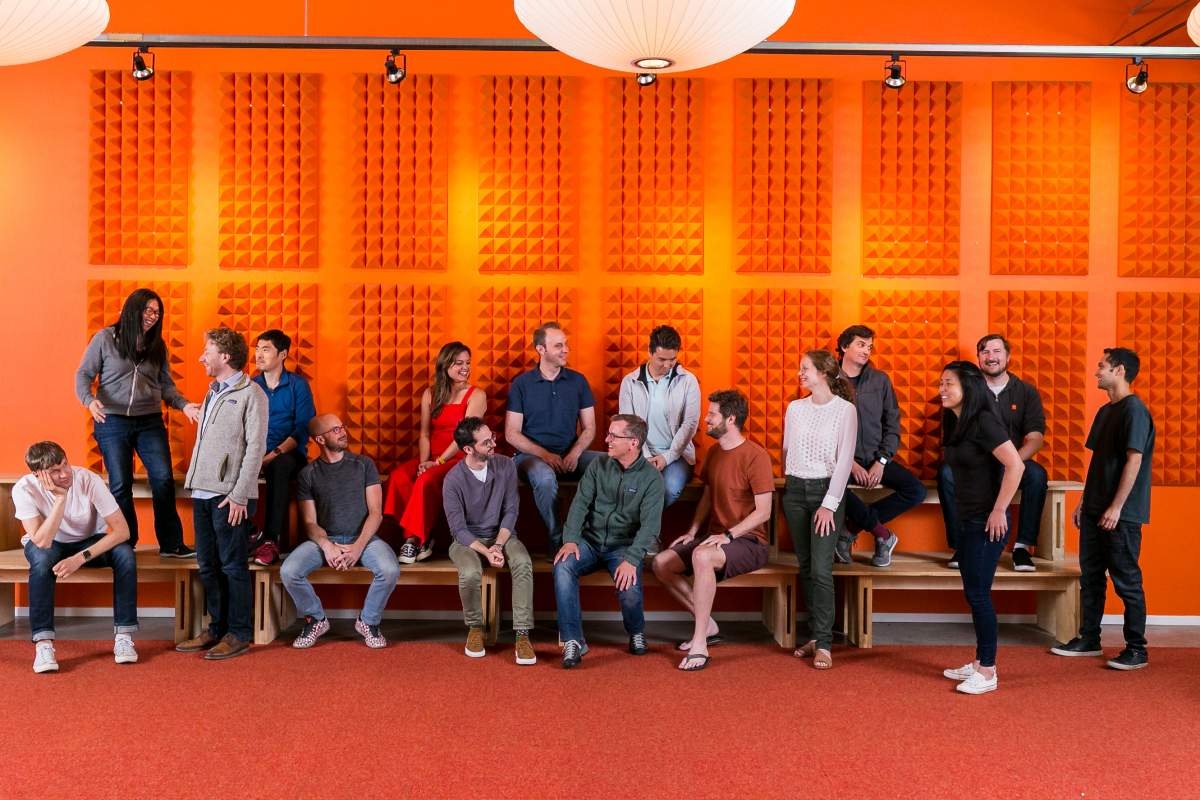 Automating the process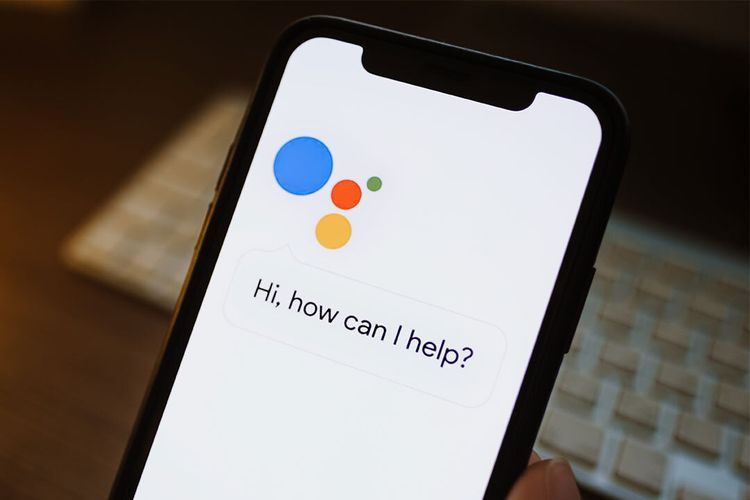 Miruna notes that automating certain aspects of the work process have improved the scalability and efficiency of her operation. Planable applies the five-minute rule: if a task takes more than five minutes or requires deeper thought, automation becomes necessary.
"It is about using our talent in the best way possible by not wasting it in tedious tasks, such as copying and pasting spreadsheets," she says.
She adds that picking the right SEO tools (or even utilizing virtual assistants for tasks that cannot be fully automated) can help streamline certain things. For example, virtual assistants come in handy for tasks that follow a template, such as exporting websites or checking content against a list.
Miruna says, "We managed to get results in which there were at least ten times more articles that converted with a higher rank, without having to grow the team by ten times."
Connecting with the community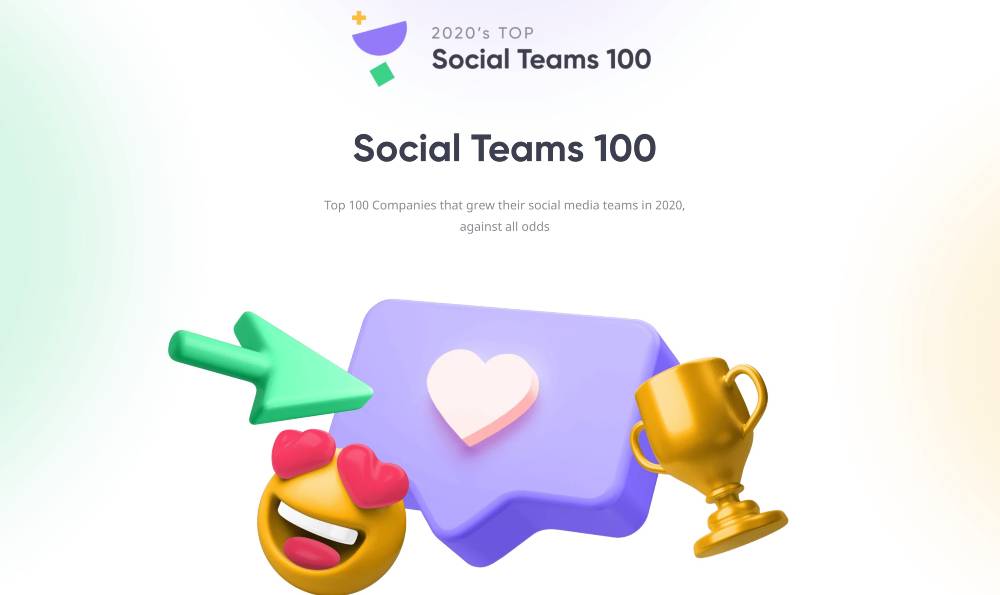 One of Planable's pieces that performed well was a research article titled "Social Teams 100", which covers how companies scaled their social media ops during the 2020 pandemic. Initially, Planable performed research by gathering LinkedIn data for its own internal insights.
"During the pandemic, a lot of companies decided to either put a halt on their marketing or even reduce costs. So growing a social media team was a big deal. We and our audience, who are part of social media teams, were wondering what was happening in the industry, and we decided to turn the research into a public content initiative which looked into the top 100 social media teams that grew the most in 2020."
She admits that the story initially failed to attract attention. However, the Planable team did not give up, and began repurposing the content into other formats, such as infographics and quotes. They also selected specific parts of the article to tailor to certain industries, such as healthcare and technology.
"Sometimes, it is good to not give up and keep pushing until someone notices your content," she says.
Over time, the article started to generate buzz in the business-to-business SaaS community. Miruna notes that the extra attention from this community resulted in more traffic to other Planable content.
She adds, "We saw a spike in traffic as it brought us customers directly from the top, and we received a lot of comments too." Planable now makes such market research a regular annual activity.
In essence, Miruna's experience with Planable shows that while it is important to continue pushing out content at regular intervals, you do not have to overwhelm your audience with story after story to be successful. Instead, it's more imporant that your content is simply of a high quality, resonates with the audience's needs, and offers real value.
Save time and money when producing high-quality branded content. ContentGrow helps teams work with perfectly-matched freelance writers and journalists at preferred rates. Fill out the form below to get your own talent list or visit the site to get started.