Key principles of effective content marketing in the age of AI
AI tools help marketers improve their efforts, but the tricky part is to find an equilibrium between the use of tools and retaining the human touch.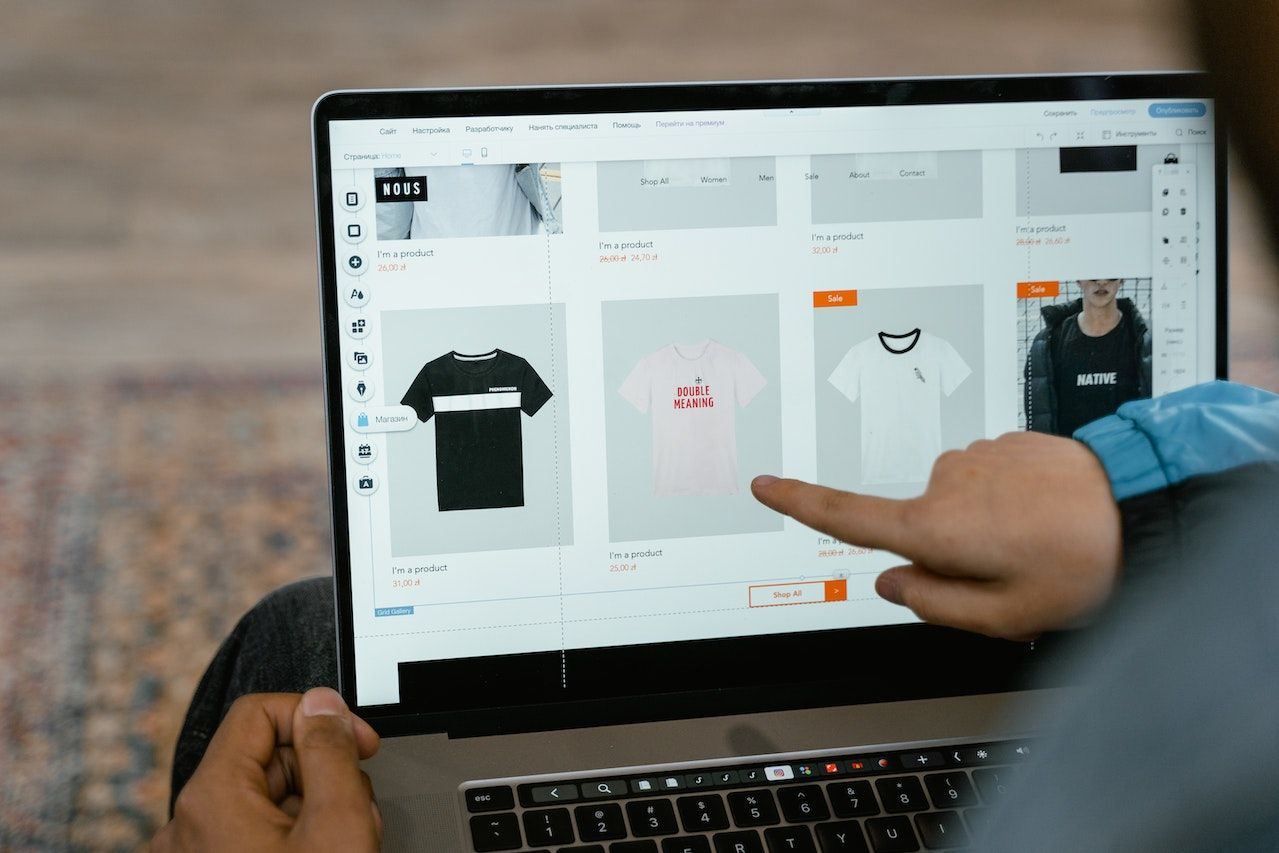 Content marketing lies at the center of communication with customers and is crucial for a brand's image.
In recent years, marketers moved towards more empathetic content, shifting their focus from immediate sales to long-term relationships. Marketers are increasingly moving beyond treating customers only as potential buyers and now want to get to know them really well.
However, customers are increasingly cautious about giving away their data. As a result, marketers now have to, more than ever, focus on the quality of content.
Thankfully, there is a huge variety of artificial intelligence (AI) tools these days that can help marketers analyze the competitive landscape, engage audiences, and boost creativity.
Let's look at the key principles of content marketing that will help your business stand out in the age of AI.
Copywriters and AI tools join forces
In the last several years, dozens of AI tools entered the market, promising to generate copies faster and at lower costs. Creating content technology can be great for certain tasks, such as keyword research, checking grammar, assessing originality, and analyzing the content's impact on the audience.
But it's worth keeping in mind that these tools cannot so far reproduce a unique style, tone of voice, and other creative aspects of writing.
Marketers, therefore, have to find an equilibrium between machine-generated content and human-written copy with its distinctive flavor.
Enhancing content marketing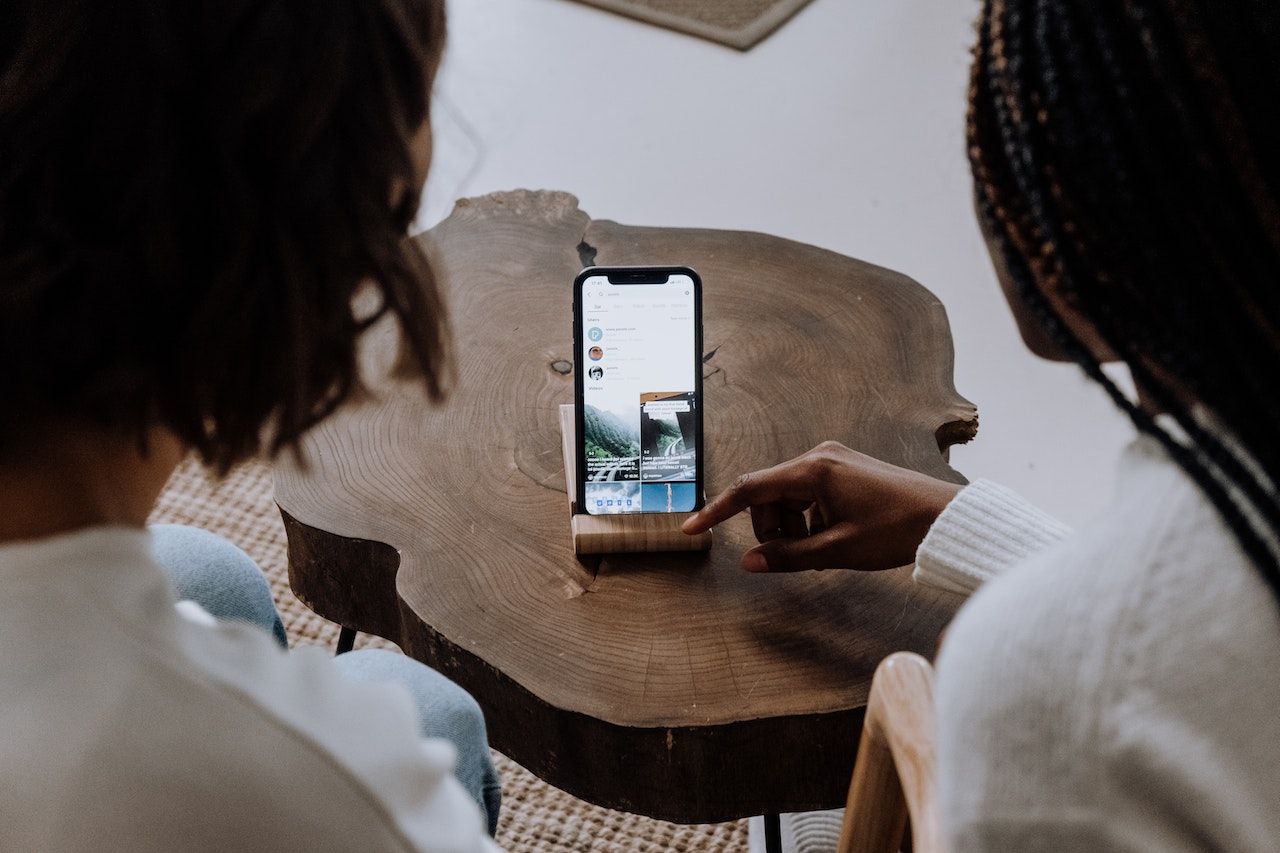 AI tools are great for planning content marketing strategies. For example, MarketMuse uses AI to pull data from all the top-performing websites on a particular search term.
Based on that information, it makes recommendations about the length of the article on a similar topic, relevant keywords, and subtopics to include.
It also allows marketers to quickly audit existing content to identify missing topics to boost SEO. The platform, however, is priced at more than $1,000 per month, and there is no free trial.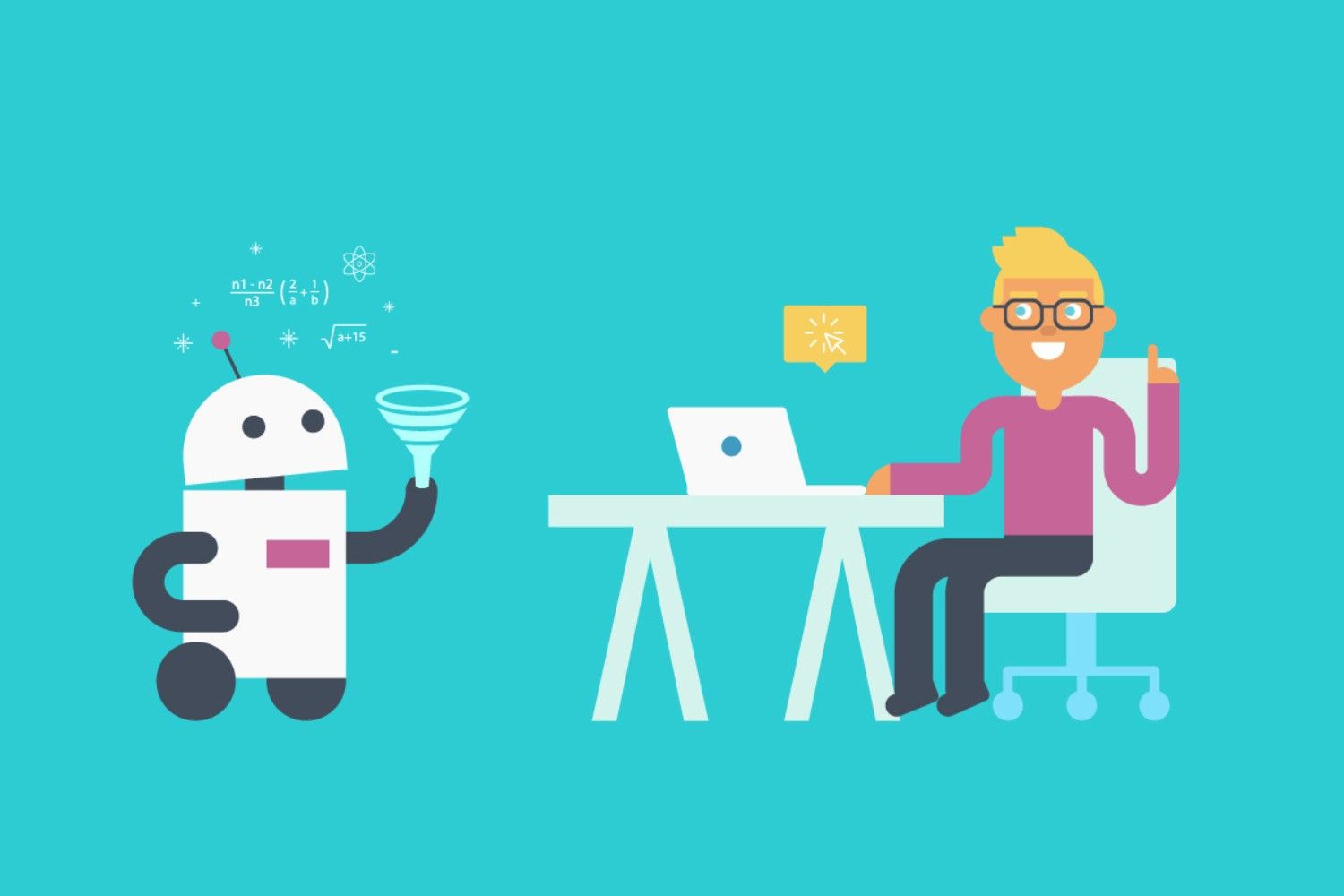 Watch competitors and stand out
Analyzing what your competitors do is always a good idea to see how you can stand out and be one step ahead. With AI, market research becomes less time-consuming and easier.
For example, the competitive intelligence platform Crayon allows automatically capturing competitors' movements in real-time.
Similar to Google Alerts, Crayon users can set custom alerts for certain events like pricing changes or new customer reviews. From growth over time, social presence, and brand trends, to market positioning, and the latest company news, Crayon lets marketers track how a competitor has grown and gained market share.
The tool also offers the option to follow businesses and compile competitors into a list for easy tracking. Crayon offers several subscription plans but does not publically disclose pricing.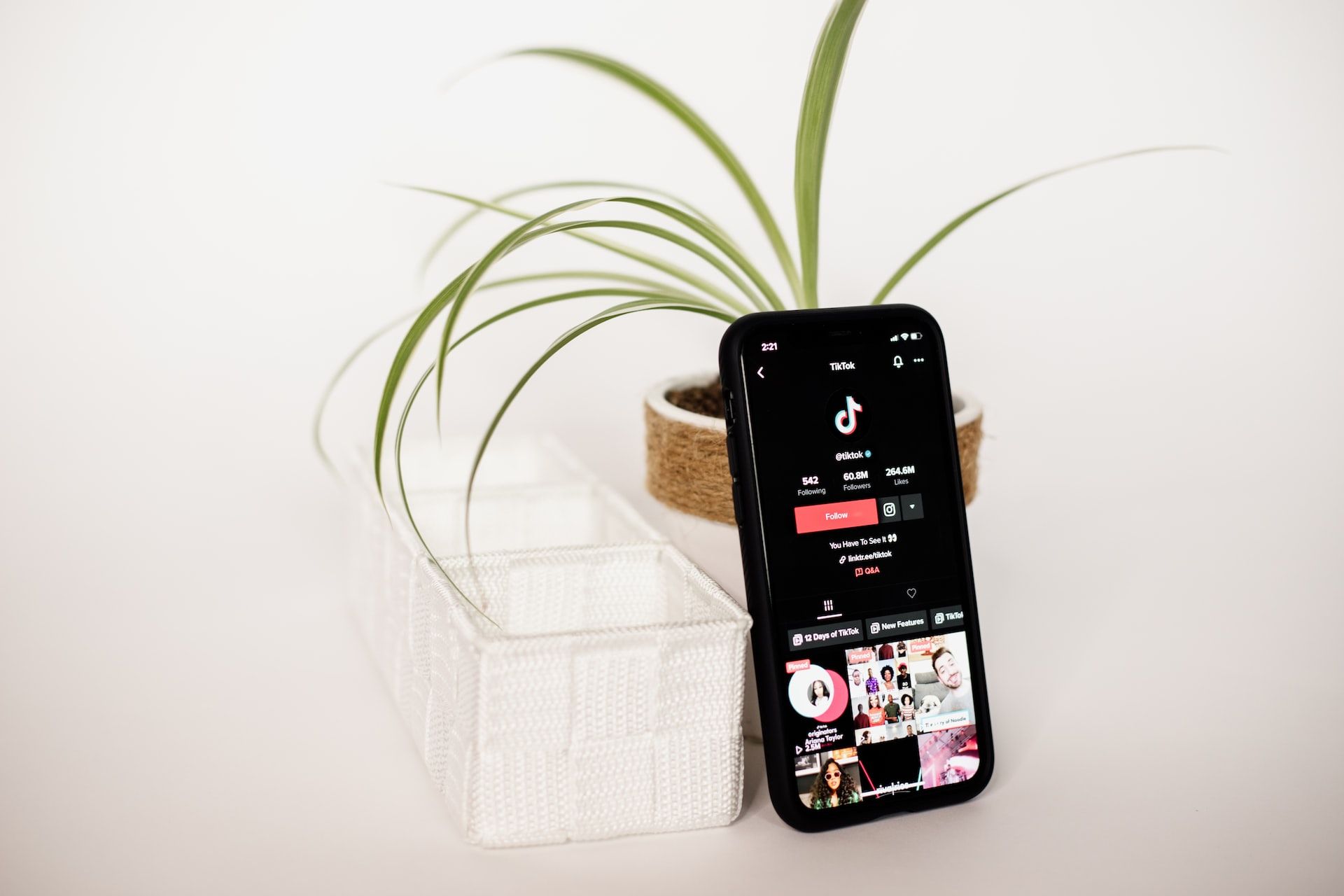 Cross-channel personalization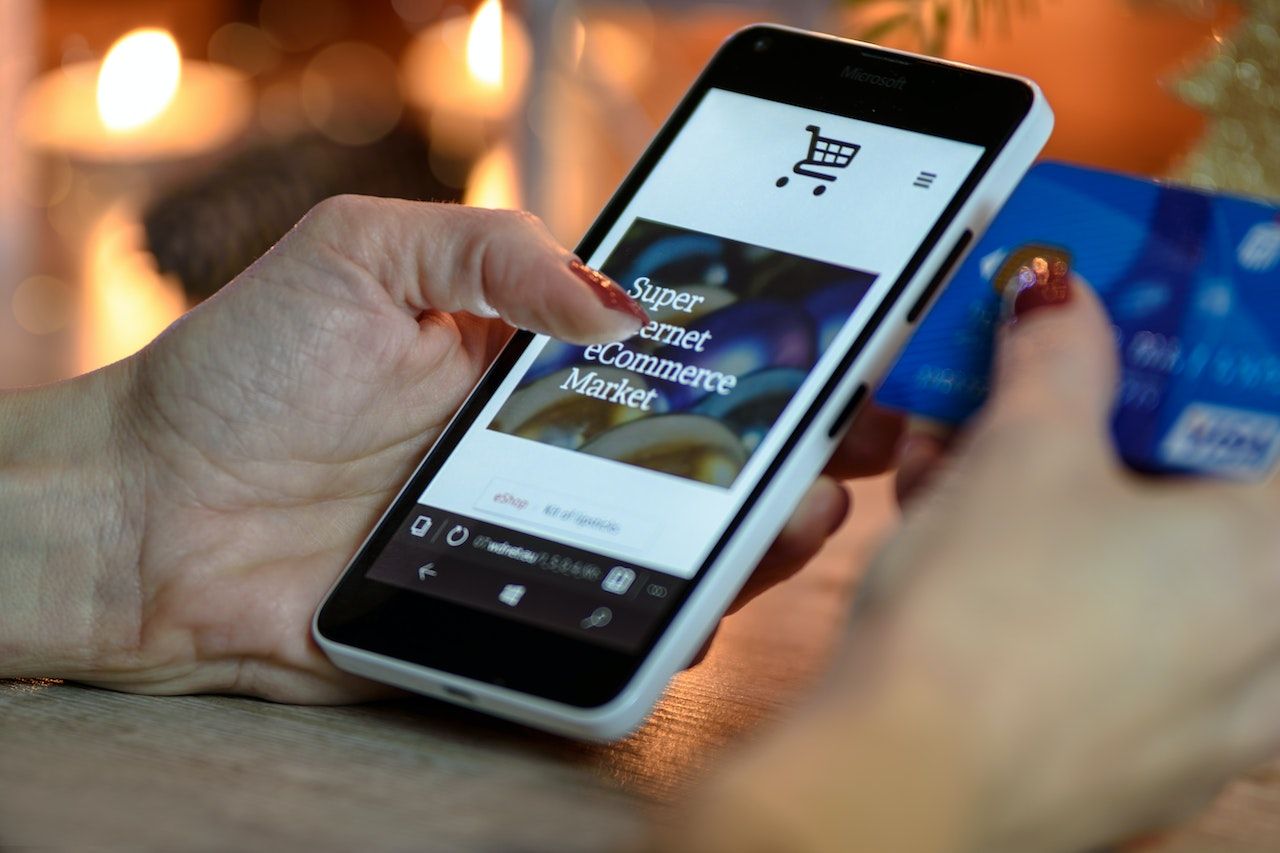 Personalization takes content marketing and relations with customers to a new level and ultimately helps to create a stronger bond with the audience.
Personalized content is driven by the data marketers have about customers and their needs and behaviors.
These days, most customers own multiple devices, and tailoring content across them allows marketers to follow up with customers based on their stage in the purchasing cycle. As a general rule, the channels should work together to tell the brand's story, but each channel should show a different part of it.
On the flip side, working across multiple channels is more time-consuming, and here is where AI tools can help.
For example, Jasper is a platform that can quickly generate clever captions for social media, rewrite previous posts, and grow likes, followers, and comments. It can write content, ranging from catchy video scripts to Linkedin posts, in 25 languages, according to the platform website. In addition, the tool checks spelling and ensures that the copy is free from plagiarism.
The ethics of working with AI
With AI tools playing a more prominent role than ever before, it's important for marketers to be aware of relevant risks and make sure that they use these tools in an ethical way.
First of all, it's crucial to be transparent with customers about collected data, and to use the information wisely, looking at consumers as humans with unique characteristics rather than just their data.
Secondly, there is a debate over the ethics of AI use in making images based on artwork or photos, without credit to the author.
However, AI developers argue that illustrators also rely on other people's work for inspiration.
Still, it's worth ensuring that AI tools respect intellectual property before using them to create marketing content.
ContentGrow is a managed talent network for brands to work with high-quality freelance writers and journalists worldwide. Sign up to get started or book a discovery call below.