Core Martech tools for customer personalization
Personalization tools offer customers an experience like never before. Here are some key tools to help with your business' personalization strategy.
In this day and age, personalization goes far beyond adding the customer's name to the subject line of an email. It is the practice of creating unique shopping experiences and interactions, such as tailored product recommendations or promotional offers for every customer.
Up to 80% of consumers are more likely to purchase from a brand that provides personalized experiences, and more than 70% feel frustrated when the shopping experience is impersonal, according to Forbes.
Luckily, a range of personalization tools, including AI and machine learning algorithms, allows businesses to offer customers an experience like never before. Tailored recommendations help build trust, bring your brand closer to customers, and keep them engaged. We have prepared an overview of critical tools to help with the personalization strategy for your brand.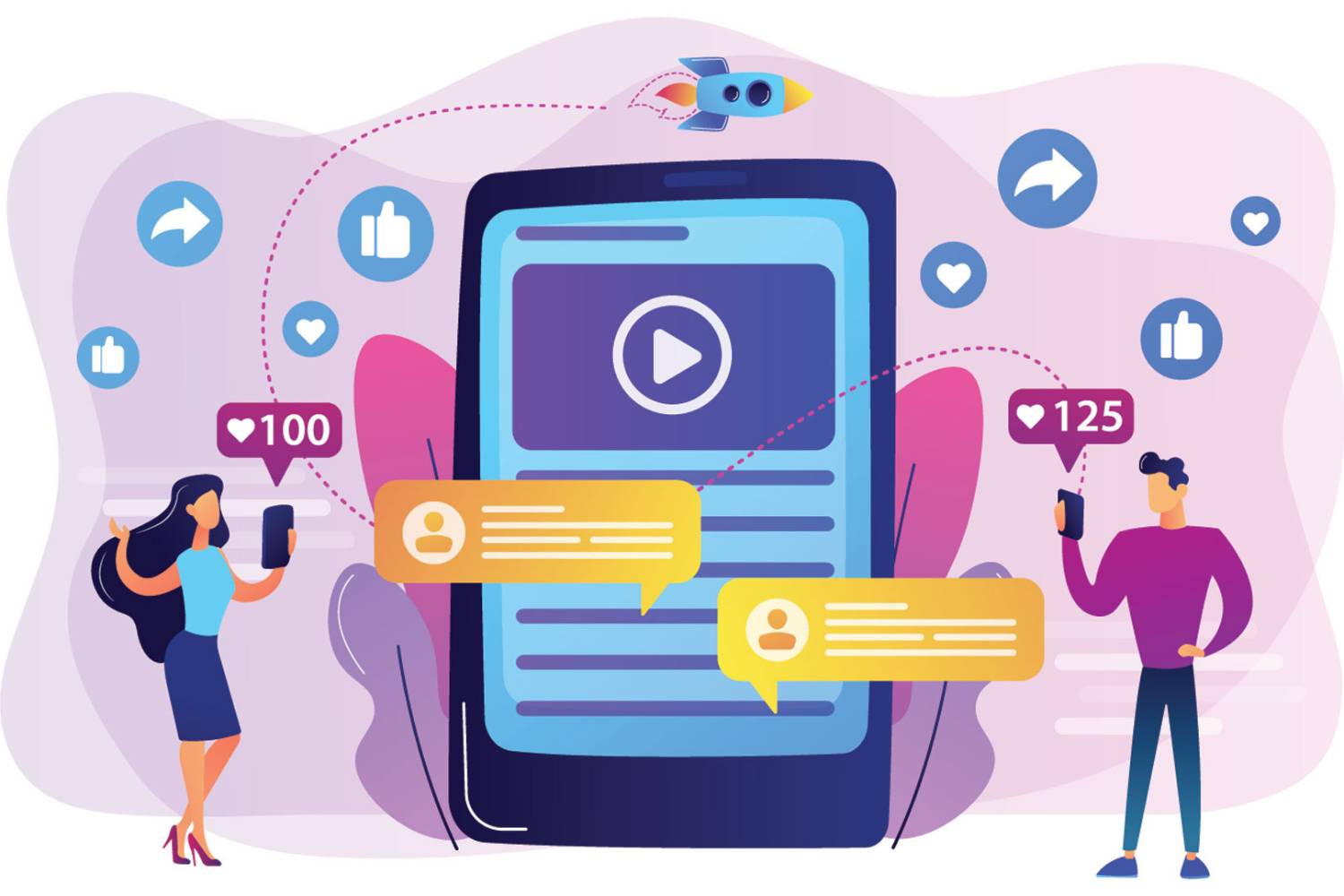 Personyze
Personyze is a personalization platform that uses machine learning and behavioral targeting to deliver cross-channel experiences that engage and convert. The platform builds a real-time visitor profile based on multiple data sources and uses a combination of targeting and recommendation algorithms so businesses can provide each visitor with a unique experience.
You can add personalization elements to your webpage, create targeted content, and craft dynamic landing pages based on consumers' interests. The platform also showcases examples of personalization tactics from its portfolio of clients, ranging from financial services companies to fashion and dating websites.
Personyze's behavioral targeting functionality is based on more than 70 user attributes, such as real-time behavior, geo-location, weather, social data, and more. If you are interested or curious, there is a free plan for up to three marketing campaigns.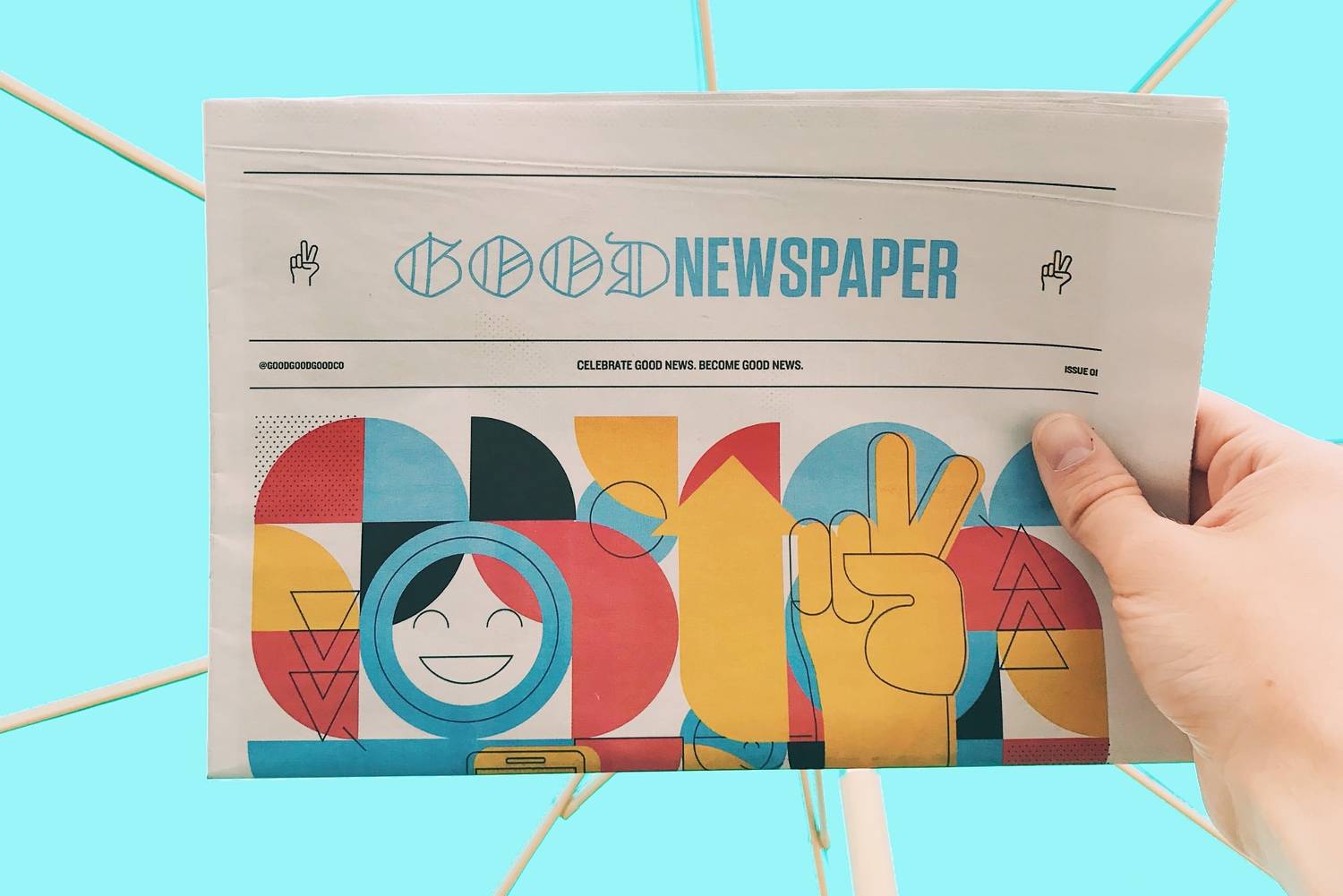 Fresh Relevance
Fresh Relevance is a personalization solution with a focus on e-commerce. This user-friendly platform allows marketers to design and execute personalization campaigns, even those with no technical experience. The tools range from product recommendations to visitor segmentation and remarketing.
On top of that, Fresh Relevance's solutions also extend to social media, allowing users to integrate real-time feeds with user-generated content into emails and on their websites. With Fresh Relevance, you can better understand your customers, engage them across channels, and optimize campaigns, and the platform integrates easily with your system as well.
The platform offers customized subscription plans to fit your business size and objective with modules and additional channels to better suit your needs.

Proof
Proof aims to boost conversions for your brand by adding a human touch to your website. The tool offers two types of products: Experiences and Pulse. Experiences feature creates a visual editor overlay of your website, thanks to which you can personalize text, images, and other features without changing your code. Pulse is focused on displaying social proof messages.
The platform offers features such as live visitor counts and recent activity lists, which increase the urgency for any visitors on the landing page.
Proof does audience segmentation based on criteria, such as customer journey stage, industry, and company size. There is a 14-day free trial, after which the pricing starts from $79 per month. The platform also offers access to a free course on website personalization to find out what works best for your business.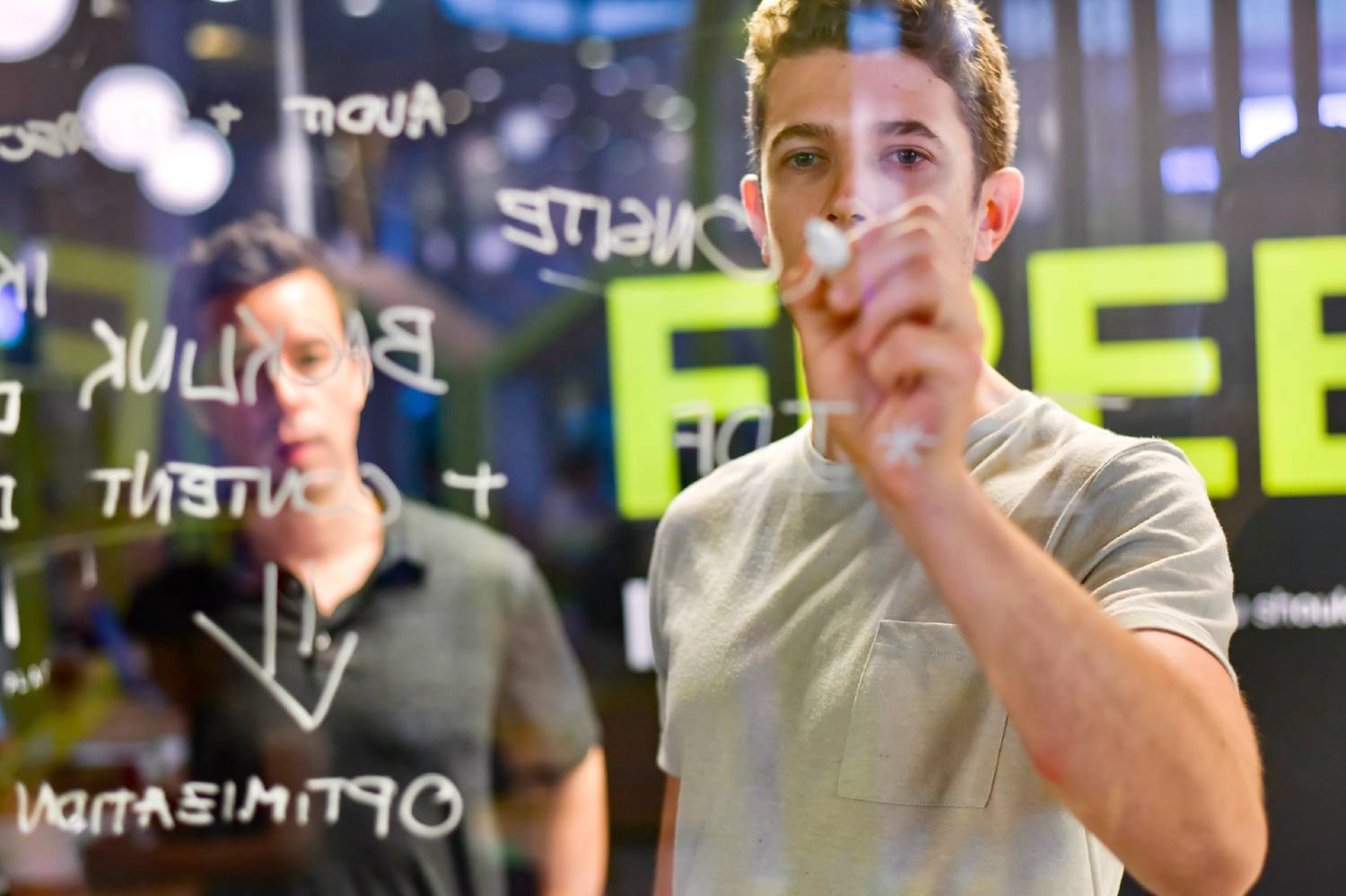 Sleeknote
Sleeknote targets your website visitors with personalized popups based on their behavior. This means messages can be customized for first-time visitors, returning subscribers, or repeat customers. With this tool, you can convert your email list into customers with unique offers, sales campaigns, and personalized recommendations.
The platform allows you to set up product recommendations and create personalized experiences for desktop and mobile users. However, it still gives you space to experiment with campaigns. Simply pick a template, customize it as you need, and integrate it with your other marketing tools. The pricing starts from $49 per month, with a 20% discount on the annual plan.
Creating a unique experience for every customer is no longer a privilege but a necessity for businesses to stay competitive in the market. Fortunately, the tools above are intuitive and easy to learn. It is up to you to try them out and see what works best for you.
Save time and money when creating and distributing high-quality content with ContentGrow. Sign up to get your campaign started or book a quick call with our team to learn more.