Marketers can now monitor TikTok chatter with new Social Standards update
Social listening is a essential part of the marketing toolkit to know what consumers are saying, and with TikTok's massive popularity, marketers shouldn't miss out.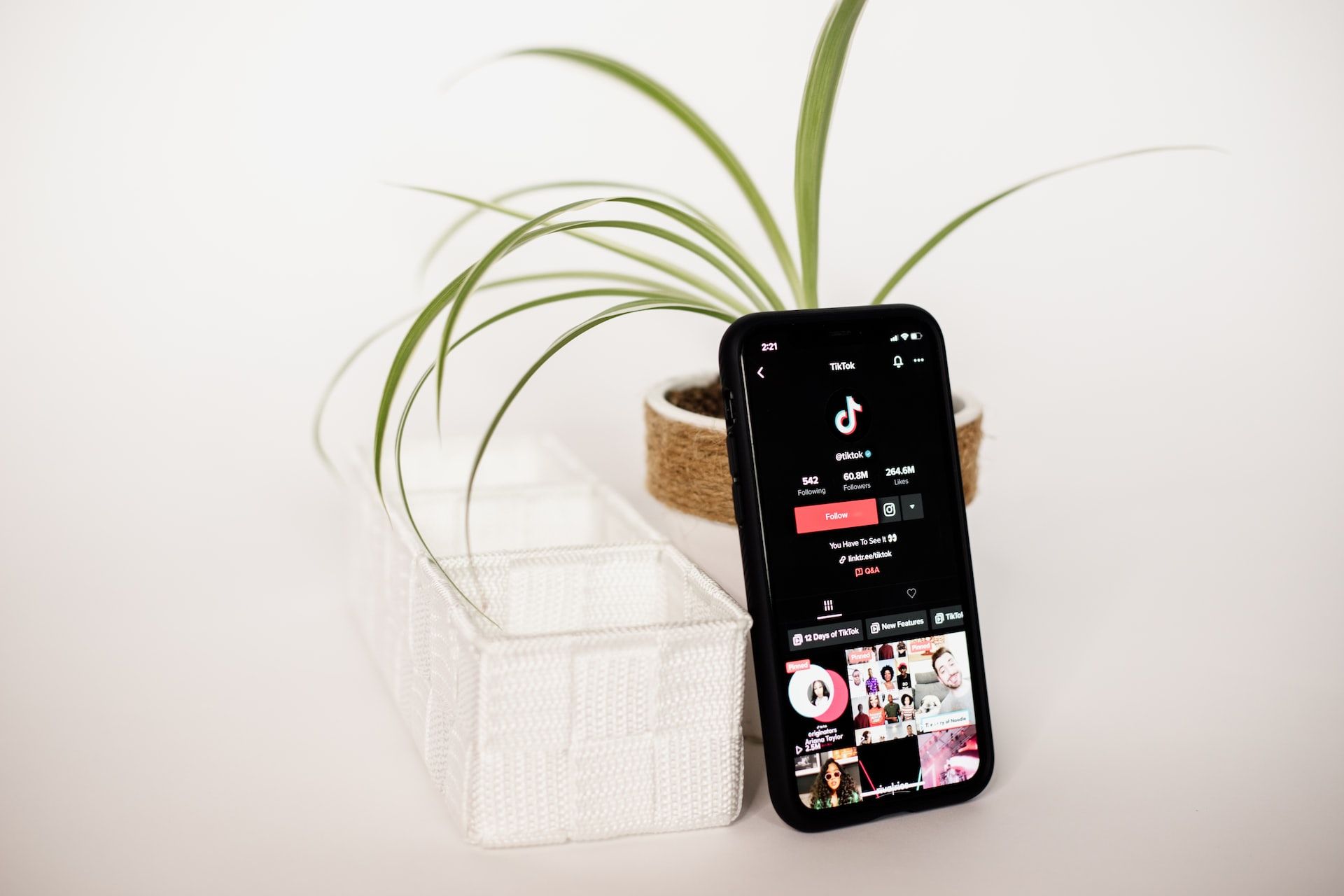 It is a no-brainer that the voice of customers is within the most important things to watch for businesses–especially chatter occurring on social media.
By knowing feedback and reactions from customers, businesses can do a lot from enhancing brand strategy, increasing sales potential, all the way to developing a new product that meets the public's demand.
Social Standards, a market research platform specializing in comparative analysis technology, provides tools for marketers to collect this type of conversational data.
Recently, Social Standards has just added TikTok to its consumer intelligence platform, where existing platforms include Instagram, Reddit, and Twitter. This way, Social Standards' customers will be able to analyze consumer behavior through billions of daily conversations happening on TikTok.
Analysts predict that TikTok's power will grow in the years to come, and is set to overtake YouTube and Meta in video ad revenue by 2027.
CEO and Co-Founder of Social Standards, Devon Bergman, expresses that the arrival of TikTok analyses to its platform will be beneficial for CPG (Consumer Packaged Goods) executives and investors – TikTok is dominated by Gen Z and the cohort has now become an analytical focus for CPG companies.
"Gen Z is on TikTok and that's where you need to be if you want to understand this cohort. By placing our unique lens on TikTok, we are providing our customers with greater insight into the consumer demand patterns of the next generation," Bergman said.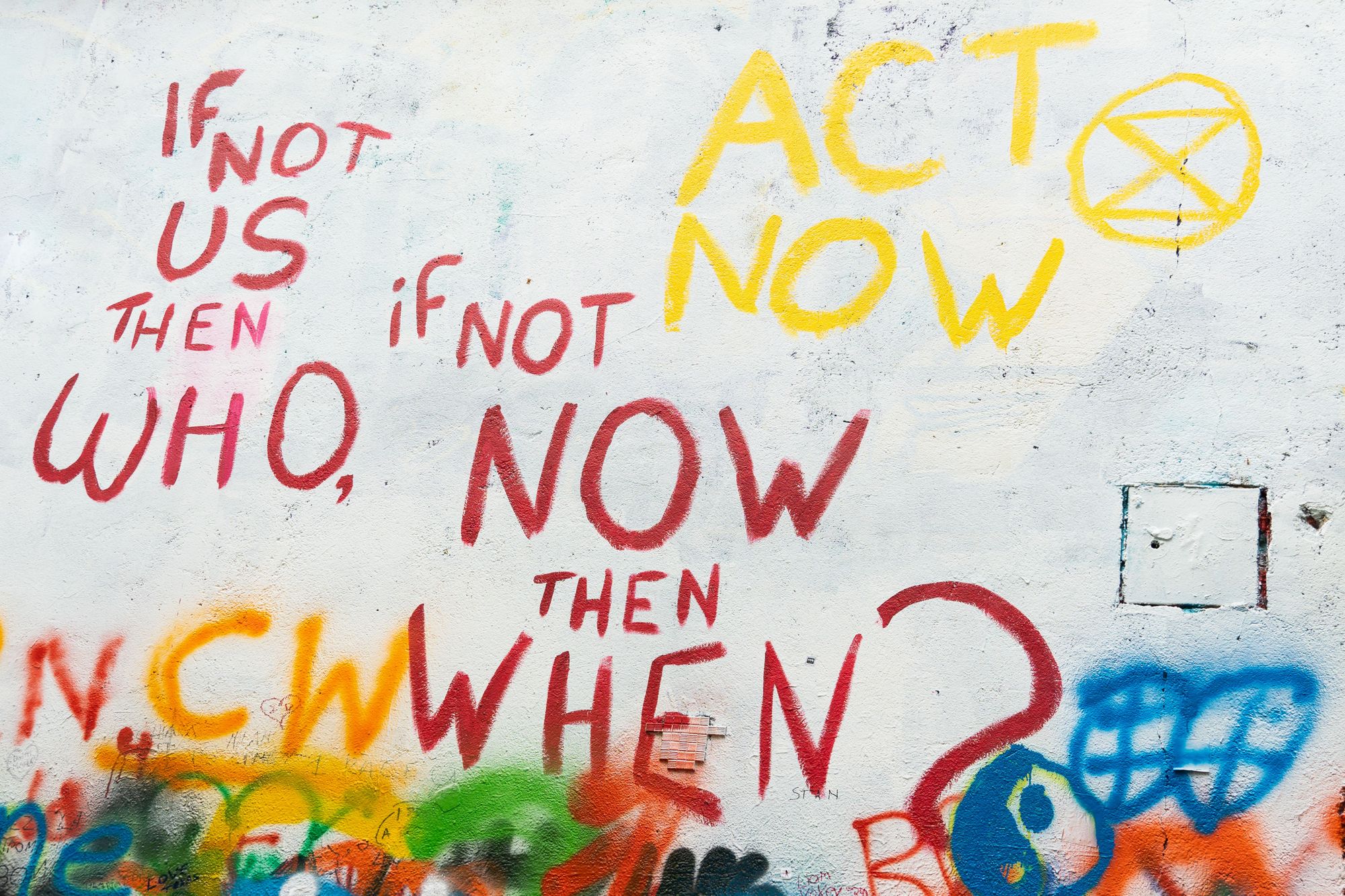 How Social Standards' tool works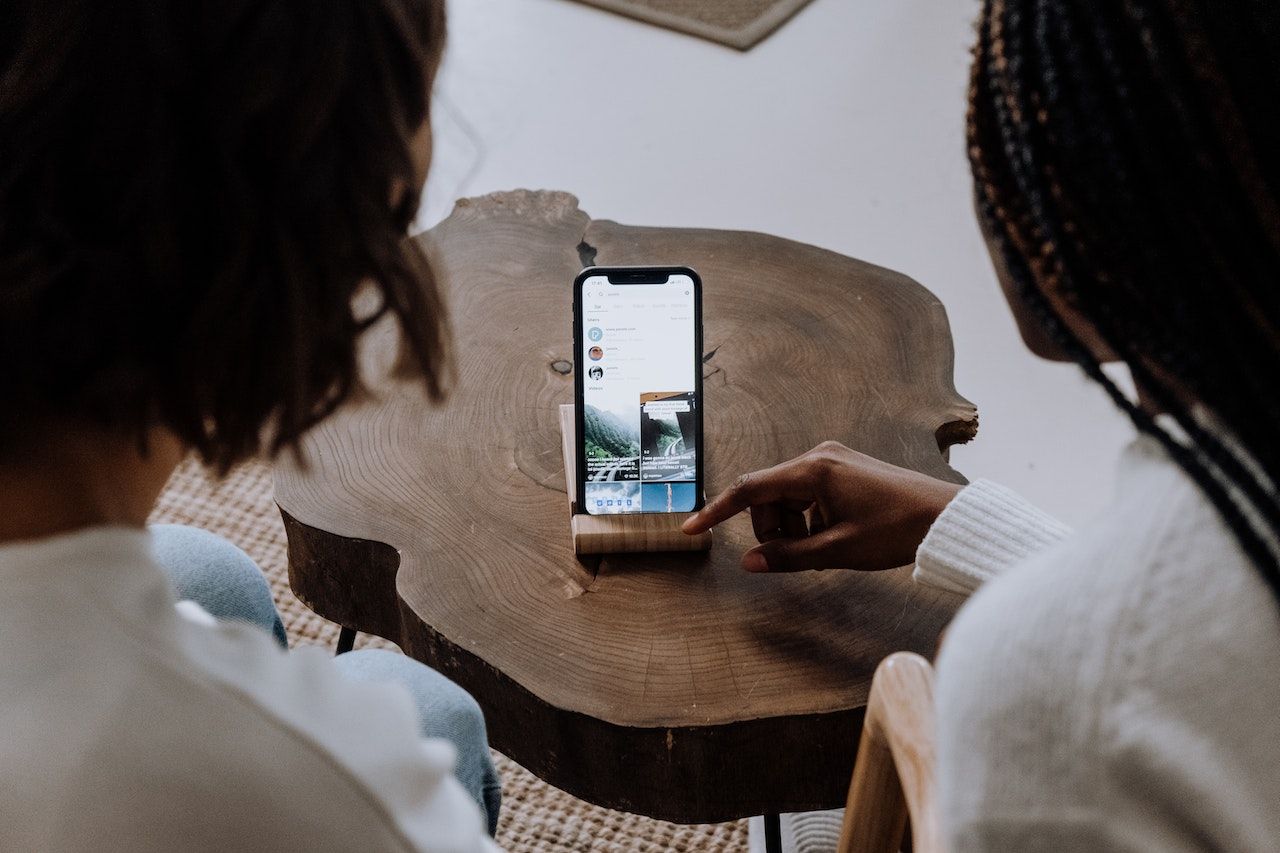 Social Standards helps marketers to deep-dive into conversational data from social media to collect in-depth insights about brand awareness, trends, consumer behavior, etc. What sets Social Standards apart from the other social media listening tool is its ability to deep-dive into the data, providing analysis from the data projection.
The company claims to collect above 350 million social posts per month, structuring and contextualizing the data into seven market verticals: beauty, beverage (alcohol), fashion, food/beverage, health/wellness, home goods, and personal care.
The data is presented in a visual format, helping users understand and process the data exploration, discovery, and analysis. Through the platform, marketers will also be able to understand the consumer cohort that drives trends or find those who are talking about their brand better.
The analytical results from Social Standards can also help businesses and firms to enhance their business operations and overall strategy, such as consumer segmentation, brand positioning, marketing strategy, mergers and acquisition (M&A) pipeline development, and more.
Some of the CPG and investment firms that use Social Standards' platform as its research tool includes corporations such as Shiseido, Johnson & Johnson, KPMG, Bank of America Merrill Lynch, and Bain & Company.
Social Standards also involved some of its organizational customers in the beta program of this launch's development stage, such as Coca Cola, Clorox, Estee Lauder, and BCG.
"We were thrilled to be included in the feedback process. Social Standards is already part of BCG's default toolkit for all things consumer, be it brands, retailers, or M&A. With the addition of TikTok, they continue to deepen their value to our consumer analytics capabilities," said Managing Director and Senior Partner at BCG, Christine Barton.
Save time and money when producing high-quality bespoke content for Gen Zers. ContentGrow helps marketing teams work with perfectly matched content creators at preferred rates. Sign up to get your campaign started or book a quick call with our team to learn more.