Prowly's Berenika Teter on understanding your target audience
As a content manager for PR and media relations software Prowly, Teter unpacks content creation strategies that tend to work wonders for her team.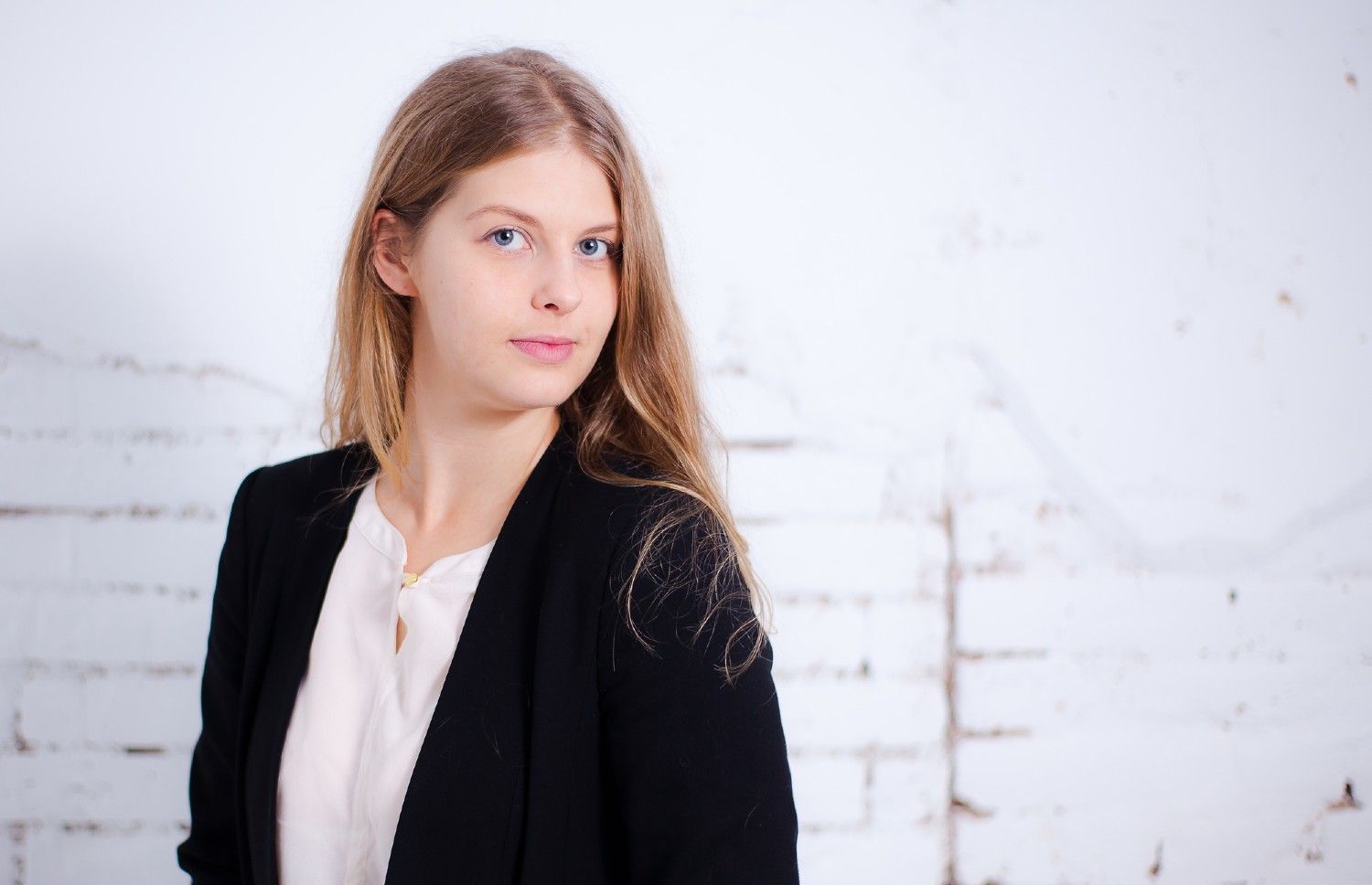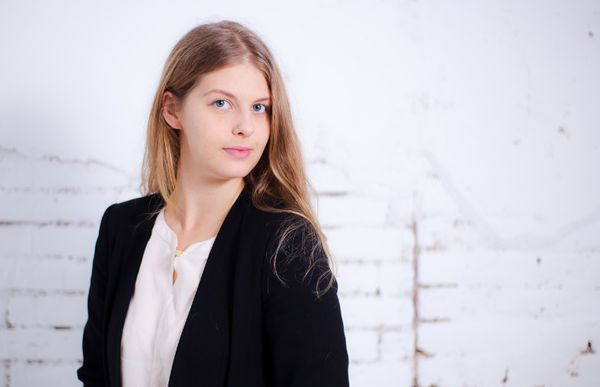 Nearly 40% of marketers agree that content is essential to their big-picture strategies. And at the core of any content marketing strategy is the target audience. In fact, statistics show that 70% of consumers learn more about products and services via articles than traditional advertising.
One interesting company today that's harnessing the power of content marketing is Warsaw-based Prowly. The firm provides PR and media relations software to brands and marketing teams. The business was launched in 2013 by its co-founders Joanna Drabent and Sebastian Przyborowski. The pair decided to create a platform that would stitch together their mutual passion for public relations and tech.
Prowly has several offerings such as a media contact database, press release creation and distribution, story pitching tools, customer relationship management capabilities, and more. Prowly claims to have helped companies publish more than 75,000 stories over the years. It has also built a contact database of more than 1 million journalists and influencers.
Other features inside the app include customized online newsrooms, email campaigns, and PR analytics. Currently, Prowly is among the highest-rated digital PR providers on software review sites like G2 and Capterra.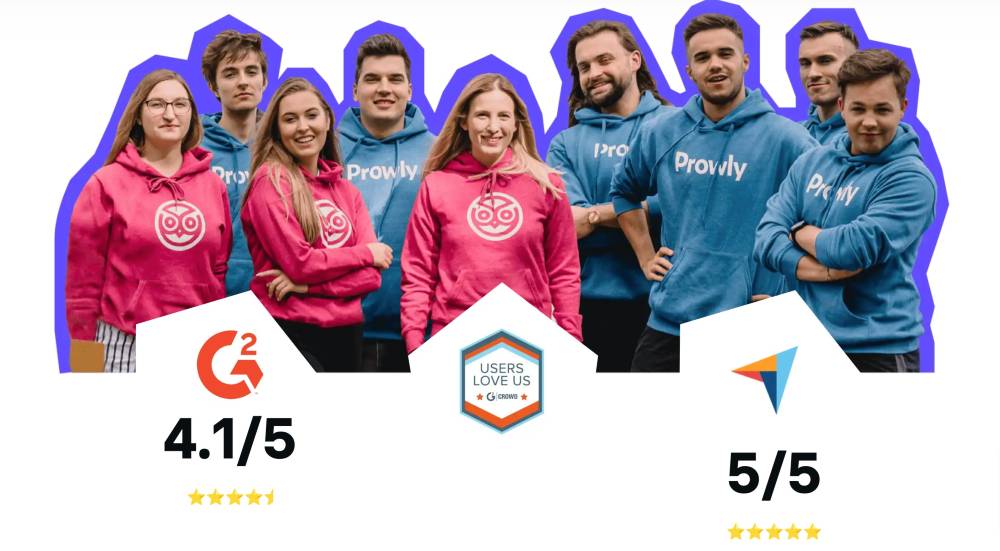 The startup's rapid growth caught the attention of SaaS marketing company SEMRush, which went on to acquire Prowly in September 2020. Now part of the SEMRush ecosystem, Prowly taps its parent company's insights and analytics to more effectively manage PR campaigns.
A significant part of Prowly's success can be attributed to its blog, Prowly Magazine. The site is currently the brand's primary touchpoint for 'marketing qualified leads' (MQLs). Prowly's content manager Berenika Teter explains that MQLs are basically leads who fit a company's "ideal customer profile" and thus have a much higher probability of converting, compared to normal leads.
"It plays a huge role in Prowly's overall marketing strategy, which is why I am currently on a mission to turn it into the most valuable asset possible," says Berenika. Speaking with ContentGrip, the marketer shares her personal insights on content creation strategies that tend to work best for Prowly's blog.
A passion turned career
Before joining Prowly, Berenika was already involved in content marketing. After getting her bachelor's degree, she ventured into content creation by producing press releases and managing social media accounts for clients. She mentions that an internship at a Polish PR agency in 2012 allowed her to realize her passion for writing.
"Back then, content marketing was not really a thing yet, at least not in Poland. But, since I enjoyed it, I just kept writing and was lucky enough to work for startups and tech companies along the way."
Over time, her love for writing evolved into a passion for other related skills, like marketing, search engine optimization (SEO), and content distribution.
At Prowly, Berenika began as a content marketer. She recently transitioned into her current, more senior, management role. She now oversees the company's content strategy, managing a growing team of writers and finding new ways to improve the content that Prowly puts out.
How Prowly gets the best content insights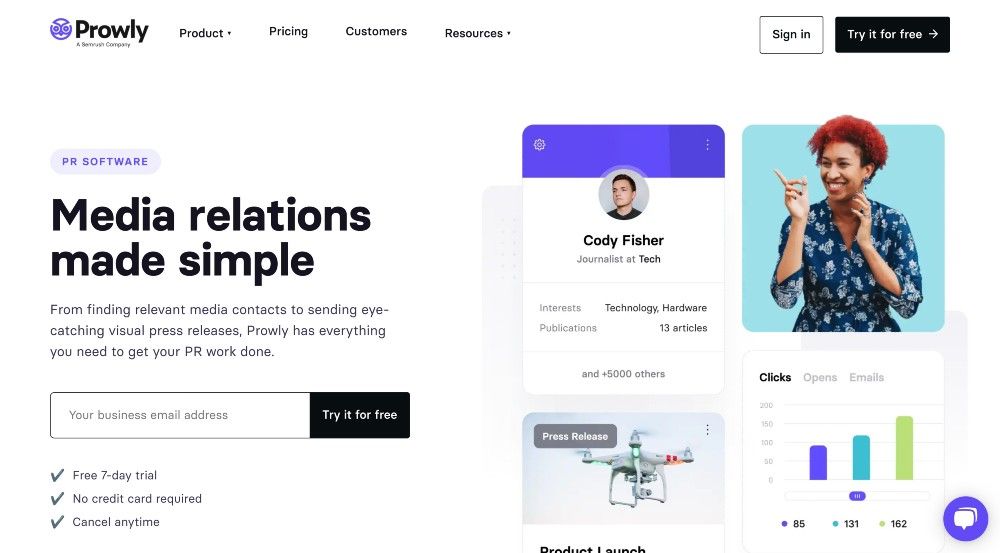 Berenika shares that she owes the success of Prowly's blog to an important strategy.
"We rely on insights shared by our target users, in our case PR professionals. Such insights do not only guide our current content creation, but our overall, long-term content strategy as well," she explains.
In an effort to improve Prowly's content strategy, Berenika zoomed in on the struggles of the app's target audience and what solutions could be offered.
For example, Berenika would post an "open call" for story contributions on public channels used by PR and media pros (Slack, Facebook Groups, and journalist-centric online service Help a Reporter Out, etc) and then analyze the responses. In addition to pitches and article submissions, this method allowed Prowly to identify previously unseen silos of high-quality ideas, sourced directly from the target audience.
Another method that Prowly uses to gather insights is by building relationships with PR professionals, those who often share Prowly's content and are therefore more likely to try out the company's services.
One recent change in the company's content strategy is in the way the team discovers what topics to tackle every month.
In the past, Prowly would start with keyword research and select those with the most potential, Berenika says. However, the team has since tweaked the process and started experimenting with "pain point-driven SEO."
This method puts Prowly's target audience and their pain points at the forefront of the entire strategy. Once a relevant topic for their target audience is identified, Berenika and her team will use SEMRush's keyword search to ensure that the content is optimized for search engines.
"We targeted a lot of great keywords in the past, and these blog posts are still bringing us a lot of traffic and conversions," she explains. "But I realized that these keywords are most often searched for by people who are not PR professionals and are not our target users."
Prowly's tips on content creation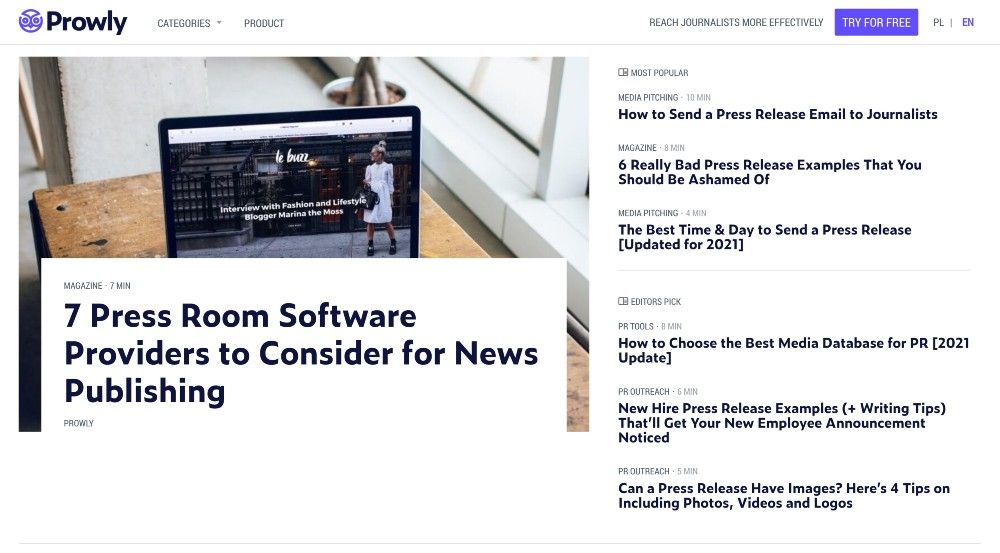 Berenika shared several items that she finds useful when creating content.
For starters, she suggests that subject matter experts should be engaged as writers. Generally, it is easier to edit and optimize a good piece of content than to try and turn a "well-optimized" blog post into an insightful one.
Another tip is to be cautious when accepting guest posts, especially if the pitch is poor and unaligned with your company's content strategy. She shares that Prowly used to take many guest posts, but most of them did not add much value.
Lastly, it is crucial to have clear editorial guidelines written down, something which Prowly recently implemented.
Berenika adds,"Even if you have one editor who does everything, it can really help them do their job and increase content quality in the long run."
A piece of advice
According to Berenika, a content audit is crucial for any company seeking to polish up its marketing strategy. This is especially important for brands that already have a library of published blog posts.
By looking back and analyzing previous posts, a company can determine what content has worked well and what has not. When coming up with new content, it's paramount to ensure that there is content-customer fit, she says.
While it can be tempting to chase trendy keywords in pursuit of rapid growth, it's more important to keep in mind who this content is ultimately for.
She adds with simple brevity, "Your content should resonate with your target audience."
Save time and money when producing high-quality branded content and press releases. ContentGrow helps teams work with perfectly-matched freelance writers and journalists at preferred rates. Fill out the form below to get your own talent list or visit the site to get started.