5 recommended tools for media relations
Managing media contacts doesn't have to be painful. Here are some recommended tools for media relations to help PR teams scale their efforts.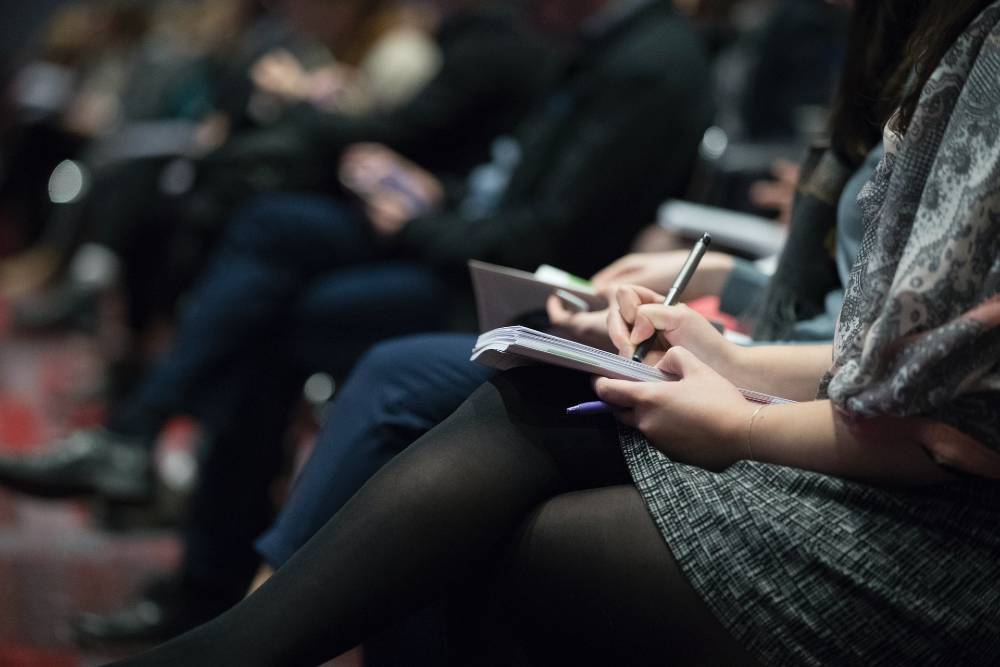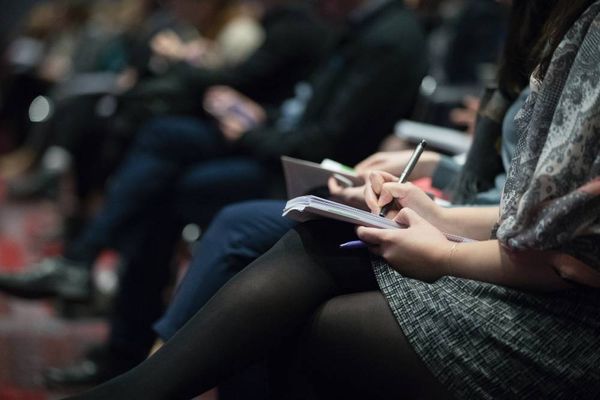 According to Cision's recent report, journalists receive between 51 and 100 email pitches in a single week. However, 99% of them consider the majority of these inbound story pitches to be woefully irrelevant. To stand out from the crowd, PR practitioners need to establish a better media relations game across the board.
The practice of media relations includes understanding a journalist's beat and audience, while keeping track of their story pitch preferences. Rather than managing thousands of data points in a Google sheet, PR teams might want to simplify this process with appropriate tools for media relations.
Here is a list of tools that we recommend, in no particular order. Be advised, these tools come GDPR compliant, thus they ensure the best security and data privacy for your content.
Recommended tools for media relations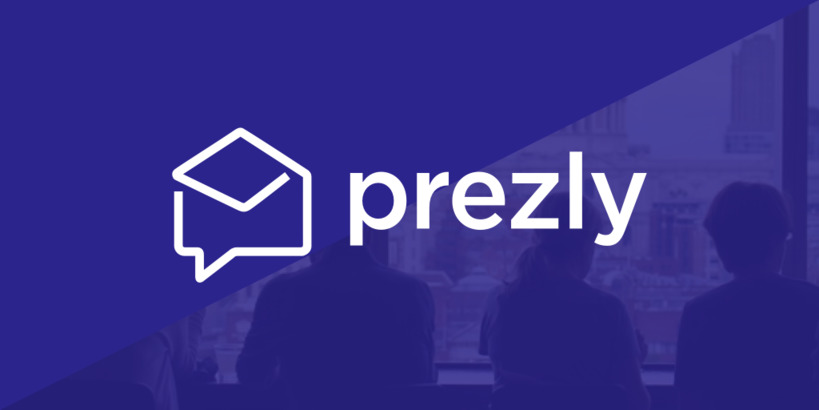 With Prezly, you can organize all of your media relations activities in one place. Users get versatile management of their contacts – details, latest online activities, discussion history, etc. These data points can then easily be shared with colleagues.
Prezly's Story Editor ensures that your press release is not run-of-the-mill, by allowing you to incorporate videos and images. PR pros can then archive all the content for a given brand in one place. This makes it easier for the journalists to discover and make use of the full timeline of said brand's stories. Users can also track their email pitches with Prezly's analytics feature.
Pricing plans are adaptable – companies are asked to select the number of users and newsrooms, then the app will provide a customized cost. The Starter Plan starts at US$60 per month per user, in which you'll be granted unlimited stories and up to 2,000 contacts.

Prowly is an all-inclusive media relations platform, with a database of more than 1 million journalists. This allows you to reclaim time otherwise lost when gathering contacts, and go straight to building meaningful relations with humans in the media. PR teams can use Prowly to send email pitches at scale and manage a journalist database via its CRM.
The Basic Plan offers 1,000 email sends for US$210 per month.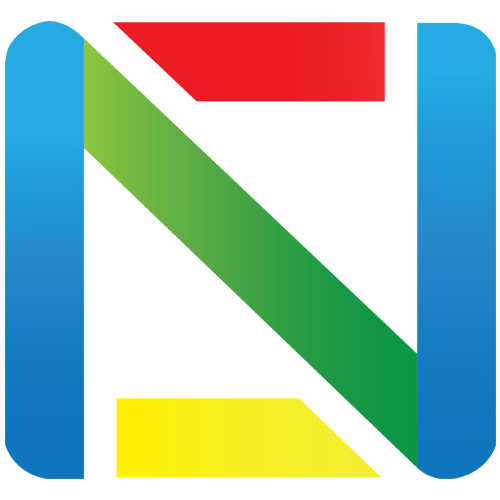 While Prowly lets you find journalist contacts based on a set of filters (topics, country, job role, etc), Anewstip takes it one step further. With this app, PR practitioners can find journalist contacts based on what they've written or tweeted about in the past. Anewstip users can also subscribe to public media lists created by other users.
PR staffers can browse around the platform and store 200 journalist contacts (consisting of social media links and geographic locations). Teams can gain additional features such as direct contact info and email pitches with a paid account, starting from US$200 per month.

PressPage offers several different things, such as media relations, online newsrooms, and distribution services. The app's newsroom and email builder includes custom drag-and-drop features, making the process more user-friendly. A subscription to PressPage also comes with access to 860,000 journalists and 'influencers.' The tool also offers a dedicated support team to ensure smooth usage.
When it comes to pricing, PressPage's starter plan provides unlimited publishing and contacts priced at US$399 per month.

Agility PR offers a CRM tool with an additional newsroom function to host all PR-related materials like press releases and logos. Its CRM includes more than 1 million media contacts, as well as database management and email analytics features.
Agility PR offers additional services for media monitoring, newswire, and ad-hoc campaign reports. However, there's no public pricing available, so interested practitioners need to get in touch with the team to learn more.
See: 5 recommended press release distribution services for PR teams
Save time and money when producing high-quality content. ContentGrow helps brands and publishers work with perfectly matched freelance writers and journalists at preferred rates. Fill out the form below to get your own shortlist of talent or visit the site to get started.