Publicis Groupe Vietnam names Kate Bayona-Garcia new CEO
Bayona-Garcia will take over for Lukasz Roszczyc, who is stepping down to pursue opportunities outside of advertising.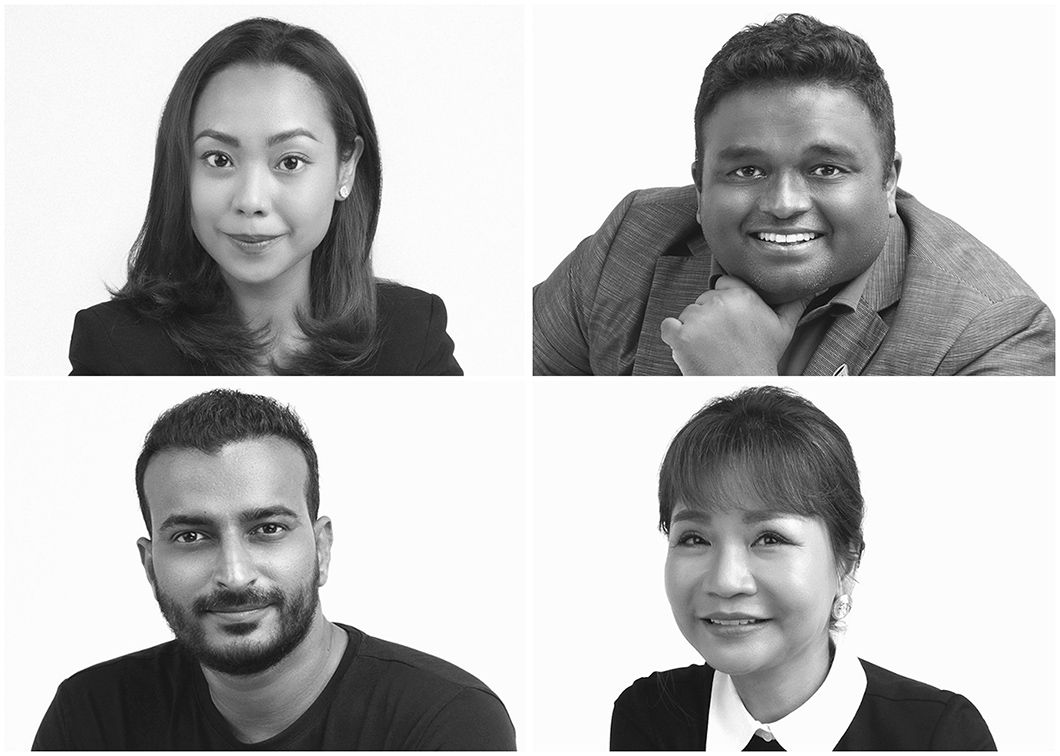 Communications giant Publicis Groupe Vietnam has appointed Kate Bayona-Garcia as the agency's new CEO. She will take over for Lukasz Roszczyc, who is bowing out to pursue a career outside of the ad game.
Bayona-Garcia (pictured top left) has been contributing to the development of Publicis Groupe Vietnam for over a decade through building Leo Burnett's agency operations, developing new service models for clients, and partnering with media.
She has been working across different facets of marketing and communications, from planning and business development to consumer engagement and digital innovation.
With Bayona-Garcia taking on the CEO role, Anish Kotian (pictured bottom left) has been promoted to managing director of creative services for Publicis Groupe Vietnam. He has been with the agency in Vietnam for the past three years, and with the group at large since 2013, including a stint with BBH in India.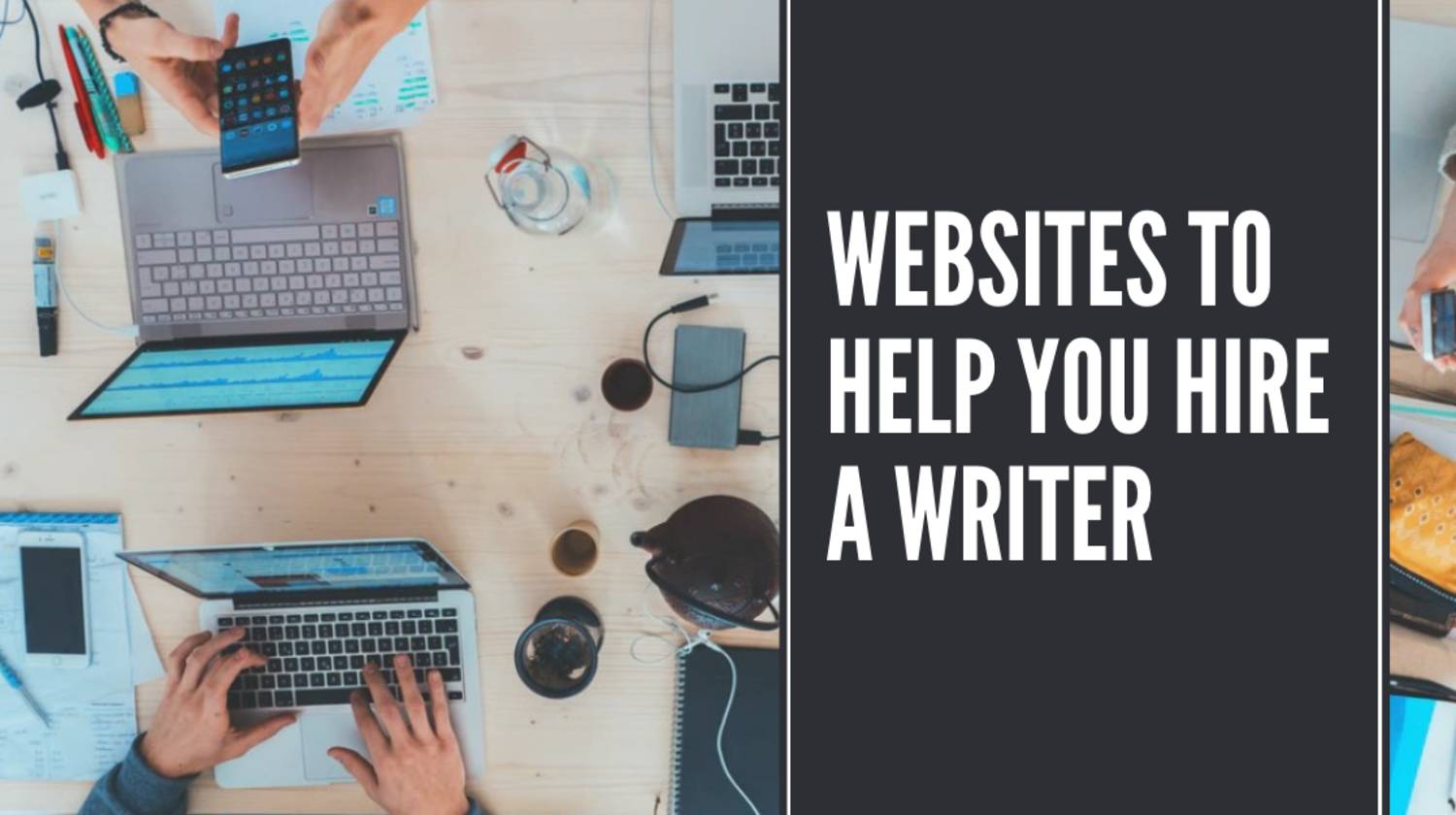 Meanwhile, Francois Goddet, the current CEO of Publicis Media in Vietnam, will return to Europe mid-year. Goddet's position will be filled by Vineeth Dhruvan (pictured top right).
Dhruvan has been with the agency in Vietnam since 2012, managing key client relationships. He has grown Publicis Groupe's team and specializations in media and is now keen to bring in more innovation to improve productivity and workflows.
The management team will be overseen by chairperson Hoang Thi Mai Huong (pictured bottom right). Bayona-Garcia will report to Amrita Randhawa, CEO of Publicis Groupe Singapore & Southeast Asia, while Dhruvan and Kotian will report to Bayona-Garcia.
"I have complete confidence in our new but experienced leadership team and am grateful for Lukasz and Francois' contributions in building the Groupe to become the powerhouse it is today," said Huong.
Save time and money when creating and distributing high-quality press releases. ContentGrow's platform serves up the best freelance professionals to bolster global comms teams. Sign up below to get your campaign started.