Creative collaboration app Punchlist raises US$2M, offers a generous free plan
Punchlist claims to have helped creatives save up to 250,000 work hours by speeding up the project feedback loop.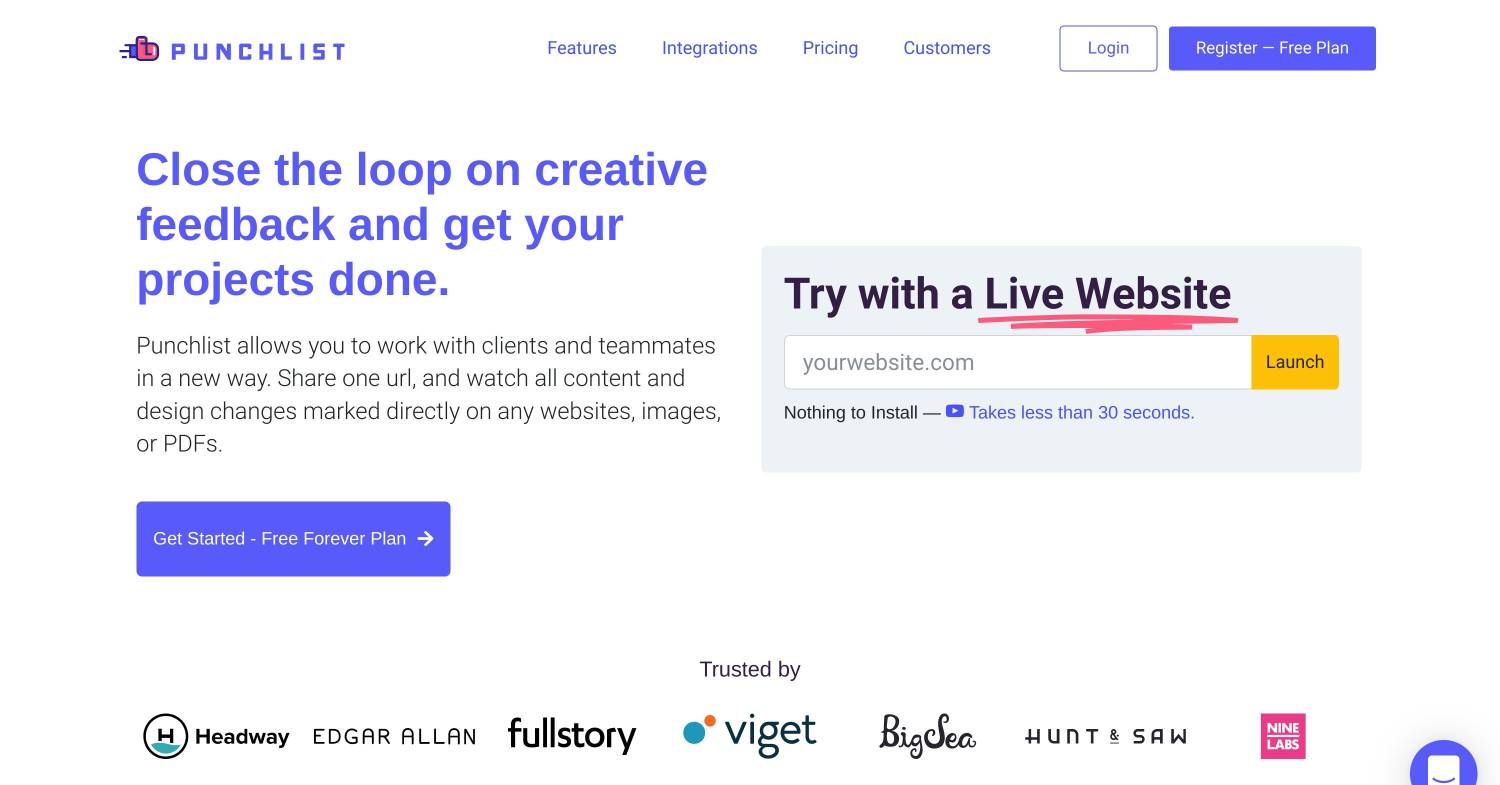 Earlier this month, collaboration software for creatives Punchlist closed a US$2 million seed funding round co-led by US-based VC firms Overline and PJC. Meritech Capital and several private investors also participated in the round. Punchlist plans to use the fresh capital for product development and team hiring, namely in ist marketing and engineering departments.
After working in the tech industry for years, Pete Bernardo (CEO) and Nic Rosental (CTO) realized that getting project feedback through back-and-forth emails is too time-consuming. They launched Punchlist in 2017 to address the problem. The app allows users to annotate feedback directly to websites, images, and PDFs in one place.
In a way, it works similarly to Google Docs, but it's for images. Users can create a project URL that consists of uploaded images or live web pages. Guests can then check out the work and provide instant feedback in the form of an annotation. Punchlist integrates with  popular work apps, including Jira, Trello, Asana, Github, Zapier, and Google Drive.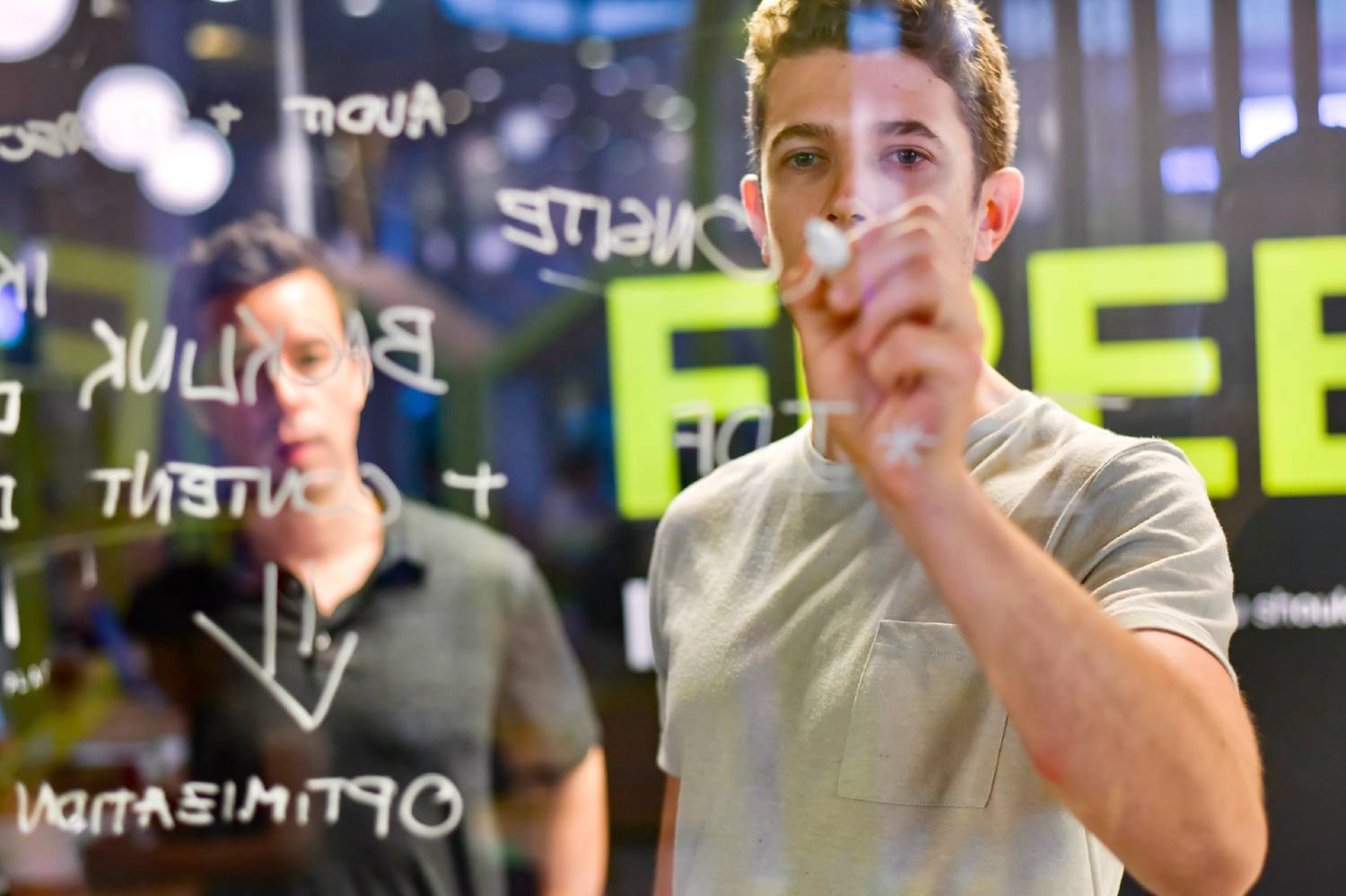 "Our vision is to change the way creative work is done," said  Bernardo. "Nowadays, design happens across entire organizations, in any department and role; our goal is to level up any individual by giving them the tools to effortlessly get feedback on their work and provide real-time system feedback looking for common issues like accessibility problems, grammar, and even marketing best practices."
"Pete and Nic are solving one of the most pervasive problems in digital work—closing the loop on creative feedback—with an intuitive solution that lives where the work is being done," added Michael Cohn, Punchlist's new board member and founder of Overline. "We're thrilled to support Punchlist through their next phase of growth."
Punchlist claims to have more than 8,000 users in 39 countries. By simplifying their collaboration process, the company says it has helped users save up to 250,000 hours of work time. Back in July, the Atlanta tech firm raised an undisclosed amount of pre-seed funding led by startup accelerator Techstars.
Punchlist offers a generous free plan that allows users to collaborate with an unlimited number of projects and guests. The company's premium plans, which start from US$49 per month, offer third-party app integrations, password-protected projects, custom branding, and automation.
The martech app is competing with other creative collaboration tools in this space. Competitors include Ziflow and GoVisually. Time will tell whether Punchlist's free plans can give it enough differentiation in the market.
Save time and money when producing high-quality content. ContentGrow helps marketing teams work with perfectly-matched freelance writers and journalists at preferred rates. Fill out the form below to get your own shortlist of talent or visit the site below to get started.