RightBound adds US$15.5M to its war chest
The martech firm will use the funding to drive growth in product, engineering, data science, customer success, marketing, and sales.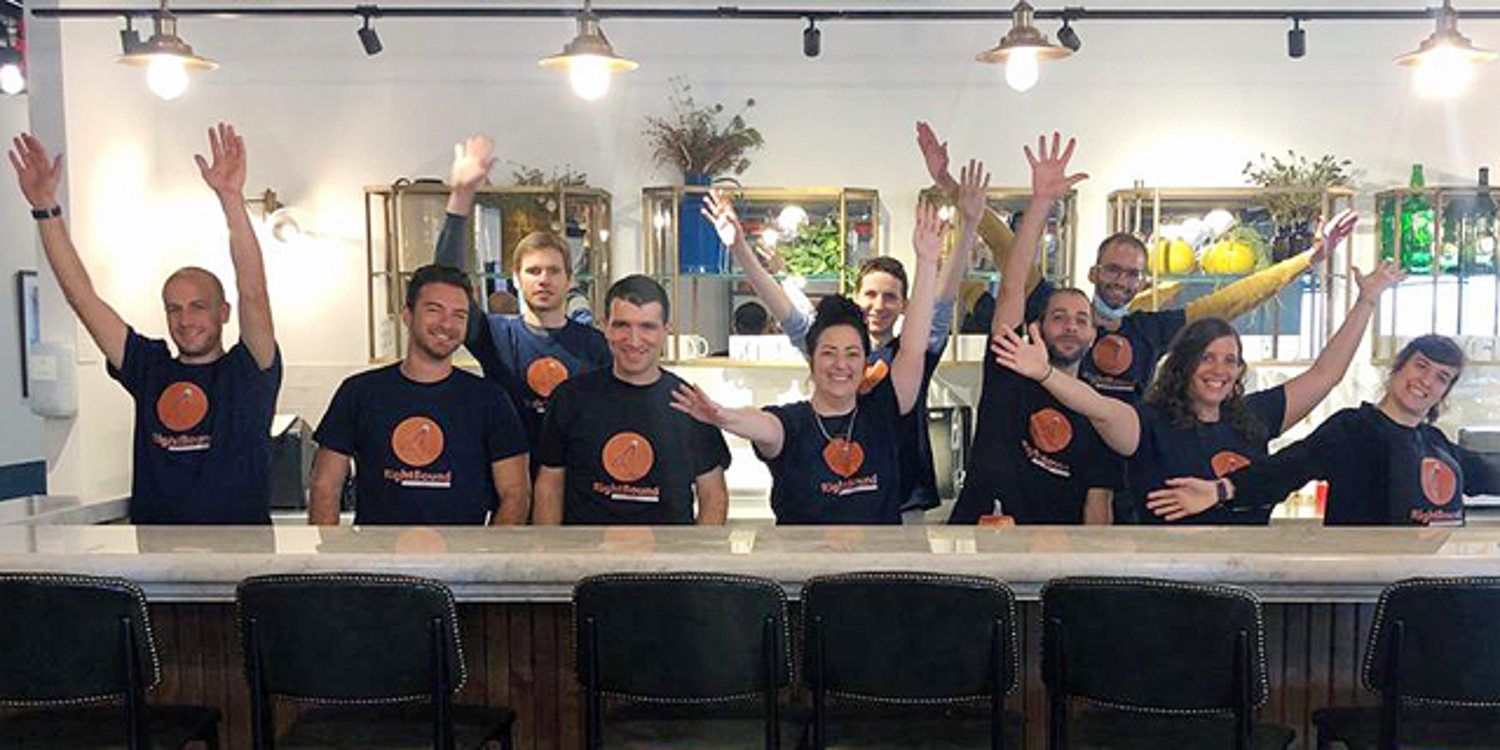 B2B sales prospecting engine RightBound raised US$15.5 million in an extension to its previous series A round, bringing the company's total funding to US$27 million. The martech firm said it has more than tripled its valuation over the last year.
RightBound will use the funding to support growth in product, engineering, data science, customer success, marketing, and sales, according to founder and CEO Ran Oelgiesser, cited by VentureBeat.
Innovation Endeavors and IBI Tech Fund, which participated in the earlier round, were among the participating investors again.  "We are thrilled to double down on RightBound having witnessed the great success and growth the company has experienced since we invested earlier this year," said Partner at Innovation Endeavors Harpinder Singh.
Co-founded by Ran Oelgiesser and Rotem Dafni in 2019, RightBound offers an AI-powered tool for sales automation. The company does data collection and outreach on behalf of sales reps, allowing them to focus on building personal engagement with each client.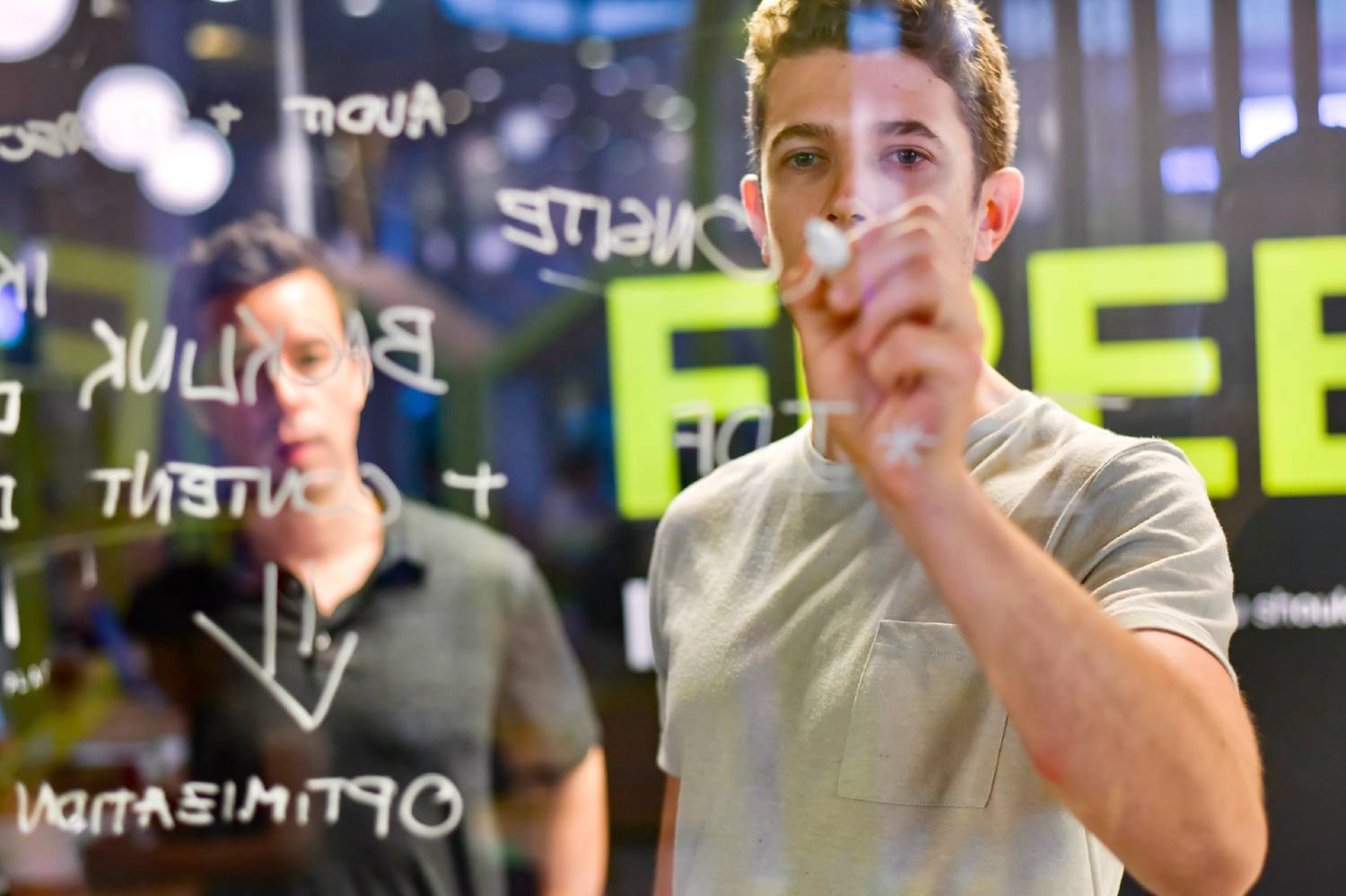 400% ARR growth in 2021

At the end of 2021, RightBound reported that its platform's annual recurring revenue jumped by 400% and the number of customers increased six fold. Some companies that use RightBound's tool include Moveworks, Rookout, DemandZEN, and Delegate.
"Our goal is to maintain high growth of three times in 2022," said Ran Oelgiesser.
The sales enablement platform market is expected to reach a value of US$7.3 billion by 2028 compared to US$1.7 billion in 2020, according to the company.
RightBound rivals include sales intelligence platforms Groove and Apollo.io. Both competitors search and engage contacts for sales reps.
Save time and money when producing high-quality branded content. ContentGrow helps teams work with perfectly-matched freelance writers and journalists at preferred rates. Visit the site to get started.