RudderStack bags US$56M to help marketers sync customer data
By helping brands turn raw data into actionable intel, RudderStack has pulled in big clients like Allbirds, Stripe, and Wealthfront.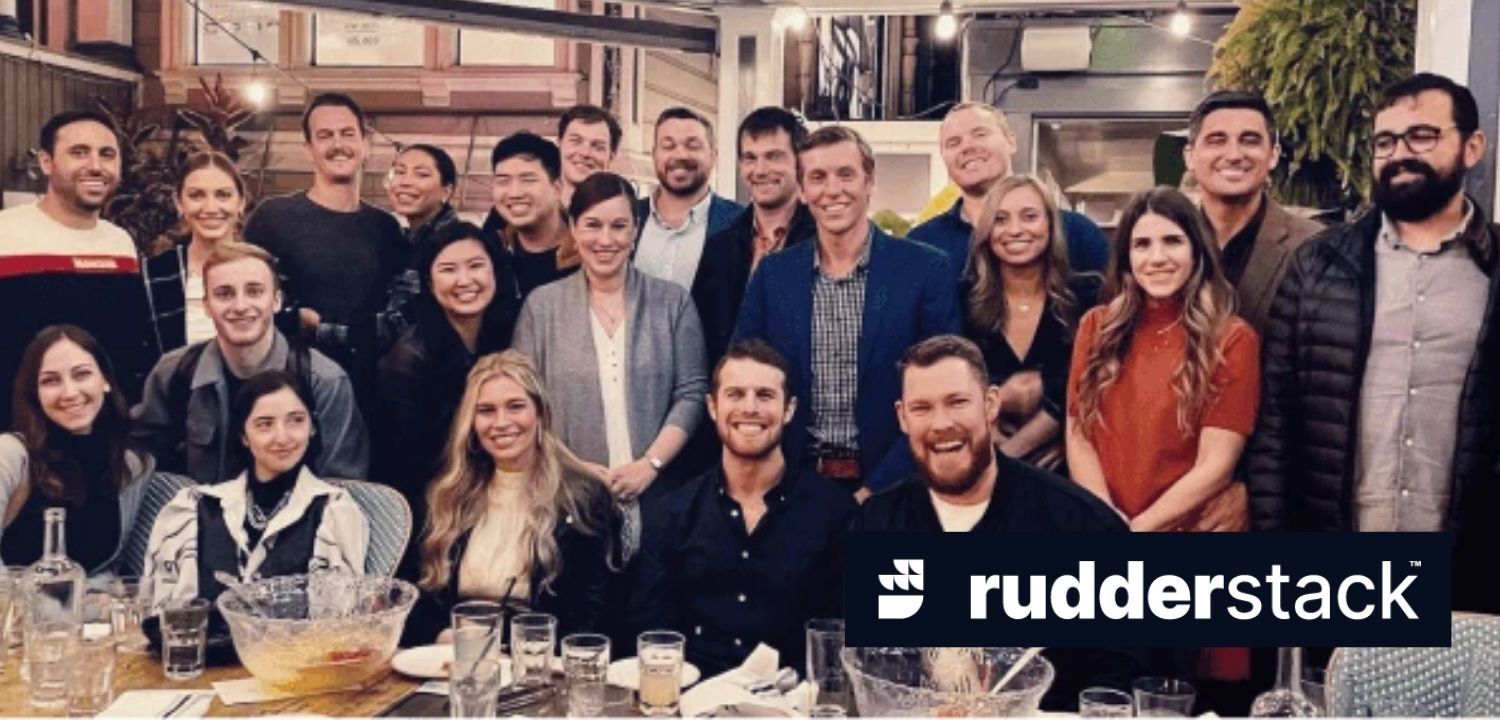 A customer data platform (CDP) helps businesses collect data and insights on customers for better strategic decision making. Specifically, CDPs make it easier for marketers to engage with existing customers in an effort to bolster retention.
San Francisco-based RudderStack recently announced that it raised a US$56 million series B investment from Insight Partners. Previous investors Kleiner Perkins and S28 Capital also joined the round.
Praveen Akkiraju, managing director at Insight Partners, said that his firm is excited to lead the round, as RudderStack allows teams to use advanced analytics and eliminate data silos.
So far, the startup has collected a total of US$82 million over three rounds.
RudderStack says it will use the fresh capital to expand the company's team and go-to-market operations, as well as develop new product features.
Soumyadeb Mitra (CEO) and Shvetank Jain (executive chairman), co-owners of Rudderstack, launched the platform in 2019. According to them, the mission was to "help businesses make the most out of their customer data while ensuring privacy and security."
Soumyadeb said that RudderStack supports brands that aim to collect data from their websites or applications, then use it in various other parts of the business. Customers can also use the platform's predictive tools to better understand customer behavior.
RuddersStack offers an app that syncs payments, email marketing, and various customer and event data into a 'data warehouse.' It helps enterprises manage this data to improve their overall performance.
The platform is not seeking to replacing data engineers, but instead aims to support them by integrating itself into their existing workflow.
Big clients that use RudderStack to activate customer data include Anheuser Busch, Allbirds, Stripe, Wealthfront, and others.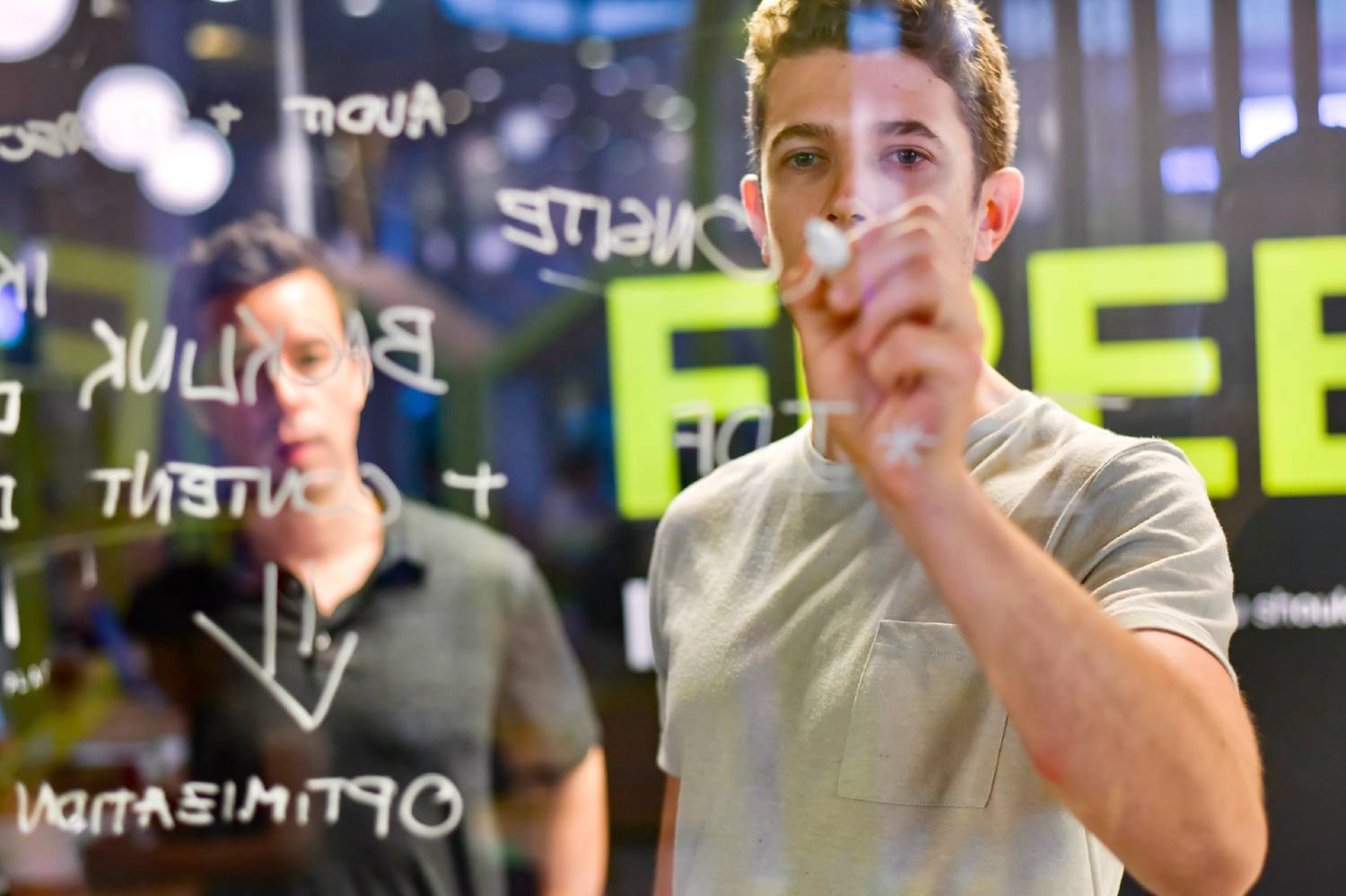 Watch below to see how RudderStack works in under a minute:
How much does RudderStack cost?
RudderStack has three pricing plans: Free, Pro (US$750 per month), and Enterprise (custom pricing).
Aside from RudderStack, there are several other contenders that help businesses manage customer data. Prominent ones include Freshpaint and Segment.
US-based Freshpaint aims to help marketers 'unify and standardize' customer data across various analytics and marketing tools. In 2020, the firm raised a US$150K seed investment. Companies such as Atoms, ApplyBoard, FBS, and Osmind, use Freshpaint's tech.
Meanwhile, Segment collects data from your web and mobile apps, then provides a toolkit to help different departments make use of it. To date, the company has acquired more than 20,000 customers, including prominent names like Glossier, Dominos, Levi's, and LogMeIn.
Save time and money when producing high-quality branded content. ContentGrow helps teams work with perfectly-matched freelance writers and journalists at preferred rates. Fill out the form below to get your own talent list or visit the site to get started.