Publicis Groupe wins Doctors Without Borders account in ANZ
Saatchi & Saatchi will work with fellow Publicis firm Digitas to bolster the client's digital and customer experiences in Australia and New Zealand.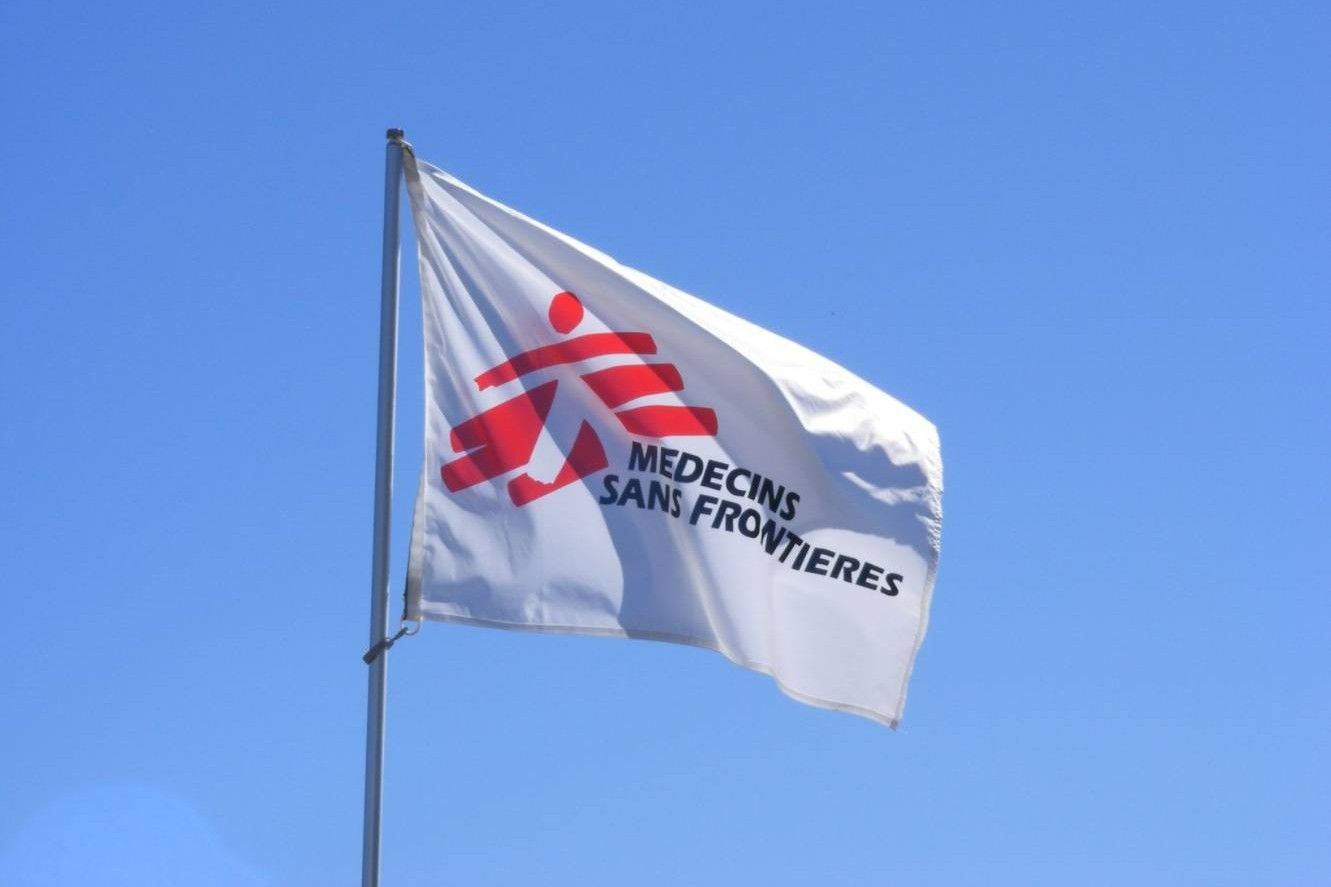 Publicis Groupe's Saatchi & Saatchi Australia has been appointed lead creative agency for Doctors Without Borders/Médecins Sans Frontières Australia (MSFA), following a competitive pitch.
The agency will work alongside sister firm Digitas, which will focus on the digital and customer experience necessities for MSF in Australia and New Zealand.
Doctors Without Borders/Médecins Sans Frontières is an international humanitarian organization that delivers emergency medical care to people affected by armed conflicts, epidemics, disasters, or who are otherwise excluded from formal healthcare.
The group claims to work independently of governments to offer assistance to people based on their needs, irrespective of race, gender, political affiliation, or religion.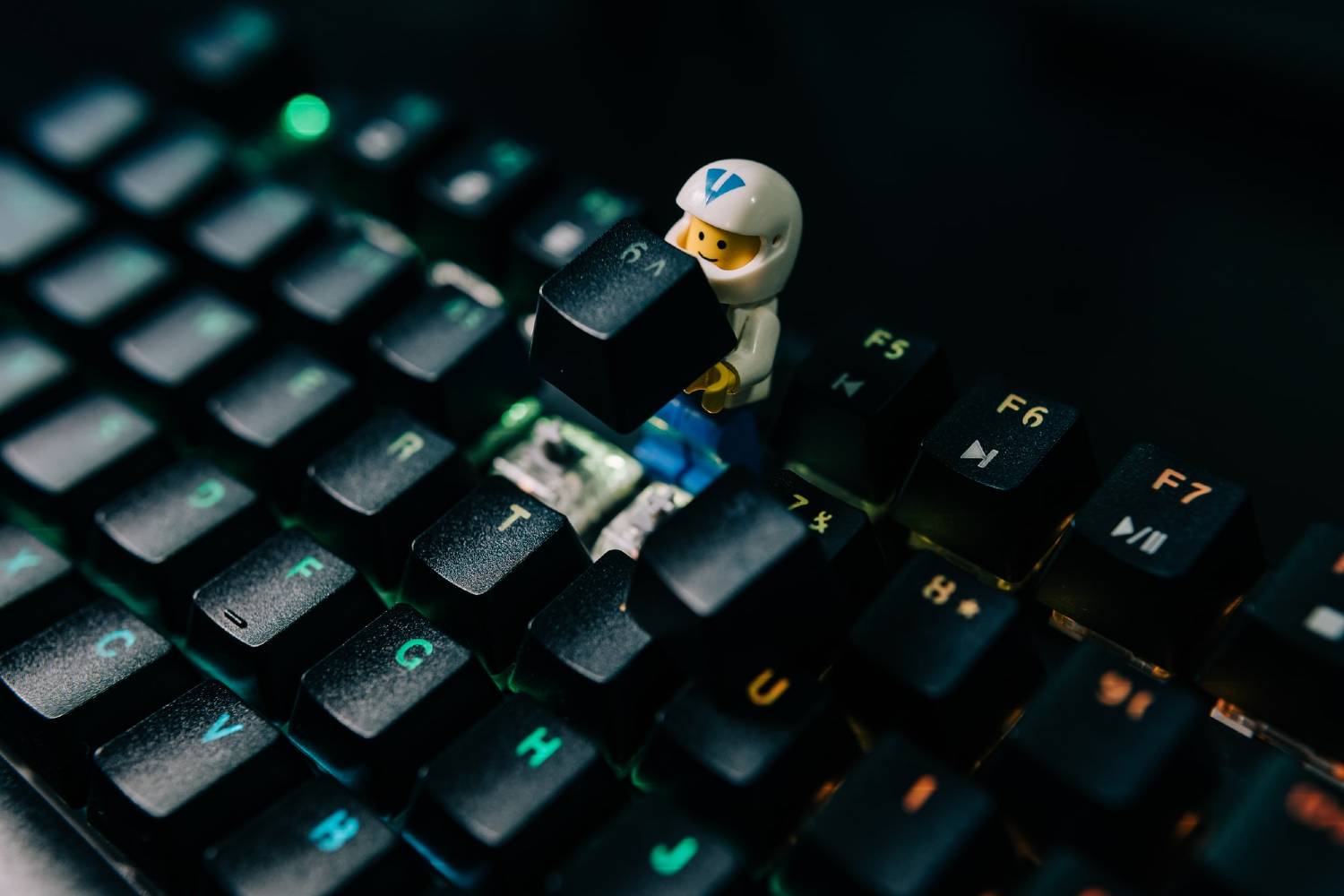 General manager of Saatchi & Saatchi Australia Toby Aldred said, "We feel highly honored to have been entrusted to help Médecins Sans Frontières with its essential work. Throughout the process, we have been inspired by the entire [...] team and the passion with which they talk about their organization and the people they help. Together, we look forward to doing great things."
Regarding the tie-up, MSFA's director of engagement Maryjane Aviles added, "Now more than ever it is so critical that people can access the healthcare they deserve, from Ukraine to Afghanistan. We're thrilled to be working with the Saatchi & Saatchi and Digitas teams to help take our work to the next level so we can achieve this vision of impartial healthcare."
Save time and money when creating and distributing high-quality press releases. ContentGrow's platform serves up the best freelance professionals to bolster global comms teams. Sign up below to get your campaign started.