Skittles hosts Twitch event to say sorry to soured lime fans
Tongue in cheek, Skittles formally apologizes to folks frustrated by the brand's decision to ditch its lime candies in favor of green apple in 2013.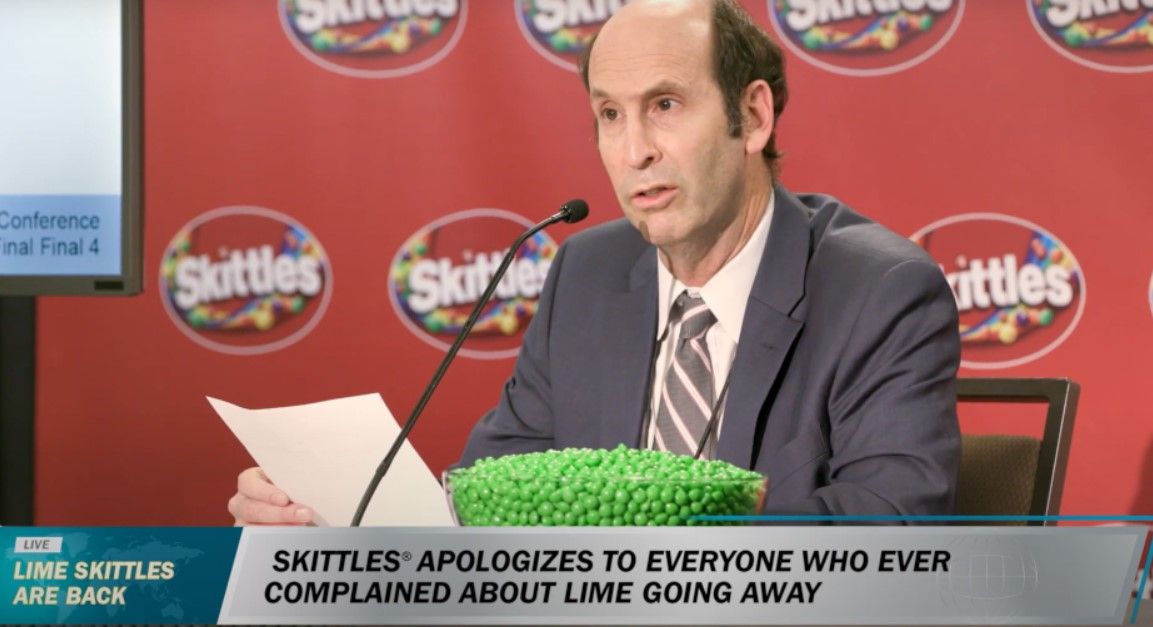 Skittles is running an apology tour for consumers disappointed by the brand's decision to do away with its lime-flavored candies in favor of green apple in 2013. In October 2021, the brand brought its lime flavor back, responding to numerous requests from the fans.
Skittles is hosting an event on Twitch on 29 March 2022 at 6 pm EST. A teaser video on Instagram shows a man rehearsing an apology, with text overlay, saying that more than 130,000 people complained about the Mars Wrigley brand's decision to drop lime flavor nine years ago.
"I accept your apology but please never do that to us again," one of the lime flavor fans wrote in comments. There were those, however, who said they preferred green apple.
"Green apple actually has a distinct flavor from the rest. It's not just a vague fruity candy flavor. It will be greatly missed," another user wrote.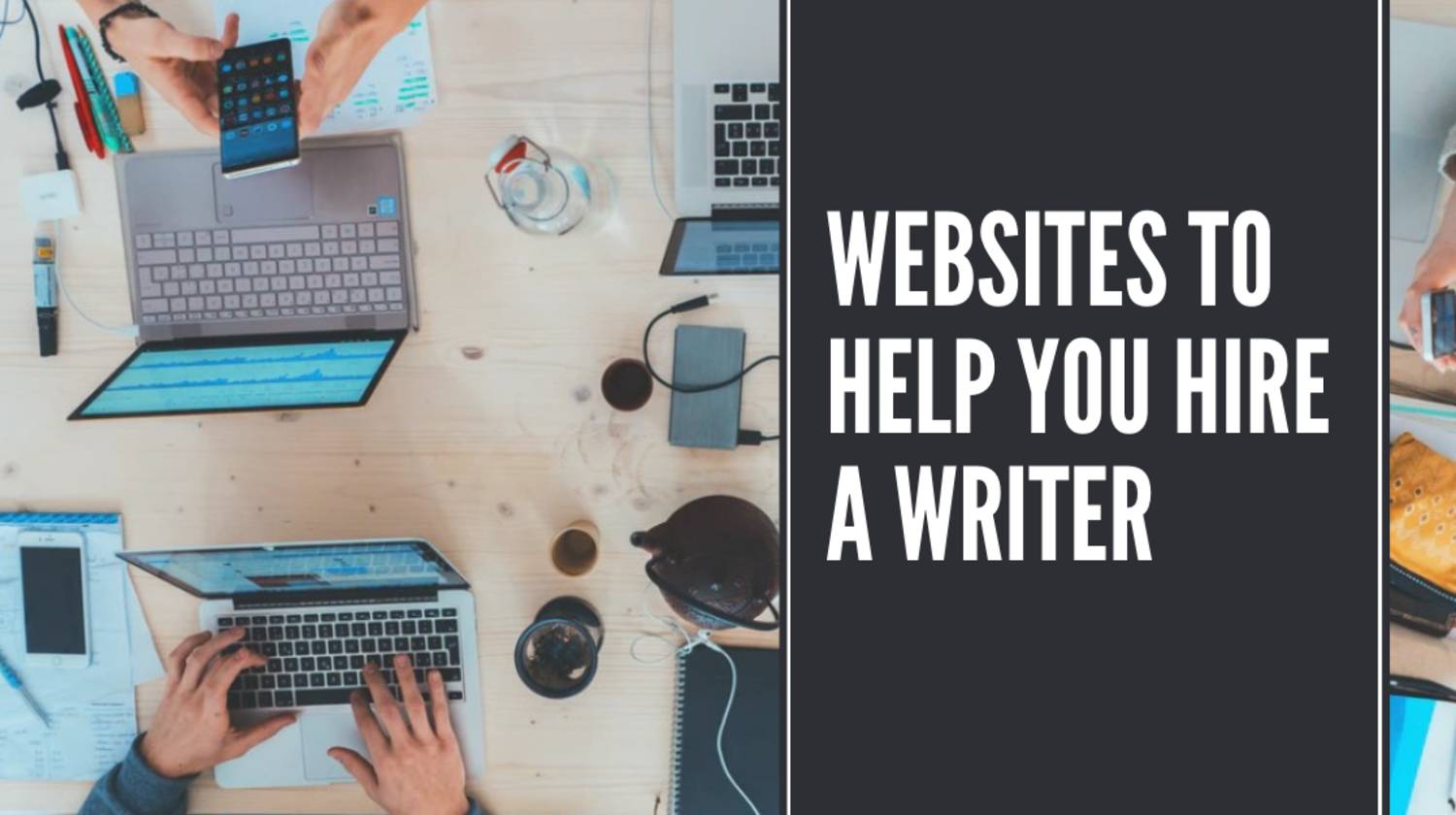 Public apologies and emotional video confessionals have become a common practice for celebrities and influencers looking to rebuild bridges with fans.
In a clever, tongue-in-cheek marketing stunt, Skittles is using the tactic to reconnect with customers who were disenchanted when their favorite flavor was abandoned (pre-supposing that Skittles buyers are passionate enough about the candy to care one way or another). Lime had been the staple green flavor since 1979.
The effort aims to attract attention to the brand's Twitch page that currently has about 15,000 subscribers. Owned by Amazon, Twitch is an online video streaming app that lets creators chat with their viewers during a live stream.
Brands are increasing their footprint on Twitch as the popularity of live streaming skyrocketed during the pandemic. Last week, Honda revealed plans to launch a new lifestyle-focused Twitch channel called Honda DreamLab.
Save time and money when creating and distributing high-quality press releases. ContentGrow's platform serves up the best freelance professionals to bolster global comms teams. Sign up below to get your campaign started.