3 important social media updates for brands in multiple markets
Social media influences 71% of buying decisions and localization is an important factor. Here are a few updates for brands operating in multiple markets.
Modern customers are looking for personalized experiences with brands at a level that television, radio, and print campaigns simply can't provide.
While Facebook and Instagram remain the most vital tools for businesses operating in various geographies, brands may also need to consider other social channels depending on where their target audience spends time.
Recent data supports the idea that localized storytelling performs far better than content that is general, emphasizing the need for a local social strategy on places like Facebook and Instagram. ‌
If brands need to develop a local social media game to stay relevant, it also means they need to have an actively updated page for each location, as well as location-specific content that speaks to a specific audience.
Influencer Marketing Factory released a new report highlighting a significant growth in social commerce, where 82% of 1,000 shopper respondents said they bought what they found on mobile through social media.
So with all of this in mind, here are a few important social media platform updates, and how they may impact your marketing efforts across cities – or even countries.
Facebook rolls out Reels globally, starts monetization tests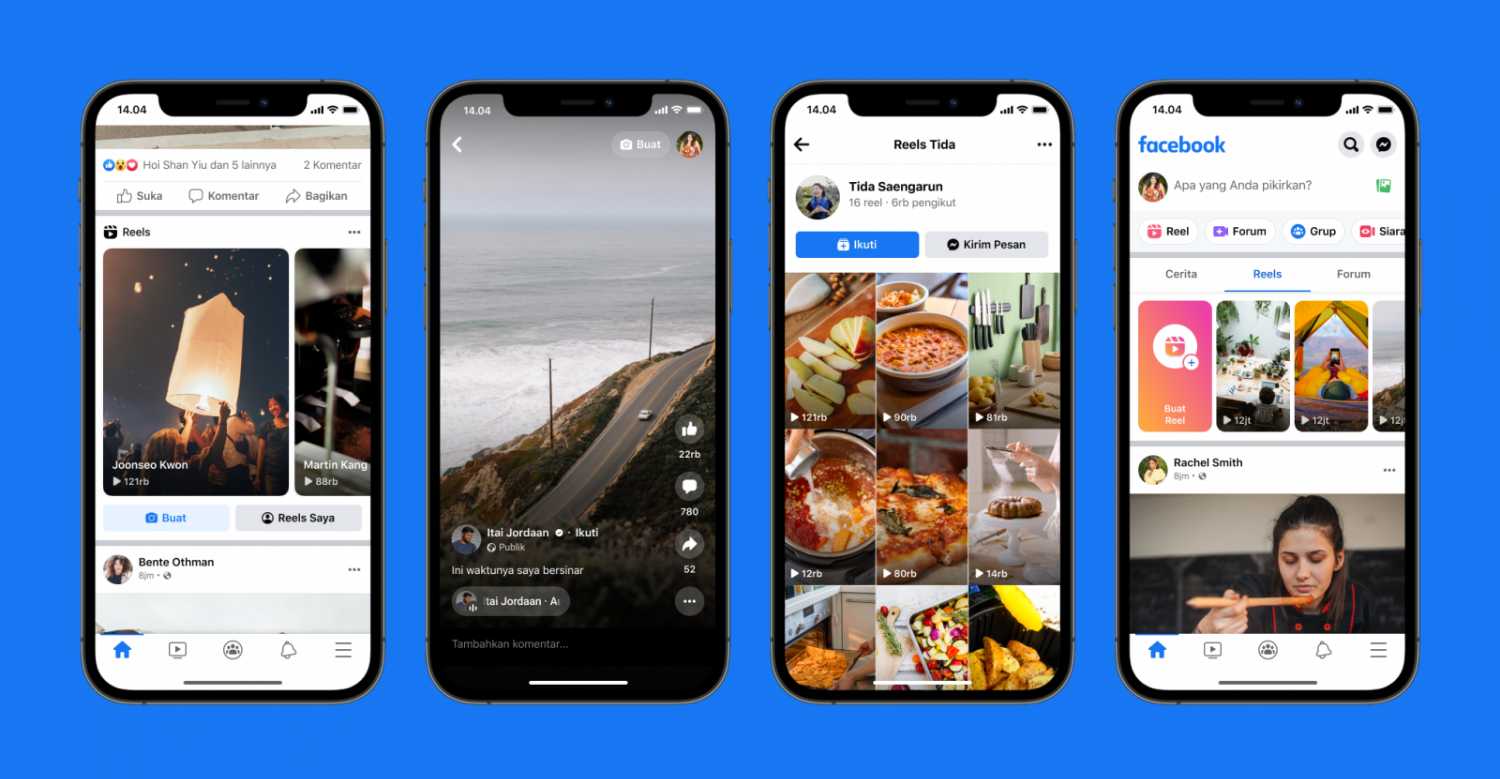 Watching video is now half of all the time spent on Facebook and Instagram. As such, 'reels' is Facebook's fastest-growing content format.
Facebook is now offering various ways for creators to earn money from their reels. The platform pays eligible creators up to US$35,000 per month based on the views of their qualifying reels. Incentives like this have helped creators like Jason the Great fund their reels creation and better understand what types of content work on Facebook.
With reels growing rapidly, it might be something your multi-city business wants to test out if you haven't already. Likewise, if your business is already using reels, it's worth looking into the monetization options to get the most out of your efforts.
Comment moderation for creators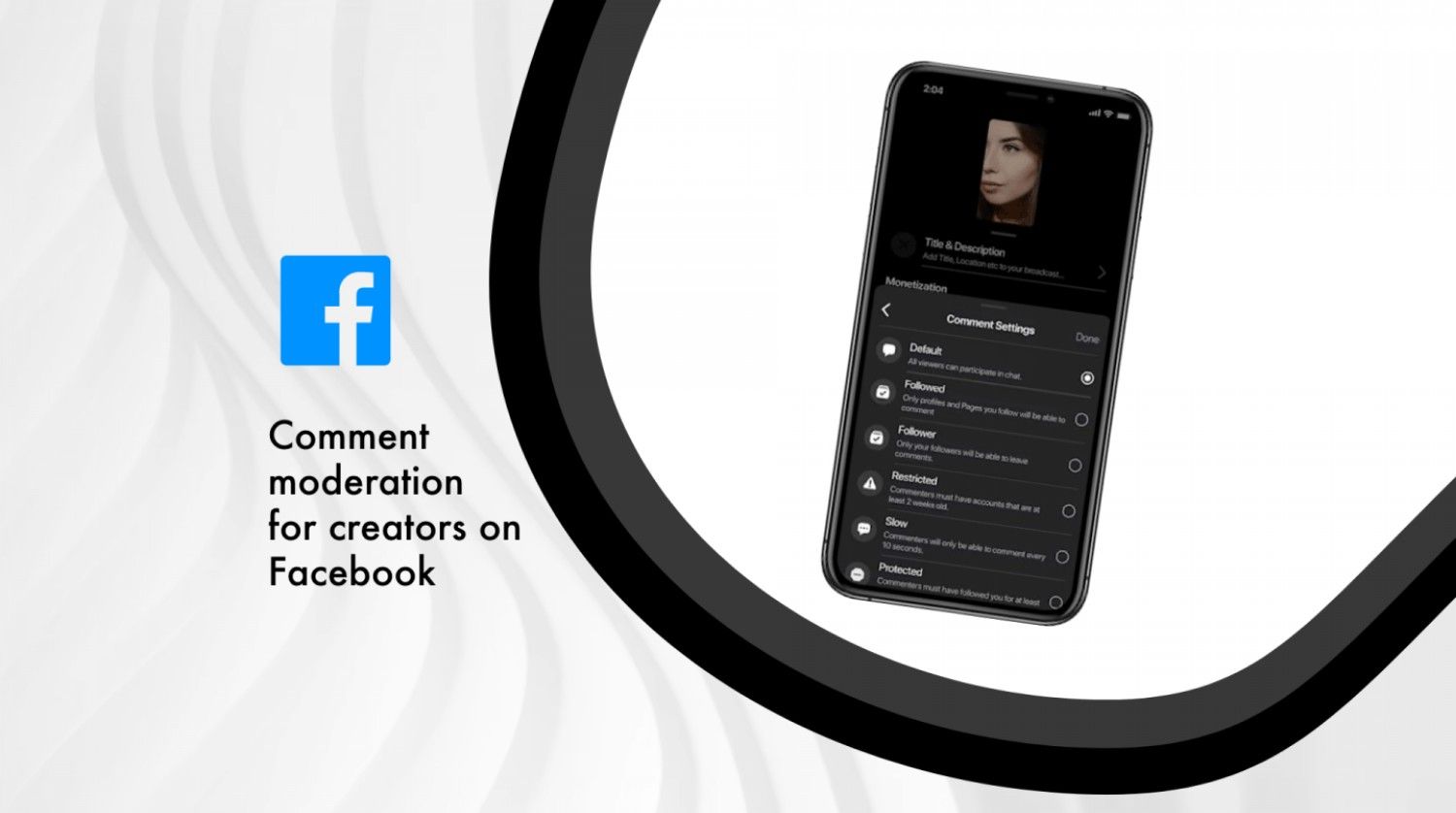 Creators often use Facebook's live video tools to grow their reach and monetize content.
While the quantity of engagement that comes with live videos can be significant, it can also be a headache when trolls and spammers join the conversation.
As a multi-market brand, it's essential to be transparent on local social media. Hence, Facebook is introducing new tools to let creators block certain users (and any new accounts they create), thus hiding unwanted comments.
Instagram is testing feed changes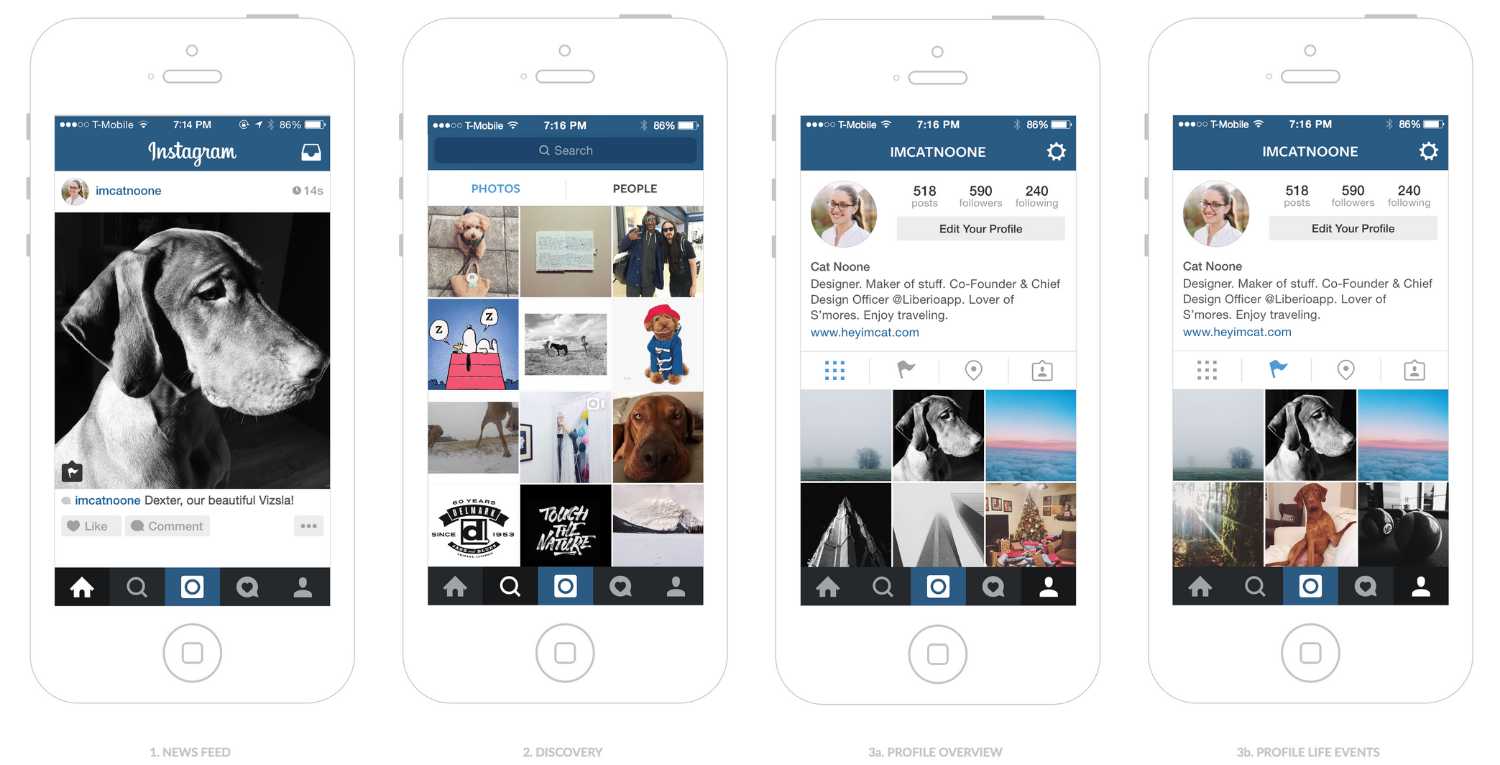 Likely taking a cue from TikTok, Instagram is testing changes to its feed so users can have more control over what kind of posts they end up seeing. The app's feed is currently based on an algorithm that recommends posts in line with your interests and previous activity, but tweaks are in the works.
Instagram is testing additional viewing options – 'Home,' 'Favorites,' and 'Following,' which will show content in chronological order. This algorithm ranks content on how it thinks the user is likely to spend their time.
In terms of the experience, 'Home' will appear as usual, but display posts in order based on the new algorithm. 'Favorites' will show posts from the accounts the user indicated are their favorite accounts, whereas 'Following' will be a chronological list of the accounts the user follows.
Once these changes are in place, your multi-location business will need to brainstorm fresh ways to level up its Instagram strategy and land on more users' 'home' page. Perhaps, you can try ramping up content production with an easy-to-use Instagram story maker.
Save time and money when creating and distributing high-quality press releases. ContentGrow's platform serves up the best freelance professionals to bolster global comms teams. Sign up to get your campaign started.