More than half of ASEAN's Gen Zs want brands to address social issues
A recent report looks into what concepts like 'brand purpose' and 'social accountability' mean to Gen Z consumers across Southeast Asia.
As many as 54% of Gen Z consumers in Southeast Asia believe that brands must take a stance on current social issues, with 37% saying that they will stop supporting brands that remain silent, an updated annual report titled "Decoding the Z Mind" from DeVries Global showed.
The report looks into the minds of Gen Z consumers across Singapore, Thailand, Indonesia, and the Philippines to understand what concepts like 'brand purpose' and 'accountability' mean to them.
"Generation Z (born between 1996 and 2020) is perhaps one of the most influential yet perplexing generations yet," it said.
Gen Zs want meaning, crave connection, and seek out communities everywhere, including from the brands buy from. Every second consumer from Gen Z does their research into a company's brand values before buying, and 58% see brands as extensions of themselves.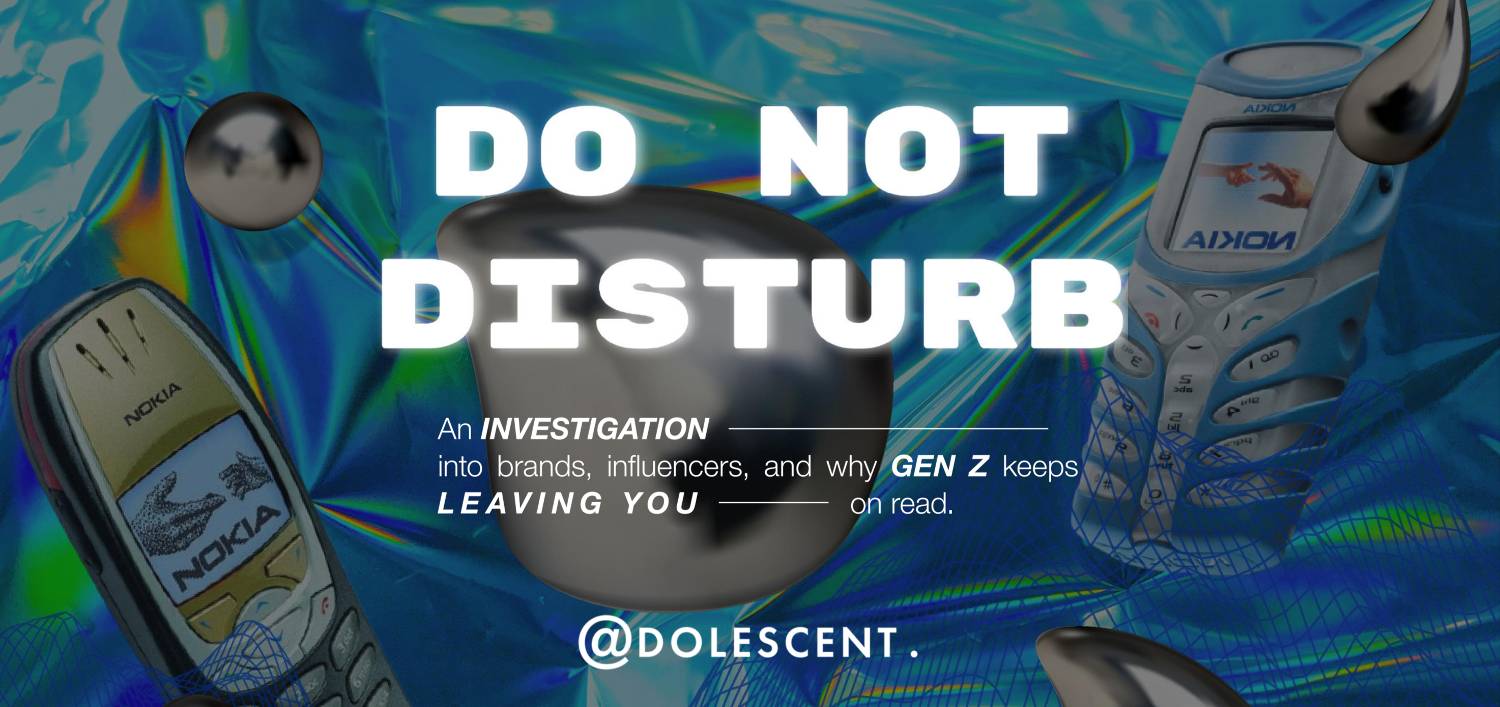 "It's not just about having [a] stance on matters. Gen Z expects a brand purpose to be reflected in concrete action steps in actual business practices," the report said.
Gen Z views across the region vary, however. In Indonesia and the Philippines, over 70% of Gen Z agree that brands must have a voice in social issues, while in Singapore and Thailand, views are more balanced, with 37% and 41% disagreeing.
Nine out of 10 Gen Z consumers in Indonesia and 85% in the Philippines are likely to follow brands on social media if they have similar personal values. However, it only takes one wrong move for Gen Zs to hit the 'unfollow' button.
The good news is that 84% of respondents are willing to forgive and support a brand again after a mistake if it takes action and accountability, the report discovered.
The study involves 1,385 respondents aged between 16 and 25 and was conducted in Q4 2021.
Save time and money when producing high-quality branded content. ContentGrow helps teams work with perfectly-matched freelance writers and journalists at preferred rates. Visit the site to get started.