Demystifying stock media, royalty-free media and Creative Commons (guide)
A good image makes your content stand out, but the cost may not always be worth it. Here, we demystify the types of media so you can find the right one for your needs.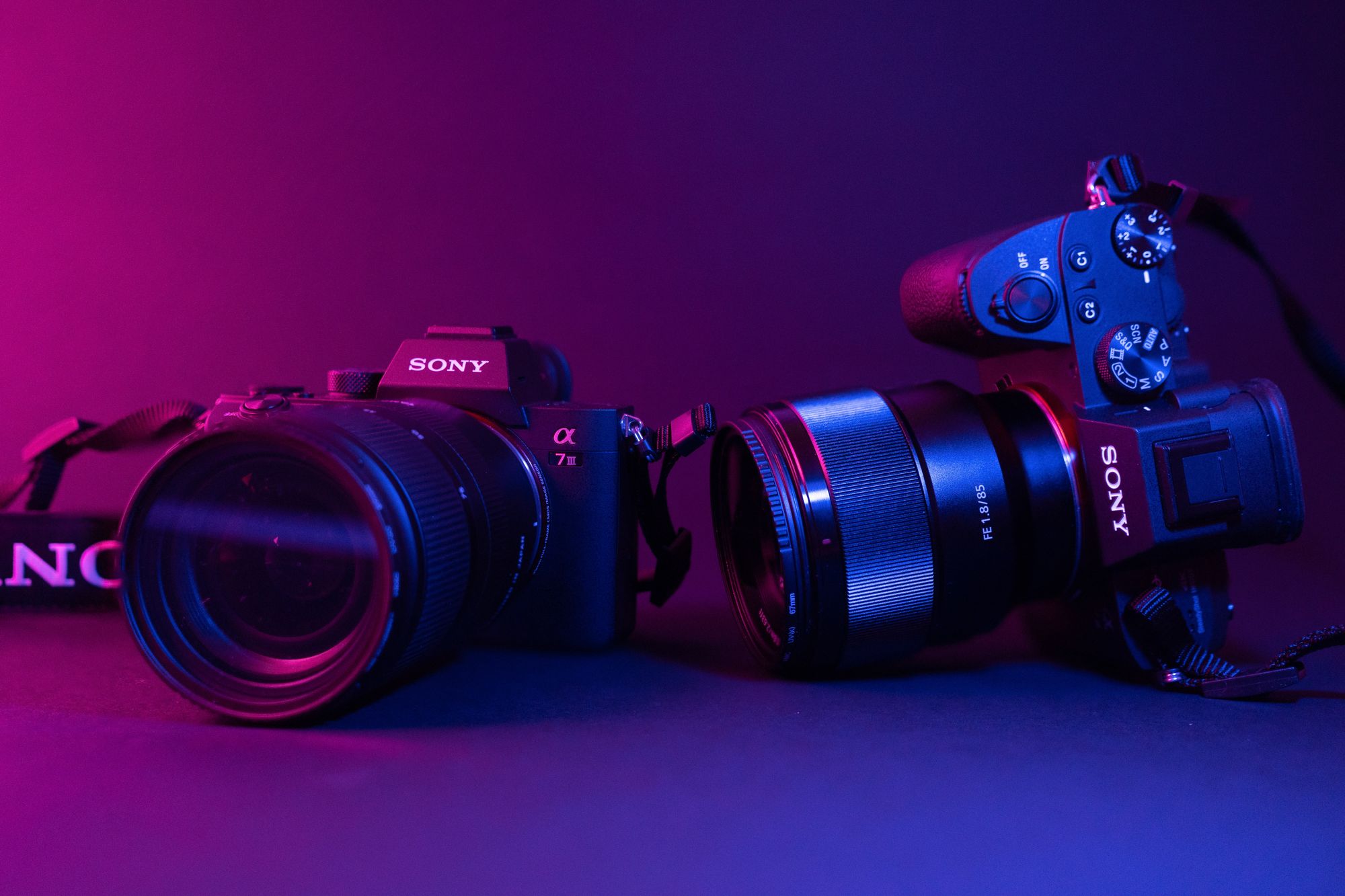 If you are a media practitioner, you've likely wondered when's the right time to pay for photos on a post. Whether an image is used for a thumbnail, to break up content, or to supplement written ideas, quality images can enhance your content to the next level.
Content marketers have many options to choose from regarding photos, each of which has varying usage rights, features, and costs. Knowing the difference between each option when budgeting for posts is important, especially for new and high-dollar clients.
With that in mind, keep reading to learn the difference between stock media, royalty-free, Creative Commons, and learn what you should (or can) use for your clients.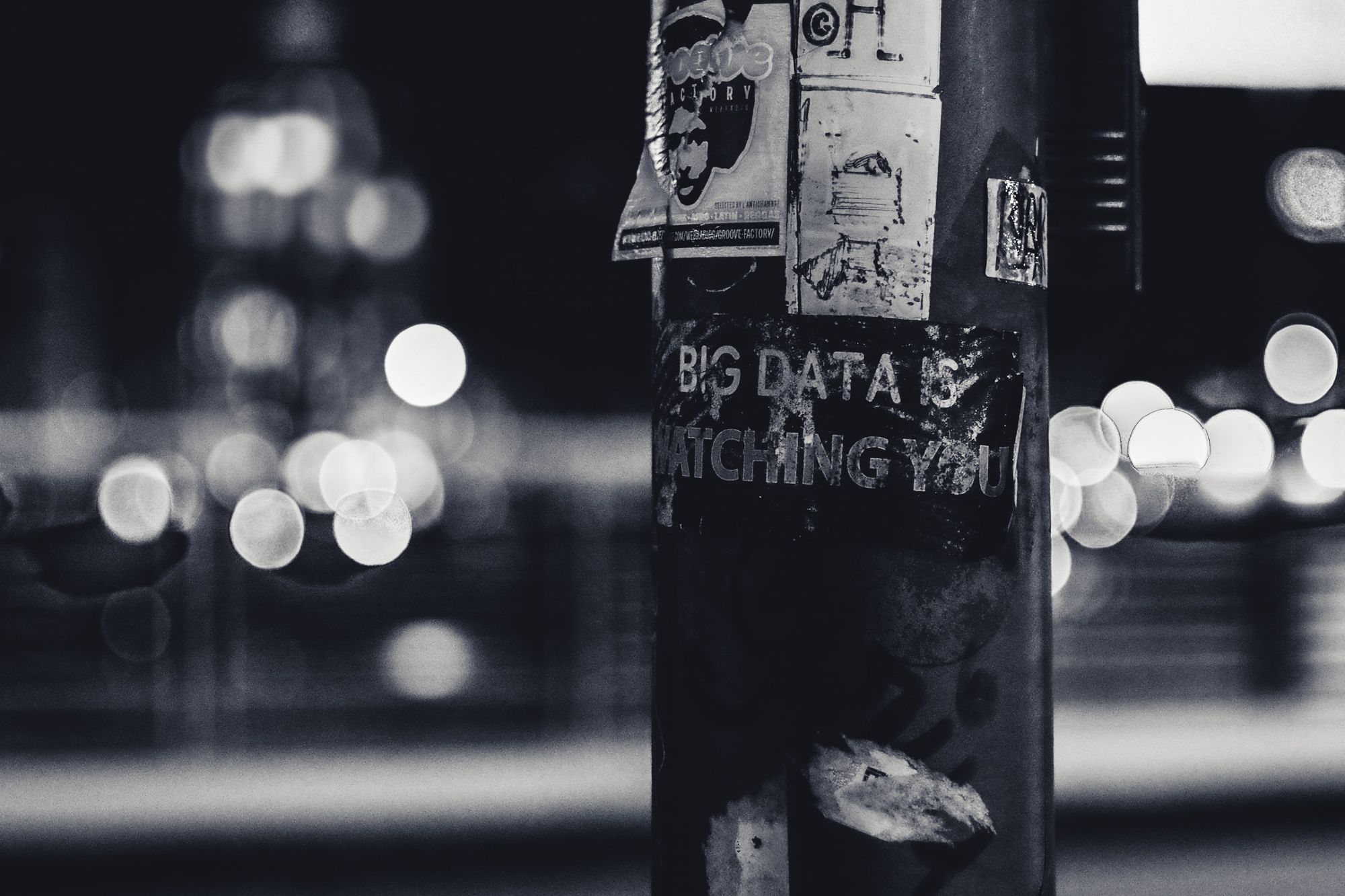 What is stock media?
Stock media is any form of media that other people can use – or reuse. It can be videos, images, GIFS, music, etc.
Some stock media are not copyright protected, while other forms of stock media are copyright protected.
Many websites offer free stock images with a Creative Commons Zero license, which means anyone in commercial or educational settings can re-use and edit those images.
You may have to pay a one-time fee to access and use stock media or pay a smaller fee per use of each media (called pay per use).
Other images may be open standard, meaning they aren't copyright protected. Limitations on how stock media is used are up to the copyright holder.
What is royalty-free?
Most people are under the misconception that the word "free" in royalty-free means that the media can be used anywhere, but that isn't always the case.
What it actually means is that the copyright holder is not paid royalties on the content it is used for.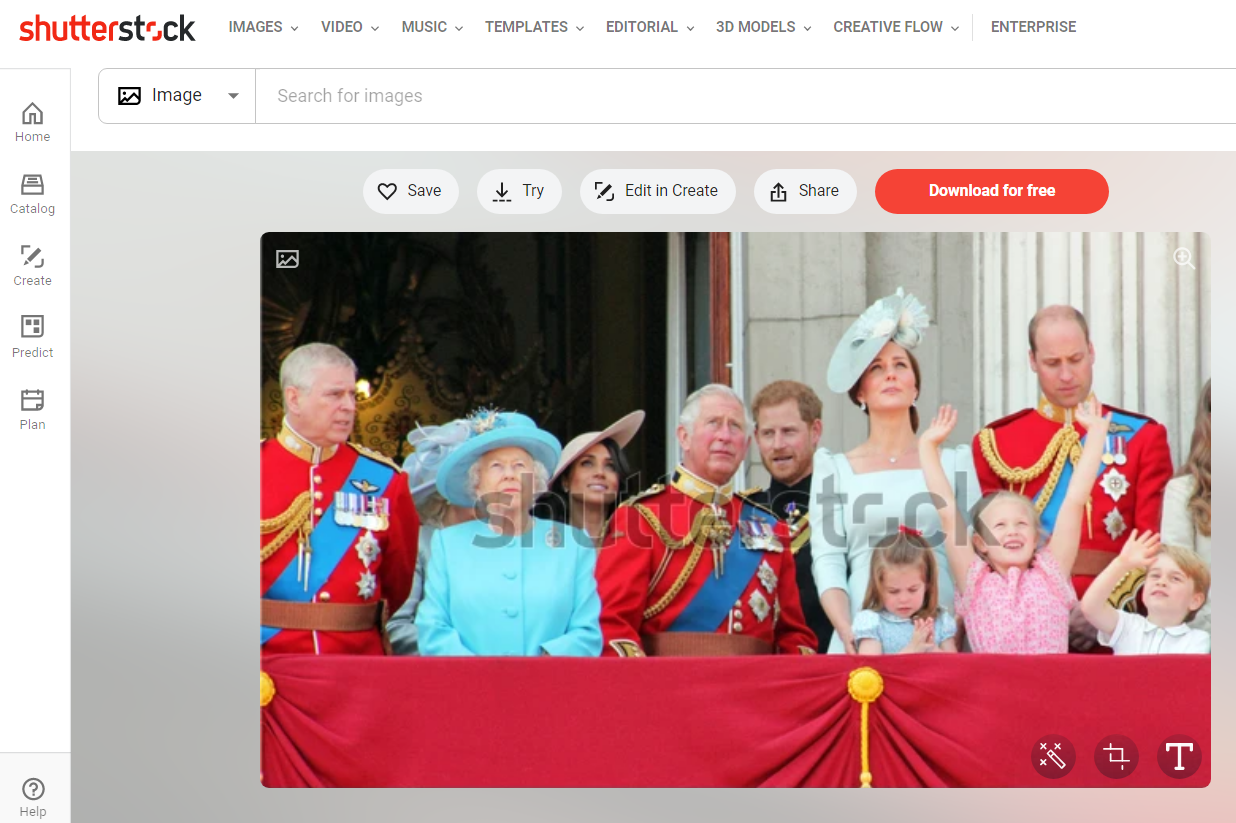 Royalty-free media is protected by a copyright or IP license. Unlike other forms of stock media, royalty-free media requires a pay-per-use or a one-time fee.
For example, if you have a personal blog that earns money from display ads and you paid to use a royalty-free image prior to using it on your latest post, you do not have to pay a percent of your blog income towards the image copyright holder.
Creative Commons
The Creative Commons is a US nonprofit that offers free "copyleft" protection for media. They offer a variety of licenses, all of which, except Creative Commons Zero, have rights reserved to the image holder.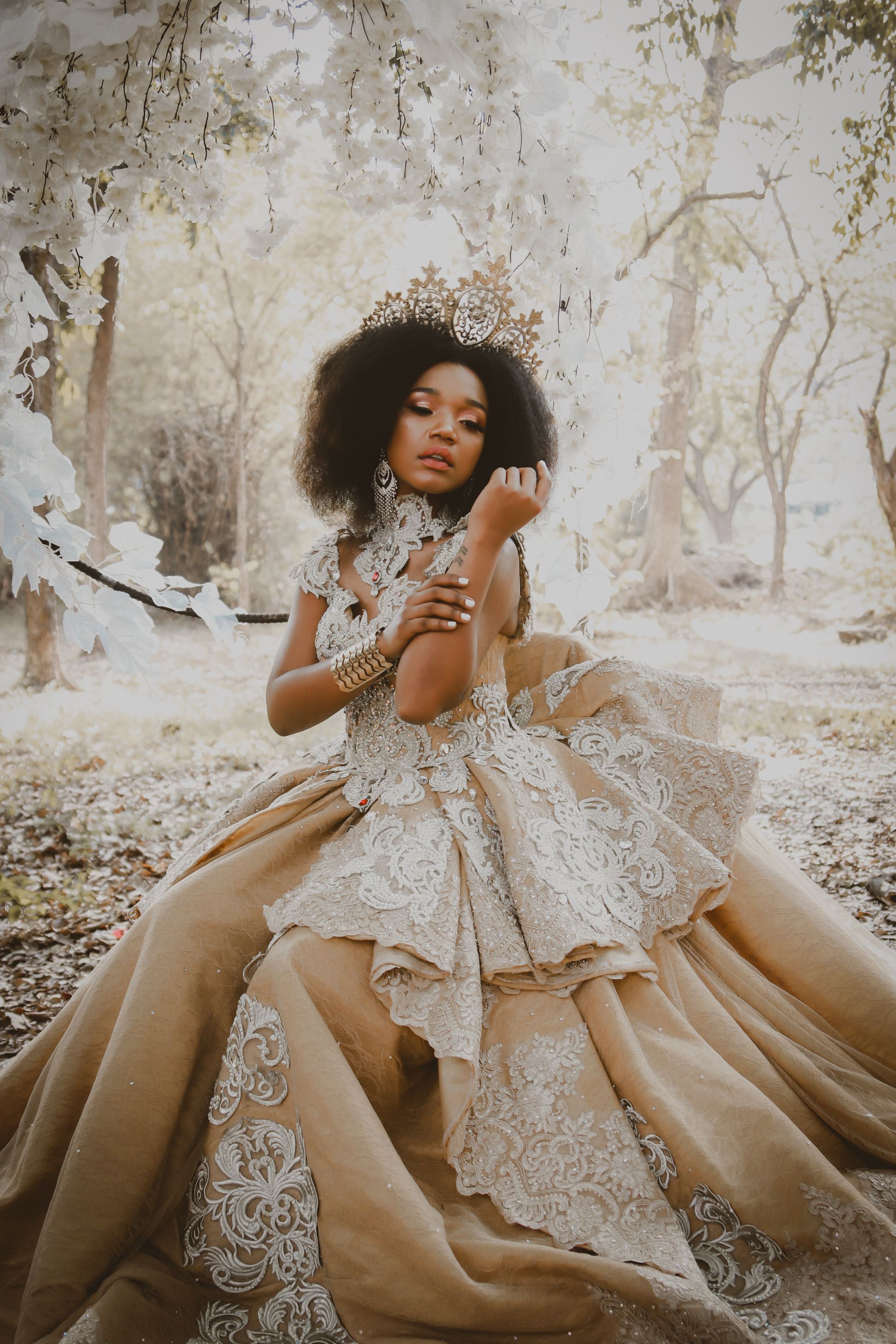 Generally, individuals who obtain a Creative Commons License require people using the image to attribute the creator of the original work. Some Creative Commons licenses allow for commercial use and editing, while others do not.
Always read the license beforehand to see how to attribute the author.
Other sites or individuals/organizations may allow the use of their media under one of several Creative Commons licenses.
The following are some of the Creative Common license types: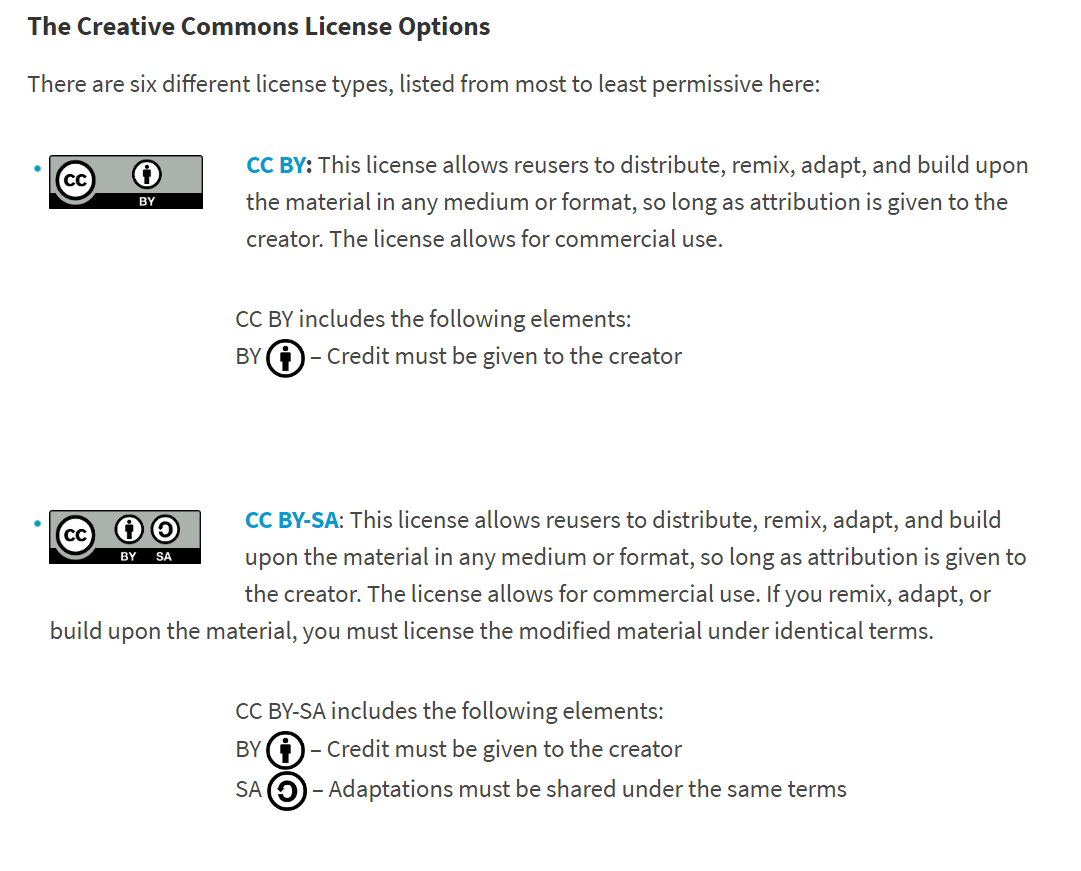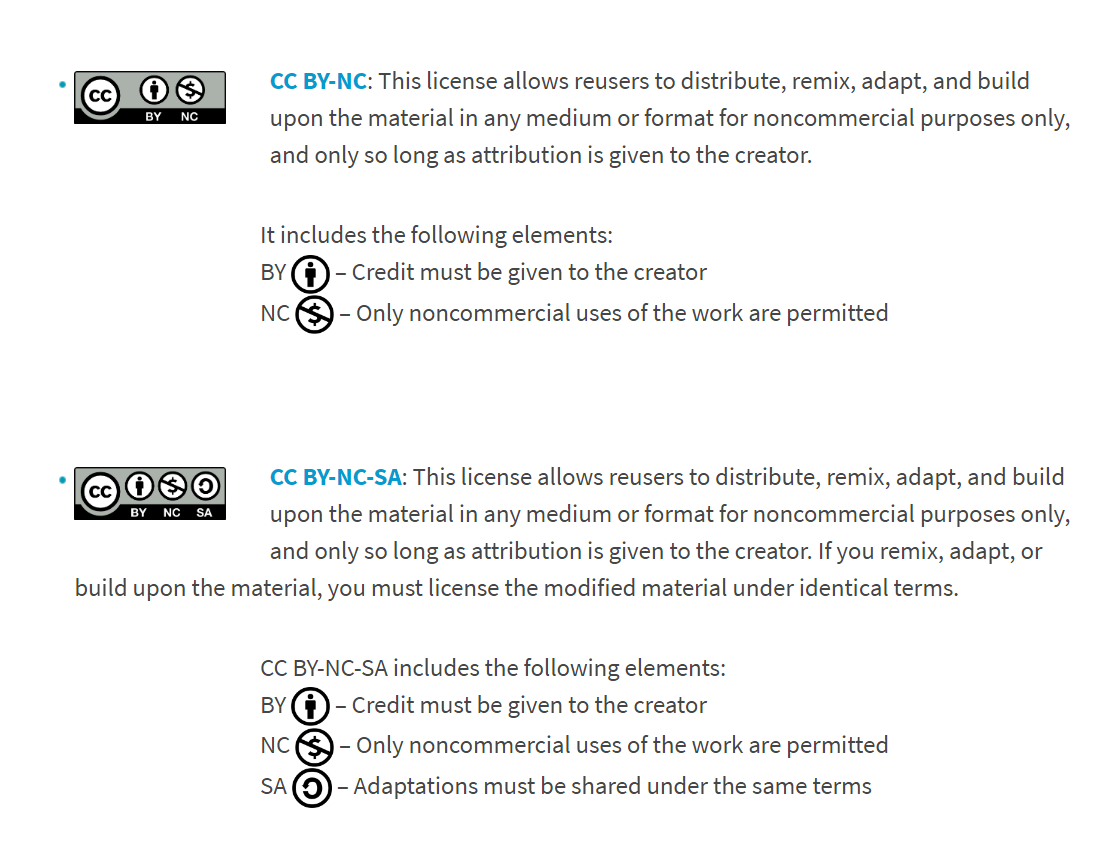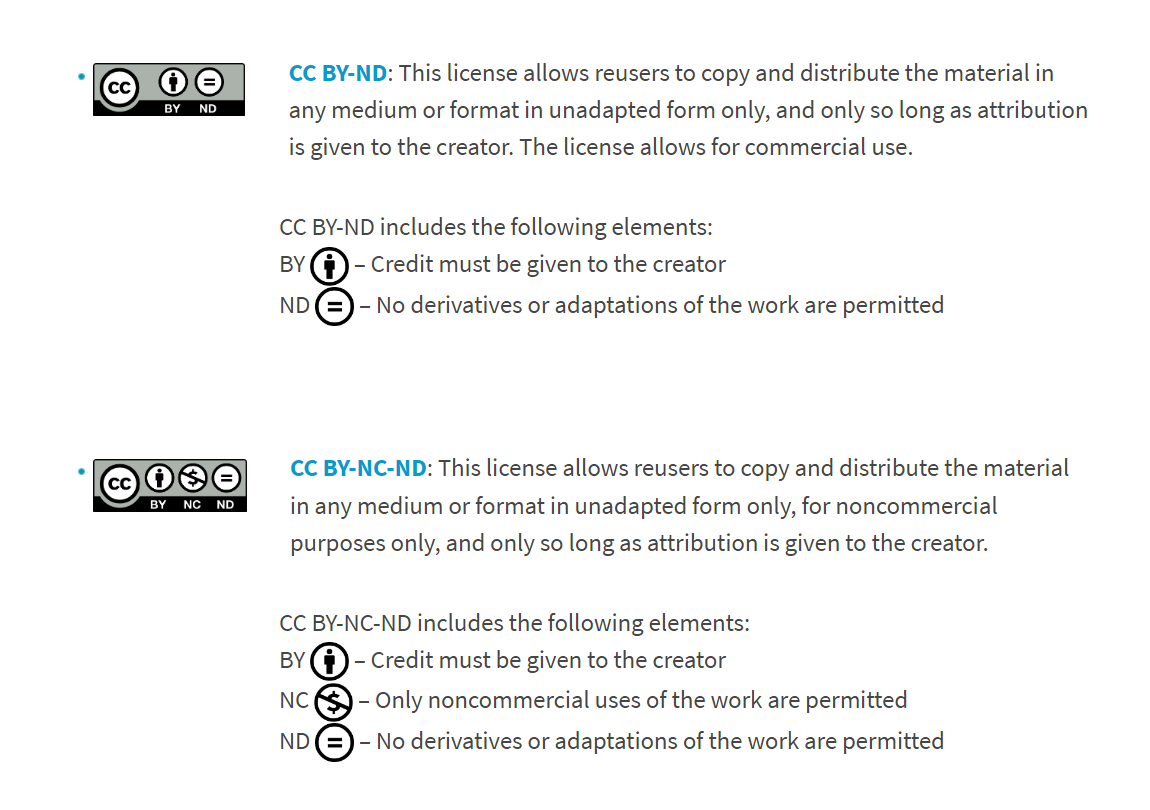 So where can I get stock media?
Whenever someone creates a new creative work in the United States and many other countries, their work is automatically protected.
Although ownership rights vary depending on when and why that media was created. From there, they can choose to sell or distribute their work in any way they see fit.
Photojournalists and professional photographers sell stock media to advertising agencies, news companies, and online for a wide array of uses. Many websites that offer free stock media also list stock media that's paid for.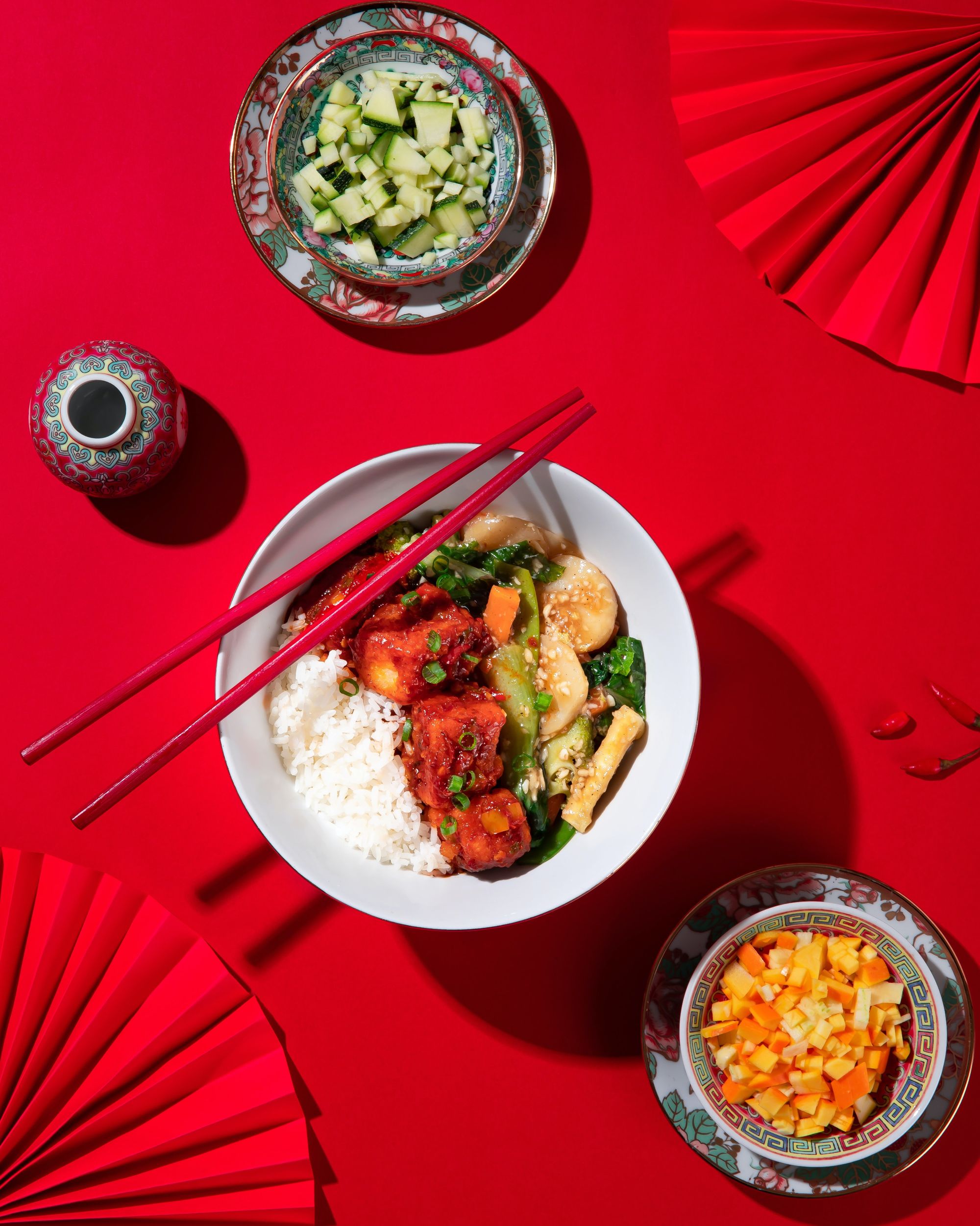 Websites that have completely free media include Unsplash, Pixabay and Pexels. You may not find what you really need sometimes, but most media here are rather pretty, nonetheless. Just perhaps a tad non-specific at times.
Websites that provide paid-for stock media include Shutterstock, Getty Images, Adobe Stock, and 123RF, among others. They tend to stock (ha, pun unintended) higher quality media that are often far more specific and appropriate for commercial and editorial use.
If you see an image that'll be perfect for your next project, reach out to its owner or whoever is using it. You may also be able to reverse search for it online to find its creator.
What's the deal with embedding social media posts?
A common habit in content marketing is to embed third-party Twitter posts, YouTube videos, Instagram posts, and TikTok shorts. By embedding these links, the right way, your blogs can look much more professional and rank higher on search engines.
Tweets are protected by their author if the tweet is original and shows a minimal degree of creativity. You likely won't run into any issues embedding tweets on your blog. Still, you should ask for permission anyway, especially for photos and videos—which may have other forms of copyright protection.
YouTube videos are automatically copyrighted when uploaded, as long as the video doesn't infringe on any other existing copyright. However, you likely are able to link videos for educational purposes on your blog. In general, for any photos or videos on social media, ask for permission.
Lastly, original content posted on Instagram and TikTok are protected under copyright. You can use certain copyrighted materials on those platforms in the US based on the Fair Use Doctrine.
While you likely won't be sued for embedding a TikTok video on your blog, you may get a DMCA notice, especially if music is involved.