How to utilize stock photos without getting sued
Images are a key part of marketing. In this guide, let's understand stock photos better and how you can use them without getting ensnared.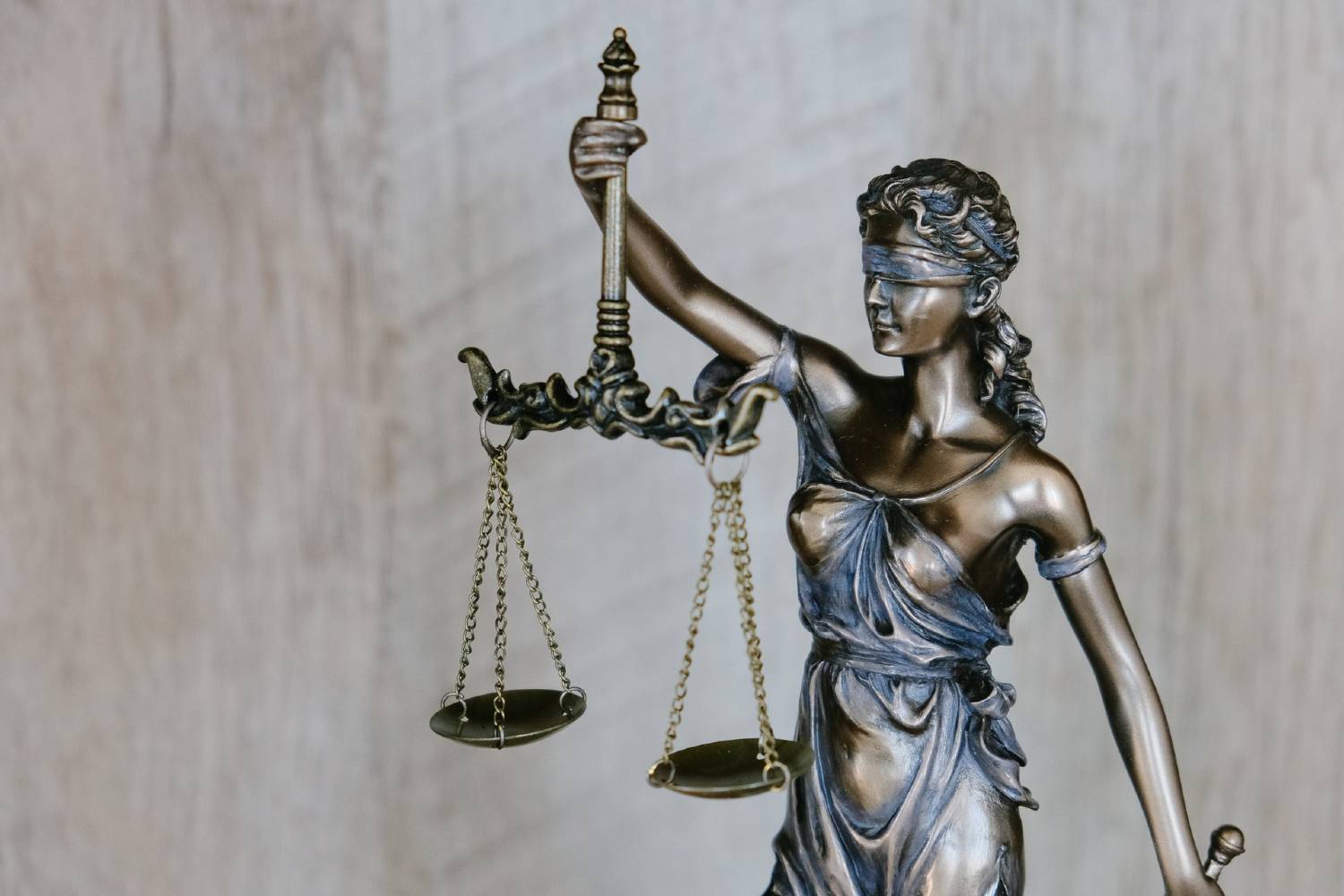 The following is an unpaid guest post from Stockphotos.com.
As marketers, you probably know that you can get inexpensive images easily online. But do you know that using these pictures can sometimes lead to an unfriendly letter from a lawyer?
Images are an essential part of marketing. When incorporated tastefully, they can help break up big chunks of text and make content more digestible for the audience.
However, creating illustrations for a digital medium is no easy task. And most marketers don't have the budget or the time to curate professional photos for each one of their marketing regimes.
This is where stock pictures come to the rescue and provide marketers with a cost-effective way to fill the visual gaps in their content strategy.
But here is the catch: You cannot use just any picture from stock image websites without understanding the licensing terms. You should also be fully aware of whether an attribute or credit is necessary to remain in compliance with the law. Failure to abide by these terms can result in a takedown notice from the DMCA, a fine, or even a lawsuit.
In this guide, let's understand stock photos better and how you can make use of them without getting sued.
How to utilize stock photos without getting sued
Check the license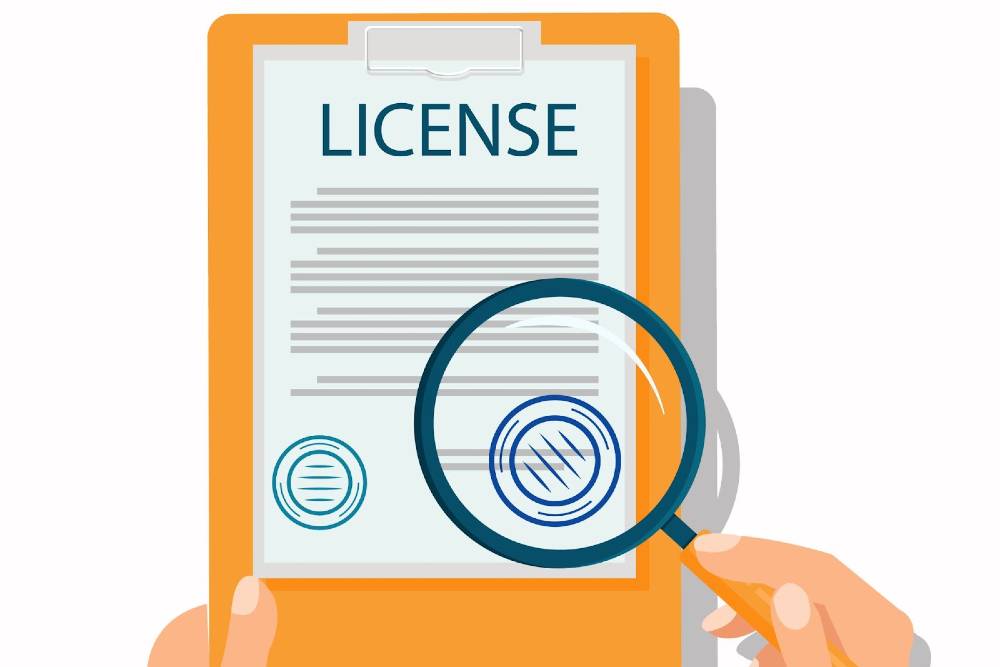 When understanding how to use stock photos legally, it is important to understand the license terms and the factors to consider when choosing between them.
Typically, stock photo agencies offer three types of licenses: 'Royalty-free,' 'Rights Managed,' and 'Extended.' When buying stock pictures, you must educate yourself in order to use them without anxiety.
Royalty-free images
Royalty-free is one of the most common (and most affordable) types of stock photo license you will come across. With a royalty-free license, you have permission to use pictures as many times as you want (300,000 maximum) after paying a one-time, flat fee.
The only disadvantage of the royalty-free license is that it is non-exclusive and can be used by many other people around the world. It's also important to read the license terms carefully, as there are some restrictions associated with the royalty-free license. These include:
The picture cannot be shared, transferred, or gifted to a third party
The photo should be part of an integral design
No part of the picture should be resold or redistributed
The photo cannot be used as part of a trademark, logo, or design mark
The user cannot use the picture in a defamatory way
The user cannot use the material in pornographic and adult-related content
The models of the image cannot appear as they are endorsing the product or service
Rights Managed images
A Rights Managed license gives you consent to use the pictures one-time only. The price for the license is calculated according to the following terms:
The image display size
The geographical location of posting
The duration of use
The medium of use
How many viewers will 'potentially' see the picture
This type of license is the most expensive yet exclusive. It also restricts the marketers to using the pictures only once, under the specified license terms. If users want to use the same photo for other uses, they will have to purchase the license again.
Extended images
The extended license is similar to the standard royalty-free license discussed above. However, the license gives you some more flexibility one usage. For example, an extended license allows for:
Unlimited runs
Products that will be resold (t-shirts, mugs, calendars, etc.)
Web templates
Use as a part of an app or game
Check the releases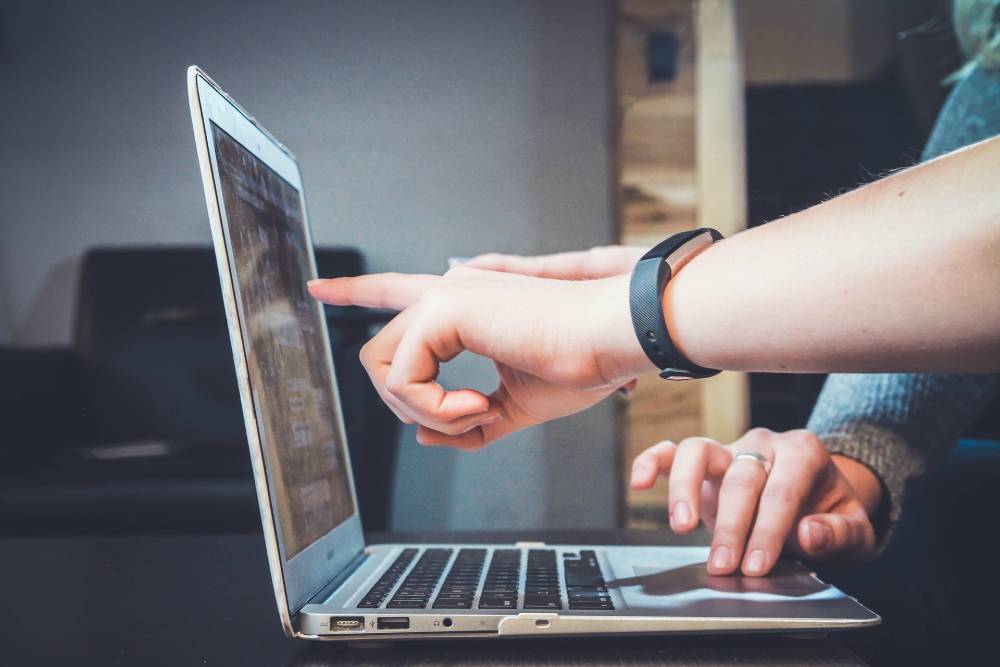 Another way to stay out of legal trouble when using stock photos is to choose pictures carefully. You see, the photographer who takes the picture has the rights over the image. However, they don't have any liability over the 'models' and 'subjects' that appear in these pictures.
In simpler words, a photographer has to get prior permission before using any of the following in their pictures:
An identifiable person or celebrity
Someone's pet
Government buildings
Private properties
Landmarks
Trademarks and logos
To use these things in their images, the photographer has to technically get prior permission in the form of a legal release from the model (or governing organization). They also have to provide the same to the stock photo agency when submitting pictures.
Most stock photo sites have model releases present with each picture. That said, it's important for users to check, just to make sure a model release is integrated along with the images, before committing to any one particular.
Remember: If you are unsure about the release, it's best to use a model-less photo. If you use a picture without a model release attached, the penalty of using one without proper permission falls on the user -- and not on the creator.
To credit or not?
Another thing users of stock pictures should be wary about is whether they should credit/attribute the original photographer in the content.
Generally speaking, stock photo sites claim that attributes are not necessary. They state the same in the license agreement provided on their website.
Of course, many stock photo users continue to credit the original photographer or the stock agency they use, merely as an ethical practice. You can also show a good gesture by doing the same.
Look for Creative Commons license

Apart from stock photography websites, you can look for pictures with a Creative Commons license.
Creative Commons is a non-profit organization that offers free and flexible licenses. The creator of these pictures has fully waived a copyright and allows anyone to use (and modify) the images as they see fit.
But do note that rules for different Creative Commons licenses vary, so make sure to understand the guidelines carefully before committing to any specific image.
Don't use Google Photos
A lot of marketers make the mistake of taking pictures straight from Google Photos and using them in their marketing materials.
This is malpractice.
Google is simply a search engine that displays visuals available on the internet. By no means can you then turn around and use those images for commercial purposes without adhering to the copyright.
Using a picture without permission can lead to lawsuits and embarrassment in the digital world, so mind your step.
This is why your best bet is to stick to reputable stock photo websites.
Final words
Visual content is ranked very important by marketers. However, sourcing images for websites, advertisements, and social media is a challenge for many.
Luckily, stock pictures can help. Many sites give access to deep libraries of images at relatively inexpensive prices. But to make the most of them, be sure to carefully follow the guidelines above, and sidestep the all-too-common legal pitfalls.
ContentGrow is a freelance writer's secret weapon for landing vetted inbound clients. The platform matches each client with niche-appropriate writers at preferred rates. Sign up to get your invite and free portfolio here.