Swoogo scoops up US$20M to streamline in-person and hybrid events
The platform claims to help MICE professionals save loads of time when planning, hosting, and analyzing their online and offline gatherings.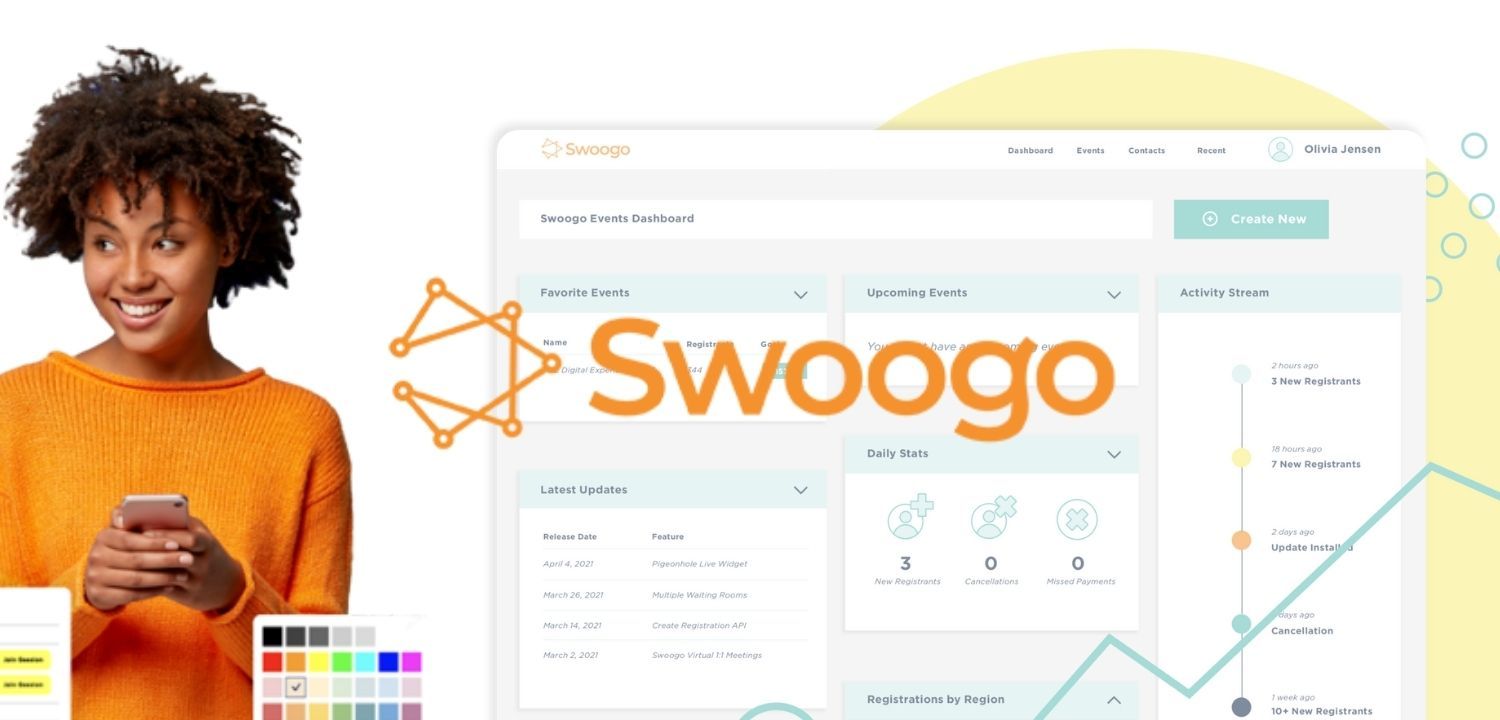 Events are often fun and rewarding for organizers, but the planning process can be grueling. Some event organizers work more than 20 hours a day to deliver high-quality events. But with the right management tools, professionals may be able to save time and host events with less friction.
Swoogo is one of many providers serving the event marketing space, with flexible tools that let users design, host, personalize, and analyze in-person and online events.
The LA-based event management software recently announced that it secured a US$20 million series B growth investment round from Bain Capital. The deal brings the startup's total raised capital to US$20.5 million.
Swoogo will use the money to grow its business and further develop its product.
In December 2015, co-founders Leonora Valvo and Tim Cummins (chief software architect) launched Swoogo. Their mission was to create an event management platform where marketers could run events without all the usual hassles and headaches of the MICE industry.
The event management and planning app offers simple functionalities that include a drag-and-drop site builder, fully customizable registration pages, and an easy-to-read dashboard.
Bain Capital VP David Healey said his firm is excited to partner with Swoogo and take part in its evolution. In addition to the investment, David will join Swoogo's board of directors.
Christopher Sykes (CEO at Swoogo) said, "With Bain Capital's support, we look forward to bringing the same rich insights we've unlocked for virtual events to in-person and hybrid events."
The startup claims to already be serving big companies like Grip, HubSpot, Salesforce, Vimeo, and Zoom.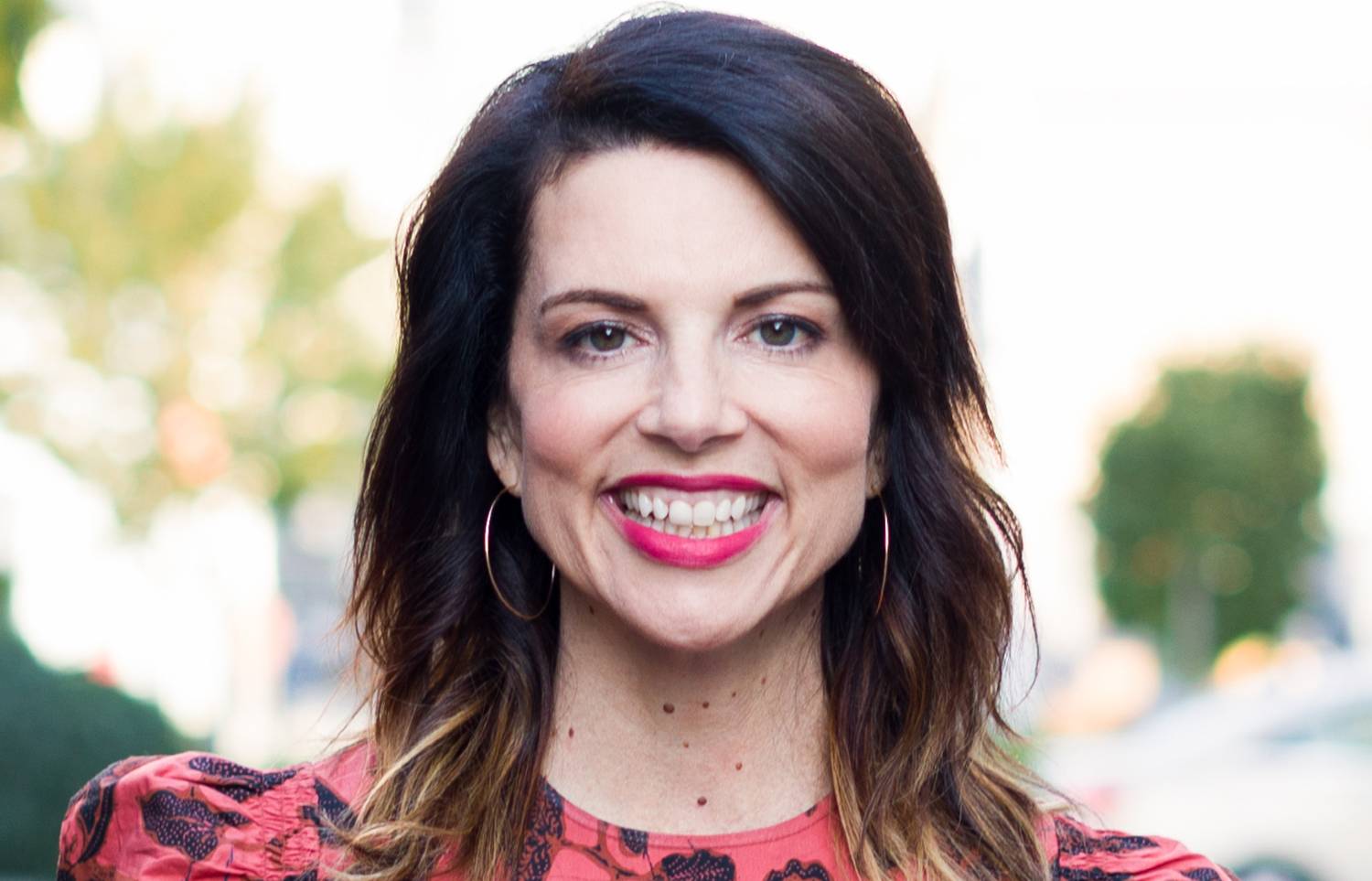 What is Swoogo's pricing?
Swoogo offers five plans: One (US$9,800 annually), Three (US$15,000 annually), Five (US$18,000 annually), Eight (US$24,000 annually), and Enterprise (custom pricing).
The One plan allows one full and reporting user, unlimited events and registrations, and over 30 free integrations. In contrast, the Three option enables three users (both full and reporting). The Five plan provides five full and reporting users.
The Enterprise plan is best for businesses seeking to accommodate nine to 900 users and offers more than 40 integrations.
Full users have access to all Swoogo's features, including the site-builder, event editing powers, and customer support. Reporting users can only create and edit event reports and attendee records.
Users can book a demo to see Swoogo in action.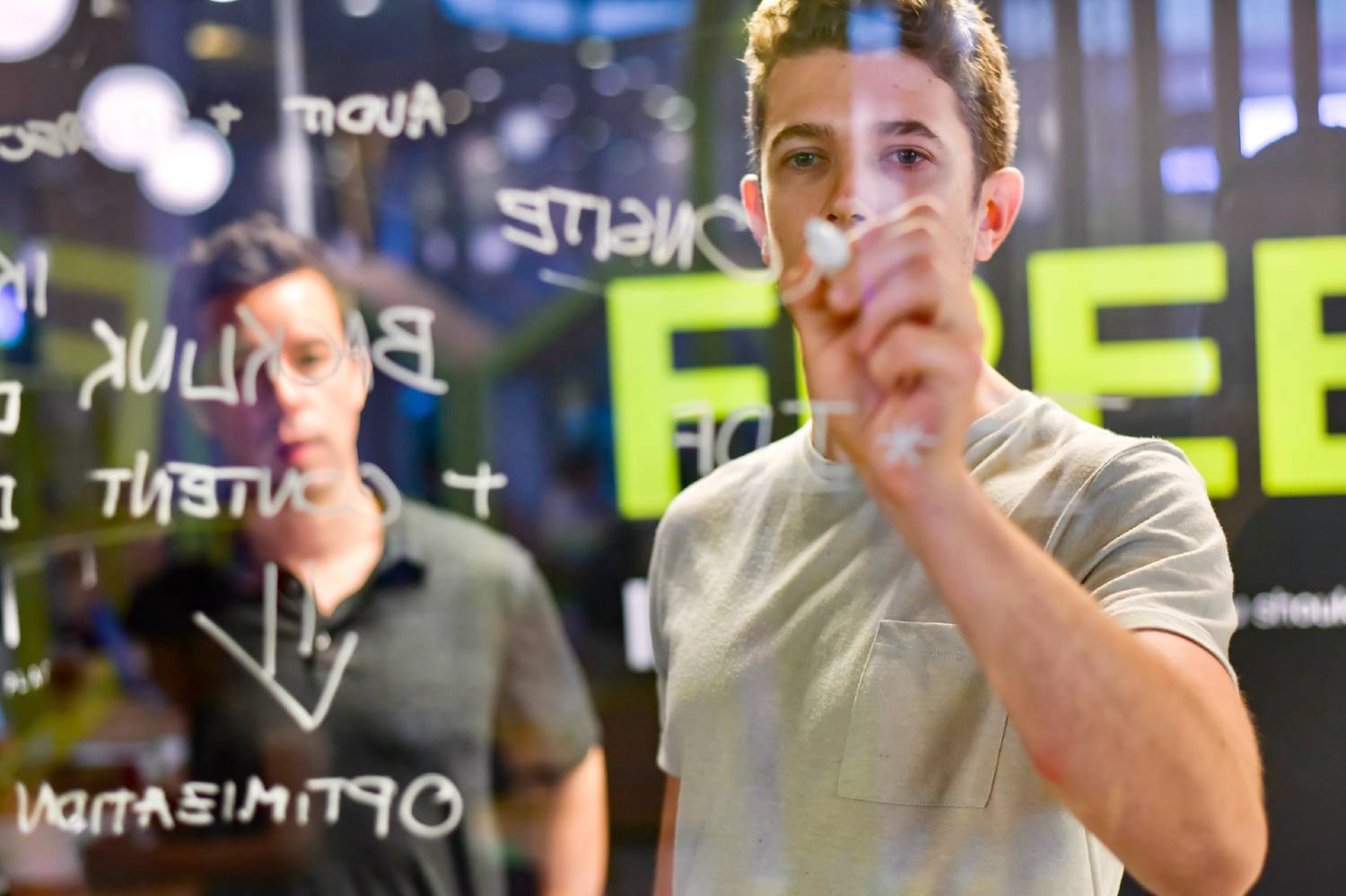 Many other players also serve the MICE sector with management and planning software, including Attendease and Planning Pod, both of which offer website builders.
Founded in 2001, Vancouver-based Attendease counts Adobe, NBC, and Pepsi as notable customers. It comes with registration tools, email marketing, real-time data for event reports, attendee management, and more.
Launched in 2012, Planning Pod has a variety of customers to its name, including the Florida Institute Technology, LaCroix Events, and The Flying C. It claims to help more than 20,000 event professionals save over 62 hours per month.
Save time and money when producing high-quality branded content. ContentGrow helps teams work with perfectly-matched freelance writers and journalists at preferred rates. Fill out the form below to get your own talent list or visit the site to get started.