TextMarks partners MessageMedia to lighten its client load
Mass text message provider for brands TextMarks is focusing on transit clients exclusively, while its other clients will now be served by MessageMedia.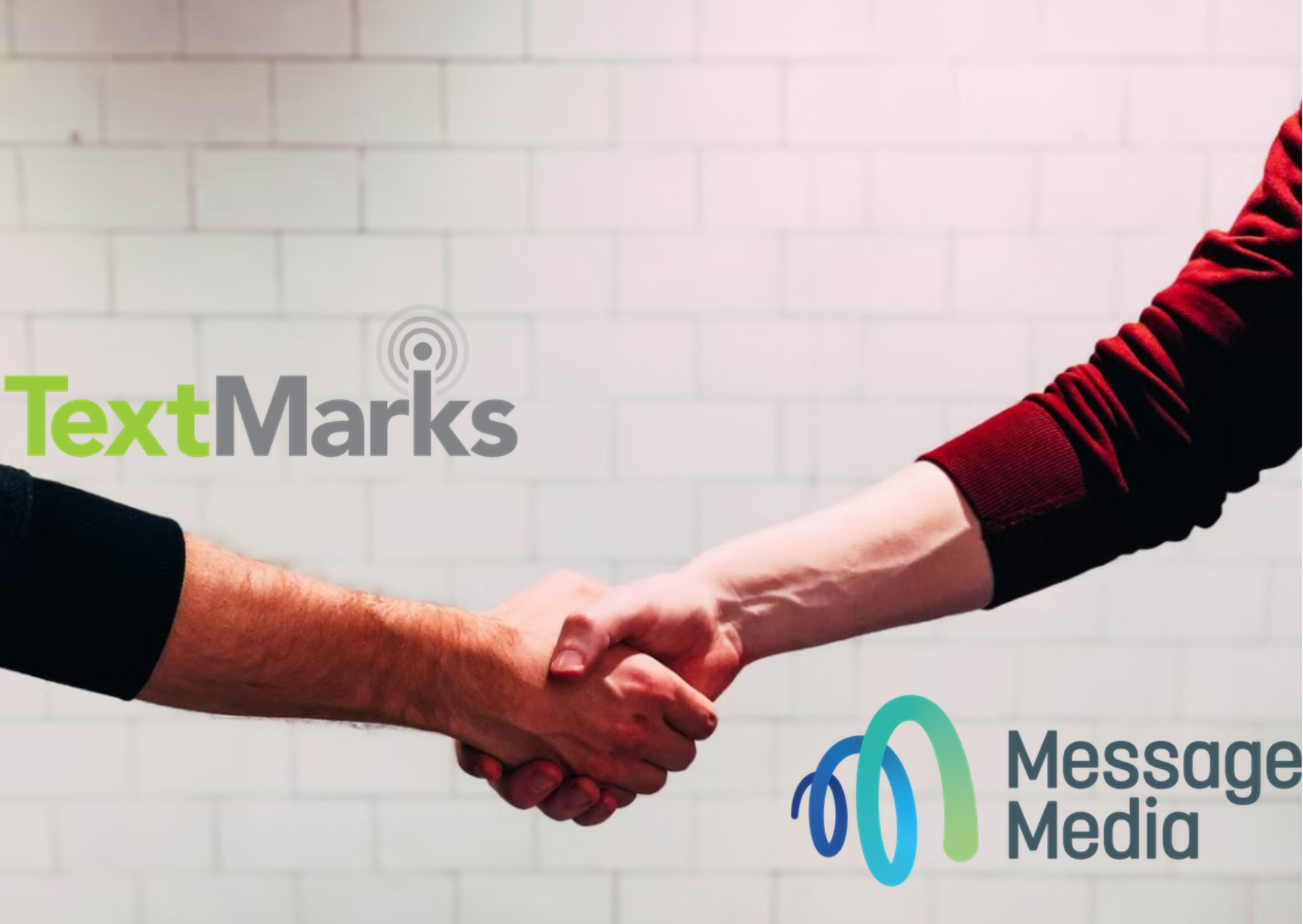 TextMarks, a mass text messaging service for businesses, has partnered customer engagement platform MessageMedia to bring product upgrades to new and existing clients.
According to the firms, TextMarks will leverage MessageMedia to deliver a variety of new features, such as a brand's ability to:
Engage with customers directly via two-way messaging
Increase click-through rates with mobile landing pages
Own a dedicated toll-free number for messaging
Send emojis and MMS messages to promote campaigns and make announcements
Bolster integrations with platforms like HubSpot, Shopify, Salesforce, and  NetSuite
Brands looking to use TextMarks' service will be able to enjoy an upgrade during the transition. This includes a dedicated team to help clients with the process, as the firms target completion by May 2022.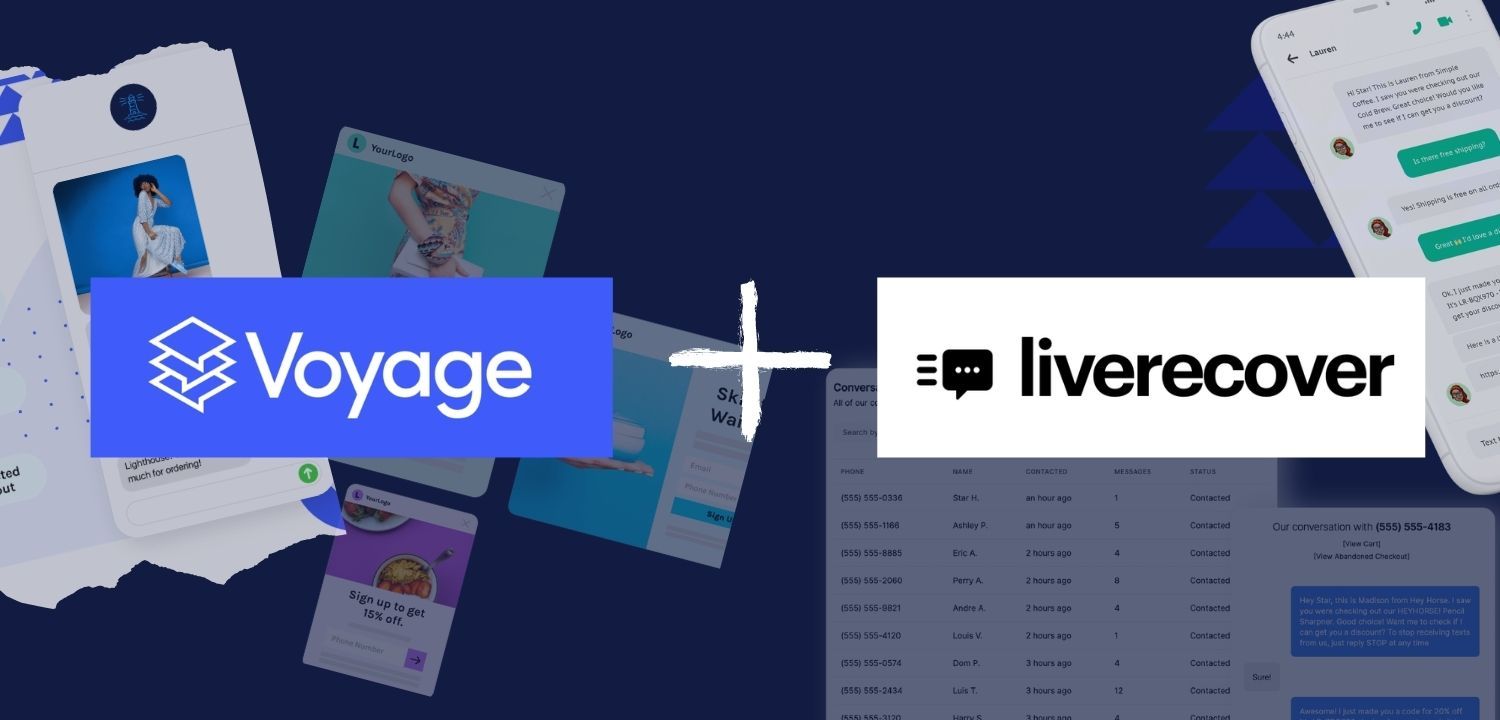 Founded in 2006, TextMarks has provided messaging solutions to SMBs across various industries, including retail, non-profit, and others.
Today, it has postitioned itself exclusively in the transit space. As such, the firm's non-transit sector clients will now be served by MessageMedia.
"When TextMarks made the decision to begin focusing exclusively on the transit industry, it was important to find the right platform for our non-transit clients. It had to be as reliable and as dedicated to quality customer service as TextMarks, and have the enhanced features our clients have been asking for. We've been working closely with the MessageMedia team and know our clients are going to love this new opportunity," said TextMarks CEO Dan Kamins.
Specializing in customer engagement solutions, MessageMedia's platform is designed to integrate with more than 85 other apps, offering users the ability to send more than 5 billion messages annually.
MessageMedia's president of US and UK operations Doug Rubingh added, "We are extremely excited to partner with TextMarks and support their clients' ongoing customer engagement needs. Our team of over 400 professionals are focused on our mission to become the global leader for SMB messaging [...]"
The decision by TextMarks to specialize makese sense, as the mass texting space is already crowded. TextMarks and MessageMedia compete with prominent industry players like Sendinblue, EZ Texting, Birdeye, Podium, Omnisend, and several others.
Save time and money when producing high-quality branded content. ContentGrow helps teams work with perfectly-matched freelance writers and journalists at preferred rates. Visit the site to get started.