The importance of continuing education for freelance writers
There are many reasons why continuing education is essential for a successful freelance writing career. We explore how in this piece.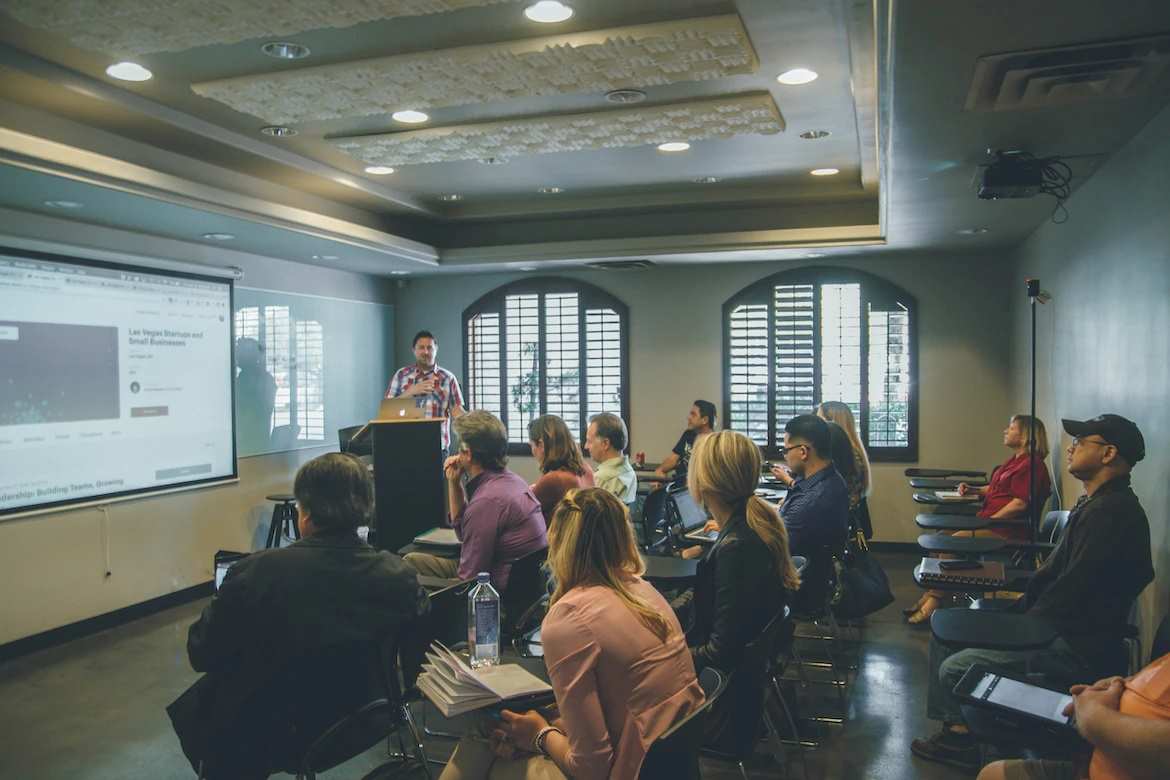 Continuing education is not just for a specific group of people, because learning never really stops. There is always something new to learn and discover, and the process can continue throughout an individual's entire life. That's why continuing education is important for everyone's career.
For freelance writers, continuing education can help them stay up to date on the latest writing techniques and best practices, learn new skills, and improve their writing ability, among others.
Let's do a deep dive into why continuing education can benefit freelance writers.
Be up to date on industry trends and changes
The creative industry is constantly evolving, and freelance writers must remain current on the latest writing techniques, style guides, and best practices.
Continuing education can help them produce high-quality work that meets the expectations of their clients and helps them stand out in the competitive marketplace. You can choose a local institution near you, or you can choose to learn online.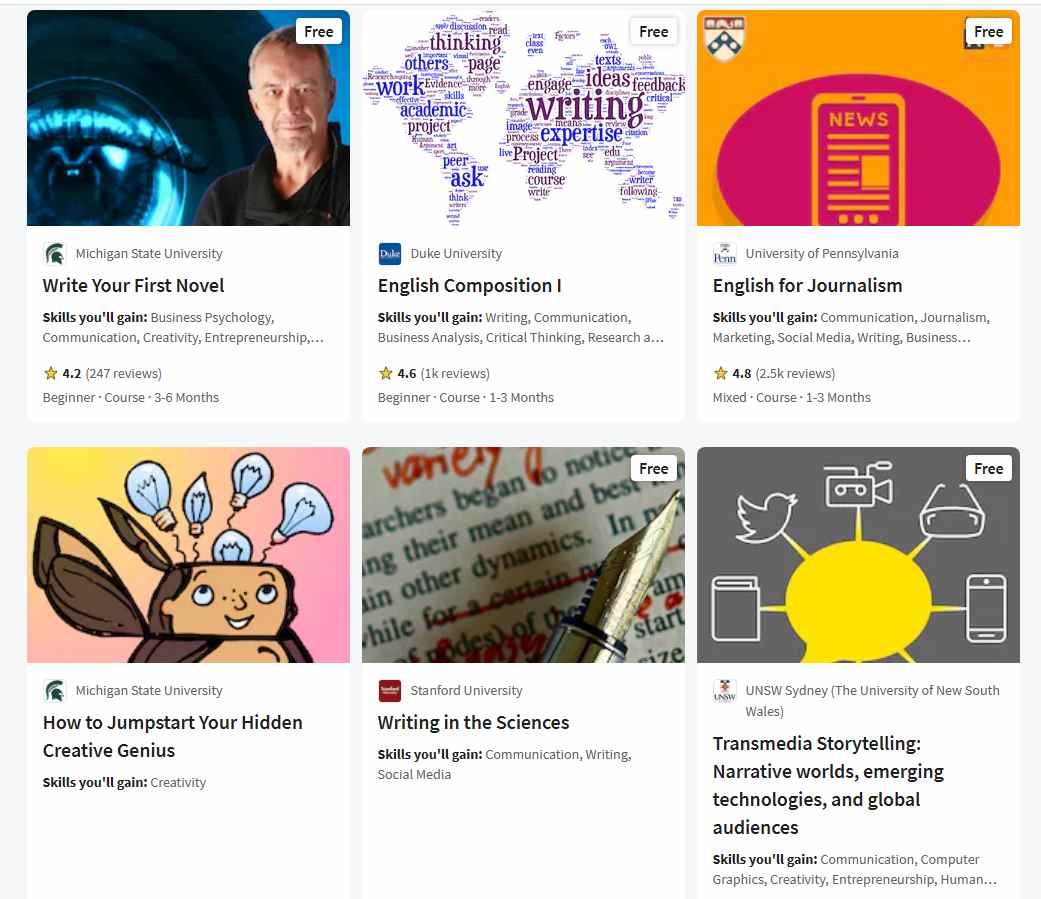 For example, MOOCs (Massive Open Online Course) such as Coursera offers a plethora of writing-related courses that can help individuals with enhancing their knowledge of modern technology and its intersection with storytelling or help improve one's writing skills for viral marketing in line with the fast-changing world of digital marketing.
There are plenty of free and paid courses out there, other than Coursera, there's also edX and plenty more. Writers can choose to audit a course without getting a formal cert, or one can pay a fee to access more facilities such as getting graded as well as a digital cert with a serial number.
Enhance expertise and credibility
No matter how skilled a freelance writer is, there is always room for improvement. Continuing education can help them learn new writing techniques and strategies that can help them produce better work.
By investing time and money in education and development, they can demonstrate to potential clients and customers that they are committed to staying current in their field and providing high-quality work.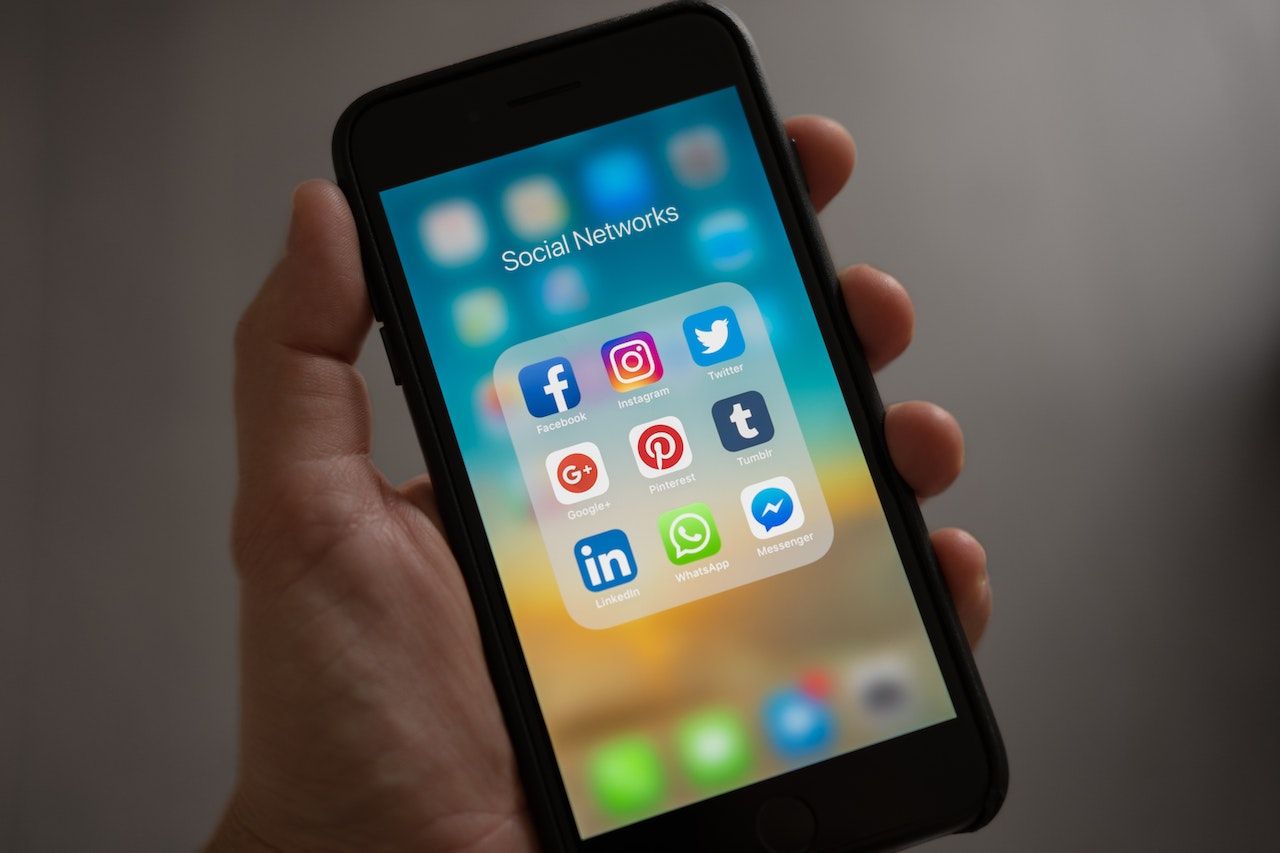 Helps diversify writing portfolio
Continuing education can help freelance writers diversify their writing portfolio by learning new writing styles and genres. It is crucial if they want to expand their range of services and appeal to a broader range of clients.
For example, if a writer is skilled in technical writing, they may take a course on creative writing to broaden their skills and appeal to clients in other industries. Similarly, a freelance writer specializing in content marketing may take a class on copywriting to offer a more comprehensive range of services to their clients.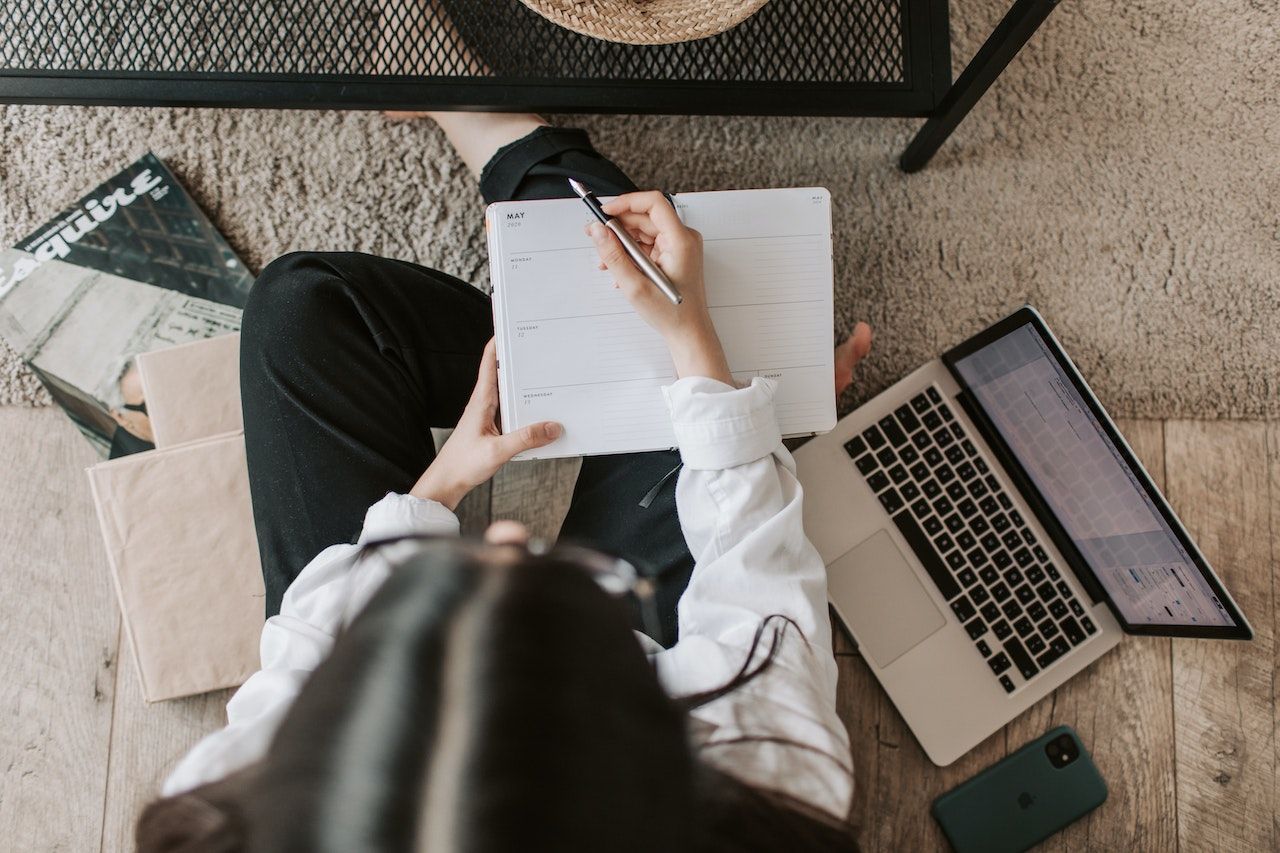 Provides valuable networking opportunities
By attending writing conferences or events, participating in online courses or programs, or taking classes or workshops, freelance writers can meet other professionals in the field and build relationships that can be helpful for their careers.
Networking can help freelance writers learn about new job opportunities, get feedback on their work, and find potential high-paying clients or collaborators.
It can also provide a sense of community and support for freelance writers, who may not have the same opportunities for in-person interaction with other professionals as those who work in a traditional office setting.
Paths for continuing education for freelance writers

There are many ways for freelance writers to continue their education, including:
Taking online courses or workshops on writing or related subjects: These can be related to specific topics, such as copywriting or content marketing, or more general writing skills, such as grammar and style.

Participating in writing groups or joining professional organizations, such as the Society for Technical Communication or the American Medical Writers Association. These groups often offer educational resources and events for members.

Reading books and articles on writing and related subjects. It can be a great way to learn about new techniques and stay up-to-date on industry trends.

Attending writing conferences or events that often offer lectures, workshops, and networking opportunities.

Seeking feedback and critiques from other writers or industry professionals. It can help writers identify areas for improvement and learn from experienced professionals.
Overall, there are many reasons why continuing education is essential for a successful freelance writing career. In a constantly evolving industry, it allows writers to stay current and competent, as well as provides valuable opportunities to improve their skills, try new approaches and expand their network.
By committing to ongoing learning and development, freelance writers can increase their chances of success, find more rewarding work, and remain competitive in their chosen profession.
ContentGrow is a freelance writer's secret weapon for landing vetted inbound clients. The platform matches each client with niche-appropriate writers at preferred rates. Sign up to get your invite and free portfolio here.