Tips for finding high-paying clients for freelance writers
It's a bit of a dry season now as most companies wind down for the year. So plan ahead with these tips for the new (freelancing) year!
Want to increase your income from freelancing? Sure you do. Finding high-paying clients is considered one of the most crucial skills to have as a freelancer, along with the ability to decline clients or lower-paying projects that don't benefit you.
You should also stay away from one-time tasks from independent contractors. To increase your income, you need to discover clients who share your goals.
Here's how to increase your freelancing income and attract more well-paying clients.
Network with industry professionals
As it's often said, your network is your net worth. You may expand your network of contacts by connecting with other independent contractors like virtual assistants, online coaches, bloggers, and many more.
You'll quickly discover that working together has helped you succeed more than you would have if you had gone it alone.
Additionally, asking for referrals and recommendations can help you connect with potential clients who are looking for high-quality writing services. Referrals are an easy way to get additional writing gigs without submitting applications to several job sites.
Optimize your LinkedIn account
If you use social media and professional networking websites such as LinkedIn effectively, clients will find you rather than the other way around.
You can showcase your writing skills and connect with potential clients, helping you to build your online presence and establish yourself as a respected and trusted writer.
Even an absolute novice can use LinkedIn to acquire more writing gigs, but you must organize and fill your profile correctly.
Using specific keywords in your headline and profile might help you use LinkedIn to get more clients. For instance, if you want to draw in B2B (business-to-business) clients, you might add the phrase "B2B" to your profile.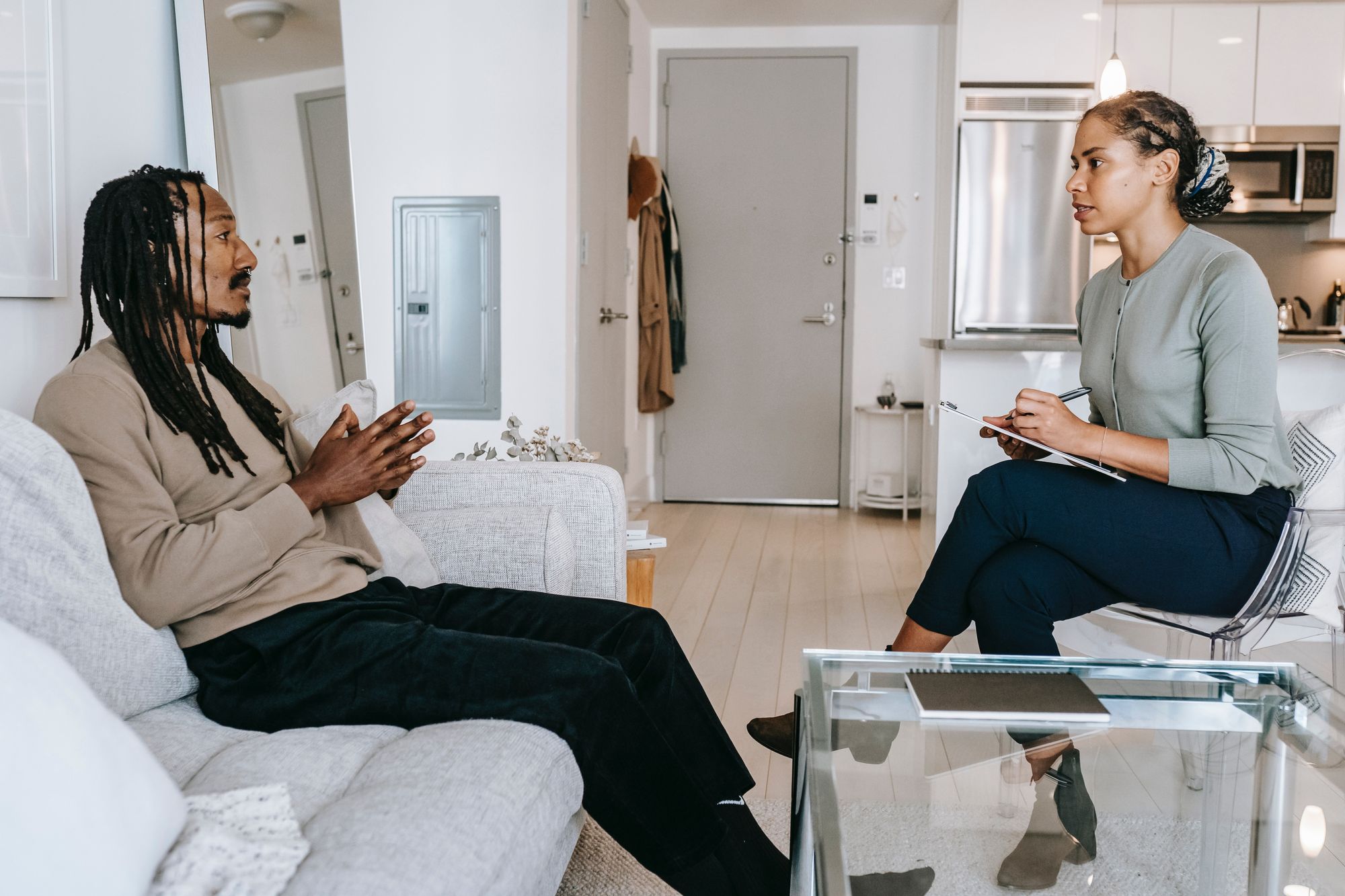 Join professional organizations
Attending industry conferences and events can also provide valuable opportunities to network and connect with potential clients looking for writing services.
Join professional organizations such as the National Writers Union or the Society for Technical Communication to benefit more from their enhanced networking opportunities, especially if you're a fledgling freelance writer.
Create a portfolio
Clients who need your freelance writing assistance usually have the following inquiries before hiring you:
Can you provide me with some of your writing samples?
Do you have any pieces that have been published under your name?
Can I look at some of your work?
Including a link to your writing portfolio is the best way to respond to queries like these.
Partner with reputable writing agencies
Consider partnering with a reputable writing agency, service, or collective that can provide you with access to a wide range of high-paying freelance writing clients.
One example is Content Grow. If you want to write journalism-style and for businesses in the US or Asia, ContentGrow is likely your best option for time and money savings. The team carefully selects the best people for each project, thus freeing you up to concentrate on what's crucial to the business.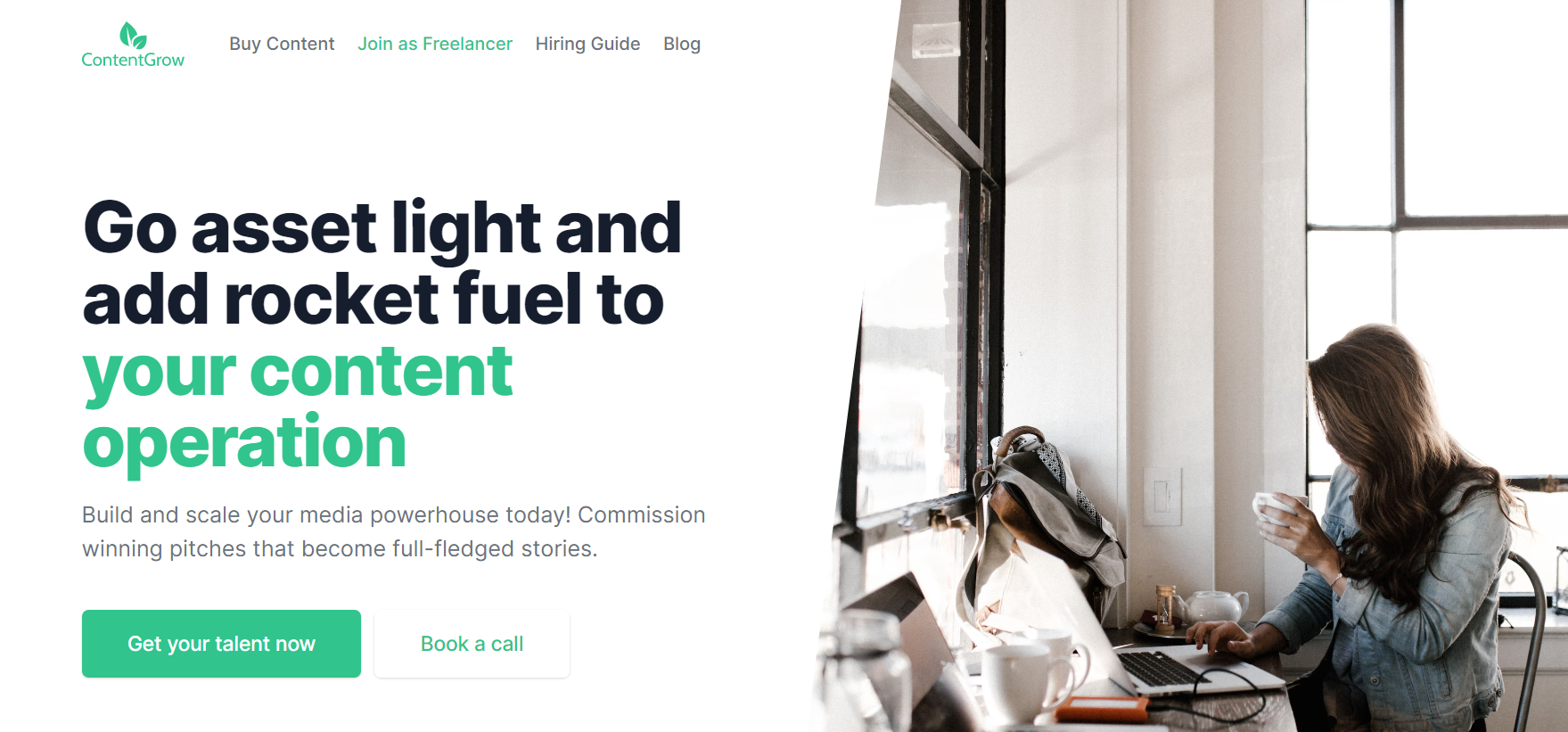 The site also allows freelancers to register and wait for incoming jobs. Freelancers who accept project invitations may see briefs, offer drafts and subject suggestions, talk with customers directly, and be paid inside the app. Worldwide clients of the platform include primary media companies, financial brands, and more.
On ContentGrow, freelancers may build a free writing portfolio. Clients on the site will be able to examine the freelancers' work samples, and they may decide to invite them for a collaboration.
Another is Rightly Written, a Singapore-based company that offers a platform for controlling content requests and output. Although corporate blogging is its area of expertise, the business also provides a wide range of extra services, including technical writing, slogans, and review writing.
Verblio - This US-based company is an excellent option if you want to produce written content with a video to go with it.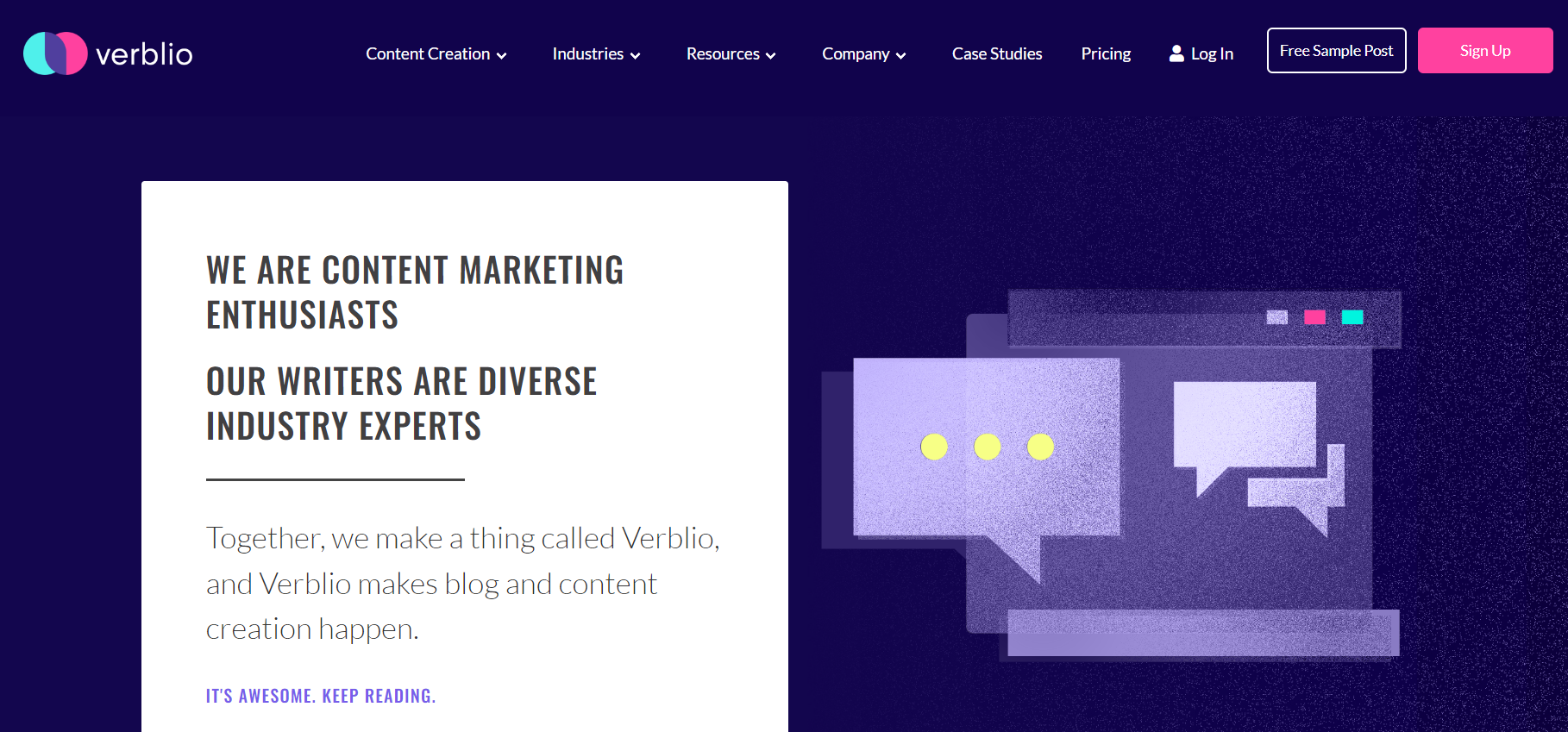 There are two options available:
teaser videos (appropriate for social media)
summary videos (to help increase article engagement)
Let us know what worked or didn't for you!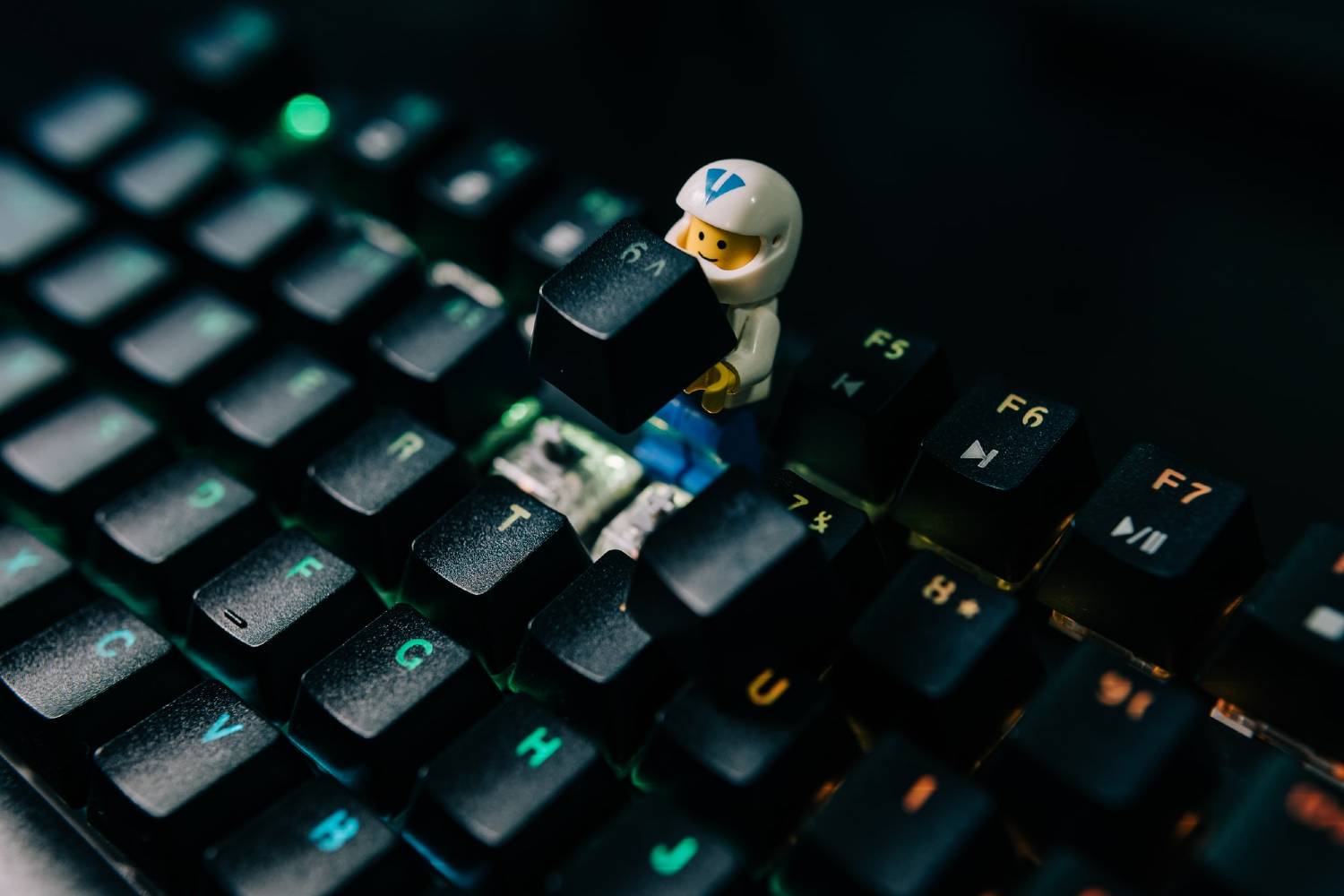 ContentGrow is a freelance writer's secret weapon for landing vetted inbound clients. The platform matches each client with niche-appropriate writers at preferred rates. Sign up to get your invite and free portfolio here.