How freelance writers can use social media to their advantage
In this highly-connected world we live in, social media is an essential tool in every freelance writer's kit. Here are some ways to get started.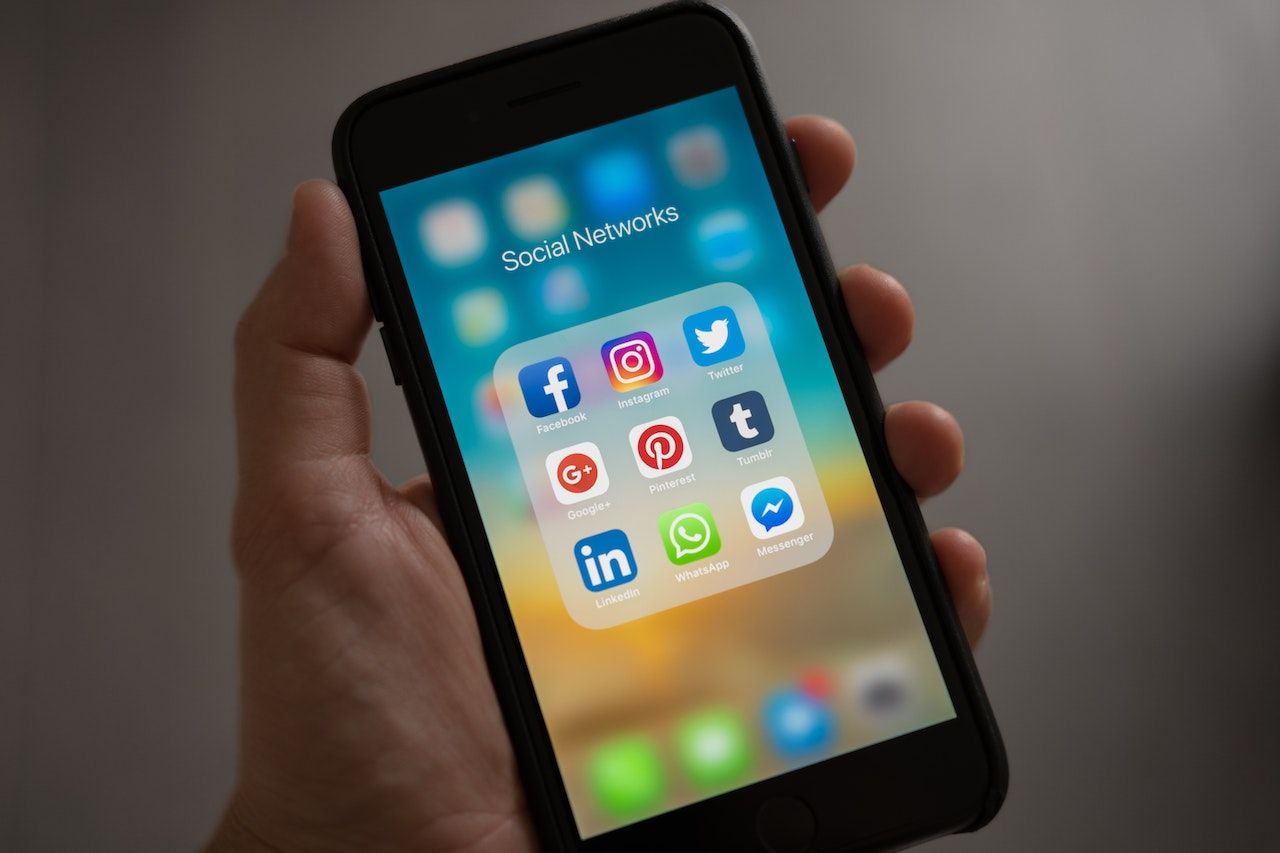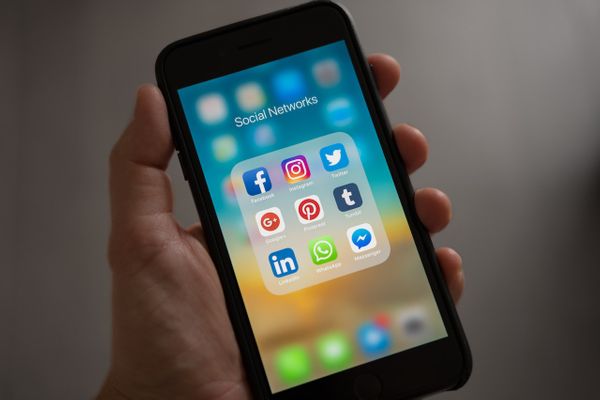 Social media can be a powerful tool for freelance writers to promote their work, connect with potential clients, and build their personal brand.
By leveraging the power of social media, freelance writers can gain visibility and exposure but also can establish themselves as experts and thought leaders in their field.
Depending on your target audience and the type of writing you do, you may want to consider setting up a presence on platforms such as Twitter, LinkedIn, or Instagram.
Here are a few tips for using social media to your advantage as a freelance writer.
Create a professional profile and portfolio
Social media is a perfect place to show your writing skills and expertise.
Introducing yourself and outlining your unique writing style is the first step in getting the attention of editors, readers, and potential clients.
You can share links to your published articles, blog posts, and other writing samples, along with information on how to contact you.
Also, consider starting a blog or personal website to showcase longer samples of your work too.
Additionally, freelancers can use social media to promote their services and find new clients. Using paid advertising on social media platforms such as Facebook, LinkedIn or Instagram to target specific groups or individuals interested in your services can also be an option to get more clients.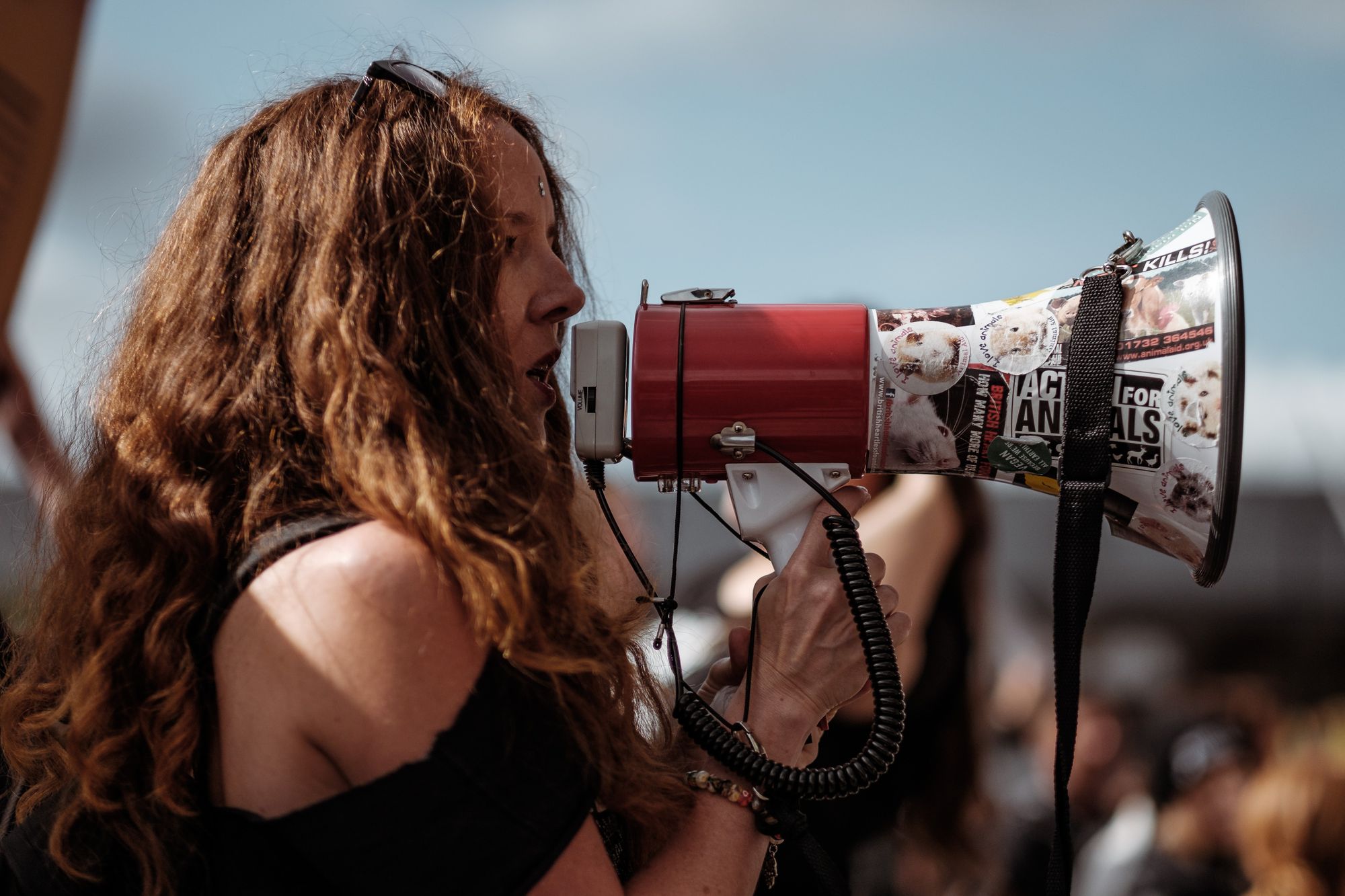 Network with other writers and potential clients
Social media is also a great place for connecting with other writers and industry professionals. For example, you can join relevant groups and communities on places like LinkedIn and Facebook.
It can be a great way to find new clients, find collaborators, get feedback on your work, and stay up-to-date on industry trends and news.
Connecting with people in Facebook groups is one of the simplest ways to get job opportunities. If you're seeking such groups, try to identify freelance communities in your country or region, and where most of the members have more experience than you.
It may seem scary, but there are several advantages. First off, if you spend time with freelancers who make much more money than you do, you'll be inspired to push yourself further.
Additionally, these authors could reject job offers if they have no interest in them. Further, they might be open to hiring you directly or hiring you to handle part of their writing assignments.
Engage with your followers
Social media is a two-way communication tool, so be sure to engage with your followers by commenting on their posts, answering their questions, and responding to their feedback. It can help you build a reputation as an expert in your field and attract potential clients.
Overall, social media can be a powerful tool for freelance writers looking to promote their work and find new clients.
By establishing a powerful presence on relevant platforms, sharing your work, engaging with your followers, and networking with other writers and industry professionals, you can use social media to your advantage and build a successful freelance writing career.
ContentGrow is a freelance writer's secret weapon for landing vetted inbound clients. The platform matches each client with niche-appropriate writers at preferred rates. Sign up to get your invite and free portfolio here.