3 unique ways brands use Twitch
Twitch is the largest video game streaming platform, but many major companies unrelated to gaming have found success there. Here's how.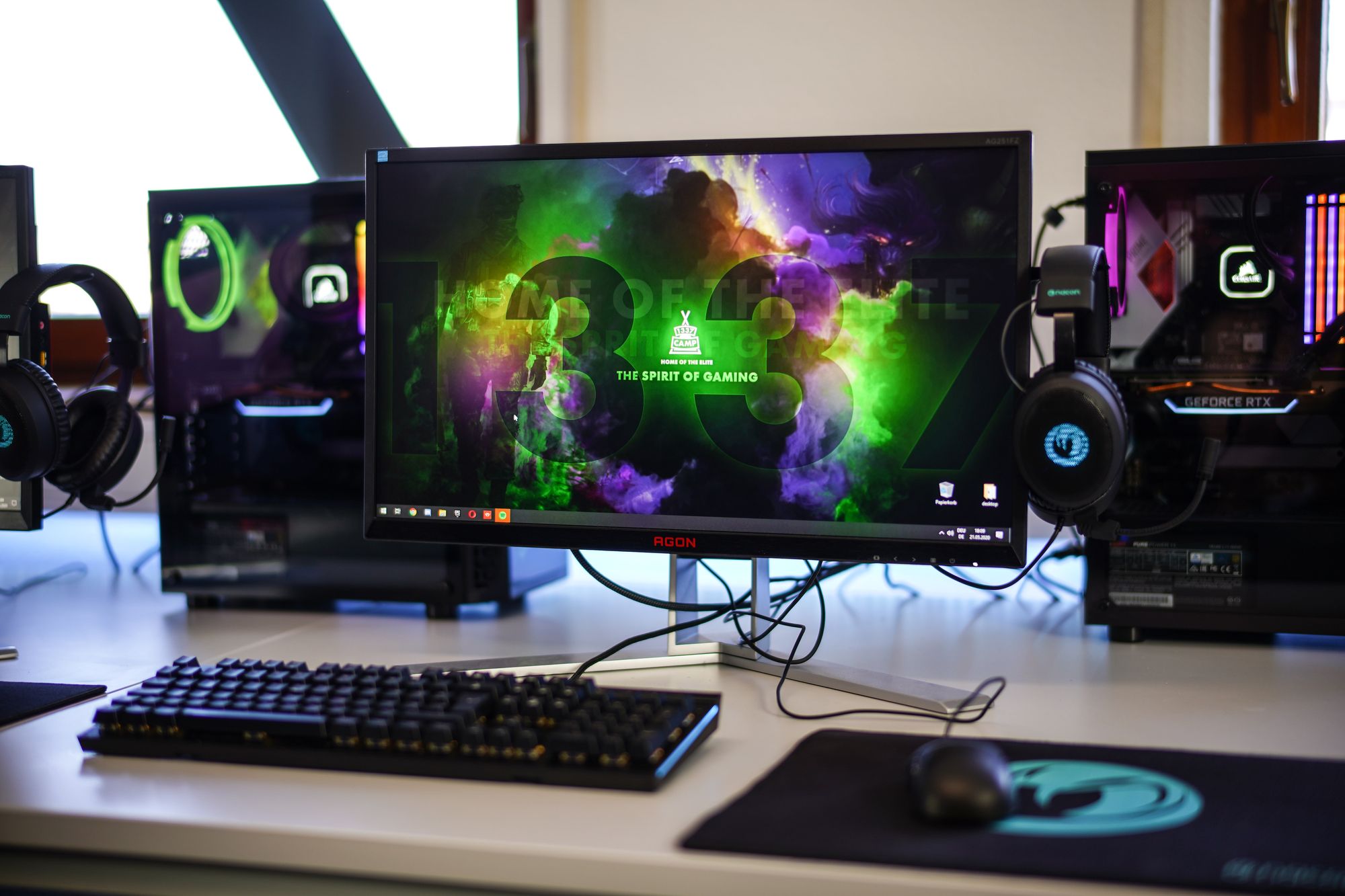 Most people associate Twitch with video game live streaming, which makes sense. After all, Twitch is the largest video game streaming platform. However, over the past few years, streamers and viewers have started to embrace variety content.
Brands have taken notice of this and subsequently embarked on partnering with streamers through affiliate marketing, sponsoring events, and creating content on their own channel.
At its core, Twitch is a fairly open-ended media platform, so the possibilities are limitless. Draw inspiration from how brands use Twitch and enhance your next marketing campaign.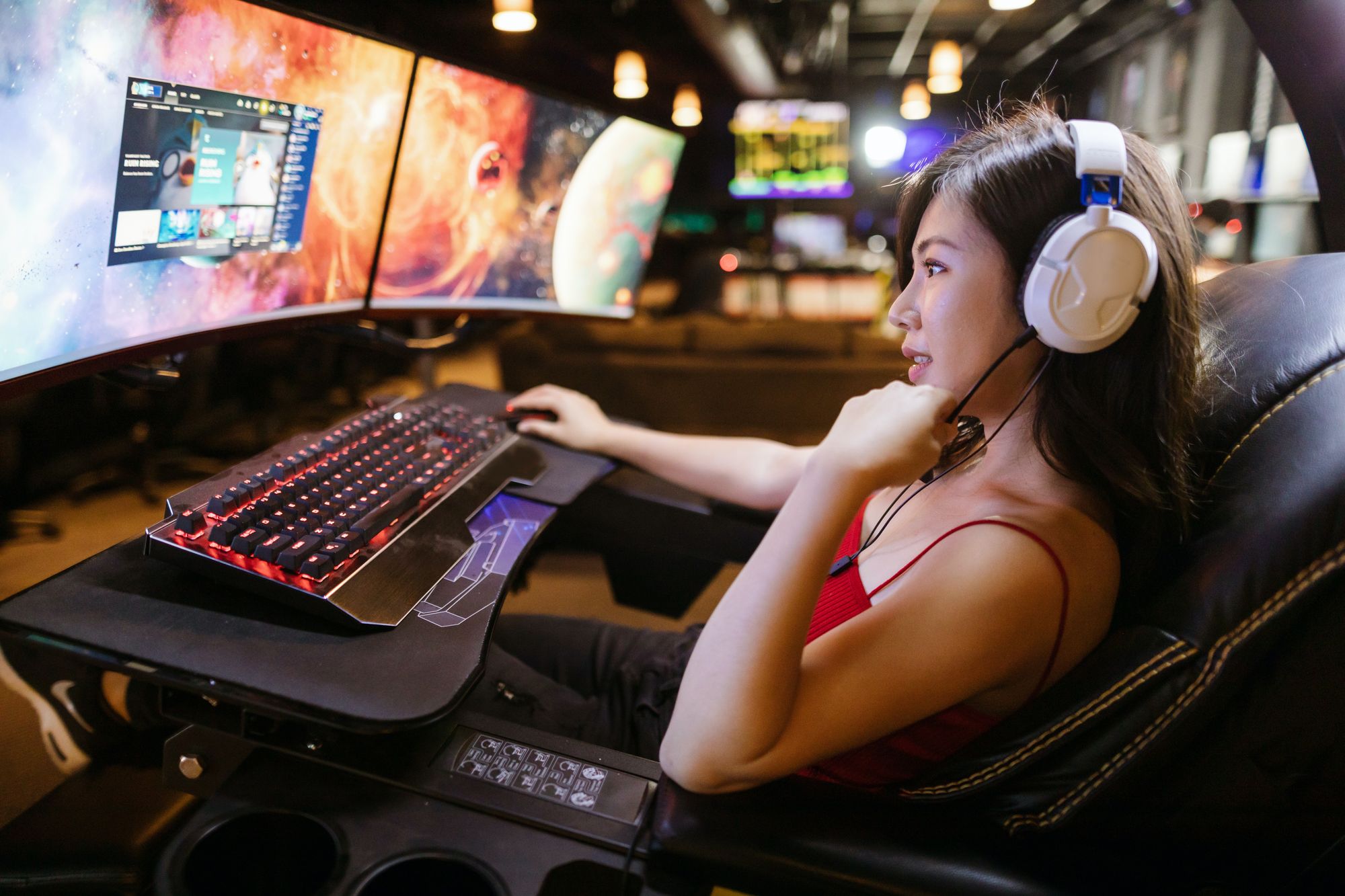 Cash App
Cash App is likely one of the most active companies to advertise in the gaming sphere, and they have built a notable presence and loyal fanbase amongst the gaming community.
Cash App has amassed over 500,000 followers on their Twitch channel. While not recently much the case, Cash App has hosted trivia nights and other programming where they give away money through their Cash Code feature on their app.
Cash App is also well-known for gifting subscribers to Twitch streamers, seemingly at random, when streamers have lots of viewers watching. Similarly, as long as the app is available in your region, you can use the referral code TWITCHTV to get $15 for free. Getting your name out there costs money, so you might as well pay people to use the app initially.
Cash App and other major brands like Chipotle, JBL, Heineken, Lexus, and Grubhub are partnered with the prominent content creation group 100 Thieves. 100 Thieves runs the Cash App Compound, their headquarters, where streamers, social media personalities, and 100 Thieves employees work. At this point, the Cash App Compound is iconic and any large streamer visiting LA has to make content there.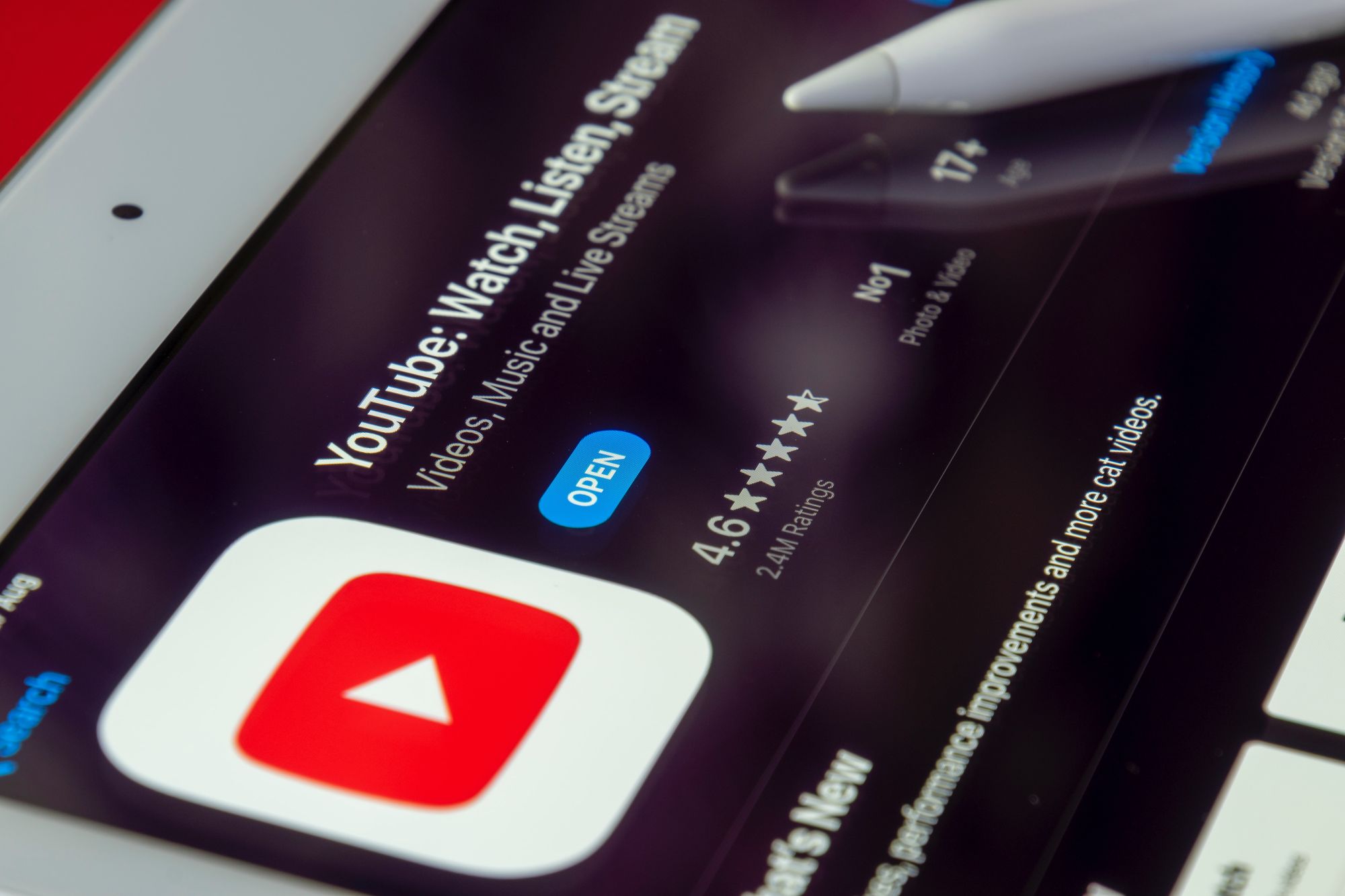 HelloFresh
HelloFresh rules affiliate ads on Twitch through their partnerships with mid-range and top streamers on sponsored cooking streams. By collaborating with streamers through StreamElements and sending them a meal kit in the mail, streamers can create an entertaining experience for viewers. After all, who doesn't like watching a cooking show?
Through the StreamElements program, streamers can find a variety of companies available to sponsor their streams, along with custom widgets, graphics, and animations to accompany them. Each company has different requirements and guidelines for starting a campaign.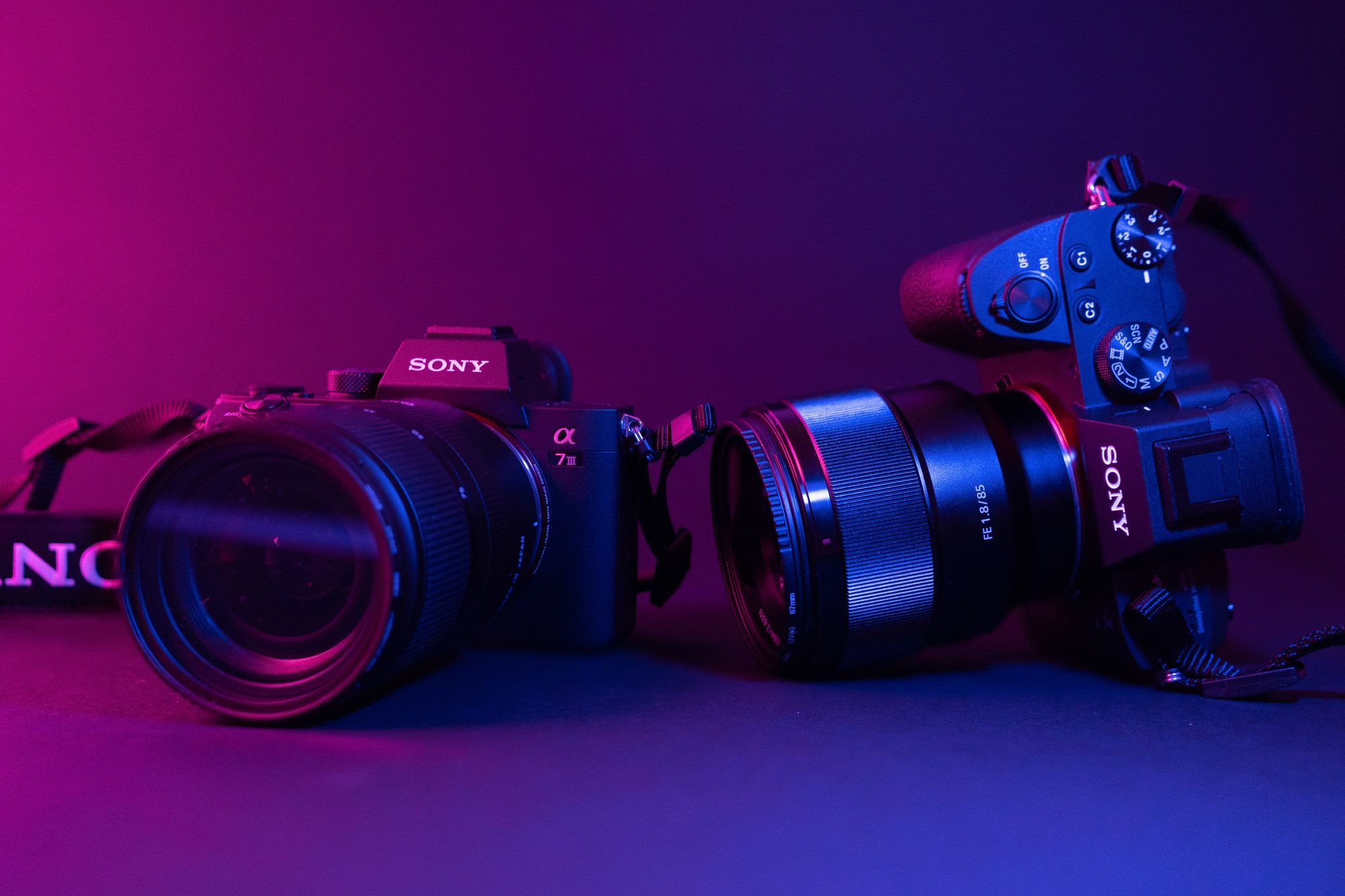 What differentiates HelloFresh from other companies that use StreamElements, is that meal kit cooking can be integrated into streams more naturally than other sponsored products.
Streamers rarely see a dropoff in view count or chat participation during HelloFresh-sponsored streams. This is uncommon for sponsored streams because most game-centric sponsored streams, unless the game sponsor is a new release or beta version, get fewer viewers.
While HelloFresh may not have a standalone Twitch channel, they recently finished airing a cooking competition series called Unleash the Feast. Participants of the show won prizes such as free meal kit delivery and discount codes, amongst other prizes.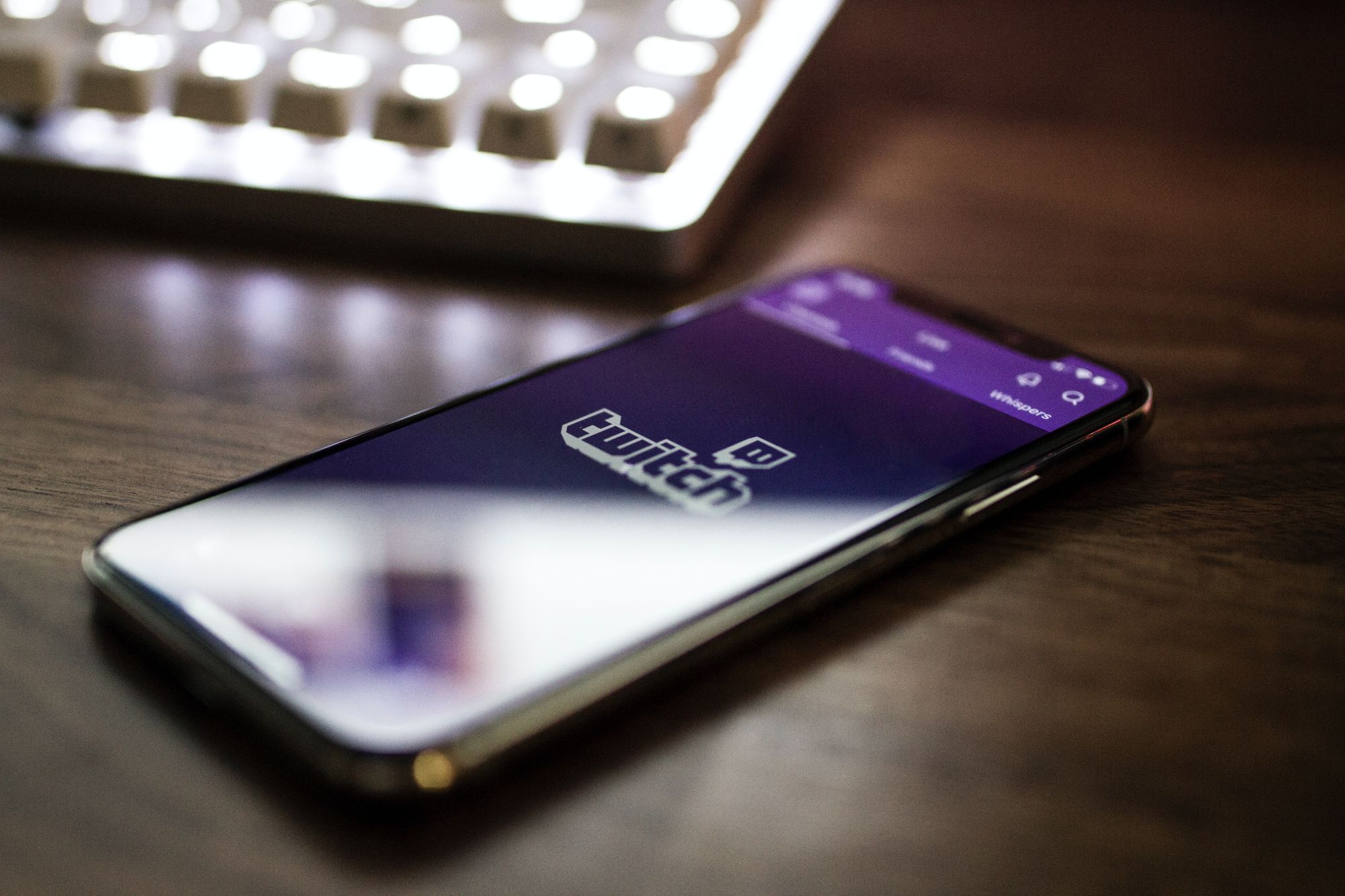 G4
Note: Since this article was written, G4 has been shut down by Comcast because of low viewership and sales. While lots of the content they did through collaborations with Twitch streamers did well (especially on the Twitch streamer's channels), G4 could not keep that momentum.
There are also rumors that guest fees for big-name creators sunk the company's profit margin. G4 is still an important case study to look at to see how old and new media converge on digital platforms.
Hour-long content and shows may be successful for prominent media personalities on personal channels, but that wasn't replicable for G4. Many young creators want to make shows and content like G4, but maybe that isn't feasible on Twitch without lots of capital.
==
G4, a TV and Digital Network owned by Comcast, integrates Twitch into their distribution network, hosting live shows with production budgets. Unlike other brands, G4 simulcasts its Twitch programs on live TV, YouTube, and PlutoTV.
While G4 mainly creates gaming-centric content, it has been hosting more variety programming lately. Notably, Name Your Price, a rip of the Price is Right, features top streamers—most of whom have millions of followers—dawned in mock 1970s apparel guessing the price of strange items.
With in-studio antics, a cast of recurring hosts, and an in-person cast for the second season, more and more fans are drawn to G4, who acquired the rights for season 2.
With daily content airing Monday through Friday on Twitch and live audiences reaching thousands of viewers at points, G4 earns most of its income through playing ads.
G4 uses traditional media strategies to capture viewers' attention. Although G4 as a company may be volatile right now, fans are still watching their content and getting familiar with the brand after its relaunch in 2021.
At the very least, from a content marketing perspective, there is a lot to consider when seeing how they fuse old and new media.
Save time and money by getting the right kind of talents to help you craft high-quality bespoke content for your customers. ContentGrow helps marketing teams work with perfectly matched content creators at preferred rates.