Getting the best ROI from your martech investment
The challenge in building an ideal martech stack is to choose the right tools for your business. Here are some strategies.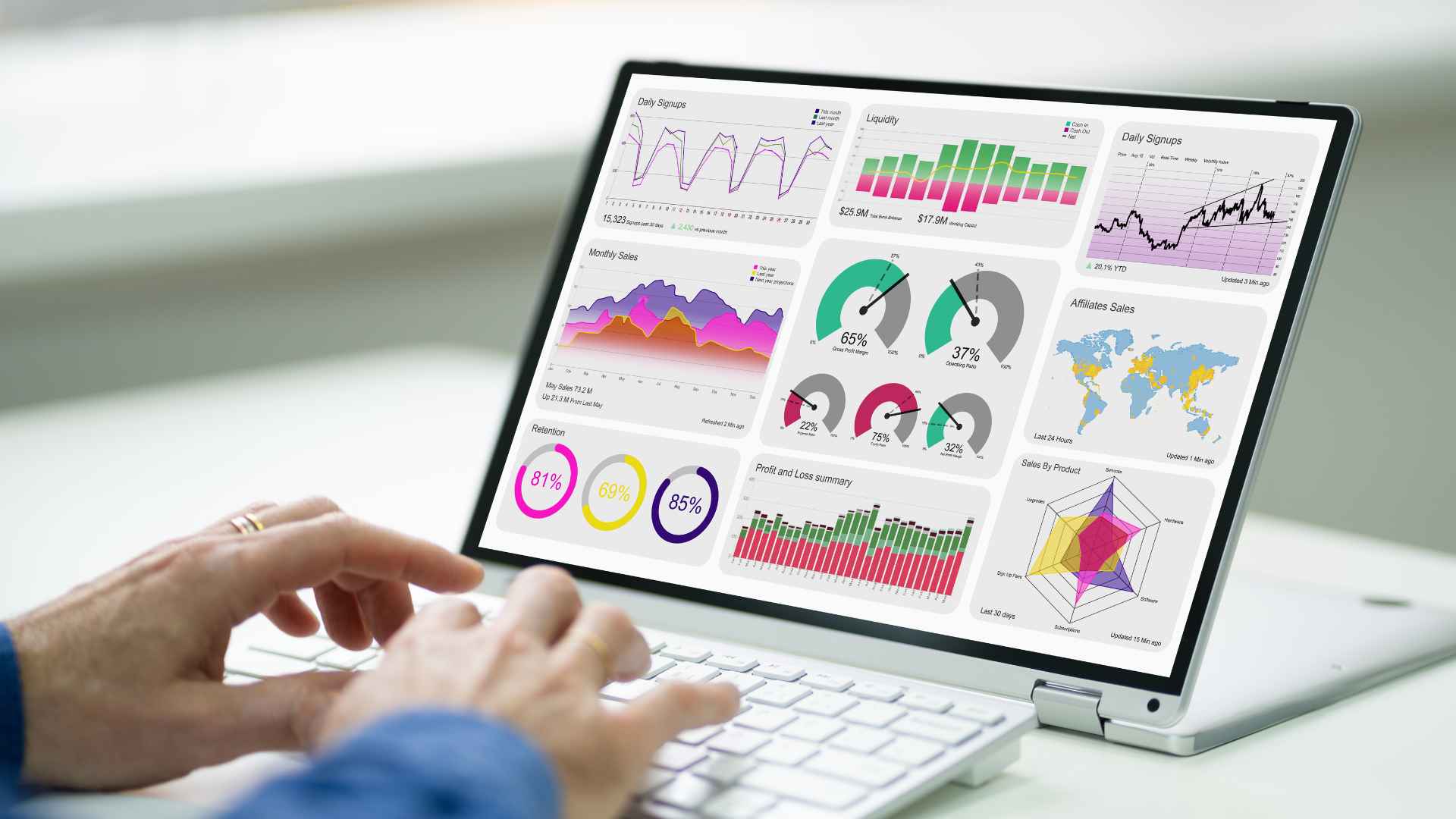 With the availability of many martech tools on the market nowadays, one can easily get carried away with changing the entire marketing strategy. Thus, always stick to your strategy and select technology that fits your marketing plan.
Choosing the right tools for your business can be daunting and costly, but it is paramount to ensuring a good return on investment. Investing in the wrong choices can lead to decreased productivity, increased costs, and a lack of scalability.
On the other hand, the right tools and technologies can increase efficiency, reduce costs, improve overall performance and give your business a competitive edge.
Integrate martech into your overall marketing strategy
Once you have selected the right tools, ensure they can integrate into your marketing strategy to ensure that your martech investments align with your business goals.
This integration allows you to more effectively and efficiently achieve your marketing goals by using data and insights provided by the tool, allowing you to make informed decisions about your strategy and optimize your marketing efforts.
For instance, say you use analytics tools to track the performance of your social media campaigns – you can see which platforms and content resonate most with your audience.
This can help you optimize your social media strategy and focus your efforts on the platforms and tactics driving the most engagement and conversions, as well as focus on the type of content that your audiences better prefer.
Regularly measure the performance of your tech tools
It is important to regularly measure the performance of your technology tools to ensure that they provide the desired results. This can help you make data-driven decisions by using metrics and analytics to make adjustments optimize your strategies and improve your return on investment.
For example, some of the metrics may include return on investment and cost per acquisition (CPA) to evaluate the financial performance of your digital marketing ad campaign. By analyzing this metric, together with techniques such as A/B testing, you can identify which strategies are working well and which are not.
Additionally, you can identify trends and patterns by tracking the performance of your martech tools over time, making more informed decisions concerning your marketing budget and resource allocation.
Prioritize training for your marketing teams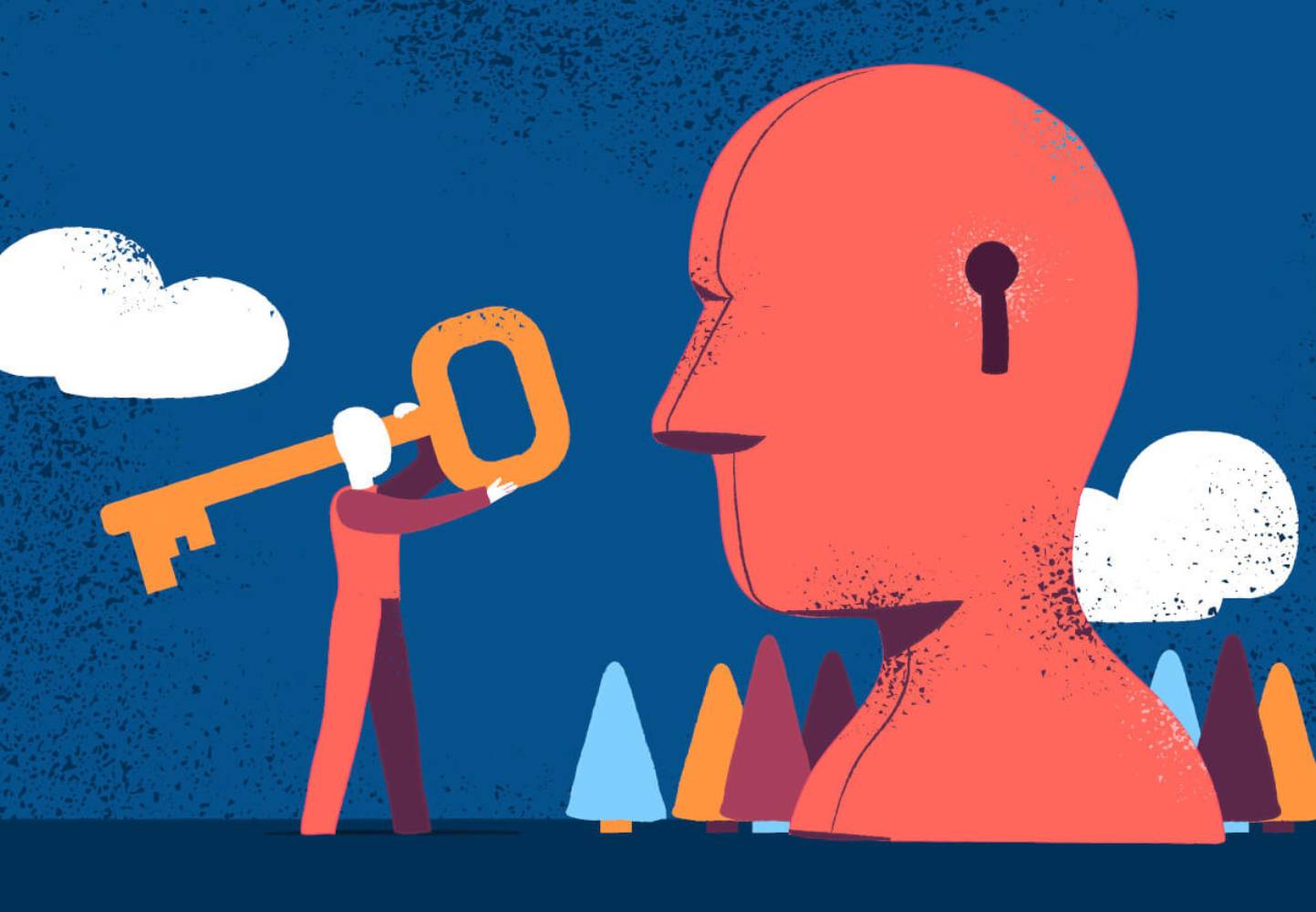 To ensure that your teams can effectively use the technology tools you have invested in, it is essential also to provide training and support.
Prioritizing training and education for marketing teams is crucial because it enables team members to use the tools and get the most value from their investments. With proper training, team members can leverage the features and capabilities that are available entirely.
For example, training on a marketing automation tool such as SendinBlue or Hubspot can help team members learn how to create and execute effective email campaigns, segment, and target audiences, and track and measure results.
This can improve the performance of the campaigns, increase conversions, and ultimately drive revenue for the company.
Regular training and education can help team members stay up to date with the latest trends, best practices, and new features and capabilities of the tools they use to stay ahead of the competition.
Leverage the power of automation and AI
Automation and AI can help businesses maximize the ROI of their technology investments by streamlining processes, increasing efficiency, and providing valuable insights.
An example of leveraging automation in your martech is using machine learning algorithms to analyze customer data and predict their behavior and then using that to personalize and optimize your marketing campaigns.
This can help you to increase conversions, improve customer retention, and ultimately drive revenue for the company.
Additionally, an AI-powered chatbot can be integrated into your website. It can help to improve customer service and lead generation by automatically responding to customer inquiries and providing relevant information, which can save time and resources and help to improve customer satisfaction.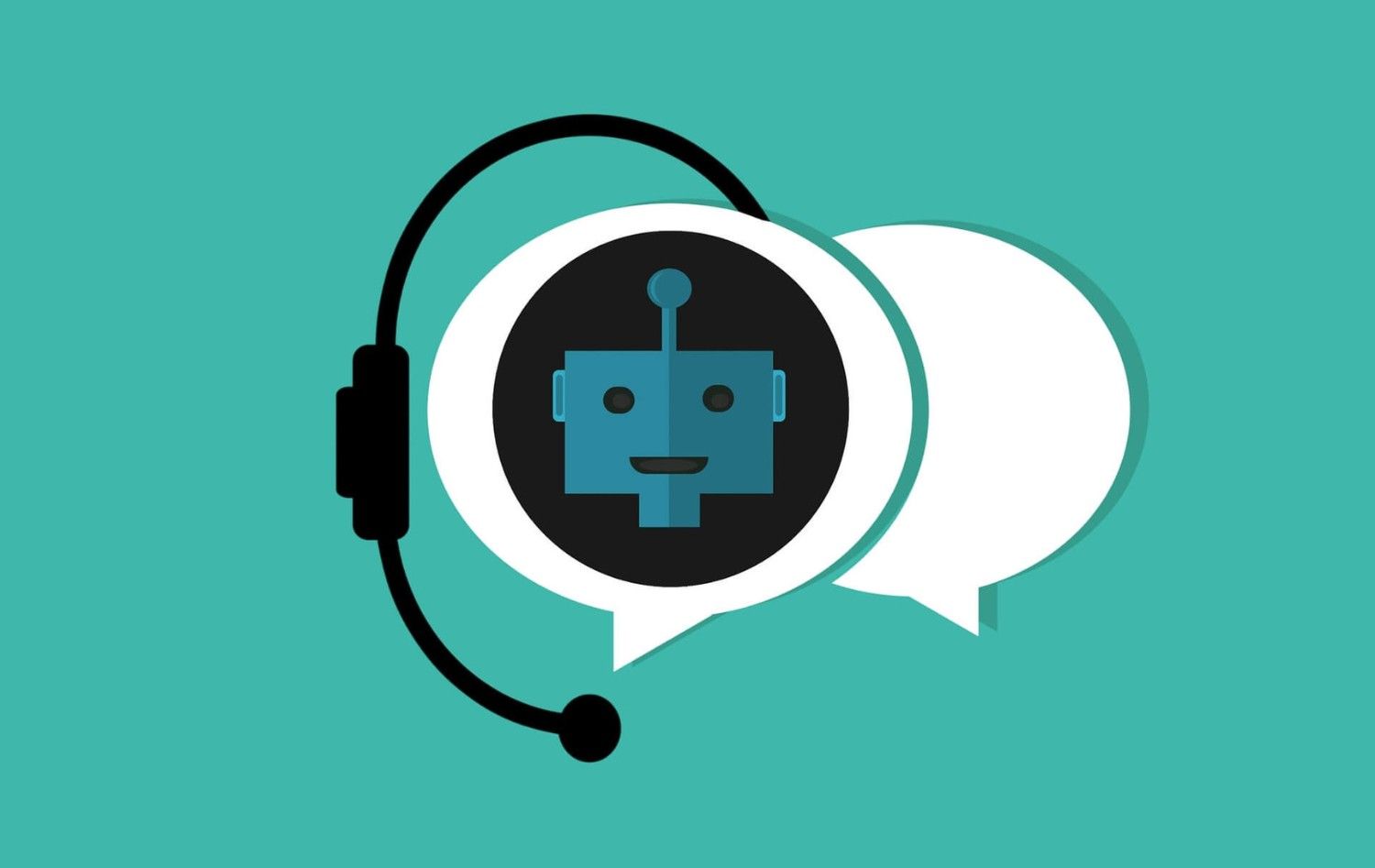 Above all, spend some time researching different options, read reviews, and understand each technology's capabilities, limitations, and costs before deciding.
This can help ensure that the tools and technologies selected align with the business's specific needs and will be beneficial in the long term.
Save time and money when producing high-quality bespoke content for your markets. ContentGrow helps marketing teams work with perfectly matched content creators at preferred rates.