Seeing what others don't: Tony Vinyoh's human-centered journalism
Journalist Tony Vinyoh champions untold stories, dignity, and respect through his diverse freelance work with top storytelling platforms.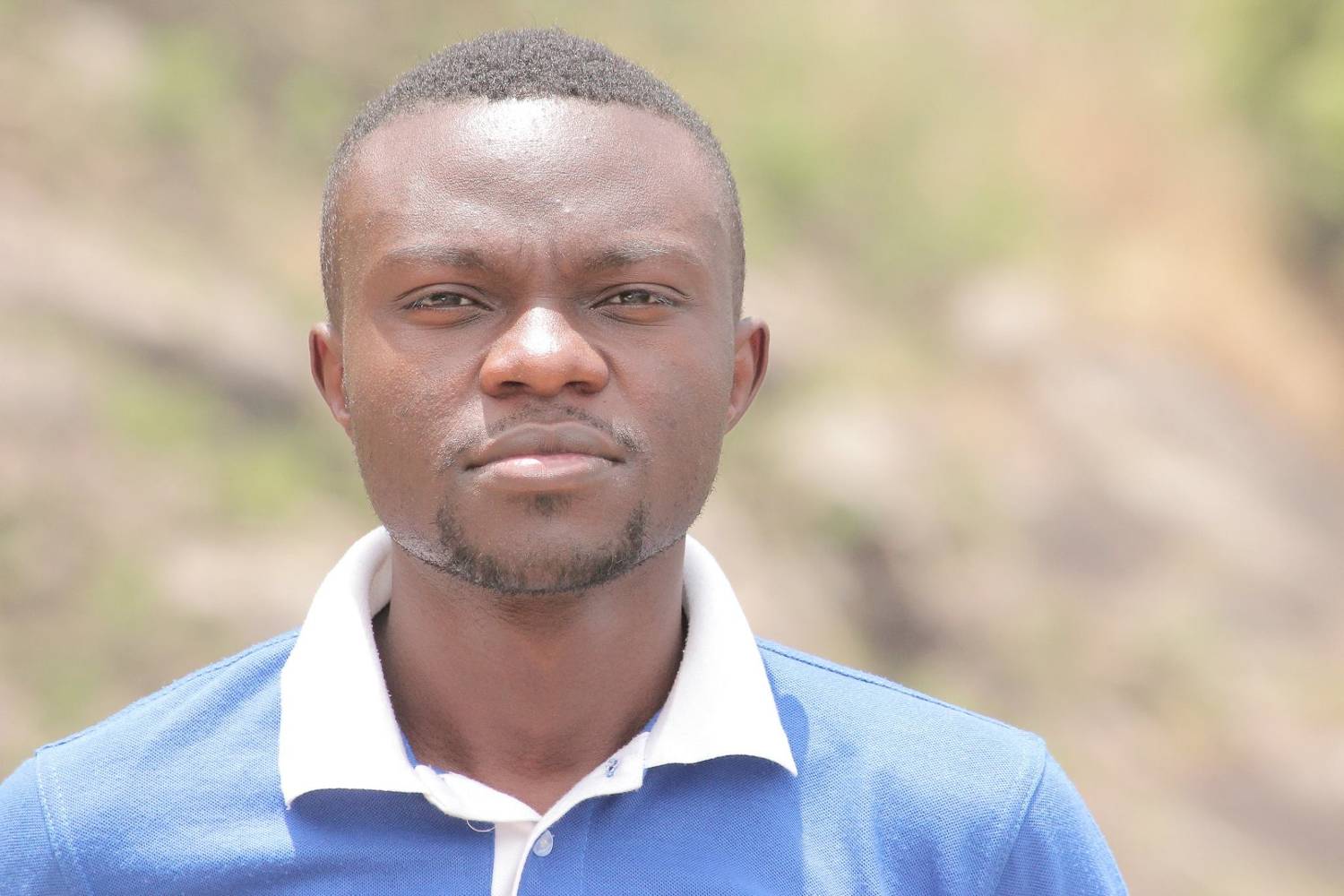 Tony Vinyoh is a journalist and creative writer from the Southern Cameroons, the English-speaking region of the Republic of Cameroon in West/Central Africa.
He began his career in journalism in 2014 as a health reporter for a private non-profit. He has since gone on to work with some of the top names in the business of storytelling, including Fodor's Travel, the BBC, Culture Trip, and Blinkist.
Tony's approach to journalism involves uncovering the small things that may be ignored by outsiders and believes in the importance of respecting and upholding the dignity and rights of all individuals, regardless of their background.
Through his writing, Tony aims to shine a light on important stories and issues that may be overlooked by mainstream media.
Quitting – actually the smarter choice
In 2017, Tony made the decision to quit his job as a health writer after three years, feeling that the stories had become predictable and he wasn't making progress as a writer. He started freelancing in 2018, and while it took some time before he started making any money, he quickly realized he had made a smart choice.
"I was killing myself for less than US$150 a month as a health reporter," he said.
"For the first few years, I managed to make the same amount on my own. I could do all of the work in a week and then spend the rest of the time pitching and learning. Working from home meant I was spending significantly lower on food, transport, clothes, and airtime. The net income went up on the same salary."
While Tony initially had no particular area of expertise, he quickly found that he was fascinated by human beings, their history, culture, and motivations. Coming from a place with a deep history of discrimination and violence, Tony believes that it's important to acknowledge the small things outsiders ignore.
"Dignity and respect don't feature enough at international conferences, but they fuel countless conflicts," he shared.
Interestingly, Tony's unique perspective has actually allowed him to write about a wide range of subjects, including tech, fashion, business, music, sports, and politics.
However, he particularly enjoys writing about history and culture. As a minority writer writing about the suffering of his own people, Tony believes that it helps to work with professionals who can help him question his own beliefs and observations.
"I also get to explain to them what it looks and feels like," he says. "I don't always like the results, but we can always agree on facts based on what evidence we have at the moment."
One aspect of inclusion that Tony has discovered is the fact that it's easier for him to say what foreign journalists can't say about his people, even if they believe it to be true.
"I get less flak for writing the same thing others write because some readers believe the foreign journalist always has an agenda," he says.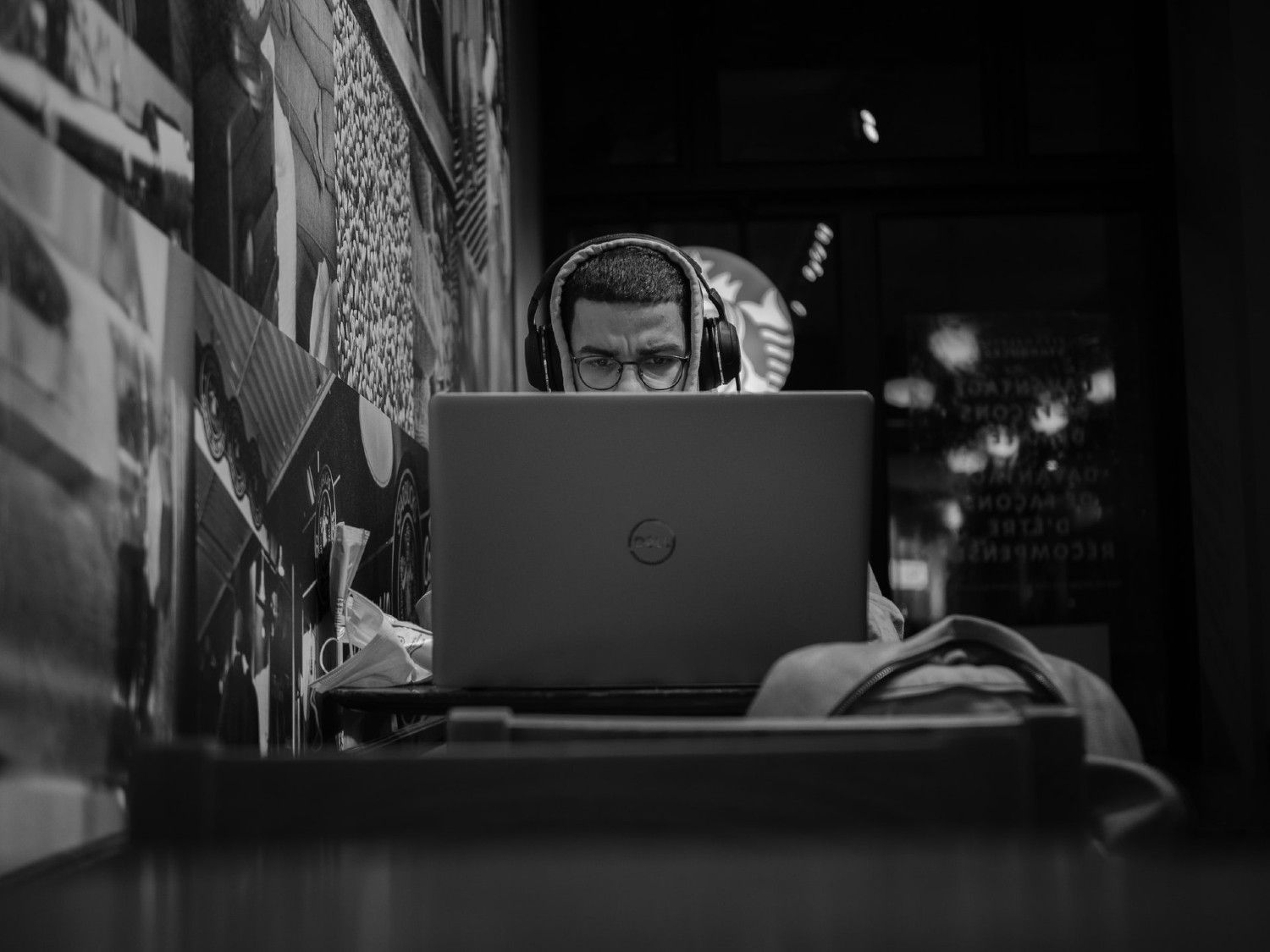 Personal freedom and financial flexibility
When it comes to personal freedom, Tony says that freelancing has allowed him to be much more flexible. He reviews his salary every six-to-twelve months and, when he has earned up to US$2,000 or more in a month, he pays rent, salary, and other heavy expenses in advance so that he can concentrate on his work.
"The extra went into savings, family, swimming, and travel. I've also been very flexible with my monthly allowance, giving myself the occasional bonus so that I don't hate myself. I don't mind living like a monk when I have to."
While freelancing has its challenges, Tony believes that it has been a rewarding experience.
"Once in a while, you get accused of being used by foreign media, or for not saying enough… but that's part of the job," he says.
"I'm now in a position where I see some of the best editors and producers do their magic and get to participate in my own small way."
One of the most memorable assignments Tony has had was writing an article for Fodor's Travel about his grandfather's funeral in what was originally the Southern Cameroons. What started as a simple story about life in the region turned into something much bigger when people from all over the world connected with it.
"Thanks to this article, I was able to write more stories about the country and the region and even received emails from people asking about the Anglophone war conflict in Cameroon, which some of them had never known about."
ContentGrow is a freelance writer's secret weapon for landing vetted inbound clients. The platform matches each client with niche-appropriate writers at preferred rates. Sign up to get your invite and free portfolio here.