5 recommended social media marketing tools
Marketers need to figure out which platforms and social media marketing tools work best for their firms. Here are tool ideas to get started.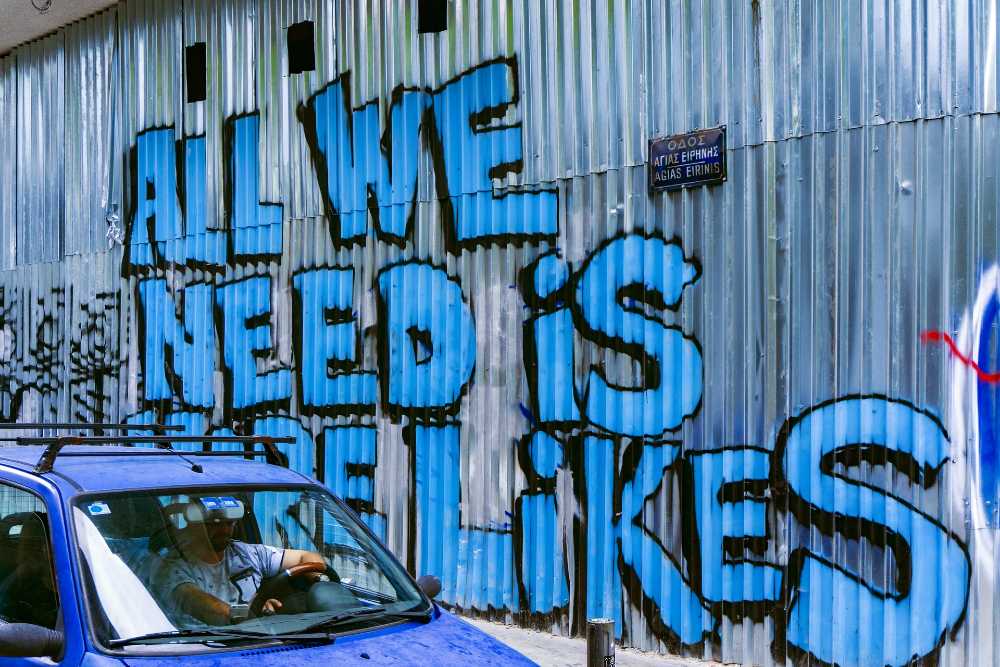 We're in the middle of a technological revolution, says fiery marketing expert and famous entrepreneurship influencer Gary Vaynerchuk. According to him, marketers should start focusing their energy and efforts on the right social media platforms. Then, they also need to figure out the correct social media marketing tools that can help them win on each platform.
It's pretty much a no-brainer to say that companies today need to harness the power of social media. It's just a plain fact that the right social feeds are where brands can most easily find their target audiences. eMarketer says 90.4% of millennials and 77.5% of Gen X access social media daily.
Fortunately, there's been a proliferation of online tools that can make successful social media engagement possible. They offer everything, from coordination of multiple social media platforms to creating beautiful images and videos. With these tools, businesses can manage their social presences more effectively and efficiently, freeing up bandwidth for managers to focus on building cohesive online strategies.
In no particular order, here are five social media marketing tools to help content marketers gain an edge.
Recommended social media marketing tools
BuzzSumo (data-driven strategy)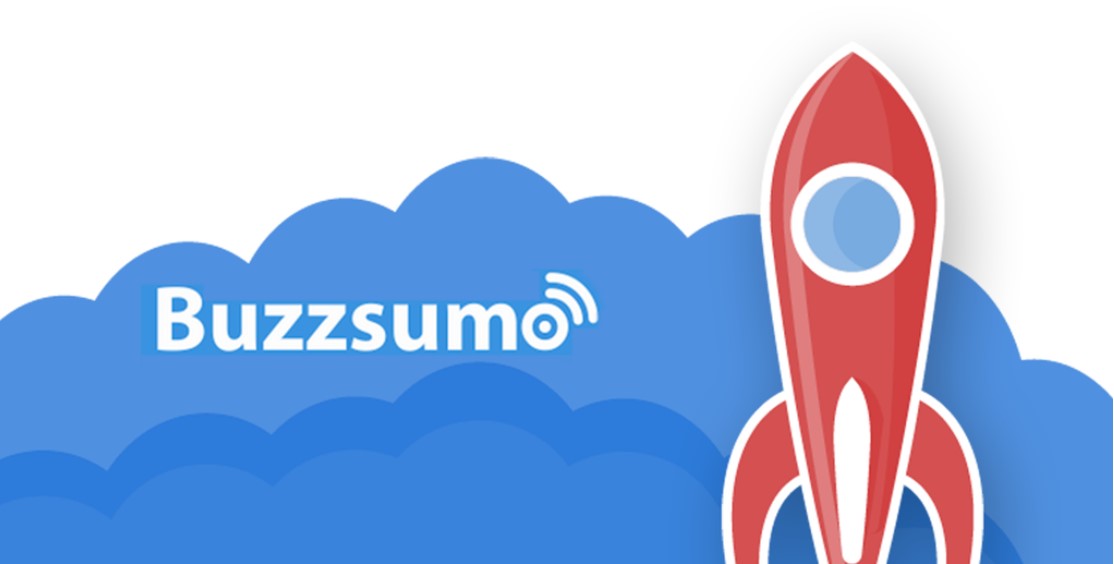 According to a recent survey, 67% of marketers believe that data-driven marketing helps them execute campaigns faster and project results more accurately. In this regard, BuzzSumo can help marketers discover trending and high-performing content on social media. For example, you can find content with the highest number of shares on Facebook according to keyword queries.
Two other features that might come in handy are the content idea generator and influencer search tool. The latter allows marketers to find relevant Twitter and YouTube influencers that might be open for collaborations.
BuzzSumo's pricing starts from US$99 per month, and it comes with a 30-day free trial.
Biteable (video creation tool)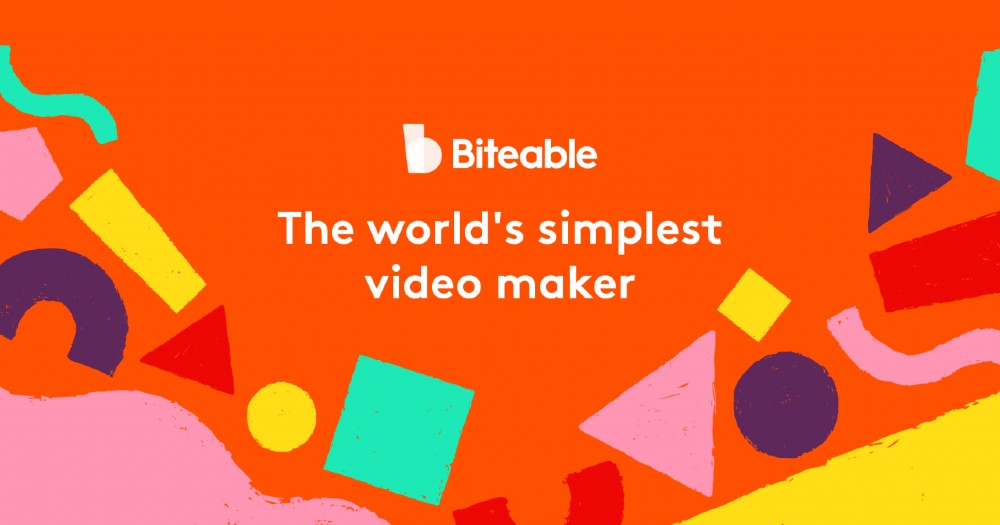 Videos tend to work well on social media. One study found that video posts drive 2.3x more engagements than image posts on Instagram. Likewise, video content is almost 2x more effective than image content on Facebook.
With Biteable, marketers can create bite-sized animated videos easily using pre-existing video templates and background music. To get started, marketers can choose a template and customize it with text and color themes. Biteable's free version is quite robust, but it comes with watermarks. The premium version — which starts from US$19 per month — removes said watermark and provides high-res 1080p content.
Missinglettr (social media automation – blog posts)

According to a recent study from Orbit Media, 94% of bloggers share their articles on social media. While sharing content is not complicated, it can take up a lot of time when added up throughout the year.
To automate the process, marketers can try Missinglettr. The tool automatically detects new blog posts, scans the content, and then creates social media content out of it. Marketers can review and publish the posts on Facebook, Twitter, and LinkedIn.
Missinglettr's free version can help you schedule up to 50 posts on one social media platform throughout the year. The premium feature, which starts from US$9, allows usage on three social media platforms and 500 scheduled posts.
Keyhole (social media monitoring)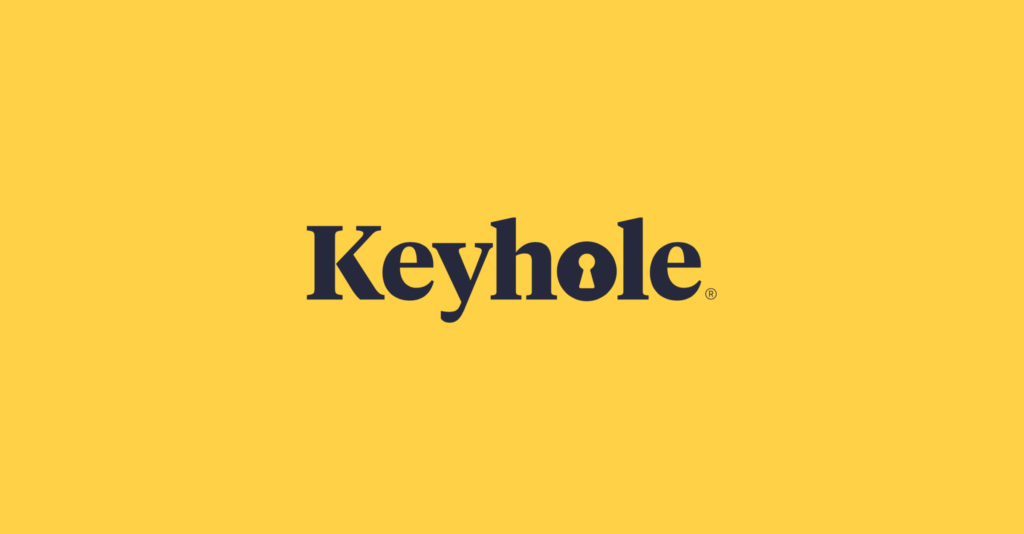 There are many benefits to taking a closer look at relevant brand conversations. Starbucks for example, uses it as an opportunity to identify brand advocates and get customer feedback. On the flip side, it's also important to quickly resolve public customer complaints. If done correctly, happy customers who have their issues resolved will go on and share the story with four to six friends.
Content marketers can give Keyhole a try to monitor brand discussions on social media. One useful feature we like is the ability to find out who your top brand influencers are. Additionally, the tool has a baked-in sentiment analysis which can be useful for tracking an audience's response to your brand or an ongoing campaign.
Keyhole's pricing starts from US$49 per month.
IFTTT (task automation)

Marketers seeking a robust tool to manage social media activities might like this one. IFTTT — which stands for If This Then That — allows users to set up rules that trigger tailor-made responses across 166 different platforms when a specific action is taken.
For example, users can place Instagram photos in a special folder on a Facebook business page with the simple inclusion of a hashtag, or store tweets in a spreadsheet automatically. The simplest use case is automatically pushing out social media posts after publishing a new blog article.
IFTTT is free to use. Power users might want to check out its premium version, priced at US$4 per month, which allows for conditional logic and multiple triggers.
Save time and money when producing high-quality content. ContentGrow helps brands and publishers work with perfectly matched freelance writers and journalists at preferred rates. Fill out the form below to get your own shortlist of talent or visit the site to get started.