Uber Eats partners indie agency, promotes late-night deliveries in Japan with QR code pajamas
For the campaign, the company tied up with an independent creative agency called Special Australia.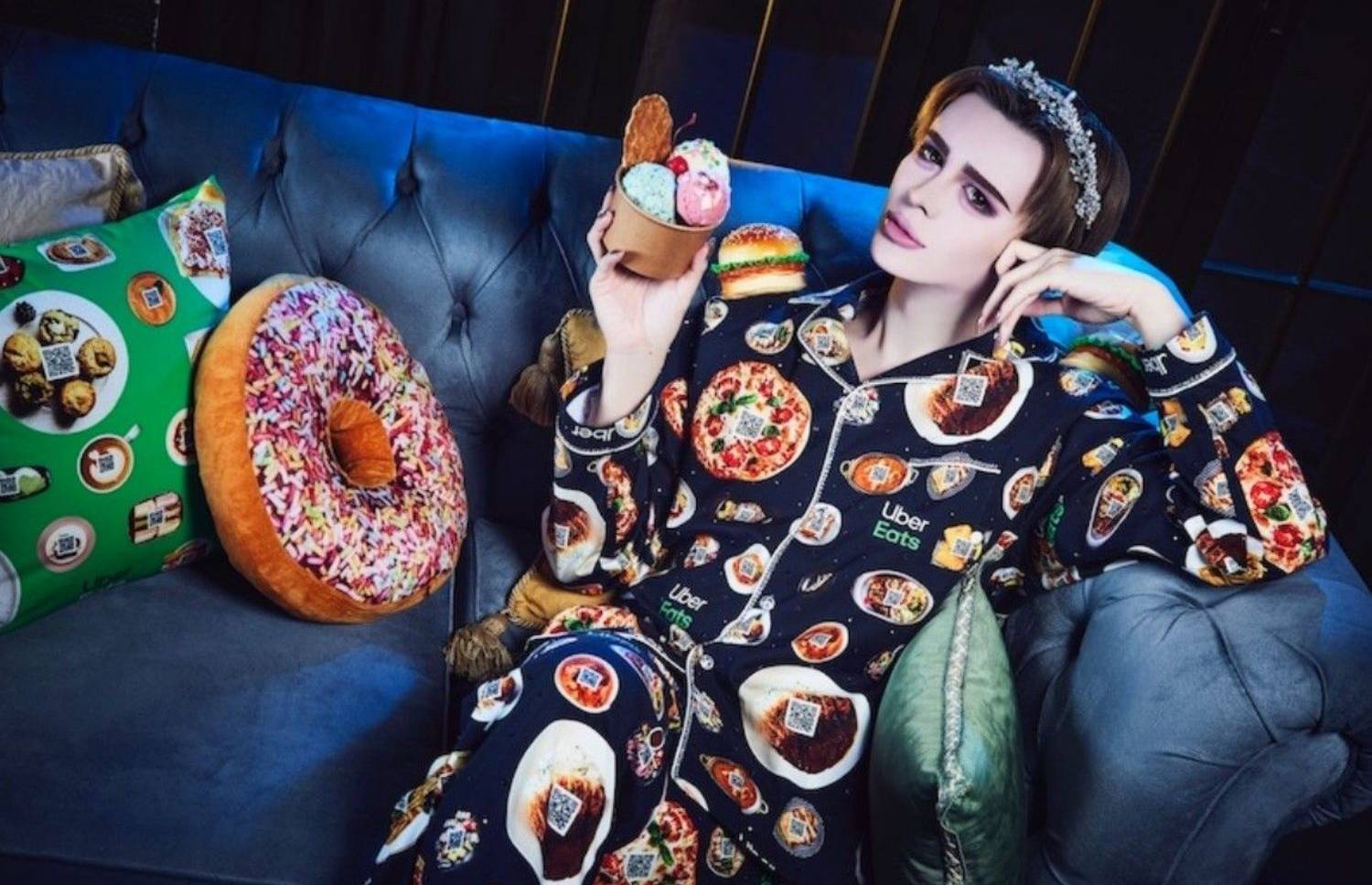 Uber Eats has launched a campaign in Japan to promote late-night delivery with QR code-printed pajamas through a partnership with independent creative agency Special Australia.
The clever campaign is a fun testament to how, with a little creativity and maneuvering, mid-sized indie marcomms shops can stay competitive with the 'big six' agency groups (WPP, Omnicom, Publicis, Dentsu, Interpublic, and Havas).
Uber Eats is the biggest player in Japan's food delivery market followed by local contender Demae-Can, according to Measurable AI's e-receipts data. In 2021, Uber Eats had over 60% market share. Its smaller rivals are Kura Sushi, McDelivery Japan, Menu, FoodPanda, and DiDi Food.
"For the people of Japan, our late-night offering is a huge advantage we have in the market. However, it's always been a difficult differentiator to talk about," explained Ai Suzuki, senior brand manager at Uber Eats Japan.
"We've been working on innovations in this space that are as unique as the product, to let people know that we are here well into the night, even after midnight."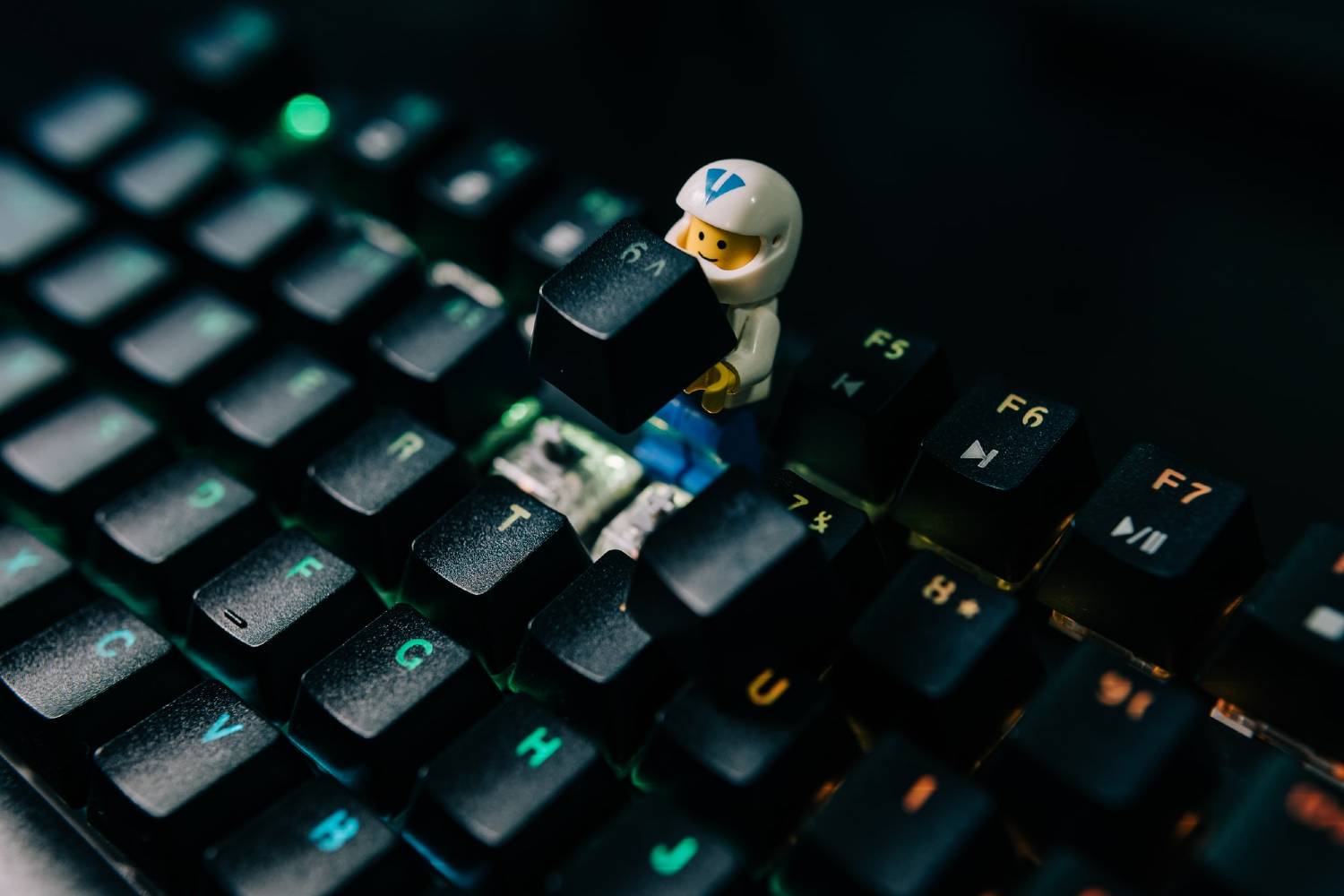 QR pajamas are featured on websites where Japan's night owls spend their time, including the streaming services. QR codes link straight to the Uber Eats app that offers delivery from local restaurants.
"Bridging the physical and the digital is a fun place to play for brands. Experimenting where these worlds collide to create a utility for your customers – and delivering a brand message at the same time – is really unconventional, but proving rewarding for Uber Eats," said Laurent Marcus, head of technology at Special Australia.
The popularity of QR codes, which initiate mobile actions like opening a web page, grew after the start of the coronavirus pandemic as people switched to contactless transactions. They now appear on product tags, in stores and restaurants, and beyond.
Save time and money when creating and distributing high-quality press releases. ContentGrow's platform serves up the best freelance professionals to bolster global comms teams. Sign up below to get your campaign started.