Understanding content to commerce
All brands need to nail 'meaning' if they hope to drive sales. Here are a few things to remember about content to commerce, with a tip from Charlie Munger.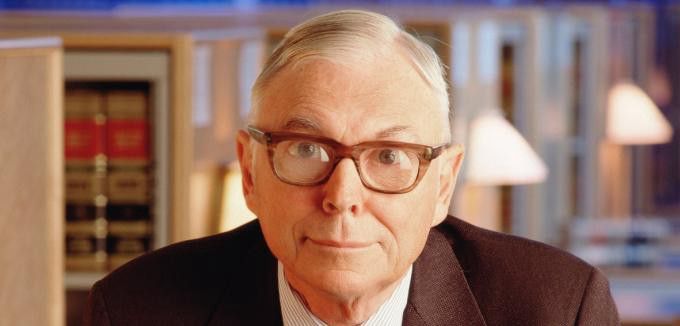 All brands need to nail 'meaning' if they hope to drive sales. Here are a few things to remember about content to commerce, with a tip from Charlie Munger.
Commerce today, be it online or offline, is ultimately more powerful than politics. Most people don't realize it, but their monthly subscriptions to The Wall Street Journal, Spotify, and Netflix are actually more potent forms of democracy than casting a ballot for president every few years.
Consciously or unconsciously, we as consumers vote every day with our wallets on what businesses we hope will still be around in the next ten years.
Investment legend Charlie Munger of Berkshire Hathaway says that for a business to be wonderful (and therefore worthy of investment) it has to possess four key intrinsic characteristics: moat, management, a margin of safety, and meaning.
While Munger is not a 'content guy' in the traditional sense,  when he uses the term meaning, he is saying that he and Warren Buffett need to be "capable of understanding a business" before voting for it with capital.
In this context, it's overwhelmingly difficult to get consumers to vote for your brand with their money if you don't have compelling stories to tell.
To this way of thinking, all companies need to nail content first if they hope to drive commerce. Here are a few key points to consider for the 21st century.
The world has gone digital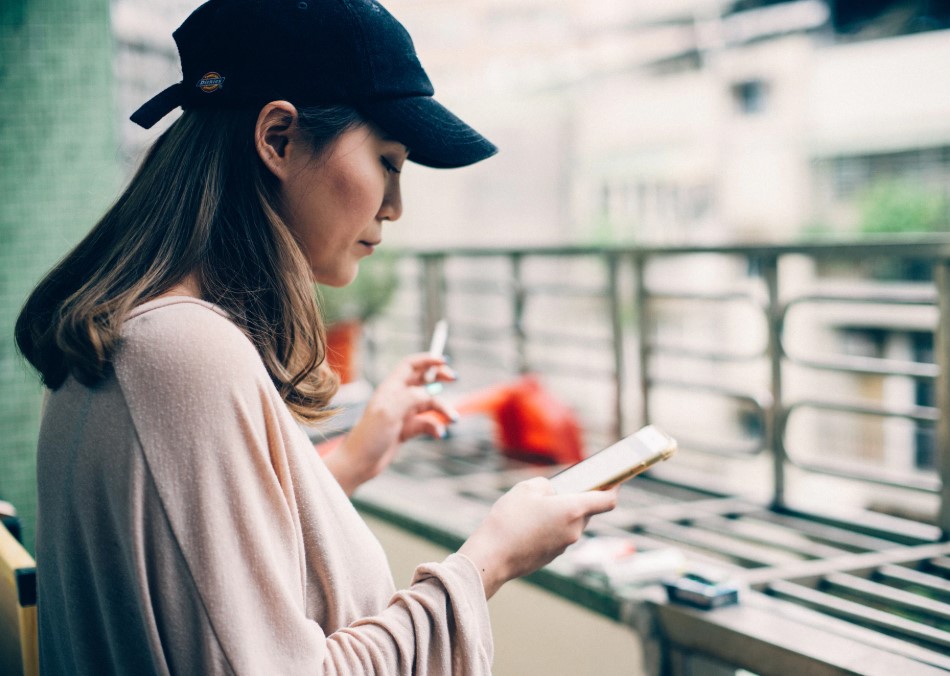 If you're selling a product or service, but still relying on print, outdoor, and traditional advertising only, the future is not going to be very kind to you.
When modern consumers search for a brand to vote for, the single most important tool they use is the web and social media. If your core message does not exist on an owned, earned, or paid online media channel, then it might as well not exist at all.
Savvy brands today have recognized that they can entrench themselves well in the digital world by providing a path that guides and educates buyers through the customer journey. Social posts, written stories, and multimedia shorts are all interlinked with one another to send the customer to a place where they can ultimately make a purchase.
But this cannot be done overnight. It's a day-to-day, year-to-year drive. Delivering a consistent cross-channel experience means aligning stories with the shopping cart at the end of the rainbow.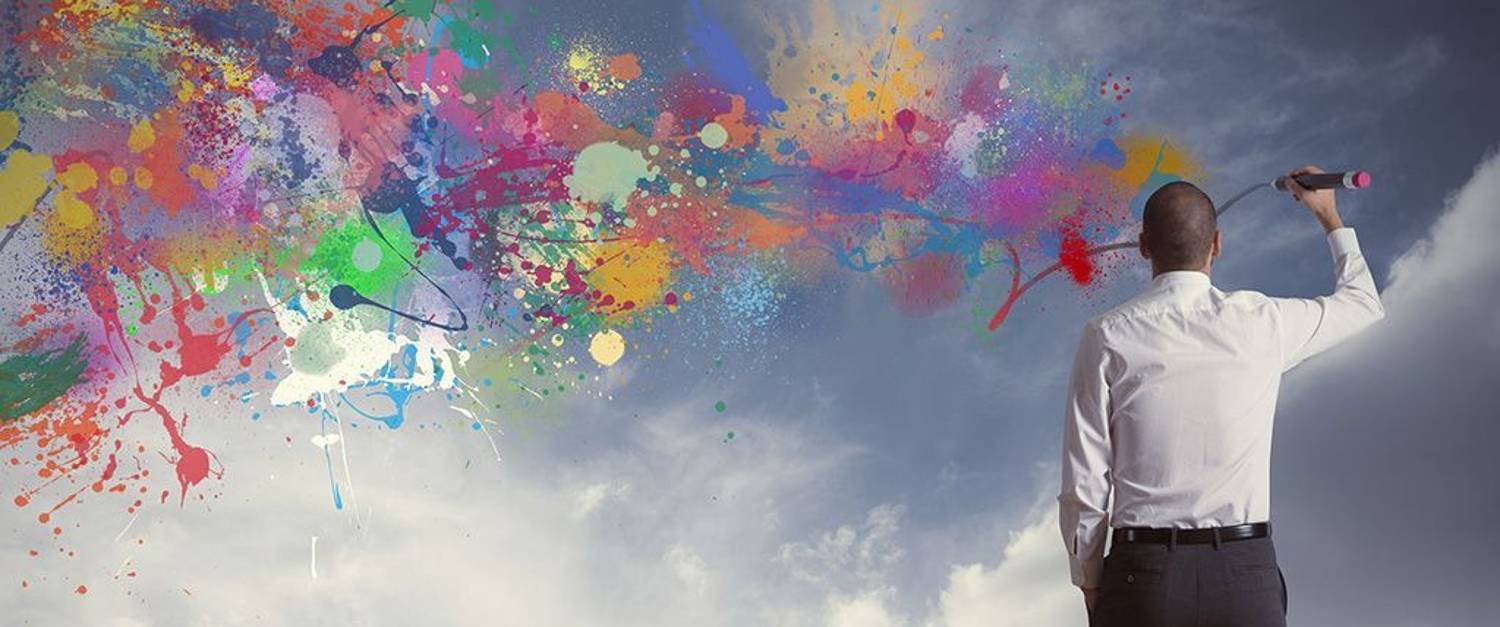 Content is for humans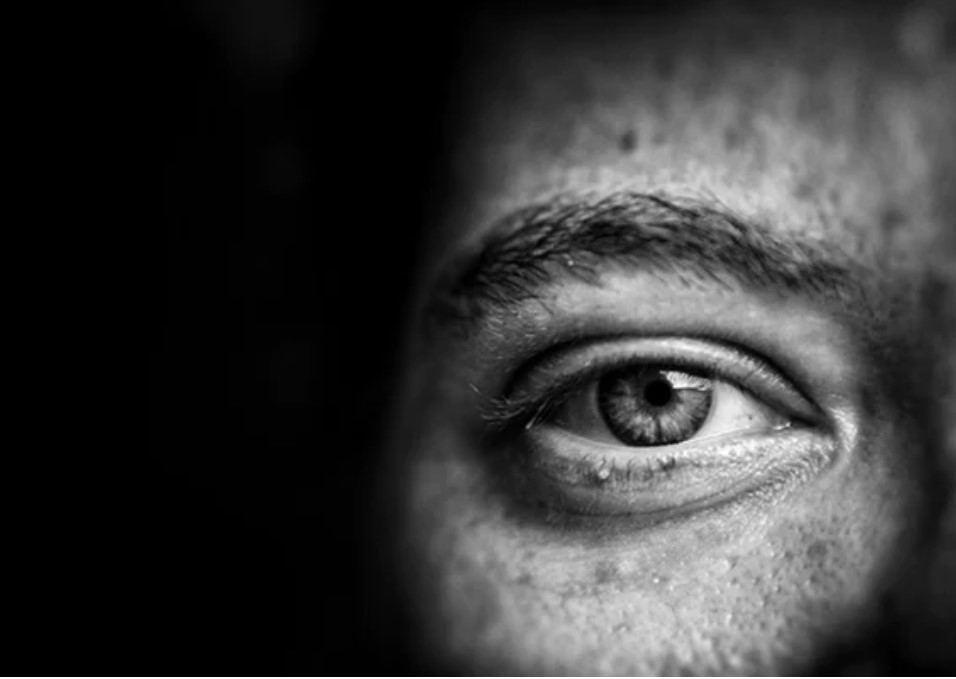 You would be surprised at how many marketers get so laser-focused on things like search engine optimization (SEO) and the challenge of pleasing Google's algorithms that their messaging comes out with an overall lack of coherency.
Remember, as a top priority, the stories your brand chooses to run need to come from a deep knowledge of the target audience's lives. Branded content needs to understand the challenges and pain points of the customers first, then offer specific advice and solutions second.
Only after this effort is on solid footing and repeated many times over should a team focus on pleasing the internet's ever-changing SEO robots.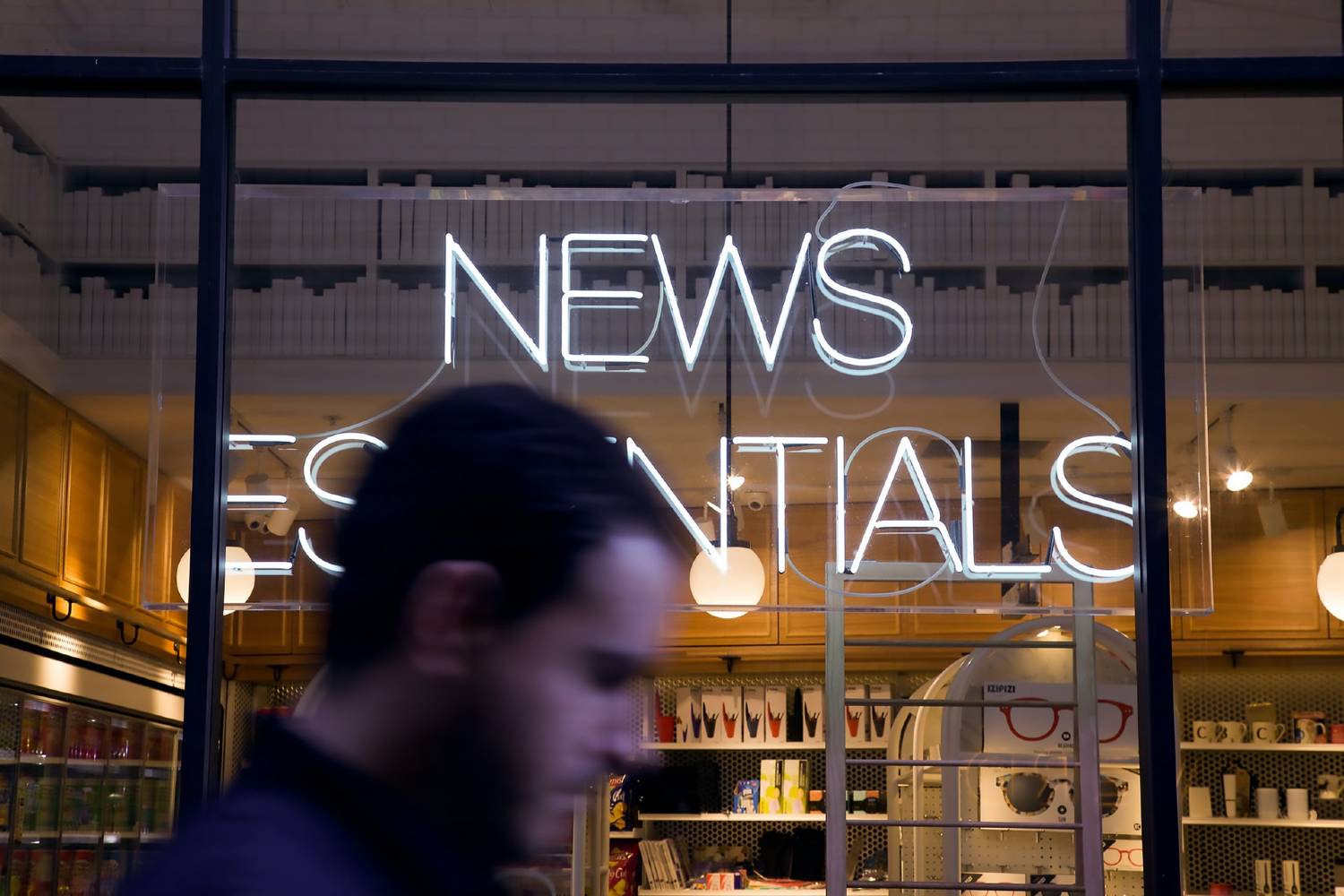 Be authentic or be gone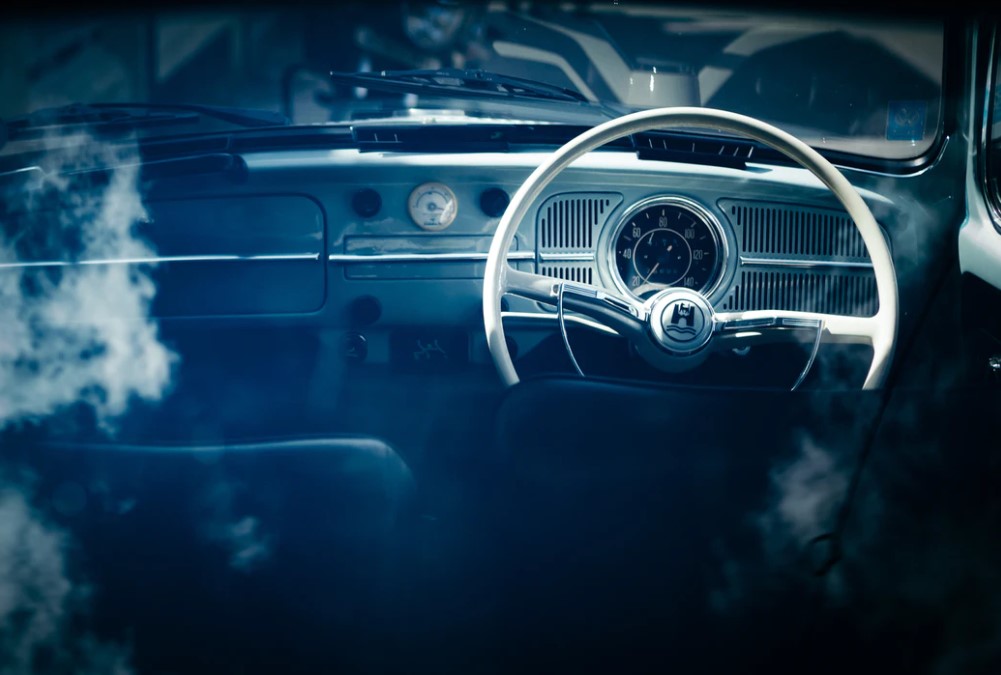 Know and respect your audience. Digitally native consumers today are more aware than ever when brands are saying one thing but doing another. They can smell the bullshit.
It's only very misguided content managers who think they can do this for the sake of a quick win. Morals aside for a moment, let's put on our branding hats.
If your bottled water company is responsible for most of the plastic waste in the Indian Ocean, it makes no editorial sense to tout an environmentally friendly message just because your products have removed a small bit of plastic from the retail packaging.
Instead, shift the focus. Zero in on what your brand did to deliver clean water to communities in need after a disaster, and highlight how it will continue similar efforts.
If your brand is a company that makes and sells fur coats, you need to know your audience well enough to understand that the thing they likely prioritize, above all else, is broadcasting their own image of luxury and status.
Center your digital storytelling around them and their social desires, and you may have a winning and authentic content strategy.
Conversion needs to be viewed holistically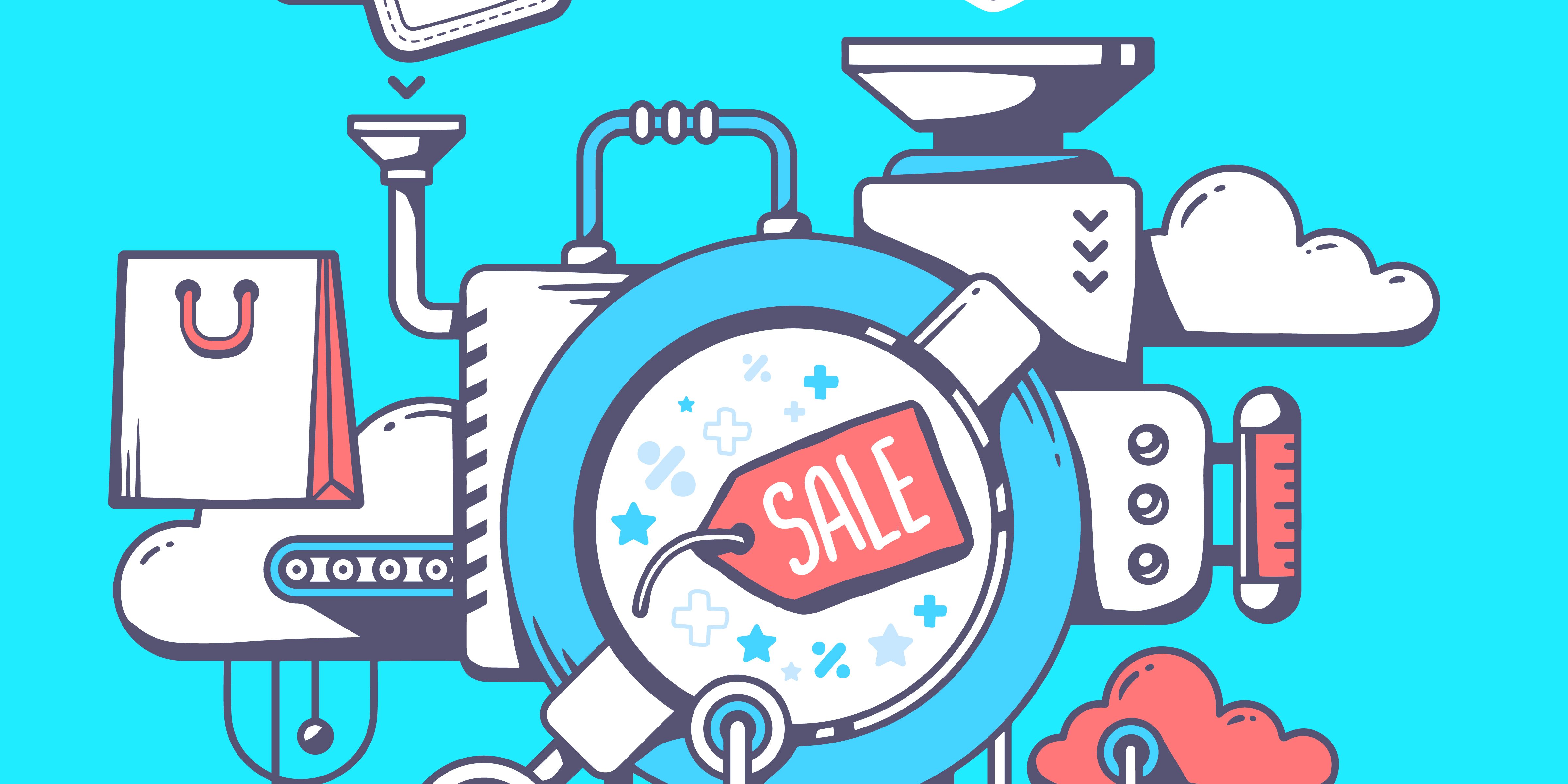 A lot of marketers will tell you that content marketing needs to be viewed through a wide lens. It's extremely difficult to know just how many offline sales come from online content and vice versa (e.g. someone watches your YouTube video, then goes and buys a pair of sneakers as the mall).
Naturally, your content needs to link and lead the audience to a digital shopping cart, but it's also important to view results on a long-term basis, and not lose sight of the bigger picture.
Remember that when it comes to digital content and attaching meaning to your brand, you're truly playing the long game. To best understand how digital content is impacting your brand's meaning — and whether the target buyers are voting for it — ask your team the following on a quarterly basis:
What stories have we been publishing this quarter?
Which ones were most engaged with by the target buyers?
For both online and offline, how did our overall sales change?
How can we correlate any of these numbers to our content?
Save time and money when creating and distributing high-quality PR. ContentGrow's platform serves up the best freelance content professionals and helps marketing teams execute at scale. Fill out the form below to distribute your press release in APAC and beyond.