Audio-video sharing app Issuer Pixel launches US$2.5M crowdfunding campaign
In the same way that LinkedIn and Facebook differentiate themselves from one another, B2B audio-video sharing app Issuer Pixel aims to be the 'YouTube for businesses.'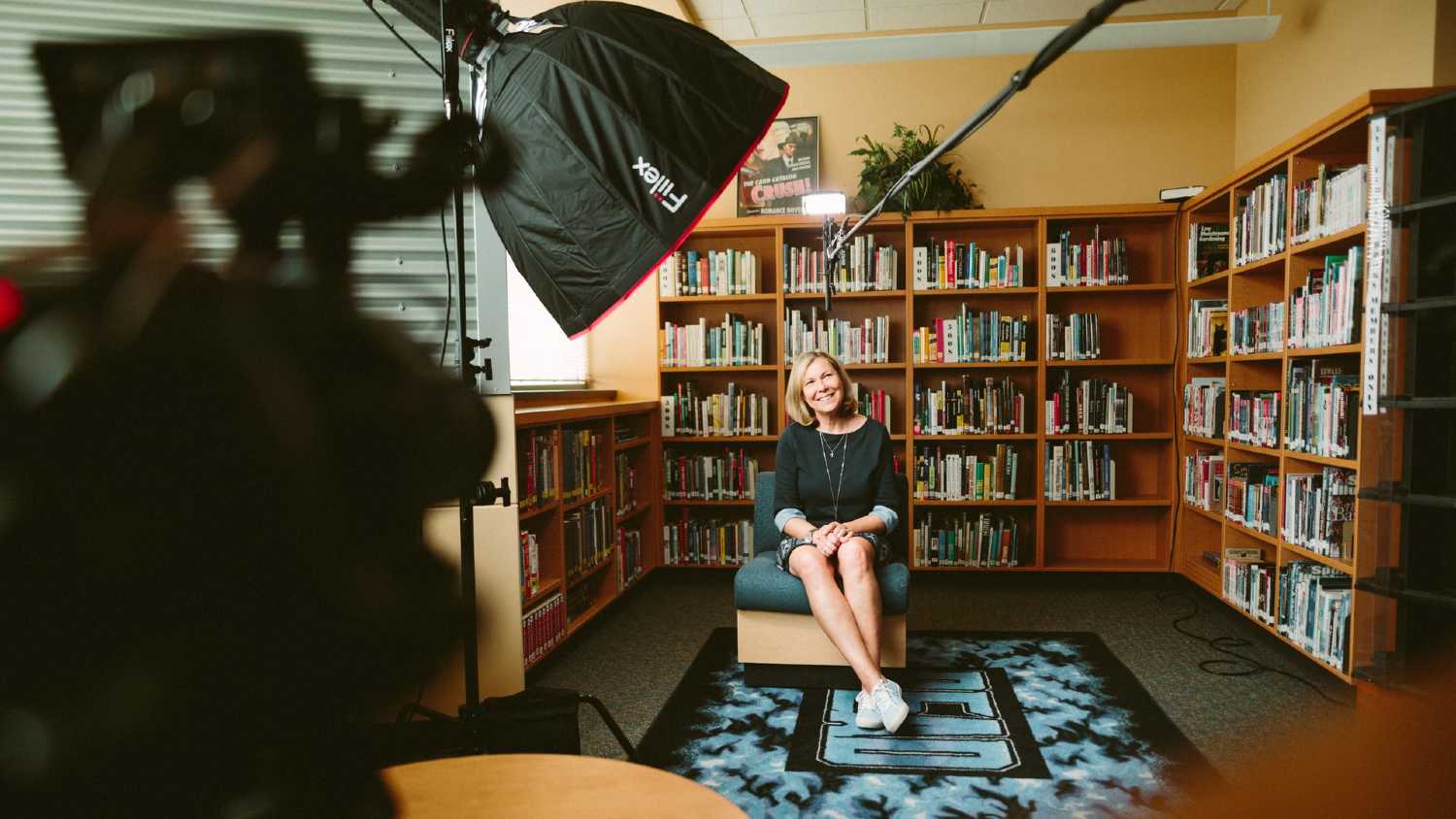 Businesses today want fast information, and data shows they're increasingly keen on video and audio. These formats arguably save time, energy, and the effort it would otherwise take to dissect and interpret information. The value of watching a compelling video rather than reading a lengthy piece of text can be a swift advantage for businesses. By 2022, it's estimated that over 82% of internet traffic will be driven by video.
In the same way that LinkedIn and Facebook differentiate themselves from one another, audio and video sharing platform Issuer Pixel aims to be the 'YouTube for businesses.' The company wants corporate users to upload content that can be discovered and used by fellow business professionals. The team's underlying assumption seems to be that corporate videos will be drowned out by an ocean of B2C content on YouTube.
With this in mind, Issuer Pixel has launched a US$2.5 million fundraising campaign on investment crowdfunding site Netcapital. The goal is to support the platform's final stages of development, beta testing, and commercialization efforts.
If you're unfamiliar with Netcapital, it's a slight twist on sites like Kickstarter and Indiegogo. It provides investment services specifically to startups, positioning itself a fresh alternative to business credit, venture capital, or IPOs. Issuer Pixel plans to invest the cash raised into its beta launch for early adopters in 2021.
Issuer Pixel's business credentials
Based on its posted fundraising data, Issuer Pixel's implied valuation is currently at a little over US$12.5 million, with a share price of US$1.02. The funding deadline is set for June 17, 2021. Issuer Pixel plans to earn revenue from two main channels: freemium user subscriptions and ads.
There are many video platforms out there that compete both directly and indirectly with Issuer Pixel. Brightcove is one example of an already mature contender in the B2B video space.
Nevertheless, Issuer Pixel claims it is attacking a market estimated to be a more than US$130 billion opportunity globally. If what the company says is true, there should be ample room for new players.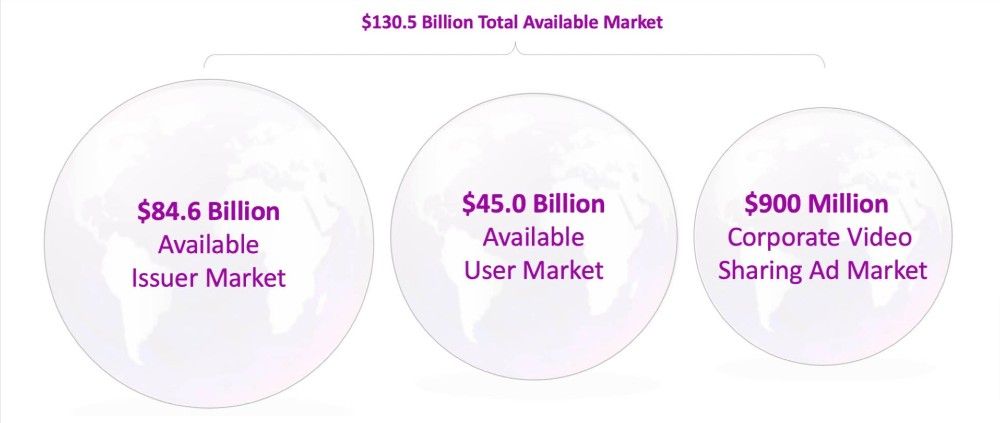 According to the startup, its team consists of 16 professionals with expertise in financial markets, banking, SaaS, and software development. David Baker serves as CEO of Issuer Pixel and comes with co-founder experience from IT and services company Revere Data (acquired by FactSet back in 2013), as well as a pedigree that includes leading three hedge funds.  
Issuer Pixel launched in May 2020 and plans to roll out its beta program on May 15, 2021. You can check out Issuer Pixel's crowdfunding campaign here.
The company is just one of many firms that are turning to crowdfunding for growth capital. Other notable martech names that are also currently raising on crowdfunding sites include search engine Agora and influencer data platform Kyndoo.
See: Martech startup funding news: 48+ investments and acquisitions in 2021
Save time and money on high-quality content. ContentGrow helps teams work with perfectly-matched freelance writers and journalists at the right rates. Fill out the form to get your own list of talent or visit the site to get started.