Adventr raises US$5M to make interactive video easier for creators
Launched in 2020, Adventr has raised a total of US$6 million. The firm will allocate fresh funds for hiring and product innovations.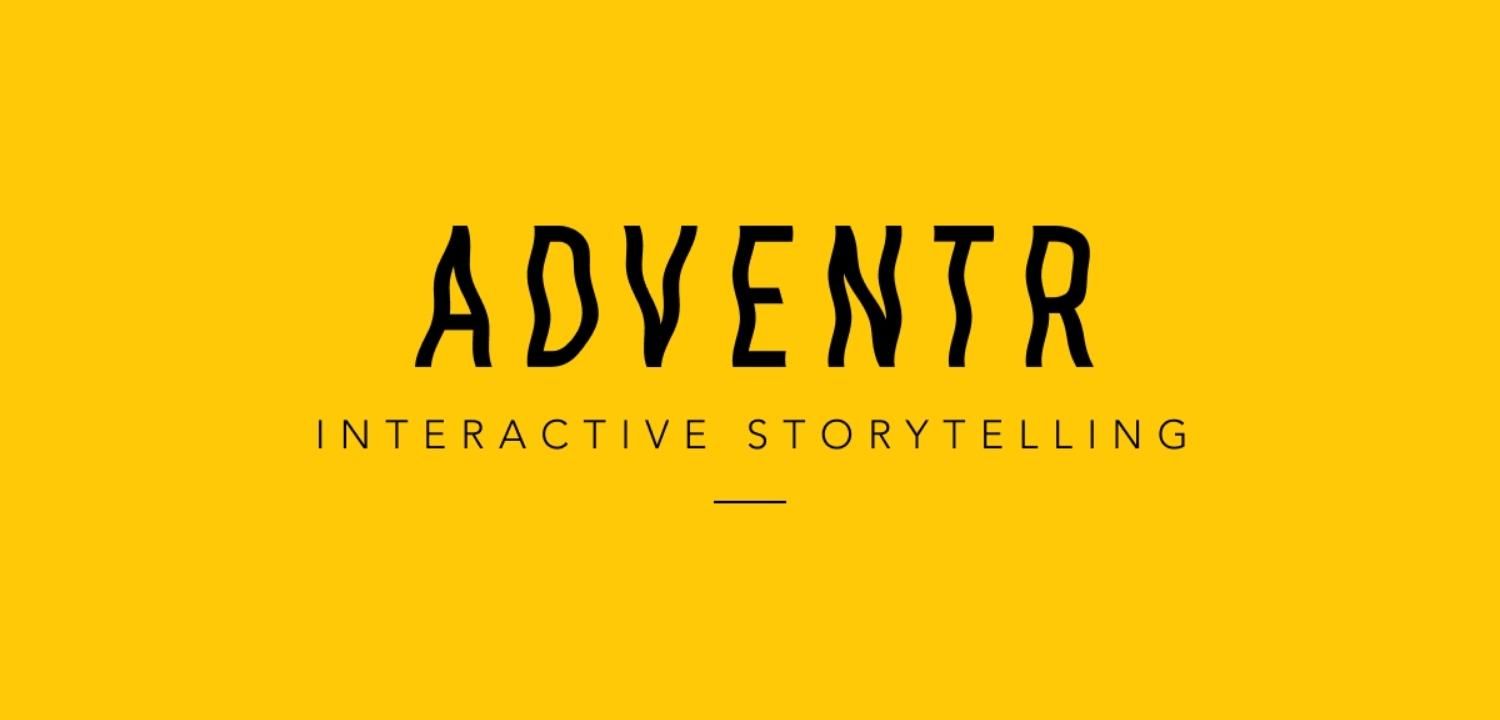 Sometimes things don't go the way we want them to. No matter how much you scream for Seong Gi-Hun from Squid Game to not turn around in the last scene, you can't change his mind. But it seems like technology could now put their decisions in our hands.
Founder, CEO, and Grammy winner DeVon Harris was inspired to introduce interactive components into videos from his content-creating experience with artists such as Kanye West, Britney Spears, and Nas. He took the next step and founded Adventr in 2015 in New York City. The beta launched in 2020 and thousands of people have been using the platform to build interactive videos.
Using Adventr's drag-and-drop editor, creators can add interactive elements inside their videos to increase user engagement. Audiences can interact with the videos they watch through clicks and voice commands. For example, viewers can play piano alongside musician John Legend in one of the videos, or take an interactive choose-your-own path, story adventure.
Content creators can monitor and track user interactions via Adventr's analytics suite. The martech firm's patented voice-controlled tech called SmartListen will be available for selected partners in early 2022.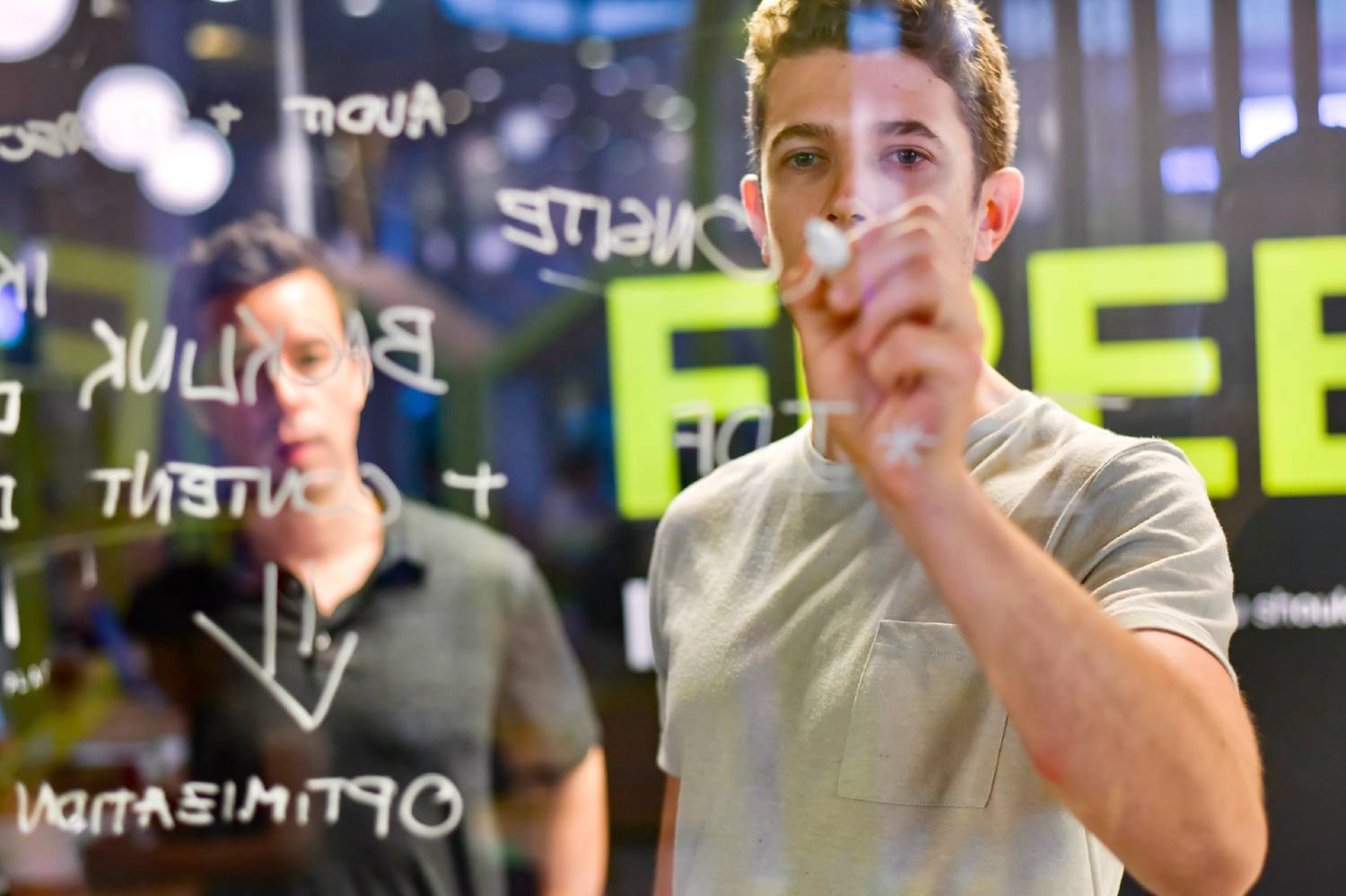 Here's a quick demo of how Adventr's editor works:
Adventr raises new funding
The startup announced earlier this week that it has raised US$5 million in seed funding led by US-based VC firm Paladin Capital. Other participating investors include Reinventure Capital, In/Visible Ventures, and John Legend himself (Harris's long-time collaborator and former college roommate).
The company has raised a total of US$6 million from two investment rounds. The team will spend the money on hiring and platform innovations.
"Adventr represents a fundamental shift in video. The value of the player is only surpassed by the data that's collected from it. The platform also stands out because it's use-case agnostic. Whether it's used to create a movie or a training simulation, everyone now has access to a suite of tools usually reserved for tech-savvy, big budget organizations," said Harris. "With Adventr's affordable solution, our users are now empowered to seamlessly create privacy-compliant, smart videos for distribution across global communication networks and devices."
"Online video has become a critical tool for businesses and organizations worldwide. As an investor focused on technologies that protect and enhance digital infrastructure, Paladin was impressed by how Adventr provides organizations of all sizes with the ability to create and leverage engaging videos that are privacy-compliant and maintain a safe and secure cyber environment," added Christopher Steed, partner at Paladin Capital Group.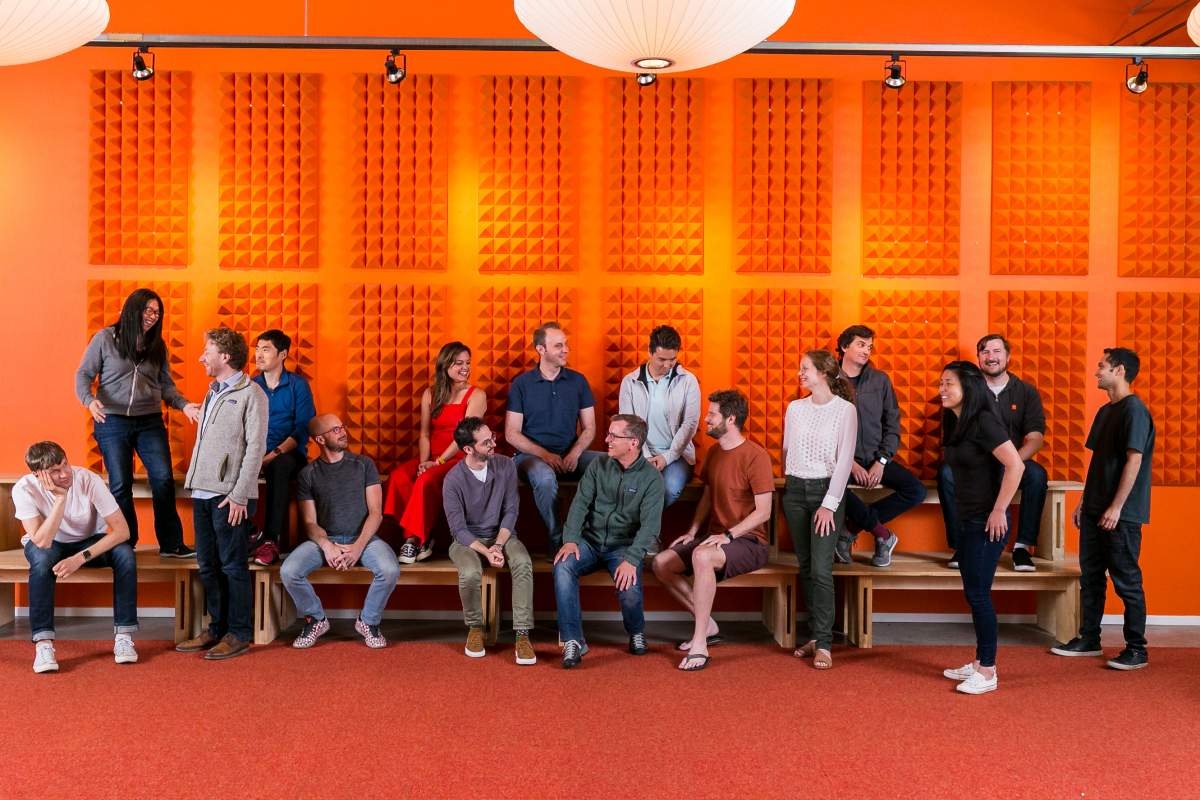 Today, the NYC-based company has over 8,000 beta users including AsiaNet News, MSI gaming, SK Interactive, and The New South Wales Government. It also competed and earned a finalist spot in the 2021 TechCrunch Disrupt Startup Battlefield.
Customers can upload ten minutes of video with playback at 1080p with its free version. Adventr's pro plan - which starts from US$39 per month - offers longer video length and creative features such as removing watermarks, additional interactive connections per video clip, and advanced analytics.
The firm is just one of many platforms that allow interactive media services. Other notable platforms that also enable engaging product videos include self-serve studio platform WireWax and automatic transcribing video platform Mindstamp. Compared to rivals, Adventr emphasizes its ease of use through the drag-and-drop editor.
Save time and money when producing high-quality content. ContentGrow helps marketing teams work with perfectly-matched freelance writers and journalists at preferred rates. Fill out the form below to get your own shortlist of talent or visit the site to get started.