Airmeet gets US$35M to make virtual events deliver better ROI
The startup aims to make virtual summits, meetups, and workshops the norm, complete with revenue tools for brands and a digital lounge for guests.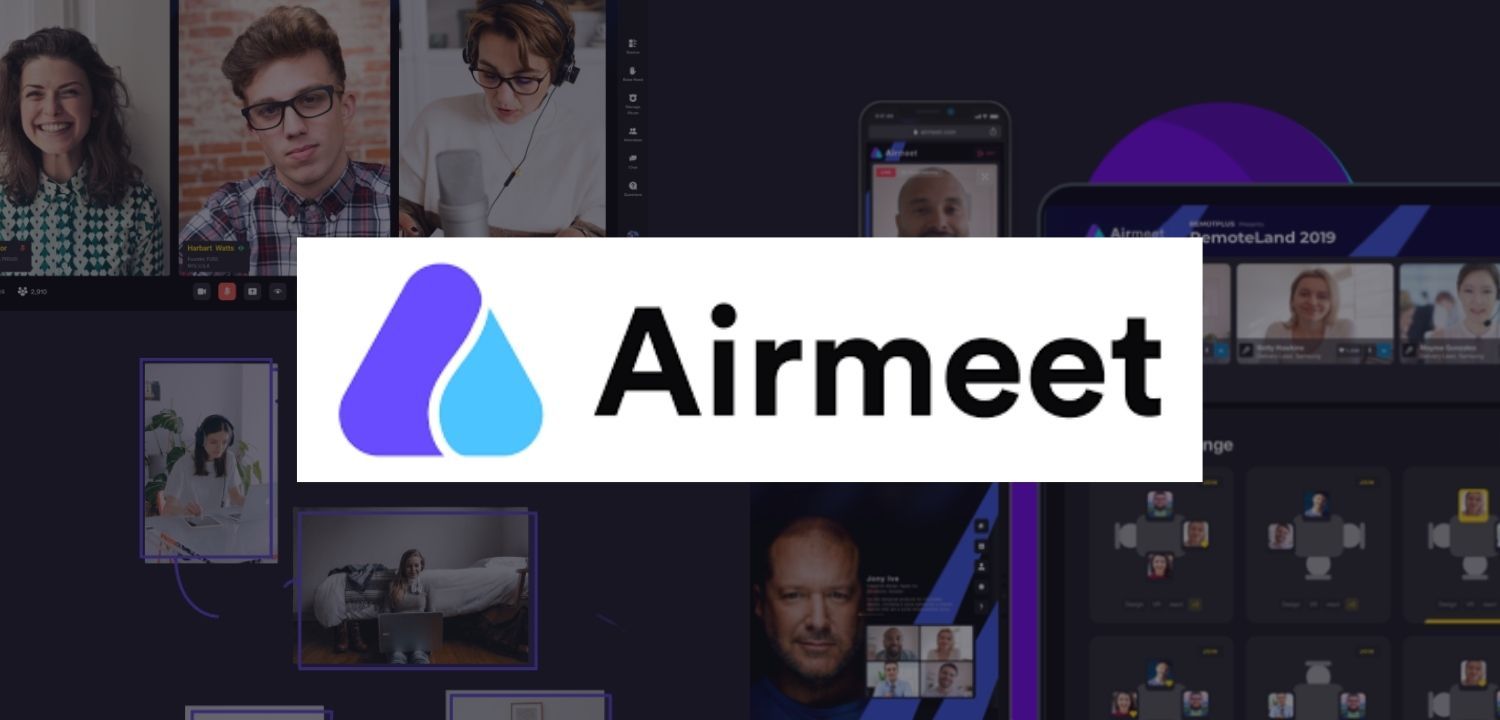 An event is not an event without its audience. In an age of Covid-19 and physical distancing, the meetings, incentives, conferences and exhibitions (MICE) sector was one of the hardest hit.
Brands scrambled to take the industry online. Clumsily, at first, with generic video call apps, but then with more sophistication over time.  
Brand marketers and MICE practitioners soon came to realize that there's no going back. Drastically lower overheads, easier organization, geographically flexible speaker gathering, and nearly limitless sponsorship and ticket inventories have all but proven that virtual events are here to stay.
Companies like Airmeet caught the wave early on. The company claims to offer "the most customizable hybrid events platform to deliver immersive and interactive experiences."
The US-based tech firm recently announced that it raised a US$35 million series B investment from DG Daiwa Ventures, KDDI Open Innovation Fund, Nexxus Global, Prosus Ventures, RingCentral Ventures, and Sistema Asia Fund. Existing investors also participated in the round, including Accel India and Sequoia Capital India.
So far, the company has raised a total of US$50 million over seven rounds.
The startup will use the cash injection for hiring, product research and development, and global market expansion.
What is Airmeet?
Organizations of any kind can use Airmeet to host events and organize webinars, online workshops, virtual concerts, and more.
On the app, hosts and organizers can start an event by simply clicking the "Host an event" button. They can host events with a whopping 100,000 attendees and allow up to 16 speakers on a single virtual stage.
Airmeet offers several features to provide an appealing experience for audiences. It includes a Social Lounge, Live Social Streaming, and Backstage.
Social Lounge lets organizers convert a webinar into a networking session, pre- and post-event. Live Social Streaming is exactly what it sounds like. The simple feature allows users to stream an event on social media. In contrast, Backstage is an exclusive room for both hosts and speakers to hang out and shoot the breeze privately (think VIP access).
Airmeet events do not require users to install any software. It claims to accommodate large numbers of attendees without compromising live broadcast quality. According to the company, users can start and join events using any device or operating system.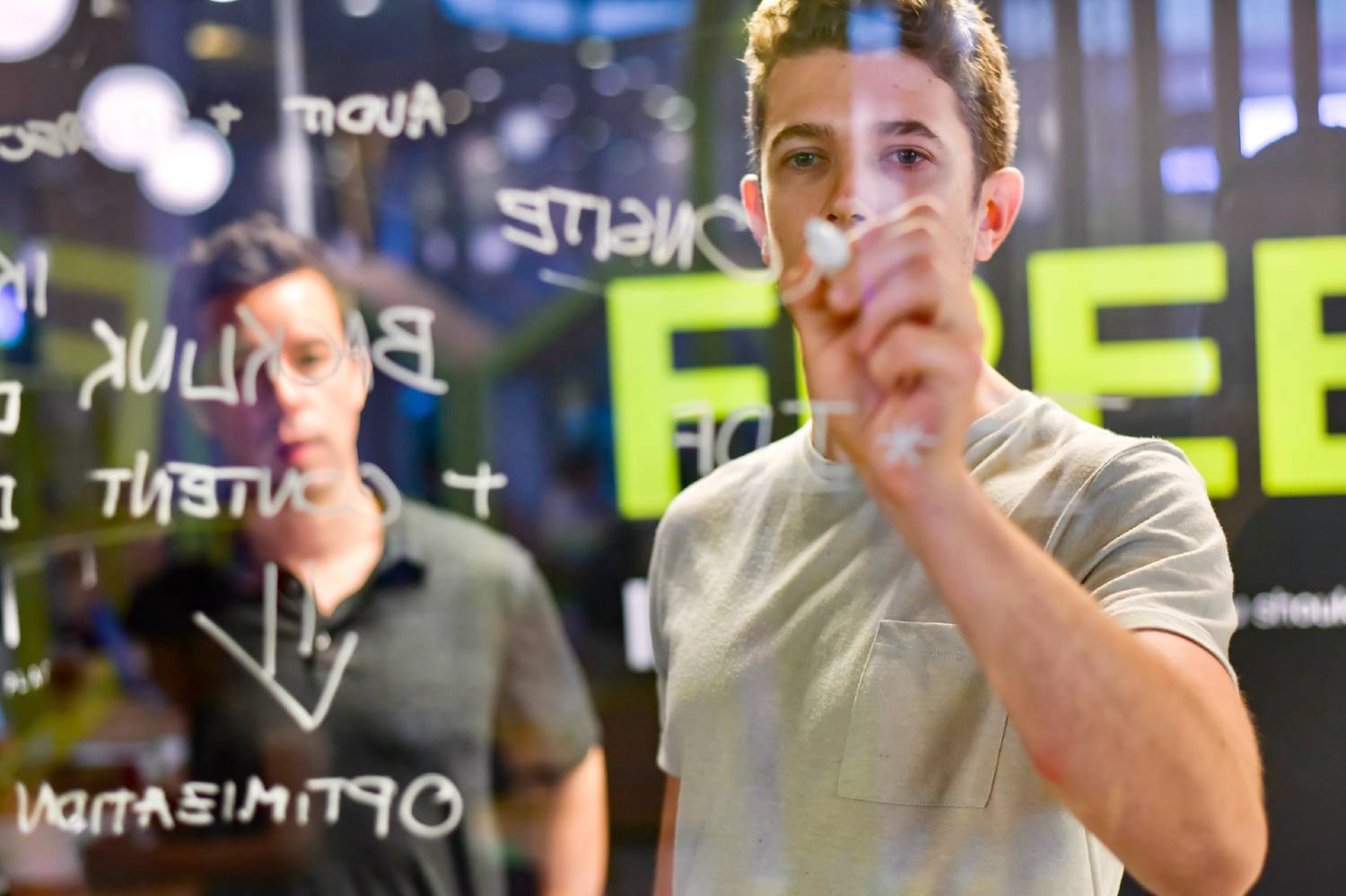 Here's a quick demo on how Airmeet works:
Co-founders Lalit Mangal (CEO), Manoj Singh, and Vinay Kumar Jaasti launched Airmeet in 2019. Their vision was to build a platform to help customers build connections and communities, engage and grow audiences, and provide interactive conferences.
"This marks another milestone for our team at Airmeet as we scale our product offerings, customers, and team globally," said Lalit.
The company claims that its platform has "helped over 120,000 event organizers to stream 150 million minutes of event video airtime to audiences around the globe."
More than 5,500 brands use Airmeet to host events, including big names like Accenture, BMF Media, Philips, Volvo, Walmart, and Sequoia.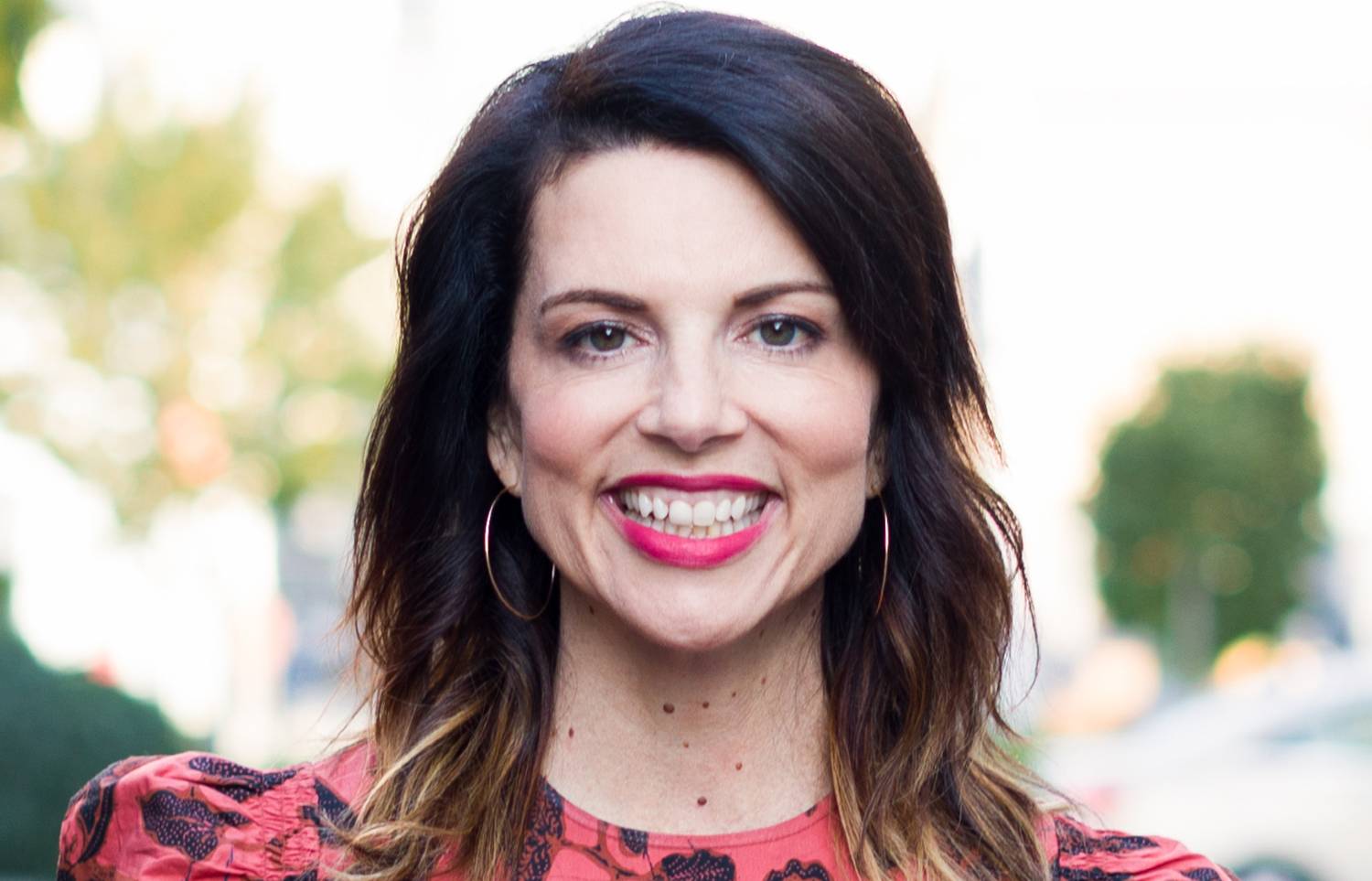 How much does Airmeet cost?
Airmeet offers multiple subscriptions. The three plasn are: Free, Social Webinar (US$99 monthly), and Pro (custom pricing).
The Free plan allows up to 100 registrations per event with only one organizer. It offers a single-track event and provides email support. This plan doesn't require a credit card.
While the Social Webinar subscription rate varies depending on the registration, it allows up to ten co-hosts, HD recordings, and live speech-to-text transcriptions.
The Pro plan allows businesses to use the platform with additional features such as advanced branding, custom receptions, and venue customizations.
Airmeet competes with many webinar software platforms, including GoTo Webinar and video call behemoth Zoom.
GoTo Webinar is a Santa Barbara-based tool that helps brands host large-scale online events. It claims that MICE organizers have held 2.8 million webinars, allowing up to 1,000 participants to join a standard webinar.
Meanwhile, San Jose-based Zoom needs no intro. The publicly traded tech company (NASDAQ: ZM) connects people through video, voice, and content sharing. The company has a current market cap of US$44.58 billion. Many global organizations use Zoom to power communications, including BlueYonder, CapitalOne, DropBox, ZenDesk, and others.
Save time and money when producing high-quality content. ContentGrow helps marketing teams work with perfectly-matched freelance writers and journalists at preferred rates. Fill out the form below to get your own shortlist of talent or visit the site below to get started.