Apex Group CMO Rosie Guest explains why marketers have to "be ready to kill your darlings"
The prominent fintech CMO shares insights into her marketing approach, including how to be detached from a campaign's creative.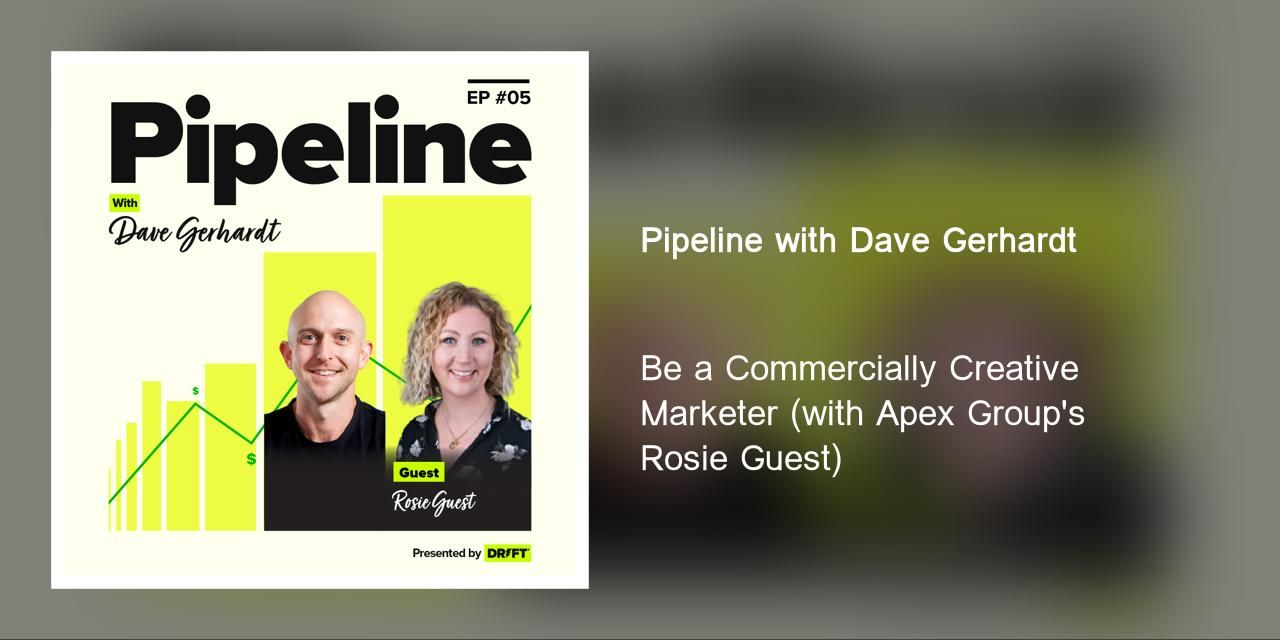 Marketing strategies have changed drastically over the years and tools of choice have shifted rapidly. People are consuming content in vastly different ways compared to just ten years ago, and the marketing industry has to follow suit.
One person who's witnessed the metamorphosis and managed to successfully adapt is Rosie Guest, chief marketing officer (CMO) at Apex Group, a fintech company with around 5,000 employees and 50 offices worldwide. Four years ago, Apex Group was recapitalized by a private equity firm, which gave it the cash to acquire 21 other firms.
But Rosie first joined in 2014, however, Apex did not even have a dedicated marketing team.
In a podcast with Drift, Rosie shares about her experience building Apex Group's marketing department, from the ground up.
At the start, she was managing day-to-day operations of the marketing team and overseeing local PR efforts across Apex's global offices. Seven years on, Rosie's efforts have led her to a position on Apex Group's executive committee and demonstrated the importance of marketing and communications for the brand.
Speaking the language of stakeholders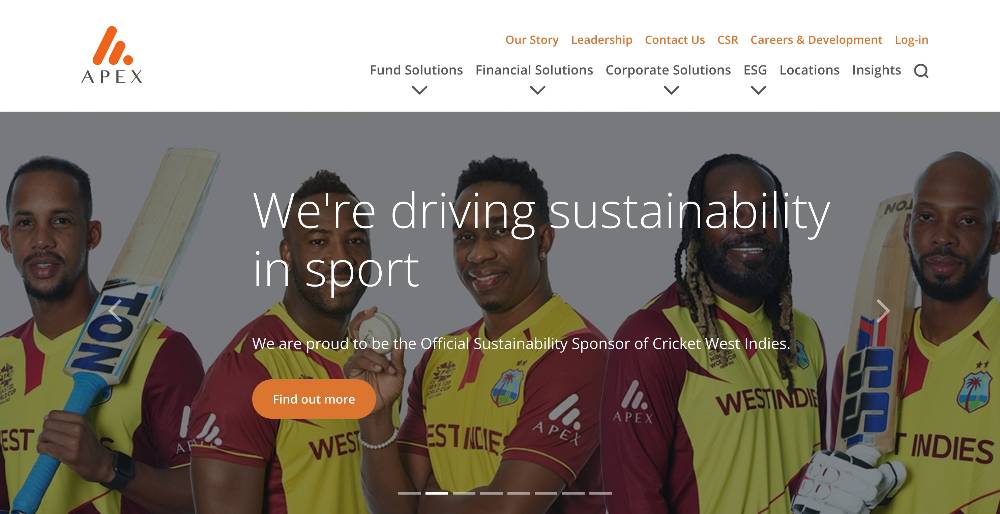 When it comes to marketing and communications, Rosie notes that the traditional financial services industry, which Apex Group operates in, lags behind.
Given the lack of focus that the industry puts on marketing, Rosie took an alternative approach. She wanted to prove that she could truly contribute to the company via marketing.
She highlights the importance of speaking in the language of stakeholders. In the financial services game, numbers talk. In the early days, she made it a priority to provide solid evidence that marketing was a strategic cornerstone for the business.
For example, after implementing specific campaigns, her team would track the metrics and compare deals made with marketing and deals made without marketing. She points out that deals made with marketing were 50% bigger than deals sourced by sales with zero marketing involvement.
Rosie explains,"I say this to my team all the time. Make sure that you demonstrate the value of marketing before you try to do anything else."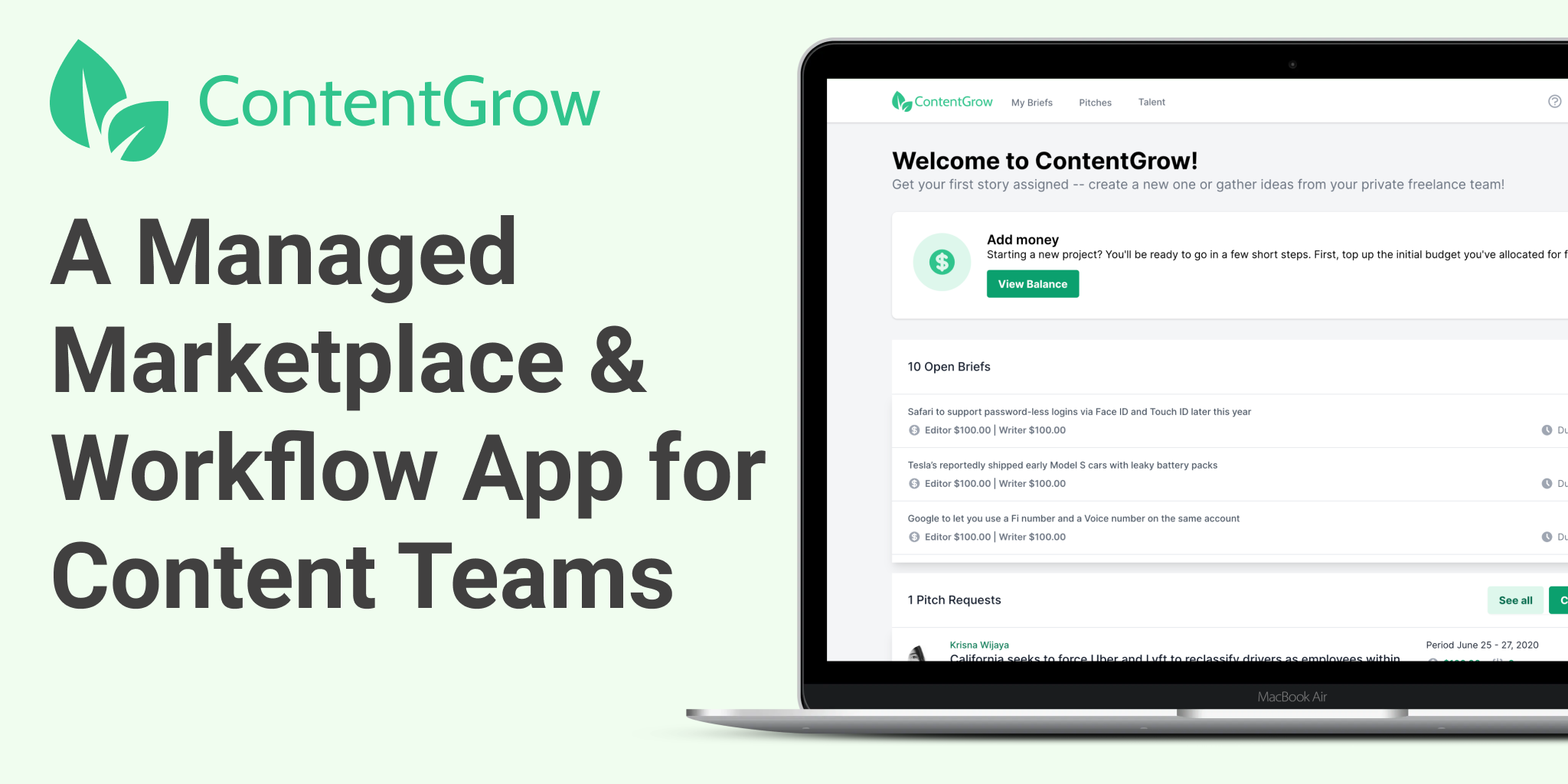 Generating demand with tailored content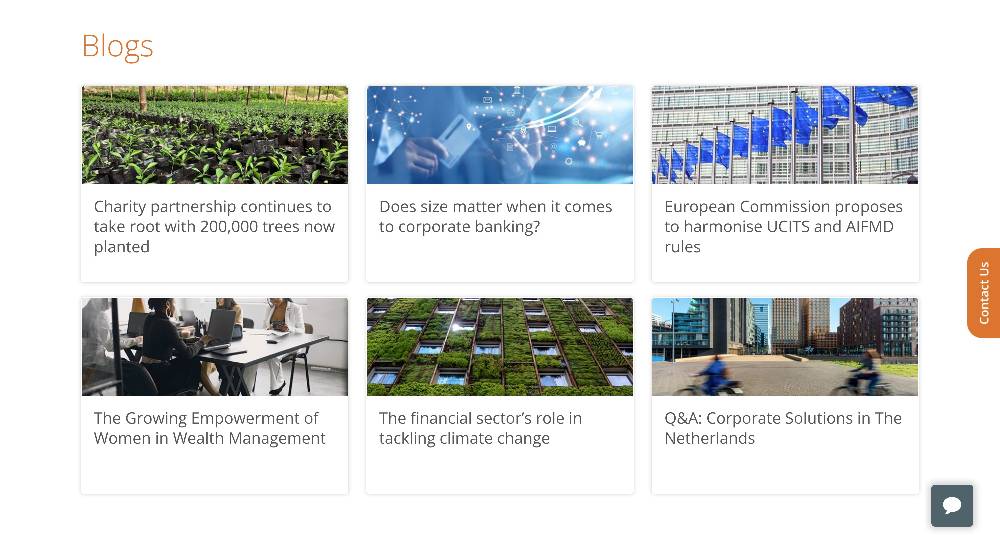 To establish the importance of marketing and communications at Apex Group, the first thing Rosie did was build a system for generating demand.
She explains, "From there, when you're able to prove that you're adding to the bottom line, you're creating revenue, you get more investment, which enables you to bring in other elements of marketing."
Because Arpex's services are so varied, the marketing team has to take a tailored approach to each type of target client. Sometimes she had to educate the market.
This was done in a few key ways. The marketing team aimed to establish trust with customers through digital campaigns. They also set out to craft a brand identity that customers could latch onto. However, the main strategy was (and still is) to push out unique content for the target audience.
According to Rosie, campaigns at Apex are executed by working closely with other teams in the company. This will often involve close coordination with product, marketing, and sales teams, as well as company leaders.
It is important to get everyone on the same page before launching a big campaign, Rosie says. Before a campaign is executed, the marketing team will collaborate with senior management to determine important factors like the budget, mechanisms, and the goals they are trying to achieve.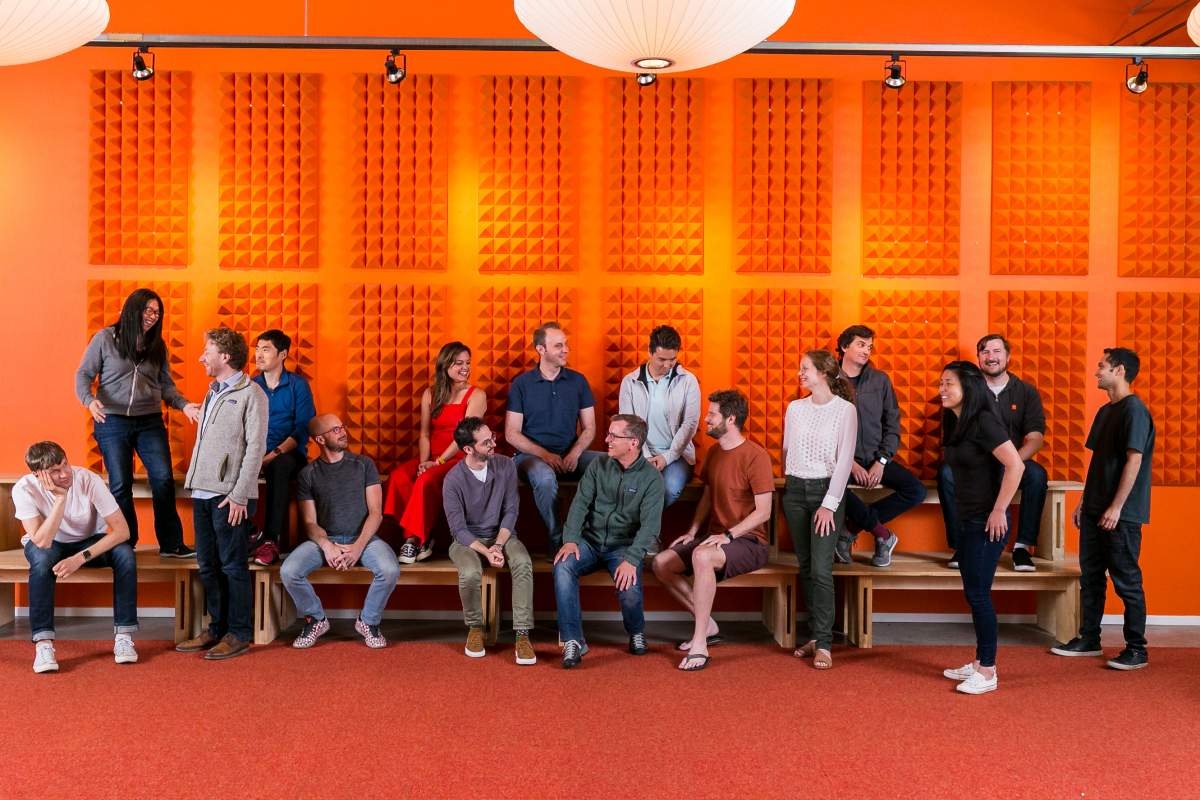 Segmenting your marketing team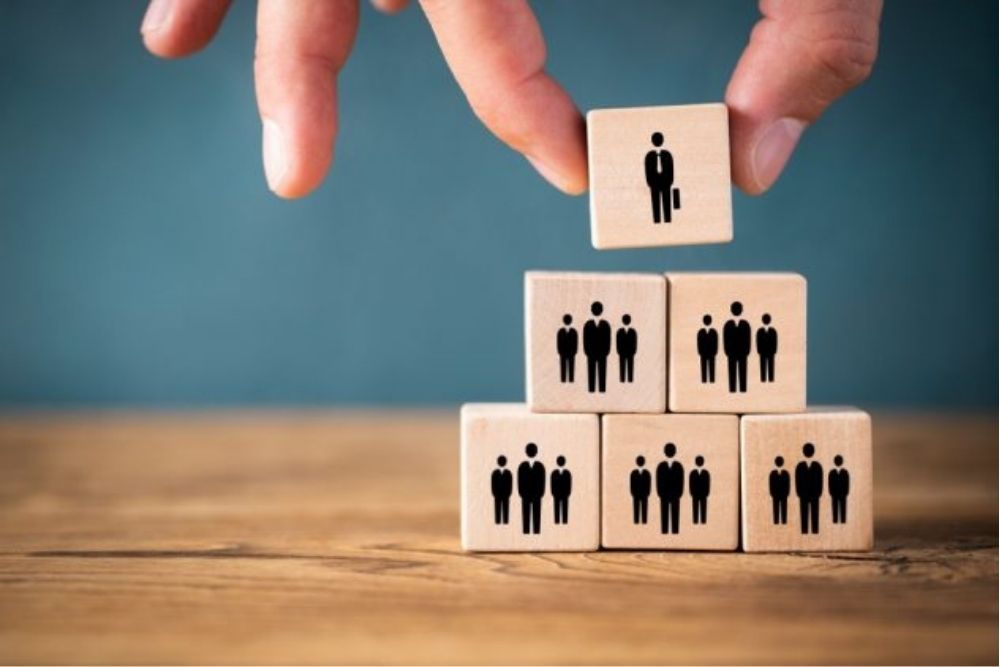 One of the often overlooked aspects of a successful marketing strategy is how the internal team gets managed. For Rosie, she segments the marketing team into two parts: the core marketing team, which also comprises the digital marketing team, and the demand team, whose sole purpose is to drive up demand for the brand's services.
Rosie emphasizes that Apex Group has five sub-brands. This naturally brings in issues related to areas like administration, optimization, and attribution. Further, marketing teams often have to adapt quickly to changes in consumer and industry trends. Rosie's team is no exception.
Instead of having a fixed composition, her marketing team uses a needs-based structure that changes based on present circumstances.
For a company as large as Apex Group, Rosie's marketing team is relatively lean, with fewer than 30 people. But with more inherent agility, it's also easier for the group to adapt quickly when needed.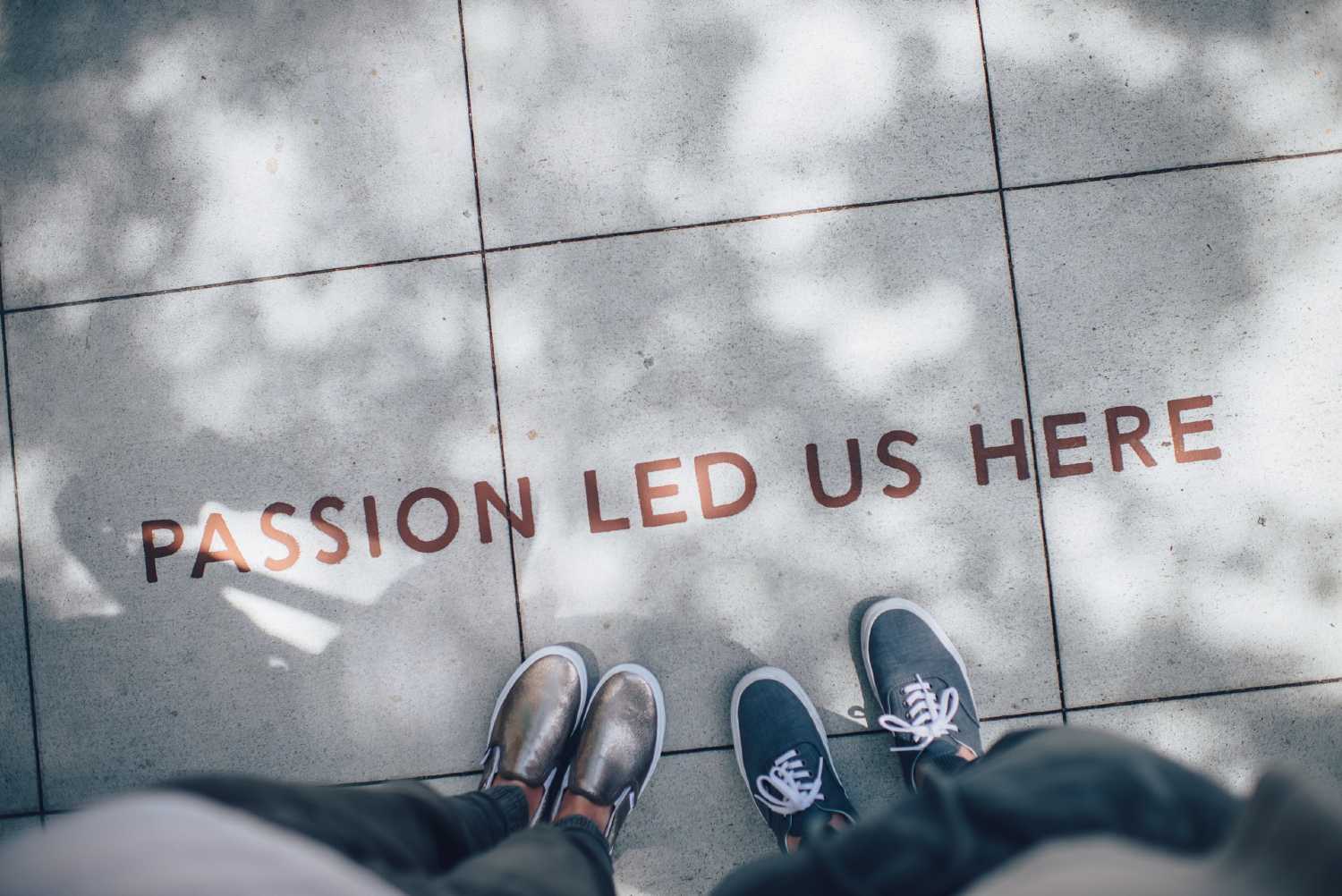 Getting in front of the client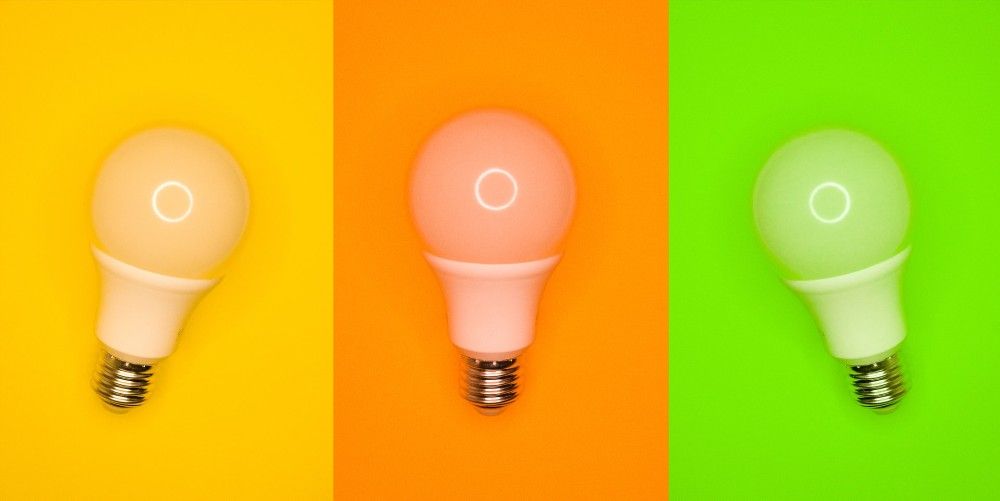 Rosie's marketing plan typically revolves around cycles that last for six months or longer — as far as marketing campaigns go, this is a long duration.
Referring to getting Apex's message in front of the clients, she asks, "Do they trust your brand? Do they know about you? Are their investors going to know who you are? Getting in front of them gives us the tangible results that we're after."
Rosie uses multiple benchmarks to measure the performance of Apex's marketing campaigns. Following a campaign, the team will pay close attention to the number of website visits or the number of downloads.
After gathering this data, the team aggregates it into a holistic picture that determines the next play. They quantify how many times they need to re-target the audience before their data shows that the campaign has made an impact or influenced enough people.
Rosie's last tip is  this: be ready to "kill your darlings." Marketing teams sometimes have to be able to let go of what they are passionate about in a given project.
She explains that it is often difficult for marketers to do this, especially with creative aspects of a campaign, and it can be tempting to push through with a certain idea, even if all the signs tell you otherwise.
She says, "I think you have to be comfortable with change."
Save time and money when producing high-quality content. ContentGrow helps marketing teams work with perfectly-matched freelance writers and journalists at preferred rates. Fill out the form below to get your own shortlist of talent or visit the site to get started.