Glorious influence: here's what marketers should know about AspireIQ
AspireIQ's basic plan offers marketers access to more than 6 million influencers and helps manage campaign performance.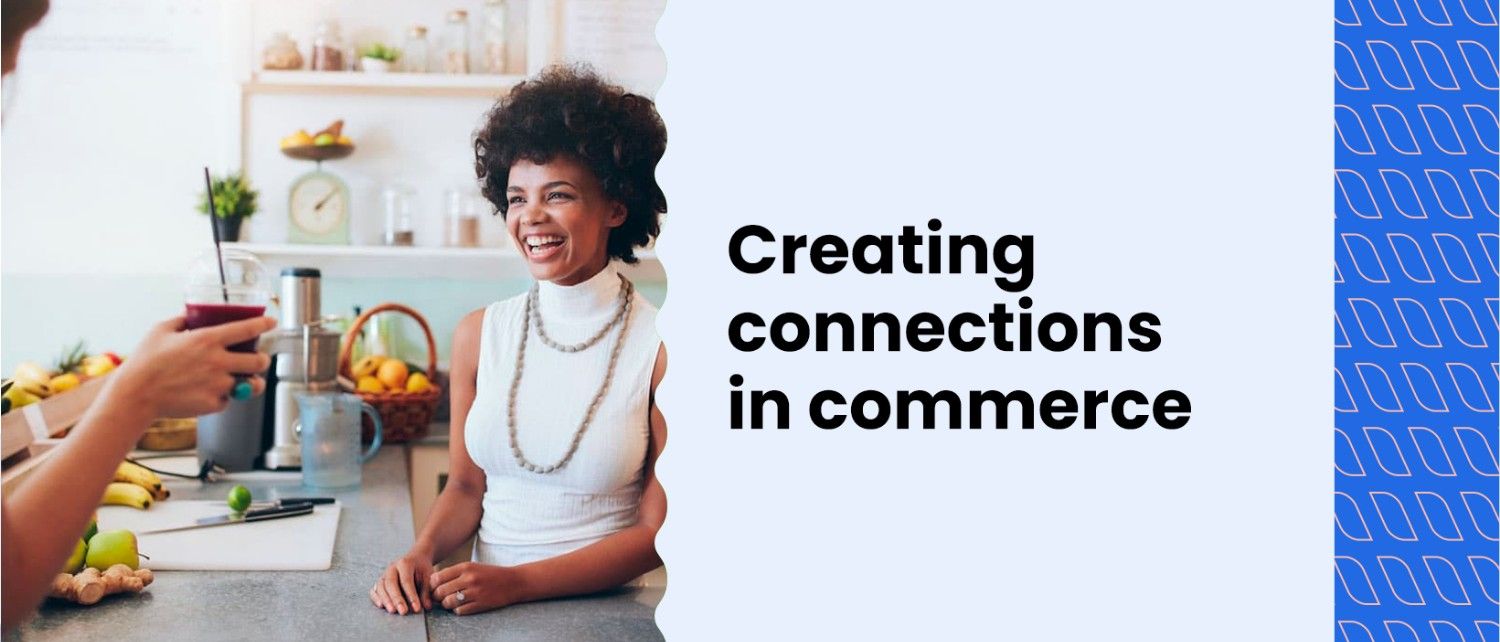 With gobs of humans all clamoring to be digital influencers worldwide, businesses now need to find more effective ways of discovering and engaging with actual high-performing social media users.
So in a noisy world of Insta-models and motivational YouTubers, tools like AspireIQ aim to help brands cherry pick meaningful data, and wipe out some of the manual labor tied to influencer marketing.
In 2020, AspireIQ was named among the software leaders for influencer marketing by Forrester Research. Here are six key facts about AspireIQ for curious marketers.
What is AspireIQ?
AspireIQ is an influencer marketing tool. With it, businesses can gain access to more than 6 million influencers' data, invite them to collaborate, and measure campaign performance. At the same time, the tool also helps influencers score sponsorships, endorsements, and collaboration deals.
AspireIQ's database has a range of social media performance metrics, such as account exposure, interactions, completed collaborations, and social sentiment on various social media channels (Facebook, YouTube, Instagram, blog, etc). The app also detects accounts with fraudulent traffic so as to prevent brands from falling victim.
Businesses can reach out directly via the platform or request proposals from influencers for upcoming marketing campaigns. Marketers can then activate and monitor campaign performance on AspireIQ.
The platform also offers influencer community-building functions. These allow brands to manage their influencer databases and track performance over time with updated analytics. The app comes with integrations to other business tools such as Shopify, WooCommerce, and HelloSign.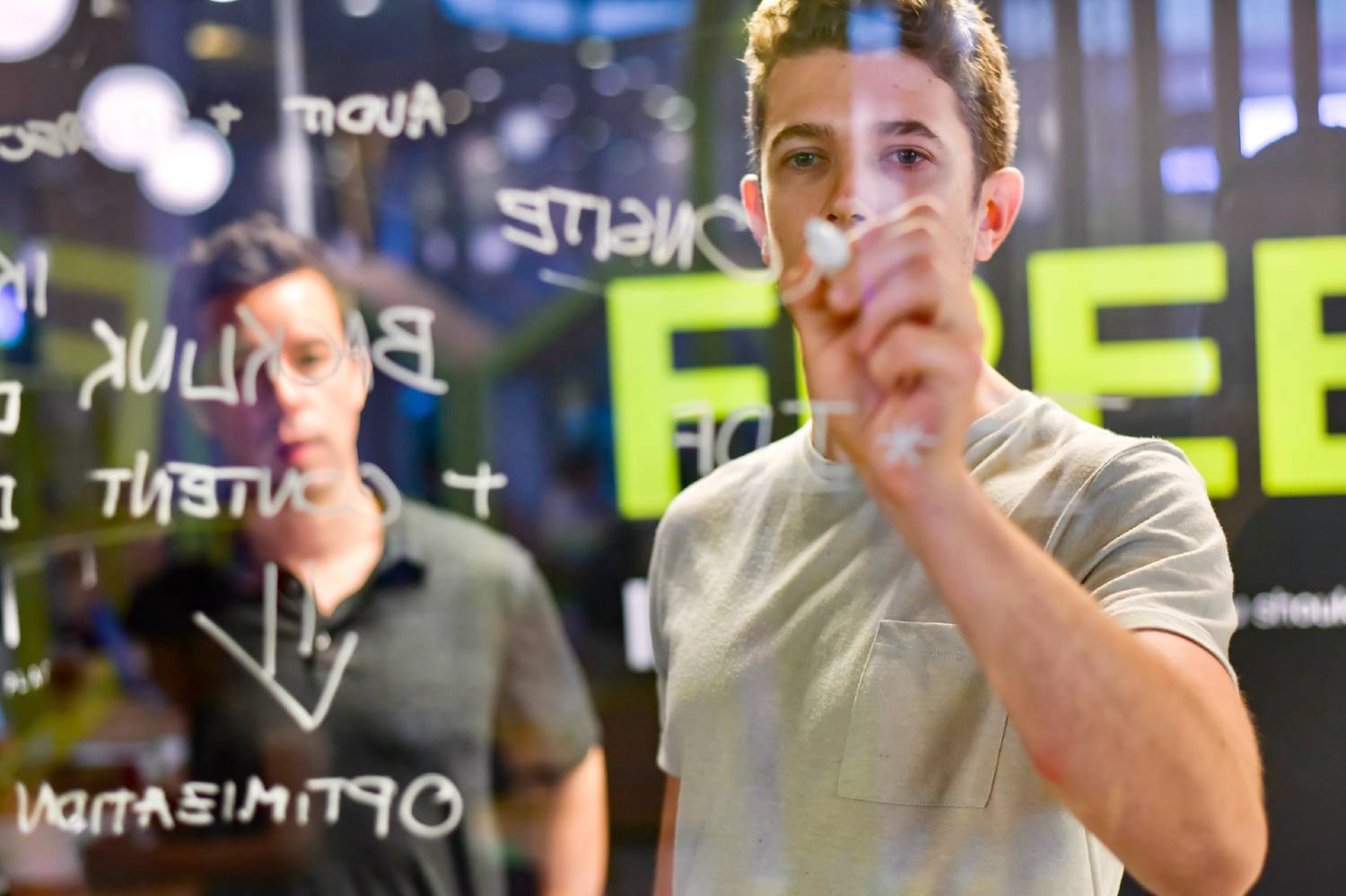 What is the pricing for AspireIQ?
The company offers three plans at undisclosed prices. Interested customers can schedule a demo first and discuss rates with AspireIQ's reps.
The basic plan - 'create' - offers access to AspireIQ's influencer database and campaign analytics. To use its community management function, customers can choose the 'elevate' package that also comes with real-time analytics and advanced collaboration tools.
Meanwhile, the 'together' package comes with additional services such as social media management, expert consultants, and paid ad support.
What is the company's traction?
AspireIQ's top clients include WeTV, Samsung, Glossier, and Rubbermaid. The martech company has collected a total of US$9.8 million in funding to date.
There is no official financial report for AspireIQ's revenue or valuation figures.
Who owns AspireIQ?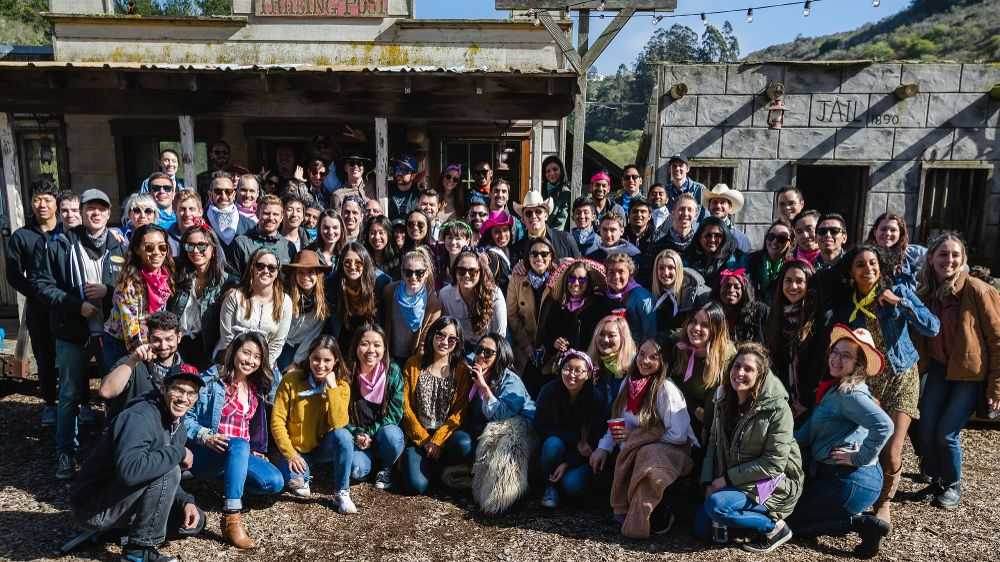 Eric Lam (President), Anand Kishore (CEO), Shuhan Bao (CPO), and Suhaas Prasad (CTO) are the group behind AspireIQ, building the company from scratch in 2013. Before AspireIQ, Lam, Bao, and Prasad worked together at a gaming company called Pocket Gems.
Lam worked in investment firms before he entered the gaming industry. At Pocket Games, he was the VP of Product. Prasad and Bao worked as a software developer lead and a mobile developer, respectively.
AspireIQ is supported by four investors, including Pear VC and Cota Capital.
Who are AspireIQ's competitors?
In the competitive influencer marketing SaaS space, AspireIQ is up against several companies, including CreatorIQ and Upfluence. The three companies similarly help businesses get social media performance data from influencers' accounts.
CreatorIQ started in 2014 and has banked a total of US$40.8 million in funding. The startup has worked with big global names such as Disney, Salesforce, Unilever, Mattel, and Target.
Established in 2013, Upfluence has raised US$3.9 million in capital. It claims to have brought in more than 1,600 brand customers, including prominent names like Amazon, Asics, and Verizon.
What was AspireIQ's most notable move recently?
In 2020, AspireIQ launched two new features: Pinterest Influencer Search (in February) and Unlimited Analytics (in November). The former function allows businesses to discover and engage with Pinterest users, while the latter lets brands gather more data under one dashboard.
Save time and money when producing high-quality branded content with ContentGrow. Sign up to get your campaign started or book a quick call with our team to learn more.