5 newsroom management software recommendations for brands
The right branded newsroom management software can help your organization manage media assets and press release distribution more efficiently.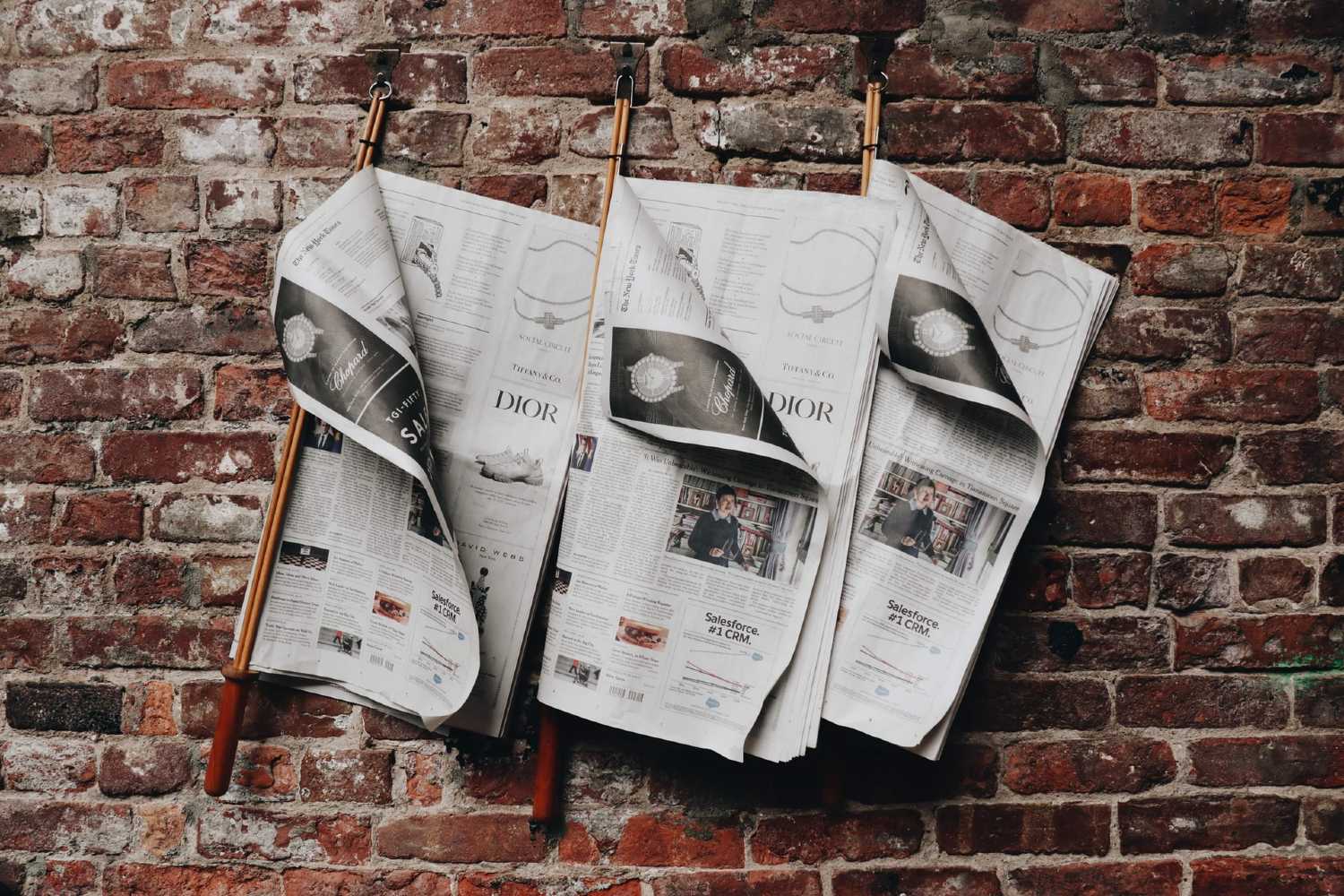 For journalists, clients, or potential partners interested in following a brand's updates, the company's online newsroom may be the most trustworthy source for gleaning important information. A branded newsroom is where businesses publish newsletters, press releases, and significant announcements. Here, they control the story and the way it's delivered to the audience.
Journalists expect to easily access press releases and relevant images inside the newsroom. They can also subscribe to receive news notifications. Similar to a company blog, a regularly updated online newsroom can also bring strong SEO benefits.
Most newsroom management software is easy to use. Several apps offer drag-and-drop technology and allow teams to put out various content types. We recommend the following tools for those looking to build an effective newsroom, in no particular order.
See: For beginners: 6 tips on how to write a press release (with examples)
Recommended branded newsroom management software

Pr.co's branded newsroom is suitable for multinational corporations. The subscription comes with custom design services to help clients create branded newsrooms that are consistent with any given company's branding policy. Marketers can also build localized newsrooms for multiple countries. These will have local news feeds and use local languages.
The platform comes with two additional features: a journalist CRM and a media contact shortlisting service. The former allows practitioners to easily connect newsroom analytics with the journalist database, while the latter can help teams prepare for upcoming campaigns more efficiently.
Pr.co charges US$543 per month.

Notified is useful for marketers who need solutions on both social media and PR fronts. PR teams can use Notified's content hub to create a branded newsroom. It also comes with a unique analytics feature that tracks the people who share the news on social media and each story's total reach.
Notified's content hub integrates with GlobeNewswire, making it handy for teams who want to utilize a newswire service when distributing press releases. Marketers can also tap into Notified's journalist database to grow their network. The software claims to have more than 400,000 media contacts globally.
Notified's social media offerings include a social listening tool, a UGC aggregator, and analytics. Marketers can only purchase the entire suite, though, which clocks in at a hefty US$2,085 per month. As such, this recommendation is probably best for large enterprises.
See: 6 recommended press release distribution services for PR teams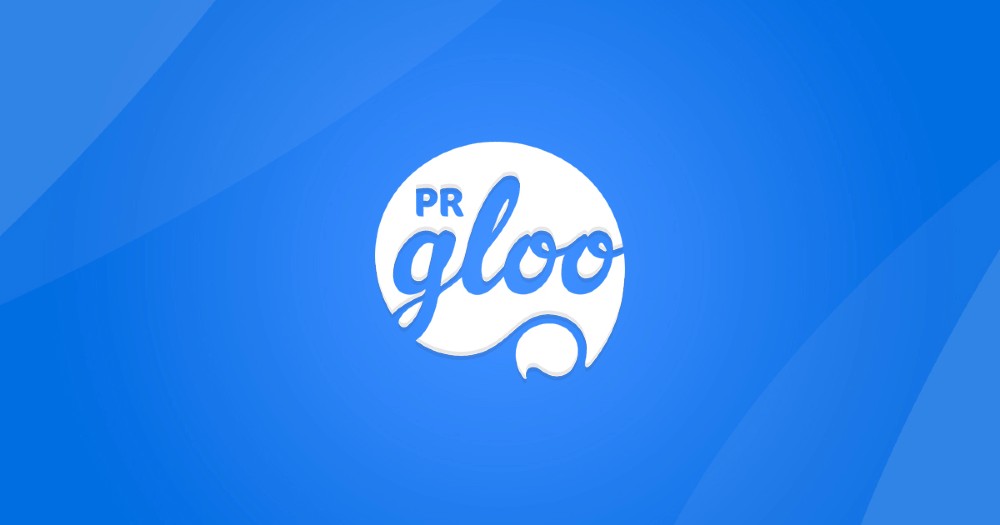 PR teams looking for a suite of PR tools can give this one a go. Under one subscription plan, PRgloo provides branded newsroom management software, a response desk (which stores template responses to media inquiries and tracks conversations with journalists), a journalist CRM, coverage reporting tools, a PR planner, and visual analytics.
PRgloo's team offers data migration services to new clients, helping them populate the newsroom with past content. The platform charges US$3,600 per year.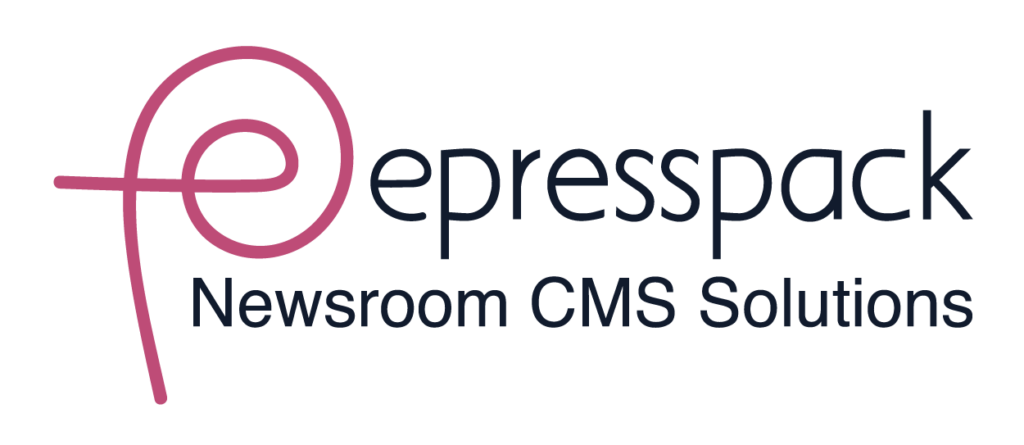 ePressPack combines the functions of a branded newsroom, journalist CRM, and social media publishing under one roof. The platform offers one rare feature, which is the ability to do live video broadcasts in its press area (e.g. live events, conferences, etc).
When it comes to CRM, marketers can also migrate their third-party journalist database (think Cision's media database subscription) into ePressPack. The company claims that all data is protected using blockchain tech.
The all-inclusive pressroom package starts at US$605 per month. ePressPack charges a one-time fee of US$4,245 for configuration and design.

Vuelio's branded newsroom management software ticks all the usual boxes. It allows marketers to publish press releases and media assets on both the newsroom and social media, but also handles distribution to journalists. The platform also offers a response desk function, where practitioners can collaborate with colleagues to reply to media inquiries.
Marketers can also utilize Vuelio's other PR features such as its journalist inquiry service, media database, and newswire. The former feature will notify marketers when journalists are looking for specific story insights.
See: 5 lesser-known places to hire freelance press release writers
Save time and money when producing high-quality content. ContentGrow helps brands and publishers work with perfectly matched freelance writers and journalists at preferred rates. Fill out the form below to distribute your press release in APAC and beyond.