Bootstrapping your own PR agency: key insights from Harumi Supit
Starting your own PR agency can be exciting, but it does come with its challenges. Harumi Supit shares her tips on navigating the landscape.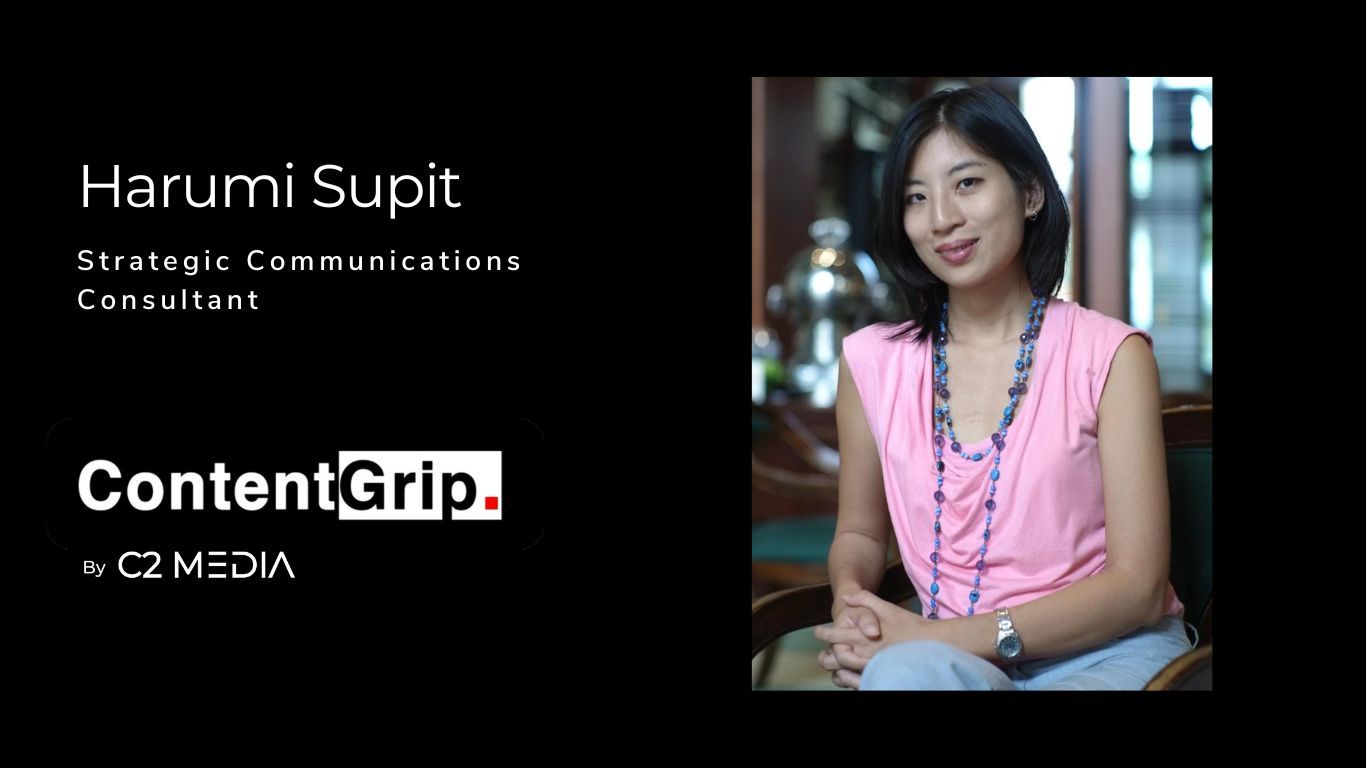 *Certain segments have been edited for brevity and clarity.
Starting a PR agency is no easy feat, especially when you'd need to bootstrap operations. Limited resources, tiny budgets, and the need to wear multiple hats are just a few of the challenges of starting your own gig.
But with the right approach, it is possible to make it work.
Jakarta-based PR and communications expert, Harumi Supit has been running her own independent brand and corporate communications consulting practice since 2005. She has also served as the Head of Corporate Comms for e-wallet unicorn OVO before and after it was bought out by Grab.
Speaking to Leighton Cosseboom of AC Ventures and ContentGrow for the second episode of the Comms in Asia podcast by C2 Media, Harumi shared illuminating tips for comms pros who are considering bootstrapping their own agencies.
In this blog post, we bring you key highlights from the interview on how fledgling PR and comms practitioners can bootstrap their own agencies.
Defining services and setting boundaries
One of the primary challenges of starting your own PR agency is defining the services you will offer. Harumi suggests "keeping it simple", especially when you're bootstrapping the operation.
"If you're good at strategy, then that's all you do. You just create the strategy, and the execution is up to the brand or the freelancers you curate for them. By focusing on one or two core services, you can streamline the process and avoid incurring unnecessary overheads." she quipped.
As a consultant, it's necessary to manage expectations and establish clear boundaries for how the client-consultant relationship will work.
To her, boundary setting is "absolutely the key" because she's been doing this on a personal basis.
But, she cautions – it's different when you are part of an agency or you own a business. Aside from the above, you've also got to think of things like overheads, business structures, or how you're allocating your power, for example.
Before running, learn to walk first
While it's possible to offer a variety of services, it's often going to be too much of a time and money sink to be able to afford the manpower costs and offer these services to clients when you're just starting out.
"If you're going to offer design or writing services at scale, or if you're going to offer like, a 360-degree service model then I don't know if you can bootstrap that from day one.", she admitted.
Hence if you're working with a very tiny financial budget, Harumi suggests starting small and focusing on a specific area of expertise, such as perhaps PR strategy, or PR distribution.
The advantage of focusing on a specialized field also allows the agency to build a reputation and gain momentum before being able to grow and expand to offer other related services.
Navigating overheads
When it comes to bootstrapping, shoestring budgets are the primary challenge for many small outfits – PR agencies included.
Harumi Supit is more than well-versed in this area, seeing as to how she's been running her own consultancy since 2005.
In her capacity as a comms person for bigger companies and corporations such as OVO and Grab, she's worked one-on-one with people on projects that were highly customized, and which required her to be in advisory and/or strategic roles.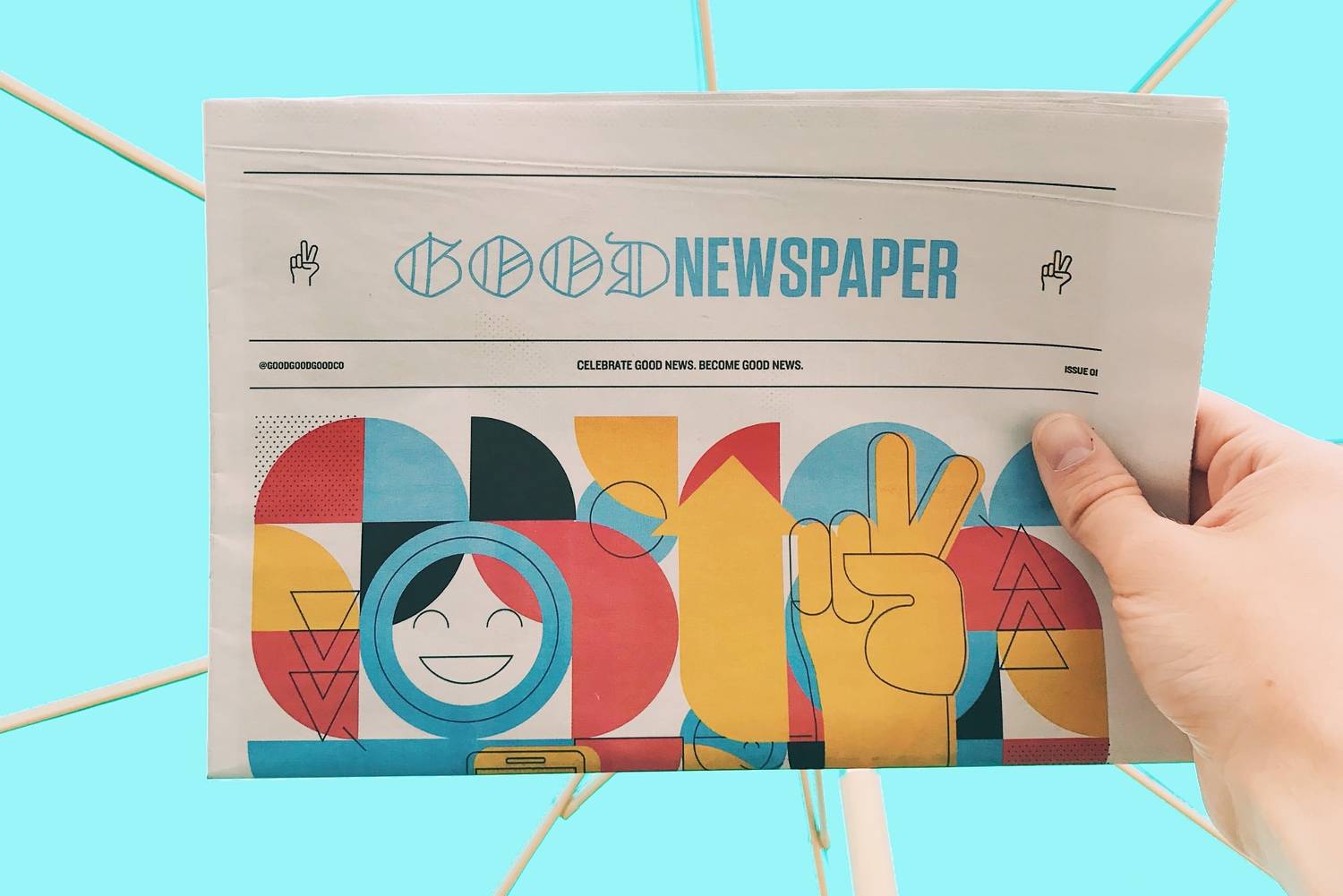 "In my experience as a founder running a business, the same issues apply to a comms agency. If it's more than a one-man or woman show, you've got people working for you – that's going to be your major cost."
She mused that, depending on the type of services you provide, in some cases, you may need a little bit of a "fancier office address" – and the kind of bells and whistles it'd take to project a certain kind of image, especially when it comes to certain kinds of clients you're targeting.
Nevertheless, she notes that there are ways to keep costs low, such as only offering targeted PR services, having digitalized operations, or leveraging personal industry connections such as on LinkedIn.
Get the full episode for free on Spotify, Google, and Apple.
ContentGrow is a managed talent network for brands to work with high-quality freelance writers and journalists worldwide. Sign up to get started or book a discovery call below.