Key insights about Clubhouse that marketers should know
Marketers can sponsor shows and content creators on Clubhouse to generate new leads. However, right now it's still a manual process.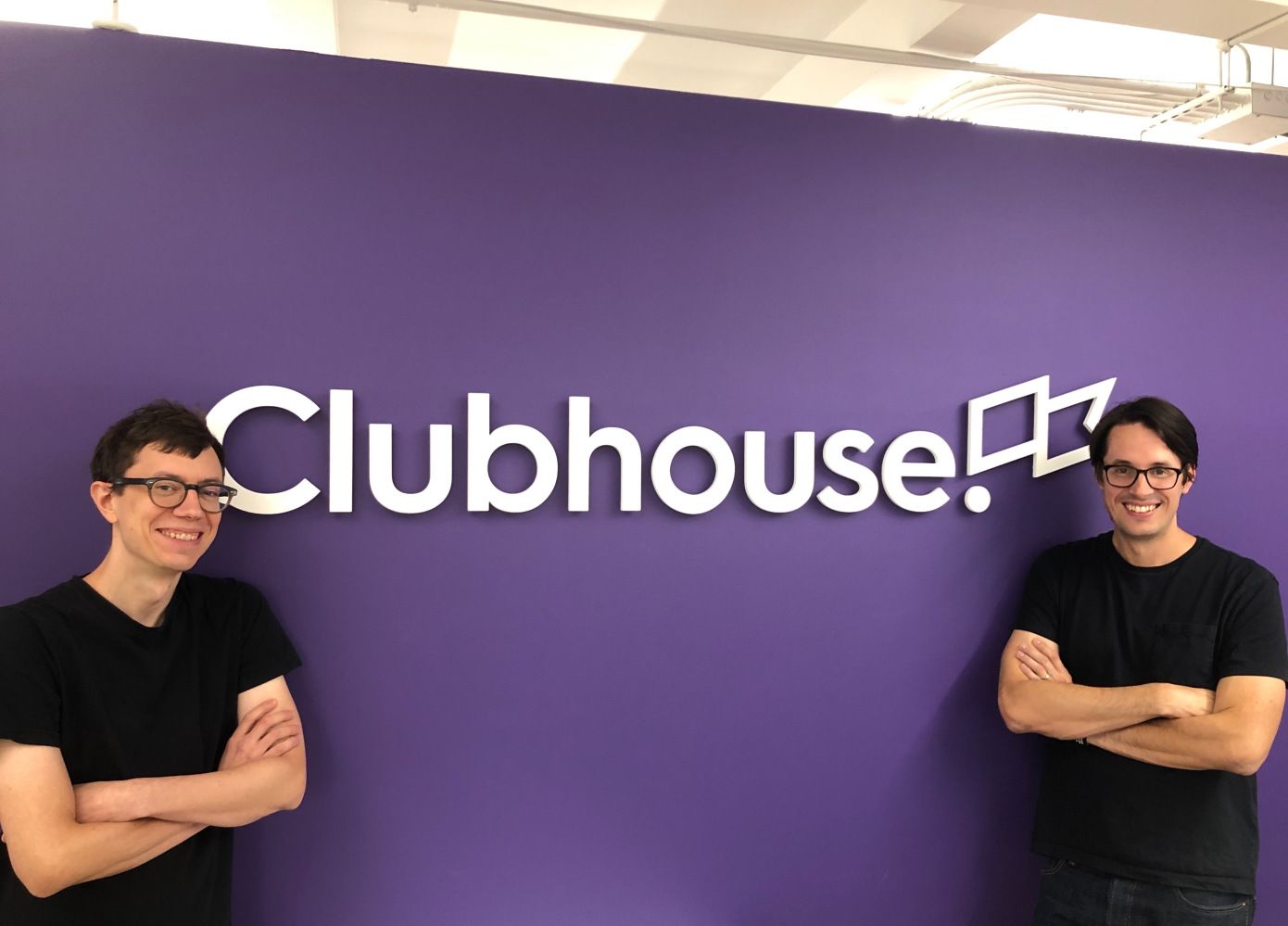 Voice-based social network Clubhouse became the talk of the town in the early part of 2021, as it introduced a fresh way for people to connect with each other live. The invite-only app quickly grew to 10 million weekly active users by February 2021 and reached unicorn status in April.
Clubhouse finally launched its Android app a week ago, potentially opening more access to new users. As supporters and skeptics alike pontificate about the app's brilliance or overblown hype, marketers may be wondering if this is a good time to jump in.
Here are six things to know about Clubhouse and what it may mean for modern marketers.
What is Clubhouse?
Clubhouse is an audio-based social media platform where people can talk to each other in a call with an audience listening to the conversation. Putting it simply, it works almost like a conference call in that a whole bunch of users can join. But the difference is that some users are only allowed to listen, while others have the power to speak. At some point, the audience may be allowed to jump into the conversation with permission from moderators.
Despite launching only for iOS devices and with invite-only access, the app built a prestigious reputation thanks to famous early users (company leaders and celebrities). Clubhouse prohibits users from recording, transcribing, reproducing, or sharing conversations without the host's approval.
Marketers (event marketers in particular) can jump on the bandwagon and build a community with Clubhouse. They can host personal or branded talk shows, collaborate with other notable figures, and even sponsor events to increase brand visibility on the app.
Marketers who want to sponsor events or creators on Clubhouse still need to do it manually, however, as there aren't any built-in features for this yet. This can be done by browsing and reaching out to creators either inside or outside of Clubhouse.
How much does Clubhouse cost?
Just like with any other social media gunning for massive growth, Clubhouse is free to use. It doesn't yet have any B2B tools (like ads) for marketers to make use of.
Last month, Clubhouse launched a new feature that allows creators and speakers to earn money from their followers. The company says that it's not taking any commissions from these payments.
What is the company's traction?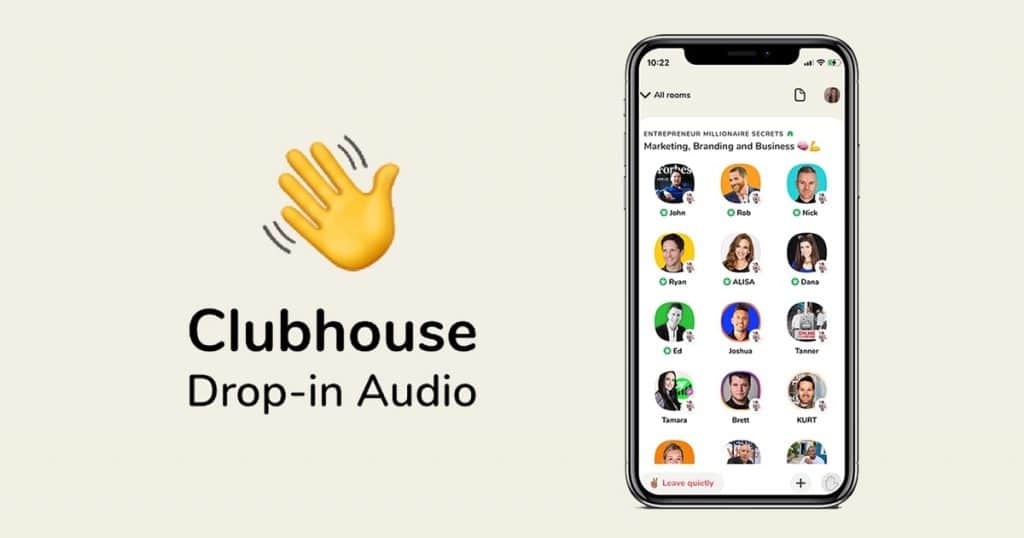 The app reported 10 million weekly users in February 2021, a massive surge from December 2020's 600,000 users. These are remarkable numbers for a firm that launched in March 2020. Clubhouse claims that it's currently valued at US$4 billion.
Notable speakers to date on Clubhouse include Elon Musk, Mark Cuban, Oprah Winfrey, and Kevin Hart.
Who owns Clubhouse?
Paul Davison (CEO) and Rohan Seth are the duo behind the unicorn. Both already had entrepreneurial experience, each with an exit to their name before launching Clubhouse in 2020. Davison's startup was acquired by Pinterest in 2016, while Opendoor acquired Seth's company in 2017.
Clubhouse has collected a staggering US$110 million in funding over the short span of one year. This doesn't include the startup's undisclosed series C investment. Reported capital to date has come from eight investors, including Andreessen Horowitz and Tiger Global.
Who are Clubhouse's competitors?
Twitter (NYSE:TWTR) and Discord are also experimenting with new functions that allow people to create a conference room where speakers can talk to each other with listeners tuning in. Twitter beta launched Twitter Spaces in December 2020, while Discord launched Stage Channels in March 2021.
Founded in 2006, social media giant Twitter currently has a market cap of US$41.1 billion at the time of this writing. The tech company generated revenue of US$1.04 billion in Q1 2021, experiencing a 28% annual growth from last year's US$808 million. The company has a total of 192 million daily active users with 27% yearly growth.
Twitter has made an astonishing 63 acquisitions and eight investments to date. The last acquisition was made recently in early May as it bought out content subscription firm Scroll for an undisclosed sum.
Discord's funding is currently at US$479.3 million from 20 investors. The firm claims to have more than 140 million monthly active users since its inception in 2017. In 2018, the company acquired gaming coach Blitz App for an undisclosed price.
What was Clubhouse's most notable move recently?
In March 2021, the app announced the launch of its accelerator program called Creator First. It aims to help aspiring hosts and content creators inside Clubhouse build their audiences, connect with brands, and monetize their shows.
The registration was only open for about two weeks and accepted 20 applicants. It seems the company aims to become the go-to space for audio creators. Surely, brand marketers will also be able to participate by working with these creators more easily, further down the line.
See: Martech startup funding news: 48+ investments and acquisitions in 2021
Save time and money when producing high-quality branded content. ContentGrow helps marketing teams work with perfectly-matched freelance writers and journalists at preferred rates. Fill out the form below to get your own shortlist of talent or visit the site to get started.