Veteran CMO Freeman Chiu on e-commerce, marketing in China
Freeman Chiu heads up marketing in China for Brandlab, a firm that helps global brands tap Chinese e-commerce via platforms like Tmall and Alibaba.
China's e-commerce market is the largest in the world, with a volume of US$1.94 trillion in 2019. That is a mammoth increase of 27% year-over-year and it represents a fourth of the nation's entire retail space. eMarketer says the country's e-commerce sector is now a staggering three times the size of that in the US. With Covid-19 and quarantines in effect during 2020, those numbers are expected to rocket further. But seasoned practitioners caution brands that marketing in China is anything but straight forward, especially for foreign players.
"In China, a website is 'nice to have,' for any brand, but ultimately it plays a very small role in the consumer shopping journey for Chinese netizens," says Freeman Chiu, Chief Marketing Officer of Brandlab Group Limited, a company that helps global brands sell online in the country via platforms like Tmall and Alibaba.
Brandlab specializes in online retail setup and operations, integrated marketing in China, social media marketing and planning, IT solutions, and logistics management. The firm was established in 2013 and is headquartered in Shenzhen.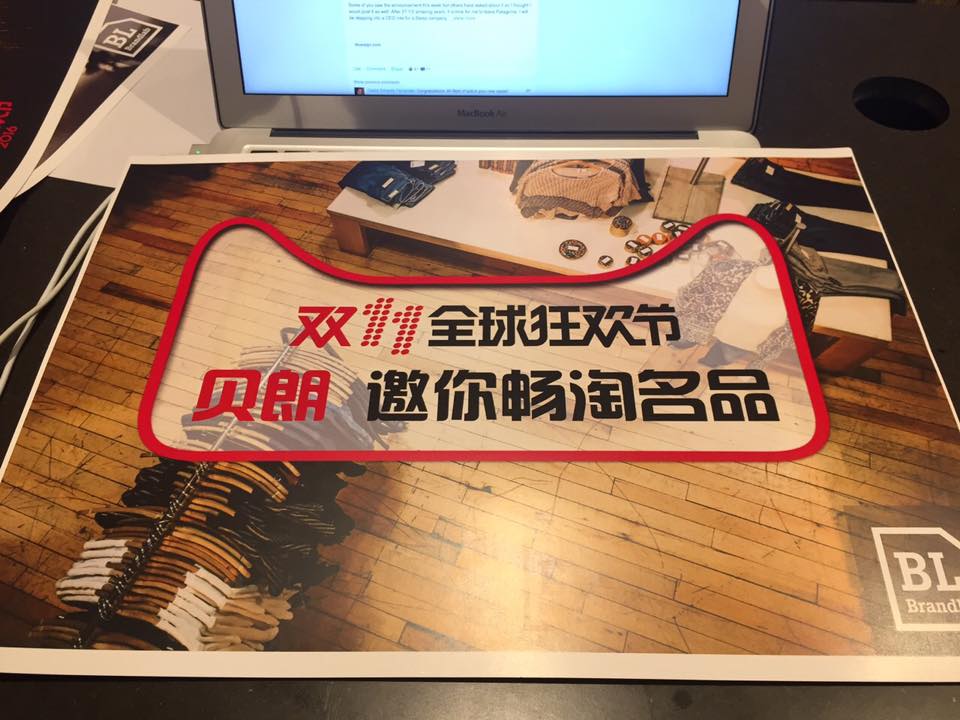 Brandlab acts as a turnkey to mainland China for a variety of international brands, including recognizable and diverse names like Beats by Dre, Shure, Westone, Titoni, and others. The shop also established its own hip-hop media outlet KUASTYLE in 2017, which aims to bridge the gap between brands, local culture, and consumers.
"A configuration of e-commerce platforms, social-commerce platforms, social media, along with influencers and KOL plays a much bigger role in influencing purchasing decisions," says Freeman. "Chinese consumers don't read PR articles. They don't visit brand sites. They search mostly within platforms. They are so well-oiled with payment methods like WeChat pay and Alipay that they know how the platforms work and they rely on product reviews and word-of-mouth. If anything, owned media like blogs and portals are fitted within these consumer-facing platforms already in China."
As Brandlab's CMO, Freeman's role focuses on digital marketing, creative, social media, and consumer analysis for the companies that the firm brings into China. According to him, however, his professional journey was anything but a straight line.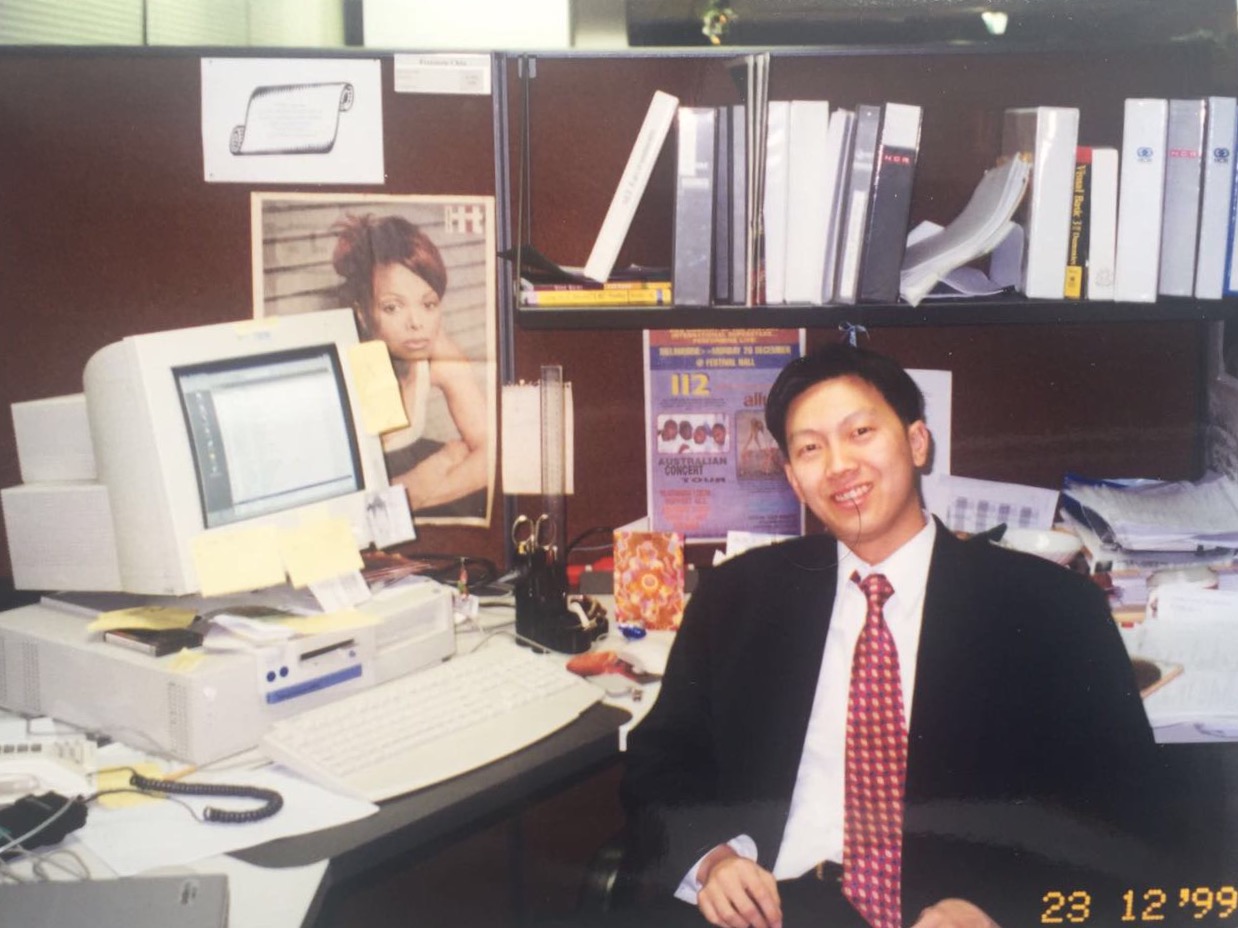 Freeman started out working at NCR/Teradata, a US-based data warehousing player. He worked on clients such as Australia's tech and telecoms giant Telstra and retail banks in the late 1990s and early 2000s as part of the Teradata CRM program. He made several stops along the way, including important stints at Cisco and Expedia, then at DDB in Beijing in 2012, where he worked on marquee creative projects for HP, Audi, Volkswagen, and others.
From that point on, he ran the gamut of creative agency work in China, serving as Head of Interactive Production at Wieden + Kennedy and helping to build out R/GA from the ground up in Shanghai, before joining Brandlab in 2016. Campaigns under his belt include some for blue-chip brands like Nike, Beats by Dre, Ferrari, Audi, Tiffany & Co, Levi's, and Disney, to name a few.
"What makes Brandlab special, I think, is that we have a very tight and local team that is passionate about e-commerce and digital marketing," he says. "Brandlab's ability to be agile and customized to each individual brand's needs has been the cornerstone of what the firm does best, and it all started with establishing Beats by Dre's Tmall flagship store back in late 2013."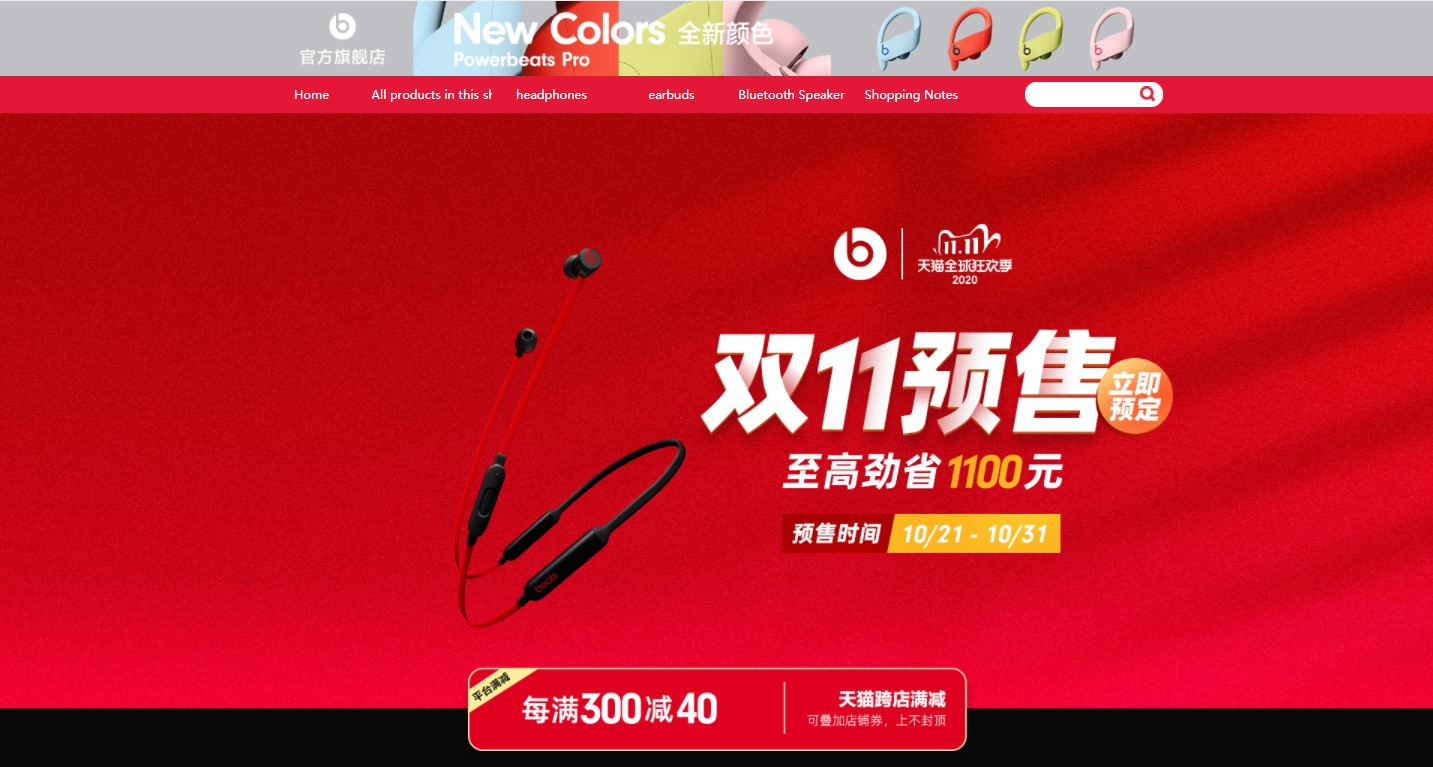 Freeman declined to comment on specifics related to traction numbers and data about the campaigns his firm is currently working on, but he did say that this year has been full of interesting challenges — and opportunities — across the board.
"Many brands suffered immediate sales impact, with their physical retail outlets grinding to a halt in the first half of the year, and with e-commerce delivery restrictions that took effect when the virus was still running rampant," says Freeman.
The CMO jokes, "In a year like 2020, you could almost throw any strategy out the window."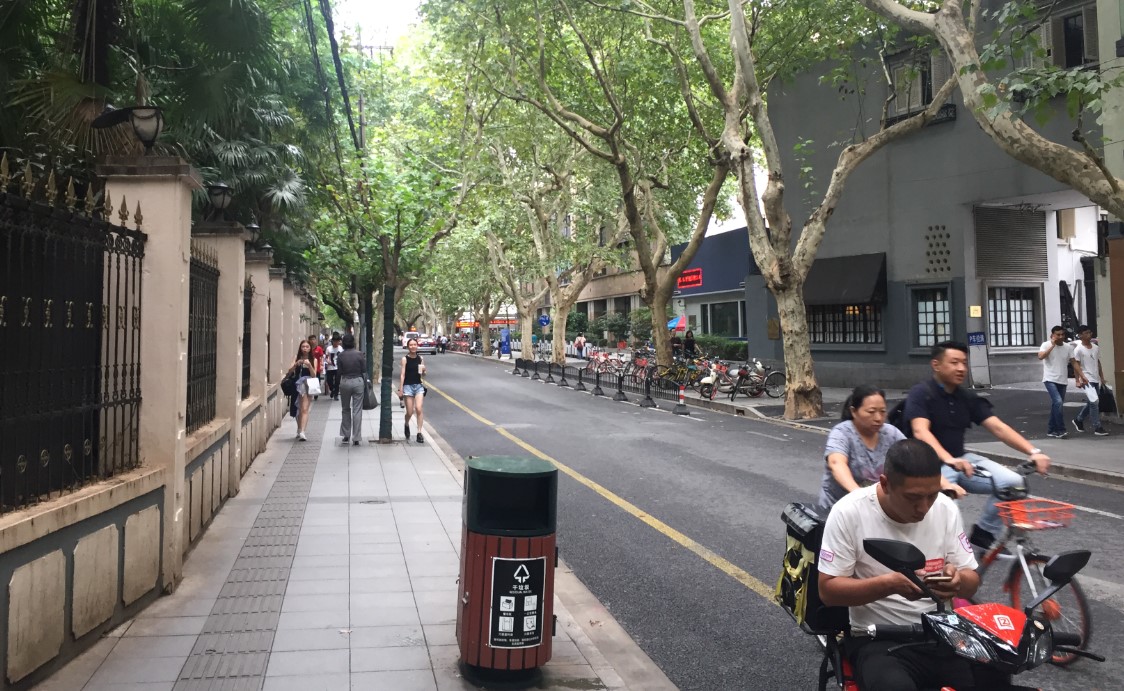 "Our job has always been to support our clients, hence the strategy was to really be mindful of the Chinese market conditions and more importantly how to tactically work through the subsequent months after the Covid-19 outbreak took place. The start of the year was tough, with Chinese towns and cities in lockdown, but since then, Chinese e-commerce and consumers have turned up more than ever."
Brandlab picked up a few new clients this year who were keen on entering the China e-commerce race, but Freeman admits that the volume of newly required paperwork, customs procedures with stricter checklists, and other virus-related measures dragged these journeys behind a bit.
As such, Freeman mentions that his team tried to focus more on understanding data in relation to the user experience in 2020.
"Consumers had largely been cautious with their spending initially, but the big e-commerce sales days this year so far have shown that people really are waiting for these 'bargain moments' to pick up good deals," he explains. "Creatively, it was also about how we make the brands stand out from the crowd. A few things were done, such as upping our design output […], creating more short videos, as well as building a more robust strategy in driving social media presence."
Despite the pandemic, analysts say digital ad spending in China is slated to grow by 5%. The country's US$75.33 billion total will rank China as the second-largest market worldwide for digital advertising without breaking a sweat. The market's overall ad spend is projected to clock in at $105.25 billion. This essentially means that digital marketing and advertising are in a league of their own in China.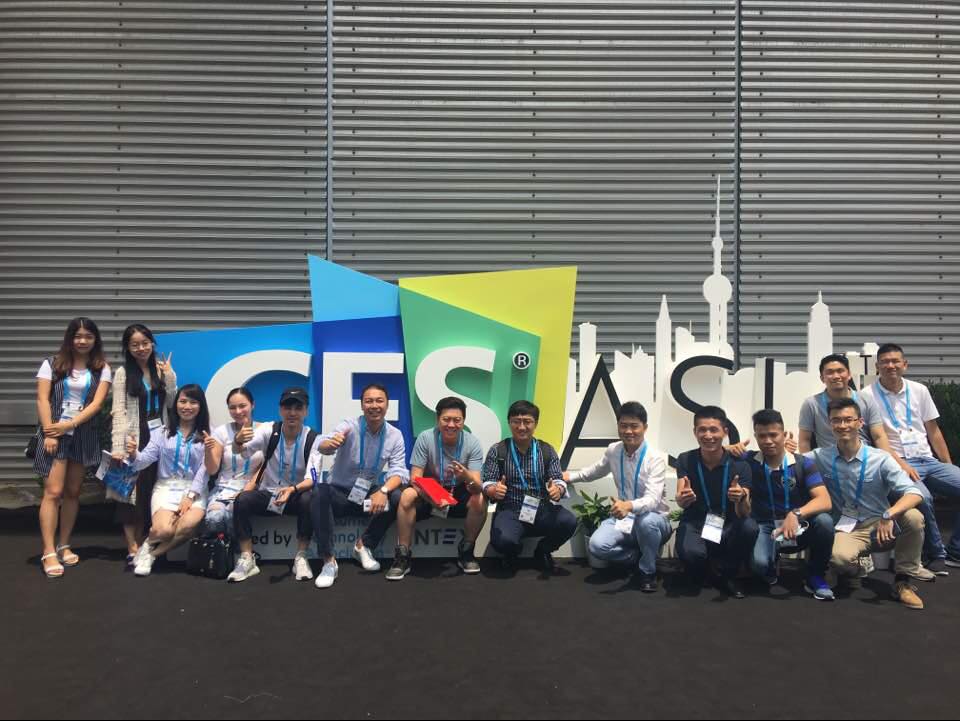 See: 29 smart B2B content marketing examples and success stories
With this in mind, Freeman and the Brandlab team have their work cut out for them. No one knows what a pandemic-driven Singles Day will look like in the Chinese e-commerce landscape, but Freeman remains optimistic.
In the context of advice for the new generation of digital marketers and branded content teams in China, he shares a personal tenet:
"Don't let hype or trends cloud your judgment. Learn what is best for your brand, not 'what other brands' have done. You can observe and learn, but never copy."
Save time and money when producing high-quality content. ContentGrow helps brands and publishers work with perfectly matched freelance writers and journalists at preferred rates. Fill out the form below to get your own shortlist of talent or visit the site to get started.