Congratulations, Tech in Asia!
As a proud TIA alumnus, I'm excited about this news. This was the place where I launched my journalism career fresh out of university.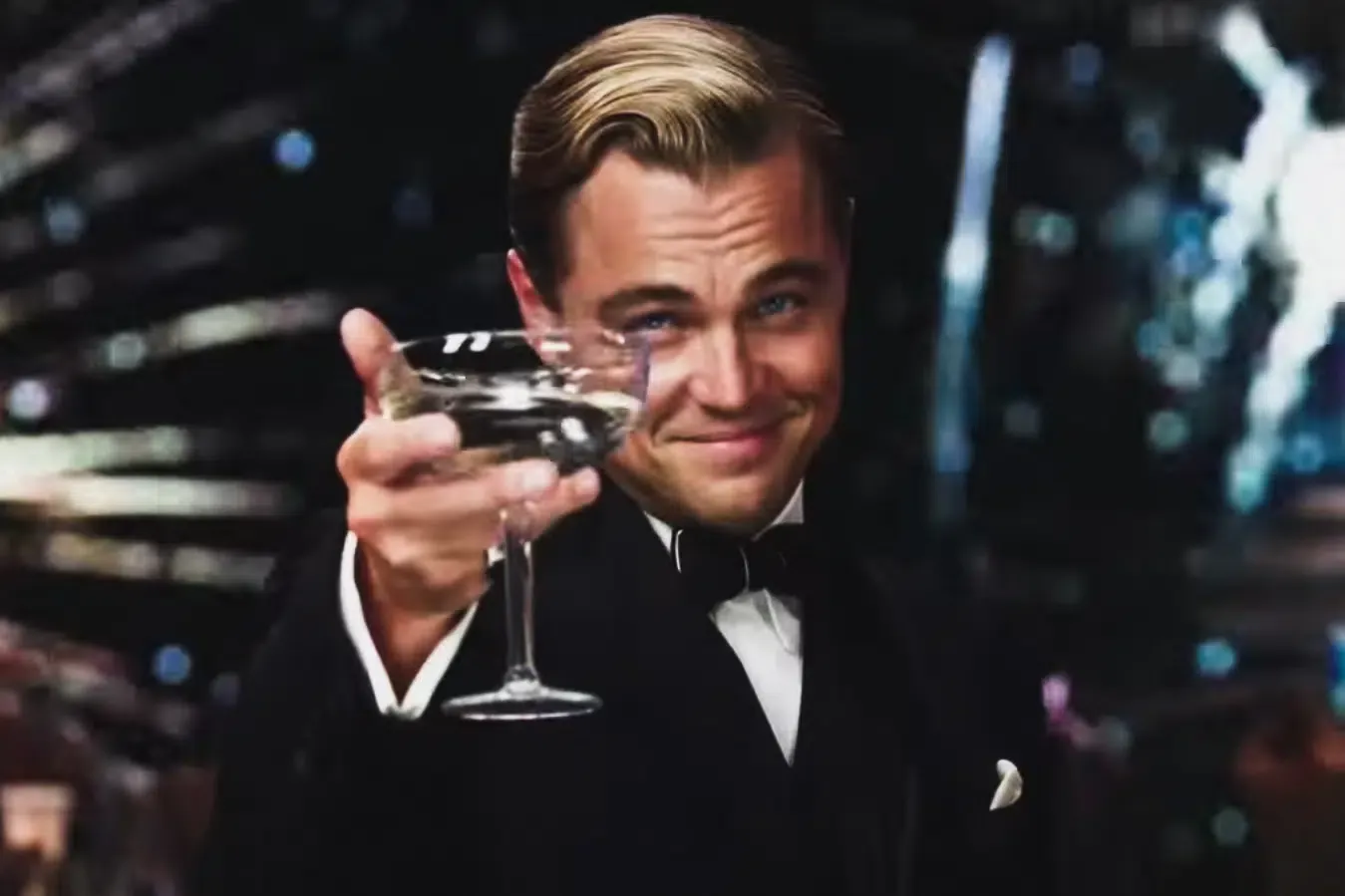 Yesterday, Singapore's largest news publisher, SPH Media, announced plans to acquire the technology media firm Tech in Asia (TIA) for an undisclosed amount. You can find more details below:
As a proud TIA alumnus, I'm excited about this news. This was the place where I launched my journalism career fresh out of university (shoutout to Joshua Kevin for recruiting me!). I've witnessed firsthand the hard work the team has put into building TIA into a major tech startup media outlet.
When I joined the company back in 2012, TIA had fewer than 15 employees. At that time, it was one of the few publications in Indonesia taking tech startup coverage seriously. Most big local media outlets were more focused on consumer gadget news and enterprise stories than on small, growing tech companies.
I'm happy to see that this dynamic has changed. Today, major media outlets cover tech startup stories daily, spotlighting deserving founders and promising businesses. In many ways, TIA has helped pave the way for this shift since its early years.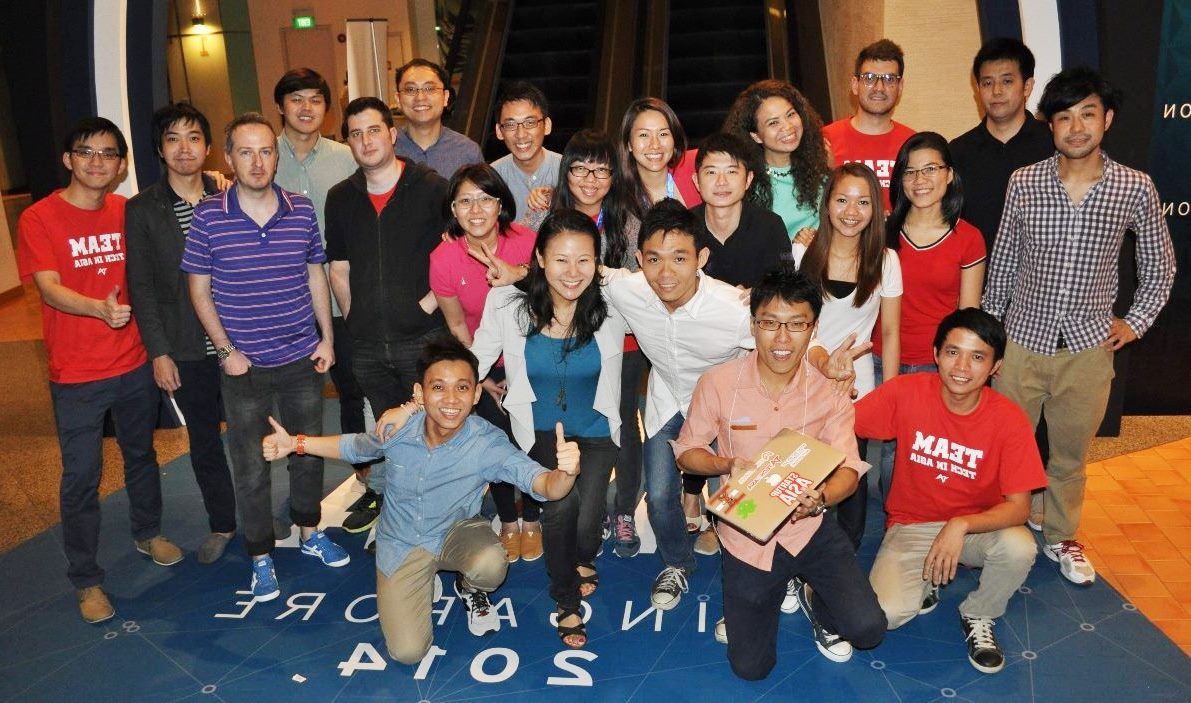 Being a tech journalist isn't all fun and games, though. I faced my fair share of criticism from those who disagreed with my articles. I even had a startup founder so angered by my reporting that he complained to management. I also recall receiving threats from a large tech enterprise, saying they would blacklist TIA and withdraw their sponsorship because of an article I wrote.
Thankfully, my boss, Willis Wee, had my back. He was committed to maintaining editorial independence, even in those early days. These challenges have undoubtedly shaped TIA's editorial team into the force it is today.
Though I worked there for only two and a half years, those were formative moments in my career. In some ways, it was my training ground for becoming a "mini startup founder." Entrusted with building TIA's Indonesia editorial team, I learned firsthand how to hire, manage, and operate a proper newsroom.
This is an experience I wouldn't have gained at a large enterprise, where the career ladder can be long and daunting. At a startup, you're pushed into the deep end, forcing you to learn quickly.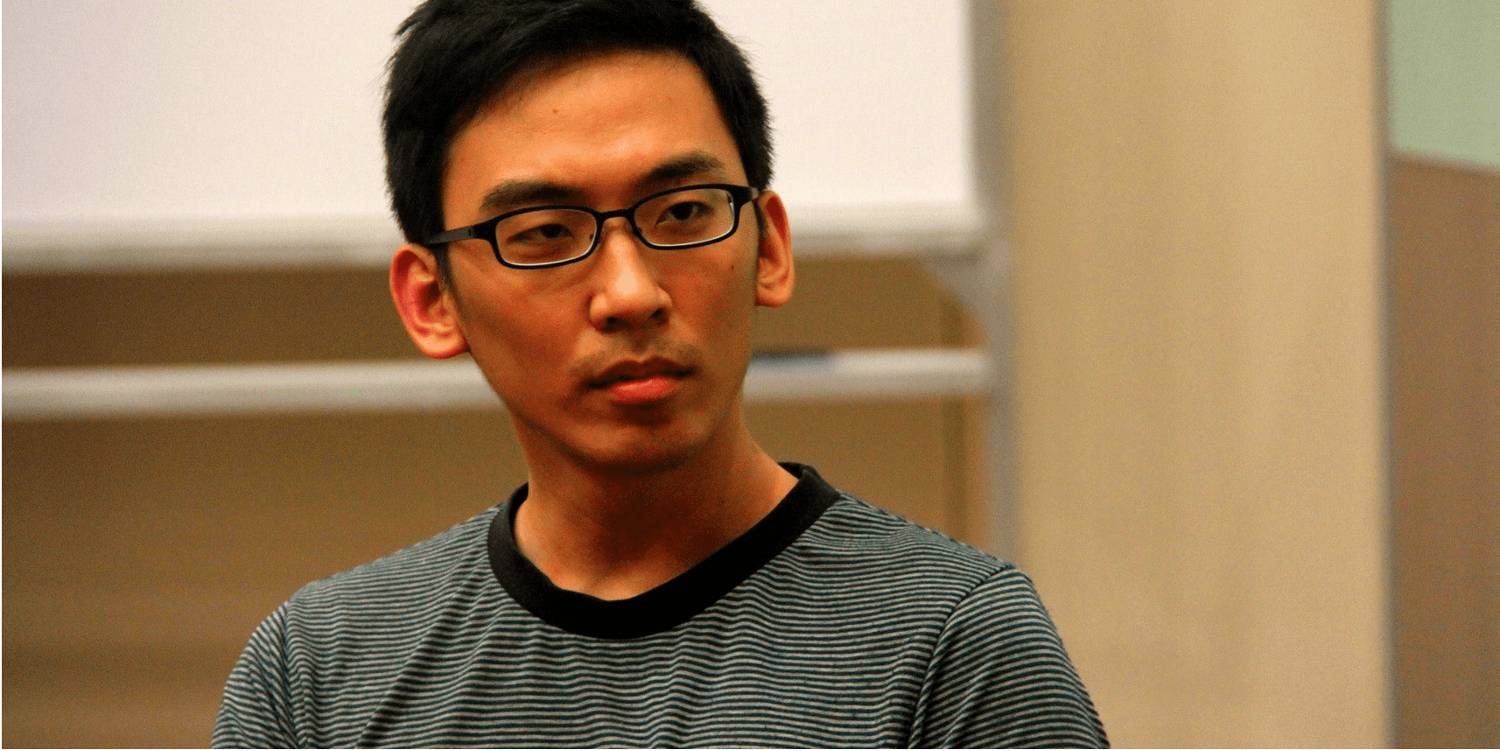 Every day posed a constructive challenge at TIA, an experience that inspired me when I co-founded C2 Media with several other TIA alumni. We have fostered a culture of transparency, ensuring team members are informed about our financial runway and encouraging open discussion on any aspect of our company. Hard work is a given; nothing is handed to us easily.
As I enter my eighth year as a startup founder at C2 Media, I can't say the challenges have lessened. There are still daily fires to put out and battles to win.
For now, though, I want to pause and appreciate my friends at Tech in Asia for their impressive achievements. Here's to another decade of top-notch tech journalism!
ContentGrow helps lean content teams hire vetted freelance writers globally. Sign up to get your custom writer shortlist or book a quick call with our team to learn more.