ContentCal CEO Alex Packham shares strategies for growing a martech startup
Alex Packham shares how ContentCal transitioned from a digital marketing agency to a B2B SaaS firm and locked in early customers.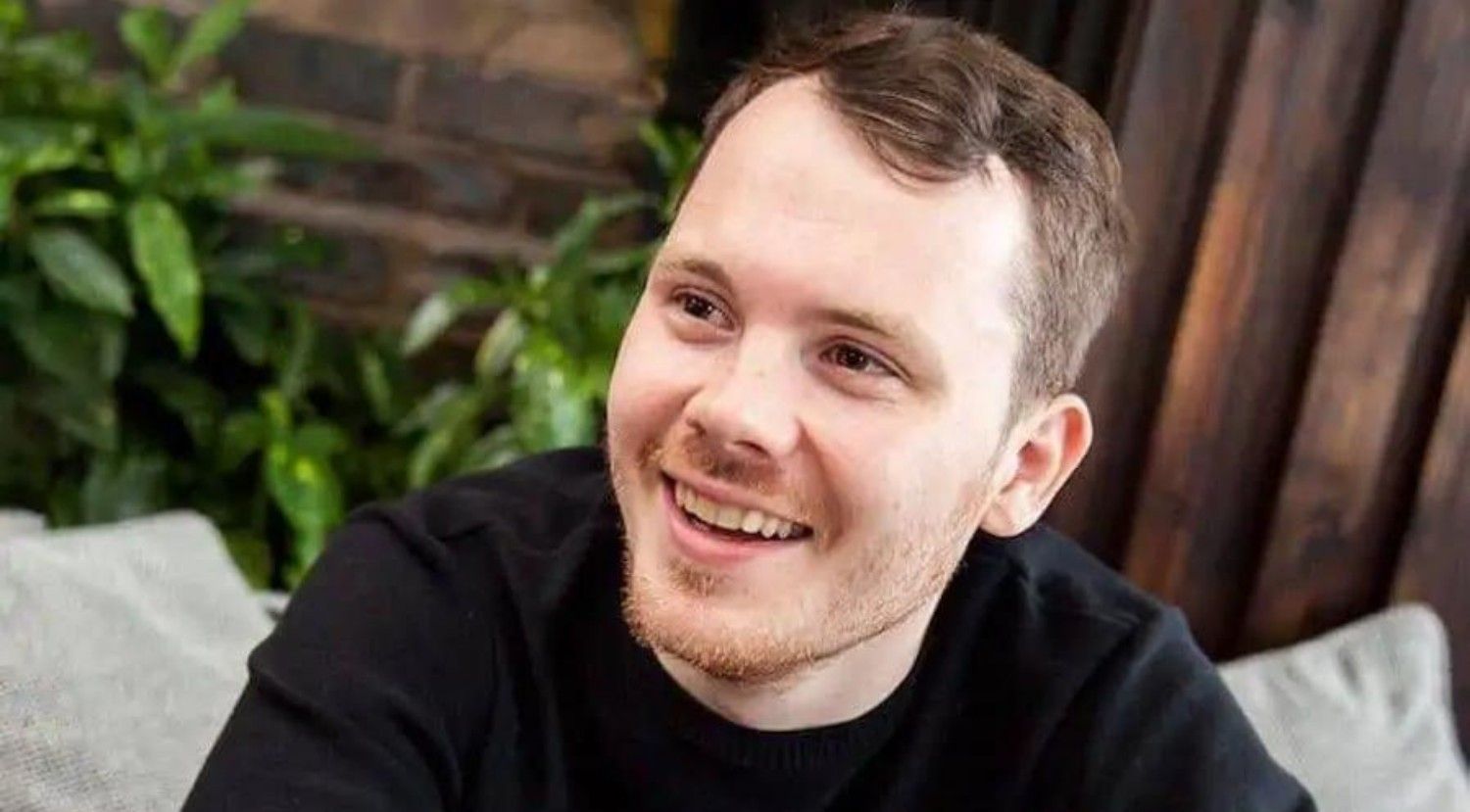 For tech companies, content marketing can be a vital component to hitting important targets, such as engagement rates and volume of leads generated. As today's content marketing methods become increasingly refined, brands may consider using an automation platform to streamline execution.
In an interview with ContentGrip, ContentCal CEO Alex Packham discusses strategies and tips for entrepreneurs building martech businesses. He also shares how ContentCal gathered its first 100 paying customers and transitioned into a global content marketing platform.
ContentCal is a software as a service (SaaS) for content marketing. From a single app, marketers can perform a variety of content-related tasks such as planning, scheduling, publishing, and analyzing performance. ContentCal can be applied to various digital formats such as social media posts, blogs, and automated emails.
The platform allows multiple team members to create content together for future publishing. Businesses can also use ContentCal to engage with customers in real-time by responding to messages, as well as external mentions and comments, directly from the platform.
To date, ContentCal has raised a total of US$12.7 million. With this capital, it aims to triple its revenue by 2022. More than 2,000 enterprise clients have used ContentCal so far, including German automobile brand BMW and the UK's National Health Service.
From marketing agency to B2B SaaS startup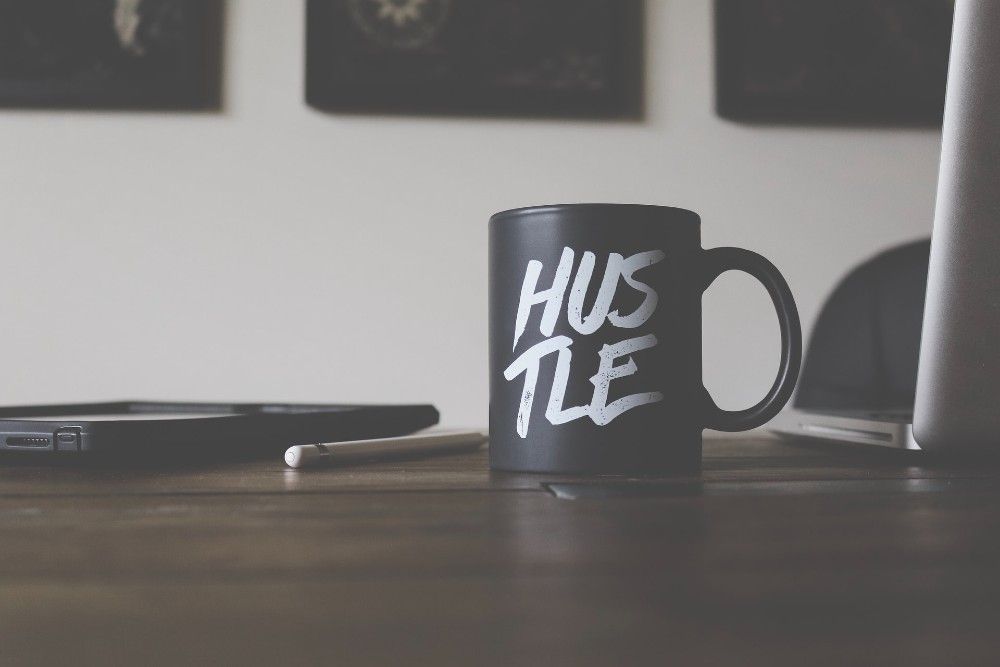 Early in his career, Alex worked as a social media manager for brands like cinema chain Odeon and streaming service Now TV. After four years in the corporate world, he decided to venture into entrepreneurship.
Initially, he wanted to launch a martech startup. But because doing so is a costly affair, he instead chose to set up a social media and digital marketing agency called ASTP UK in 2014.
"If I started a marketing agency, it wouldn't require any upfront money because it can be profitable on the first day you run it," says Alex.
ASTP UK's first two clients were Odeon and broadcasting channel Sky. The company also closed deals with around 50 SMEs. After three years, ASTP UK became profitable with a revenue of around GBP 2 million (US$2.76 million).
While running ASTP UK, Alex found that almost every project faced the same problem: content marketing operations were not streamlined. At the time, everything was done manually using spreadsheets and there were no automation at all.
These pain points led him back to his initial plan of starting a martech business. In 2016, he decided to create a SaaS platform that would automate and improve content marketing processes and collaboration — it's known today as ContentCal.
He says, "We're basically making a platform that will help companies manage the entire content creation and publishing process, rather than using Google Docs and Spreadsheets."
See: 8 recommended content marketing agencies in Asia Pacific
Handling the transition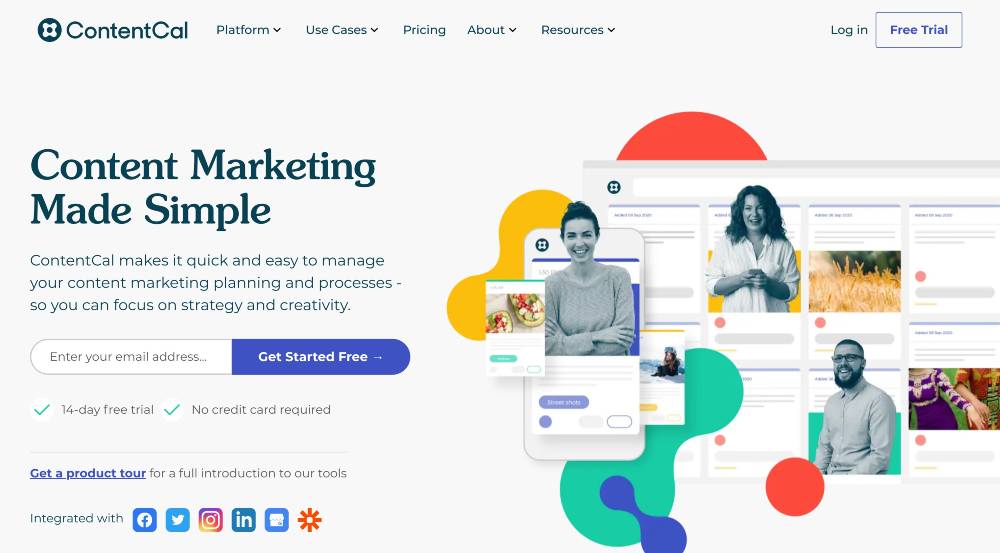 In the beginning, ASTP UK and ContentCal were two separate entities. After Alex noticed ContentCal's potential to become a global business, he decided to merge the two, as the agency would not be able to scale as much as the martech firm.
After the merger, the business model started to become more SaaS-oriented, though it retained its agency services for some existing clients. However, in the end, the company had to sunset some clients who decided not to use ContentCal. Instead, it decided to only pursue those who were interested in using the platform.
Eventually, the team decided to exclude agency services completely, and new clients were only offered ContentCal's platform.
Though the company no longer provides agency services, Alex acknowledges that the experience was a great starting point for learning the ins-and-outs of running a business, such as managing cash flow, building company culture, and hiring staff.
"I don't think ContentCal's product would be the strongest if we didn't [run an agency first] because we had so many different types of customers to learn from."
Grabbing early customers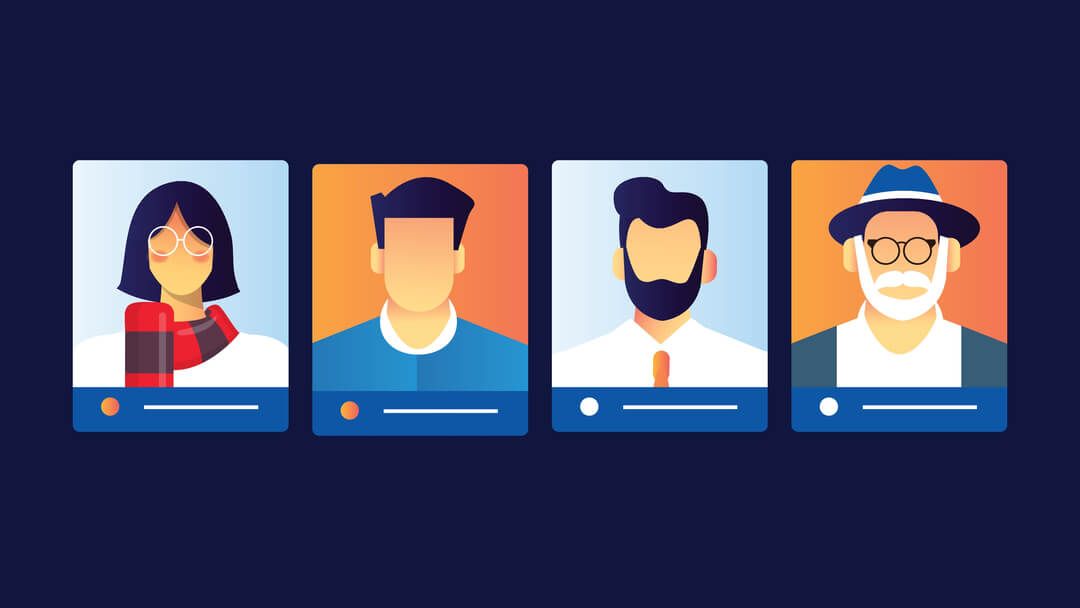 ContentCal took about one year to acquire its first 100 customers. The company used a mixed approach of inbound and outbound sales.
At the start, Alex converted users from his existing network, such as past clients and agents. However, this only amounted to around 20 customers, he says.
The turning point occurred when ContentCal took a different approach to contacting leads. Instead of pushing the company's profile and product details to potential customers, the sales team would conduct a product survey instead. This allowed the team to work on user research and product development with their target customer base, and then obtain direct feedback.
"And then if the customer was interested, we would obviously sell it to them at the end," says Alex.
The importance of a strong digital marketing strategy

Although ContentCal uses different digital marketing strategies like online reviews, SEO, link-building, and paid search, Alex notes that paid search is the most effective.
Paid search helps businesses generate potential leads immediately and functions as a direct response channel. However, it might require some trial-and-error before landing on the perfect formula for your company's brand positioning, he says.
He also emphasizes the importance of tracking your return on investment in the early days. This allows your company to understand which strategies work and which ones do not.
Another method that ContentCal uses is offering a 14-day free trial. Providing a complimentary version of a product is crucial if it has a large potential audience, says Alex.
"Because you need to get people in the funnel, you need to get them using it," he adds.
Further, it's important to actively engage with these targeted leads, as they have already demonstrated interest in the product. This engagement can come in many forms, such as automated emails, onboarding sequences, or even demos with sales reps.
See: 29 smart B2B content marketing examples and success stories
Creating successful content
For Alex and ContentCal, the importance of planning and researching your customer base cannot be overstated, especially when it comes to content marketing. It allows businesses to identify what content is most effective for lead generation.
"Understand what your customer wants to read and know about, what their interests are, and then create content that is engaging and inspiring to them," says Alex.
This is also why he emphasizes the importance of analytics. With the right information, companies can measure usage from day one and learn about what people actually use.
After identifying what content your customers take to the most, consistency becomes key, he says. A business needs to regularly push out content that customers are invested in, so that they will genuinely care for the brand.
Save time and money when creating and distributing high-quality PR and branded content. ContentGrow's platform serves up the best freelance content professionals and helps marketing teams execute at scale. Fill out the form below to distribute your press release in APAC and beyond.