Mobile commerce, marketing pull Express out of Covid-19 battering
The fashion brand saw its average order value jump by 27% after launching a mobile app and switching up its marketing game.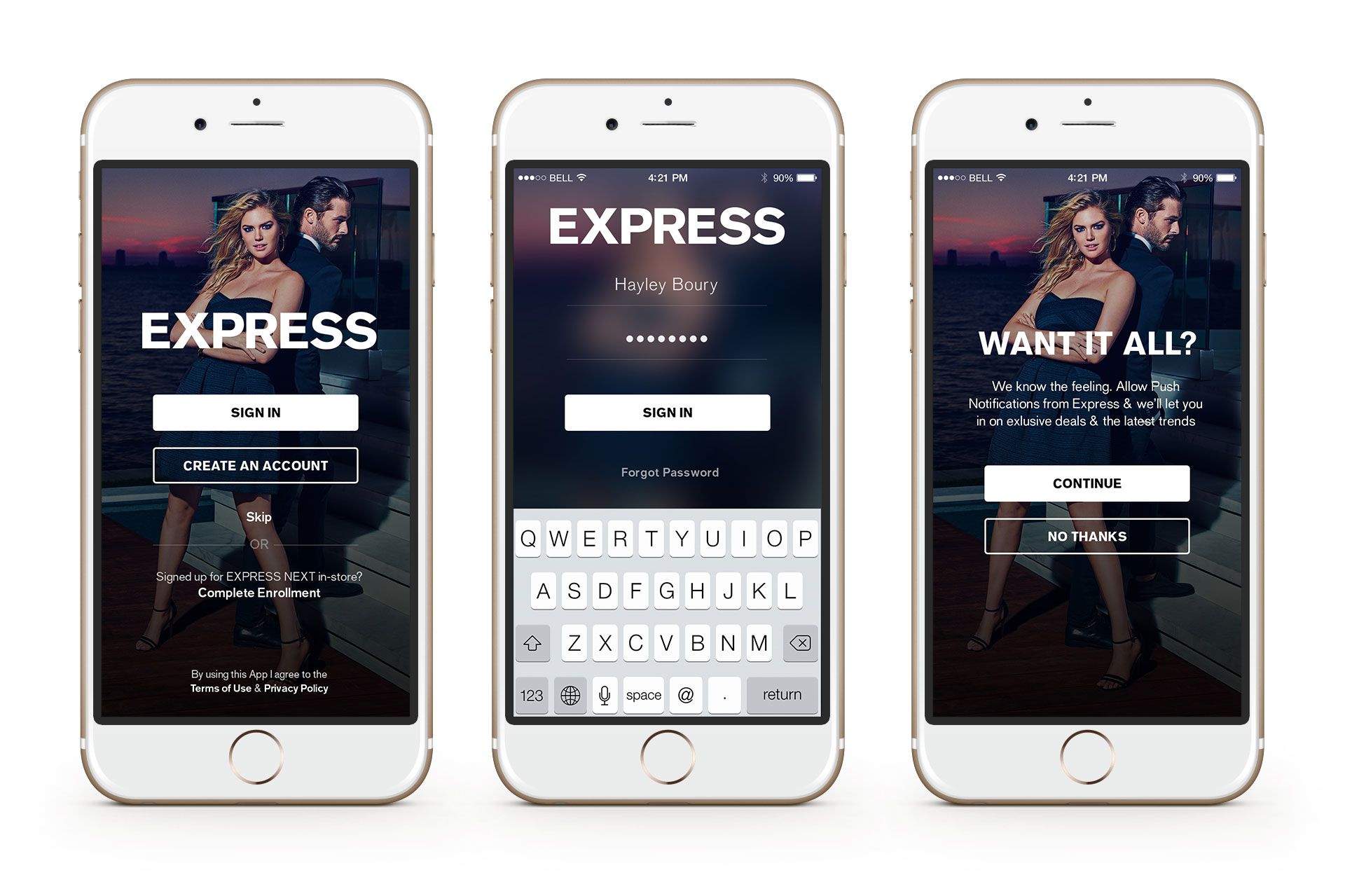 American fashion retail player Express has seen a sales increase following a pandemic-driven strategic overhaul and marketing push to reach younger customers on their mobile devices.
The brand's omnichannel marketing push focuses on expanding mobile features and enhancing online-to-offline experiences. The new playbook seems to have helped the company rebound from a near catastrophic downturn during Covid-19.
This story is relevant to marketers and branded content teams because it demonstrates how simple digital pivots can help retail brands survive Black Swan events (like a once-in-a-century outbreak).
For the past two years, retail brands like Express were forced to temporarily close stores while coping with a crippling decline in foot traffic.
Express now reports that a simple app-based, e-commerce experience continues to deliver positive benefits to its business, namely in terms of maintaining relationships with customers who check in frequently to see what's new.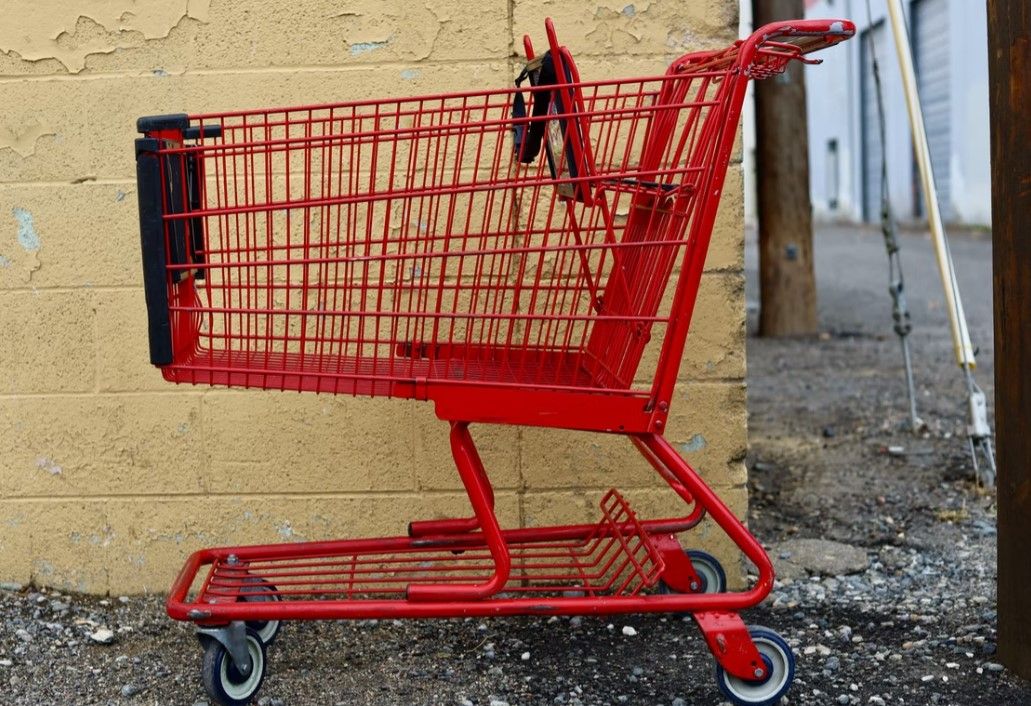 The brand's 2.3 million app users now visit Express five times as often as those who prefer to shop on its website or in stores. According to the company's data, each mobile app customer spends US$300 more at Express annually than web or in-person shoppers.
Express has also attempted to build communities around its brand by employing "style editors" who act as online fashion influencers.
In the third quarter of 2021, the brand started its Express Community Commerce initiative to allow fashion aficionados, like Rachel Zoe, to present seasonal creations, resulting in its first live-stream shopping event that racked up almost 450,000 viewers across Express.com and Facebook Live.
Express will soon roll out more features related to its 'buy online, pickup in-store' service later this year.
Meanwhile, the company reports that offline Express stores remain critical for introducing new customers to the brand, which is the first step toward fostering long-term loyalty via internet sales.
Last year, Express set a goal of hitting US$1 billion in e-commerce sales by 2024 in response to changing customer behavior during the pandemic. The brand claims it is on track to reach this target.
Save time and money when producing high-quality branded content. ContentGrow helps teams work with perfectly-matched freelance writers and journalists at preferred rates. Visit the site to get started.