Google Cloud wants to help e-shoppers find stuff easier
The tech titan's new tool called Retail Search claims to contextually understand a shopper's intent.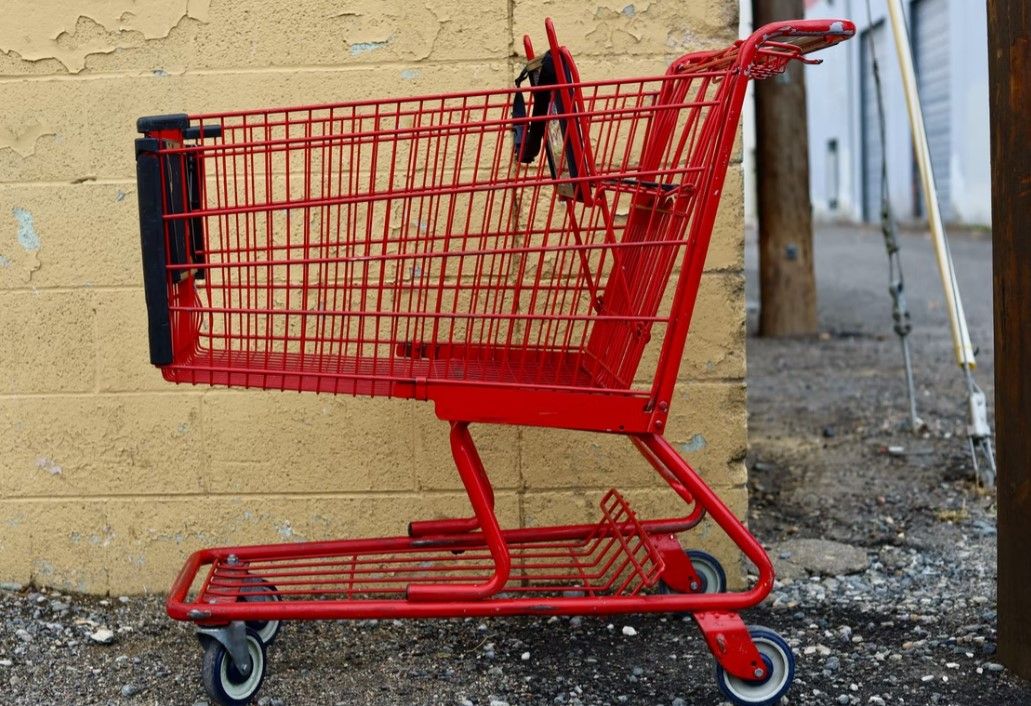 A new tool from Google Cloud called Retail Search seeks to give better results to online shoppers. The company claims the new feature understands user intent and context, provides results for broad inquiries, and includes semantic search.
Google also says Retail Search optimizes results by "harnessing user interaction and ranking models," while also including privacy practices that guard retailer data with access controls.
Naturally, consumers leave an e-commerce site after failing to find what they're looking for. Google says that 94% of US consumers quit a shopping session due to inaccurate search results. In effect, retailers lose out on some US$300 billion a year due to search abandonment. The giant's new tool looks to offer a helping hand on both sides of the equation.
Group product manager at Google Cloud Srikanth Belwadi explained, "The companies that have tried out the feature have seen an uptick in sales conversions, bigger basket sizes and better customer engagement."
Armed with an unfair advantage over competitors, Google has its own visibility into large swathes of online shopping carts when consumers shop via its Chrome browser. Google can also collect granular data when a retailer grants access to its shopping cart.
Customers, in general, tend to view the information trade-off as a positive due to Google's brand as a search engine, asserts the company. Most modern e-shoppers are willing to let their data be viewed in this way if it means getting better results and finding the products they need sooner.
In recent past, Google has also launched other efforts to assist e-tailers. One is a partnership with Shopify to help sellers more easily showcase products on Chrome's mobile browser. Another is Google Lens, which lets shoppers scan and search images and videos they stumble across on the web. The app will help them find a place to buy the products they see in the wild.  
Despite all these new features and the resurgence of Covid-19 that accelerated e-commerce adoption and spending in 2021, research suggests that US consumers are still turning to brick-and-mortar stores for most of their purchases.
Save time and money when producing high-quality branded content. ContentGrow helps teams work with perfectly-matched freelance writers and journalists at preferred rates. Visit the site to get started.