Here's how to tell if you'd need a copywriter
There's more than meets the eye when hiring a copywriter – here's how to know if you'd need one and how to determine whether one is good for you.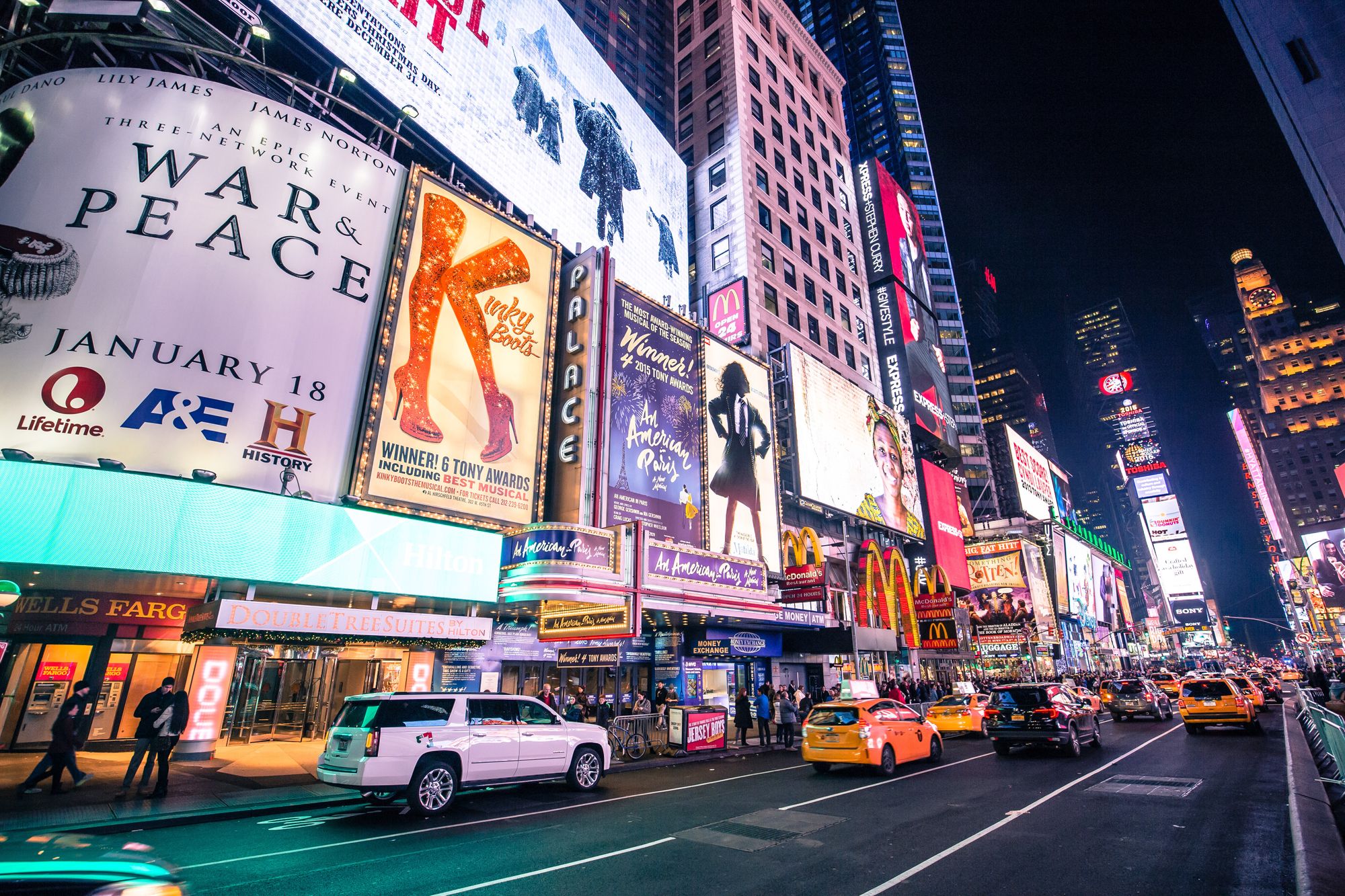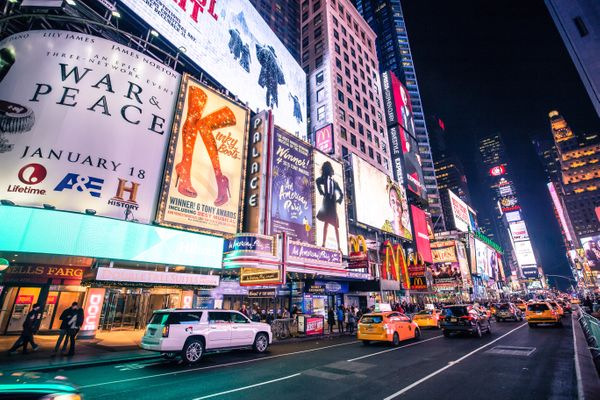 It's challenging times for businesses now, and some may need help in marketing, while others need help closing sales.
While sales is a whole different beast of its own, having effective copywriting will at least go greatly towards solving the marketing and advertising problems.
But how can you start getting great copywriting? One way is to hire a copywriter. Here, we discuss what copywriting is and how to know if you need one.
What is copywriting?
Copywriting can refer to any style of writing in which you want to persuade the reader to click, download, purchase, or contact you, among others. Someone who writes copies is called a copywriter. Some of their finished works appear in blog posts, ad copy, social media content, and many other marketing materials.
Aside from copywriting, there is also content writing. While copywriting is focused solely on advertising, content writing primarily worked as a way to inform, inspire and educate.
On the surface, the difference seems uncanny, but a copywriter requires more creativity and out-of-the-box ideas before producing and distributing a copy to the audience.
On the other hand, since content writers produce more long-form content, they must possess excellent research skills and be more data and fact-driven.
As online stores are gaining even more popularity, many businesses are trying hard to innovative and focus on improving their digital presence. For instance, there is website copywriting for your website, SEO copywriting to help you rank better at Google, B2C copywriting, and lots more.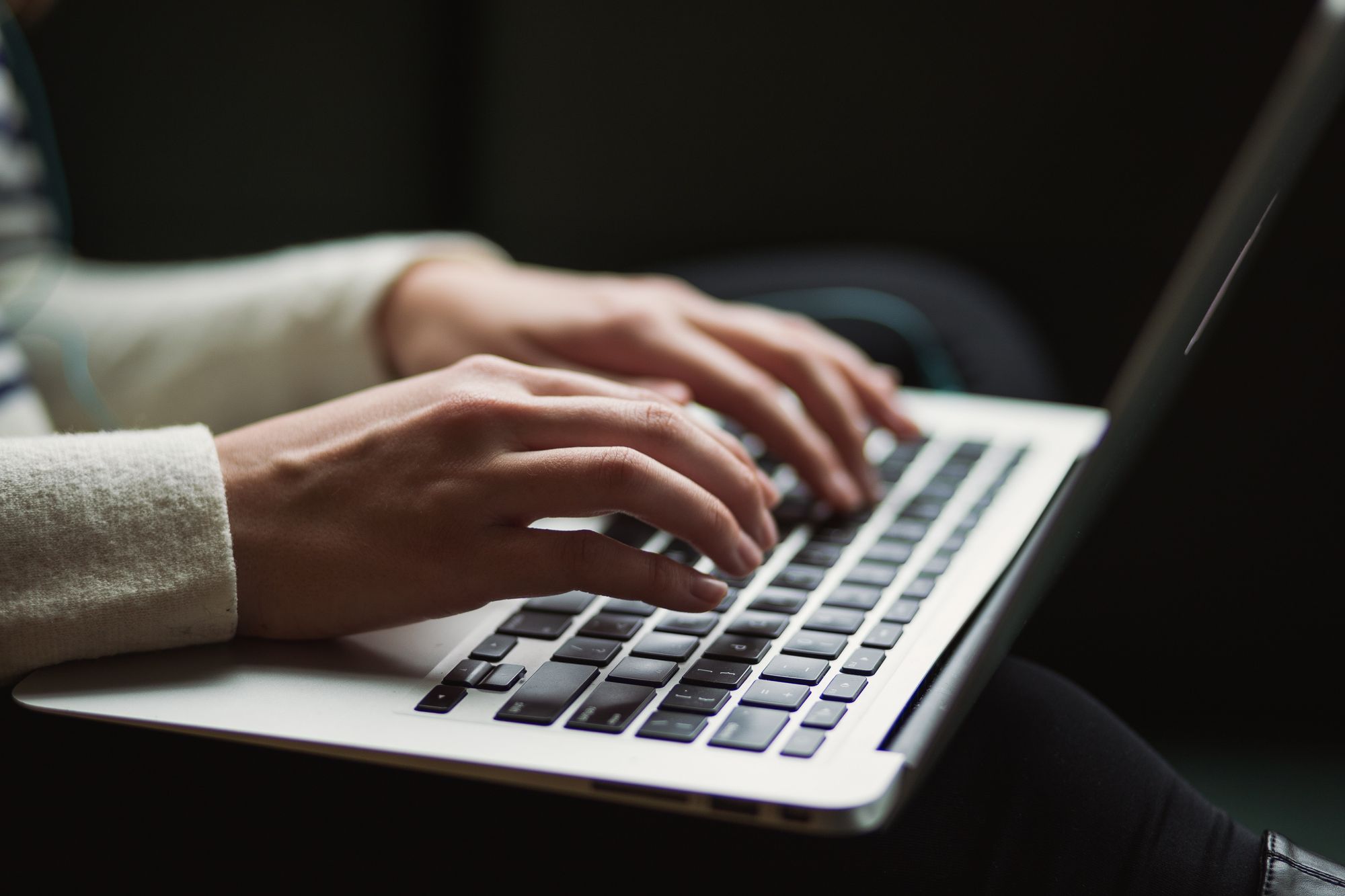 Who needs copywriting?
Those who genuinely want their business to thrive and stand out from the competition should consider hiring a copywriter.
As long as you offer a service, selling an idea or a product, you'll need copywriting to help your customers understand what it is you do, better.
Good messaging plays an essential part in the delivery of good marketing. That's why having content with compelling copy and clear messaging helps your business stand out from the crowd and attract more customers.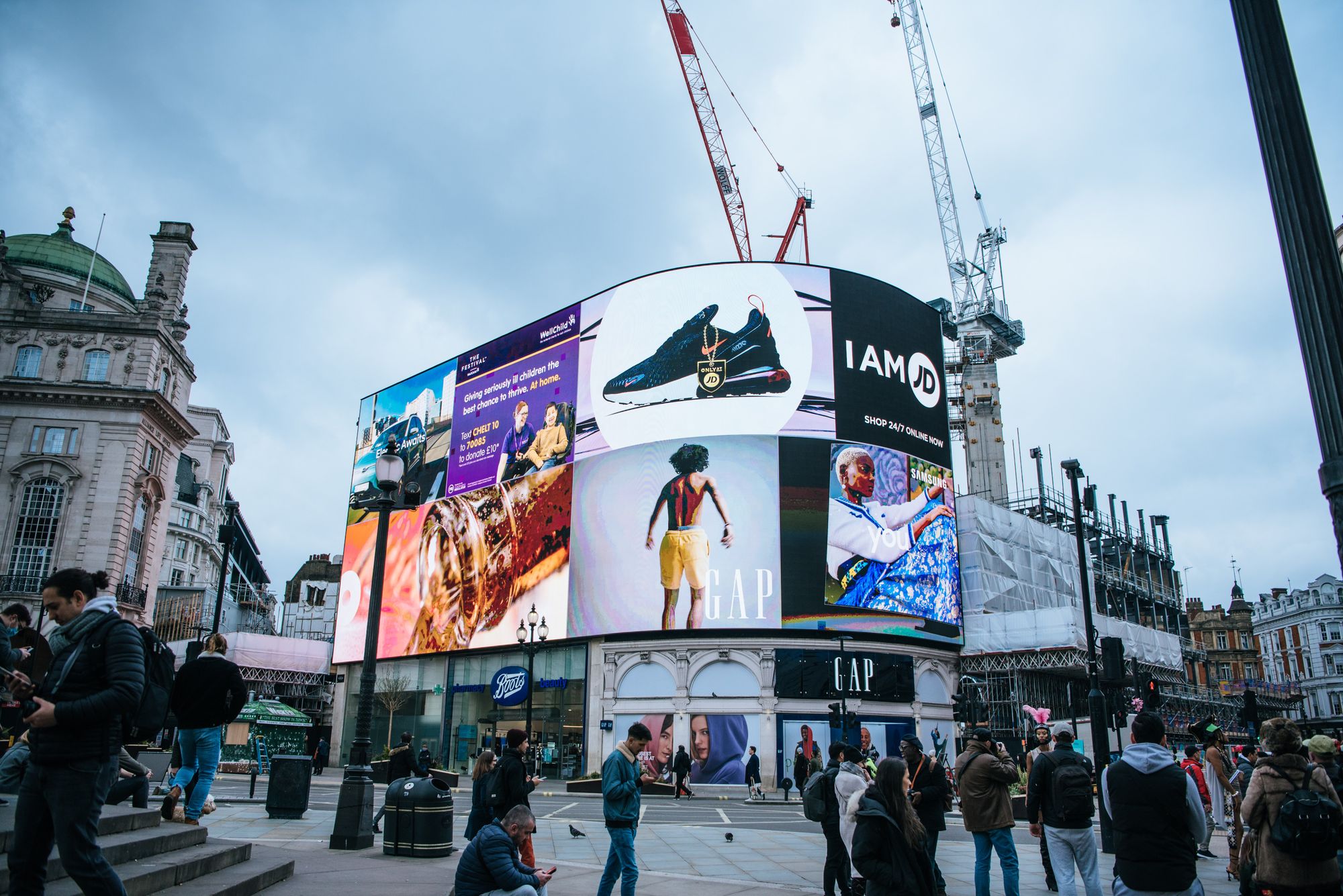 Why is a copywriting expert best for your business?
In this digital era, being the customer's top of mind and boosting digital presence is essential for any business to thrive. Your audience's attention span is decreasing daily as they prefer to consume shorter content, such as videos on TikTok or Instagram. However, it doesn't hinder them from digesting text-based content, as long as it's easy to read.
According to SEMRush, customers want a quick answer to their problems when they go online. This means your content should still give clarity even if they only skim it and do not thoroughly read it.
A copywriting expert is the one you could count on for this issue. They hold one of the most crucial roles in determining the success of your business.
Their duties go beyond simply producing the words; they must conduct deep research about the goods or services before promoting them to the audience. Such as analyzing competitors, optimizing keywords, and many more. By doing the steps, they can be ensured to produce persuasive content and lead the customer to do the requested actions.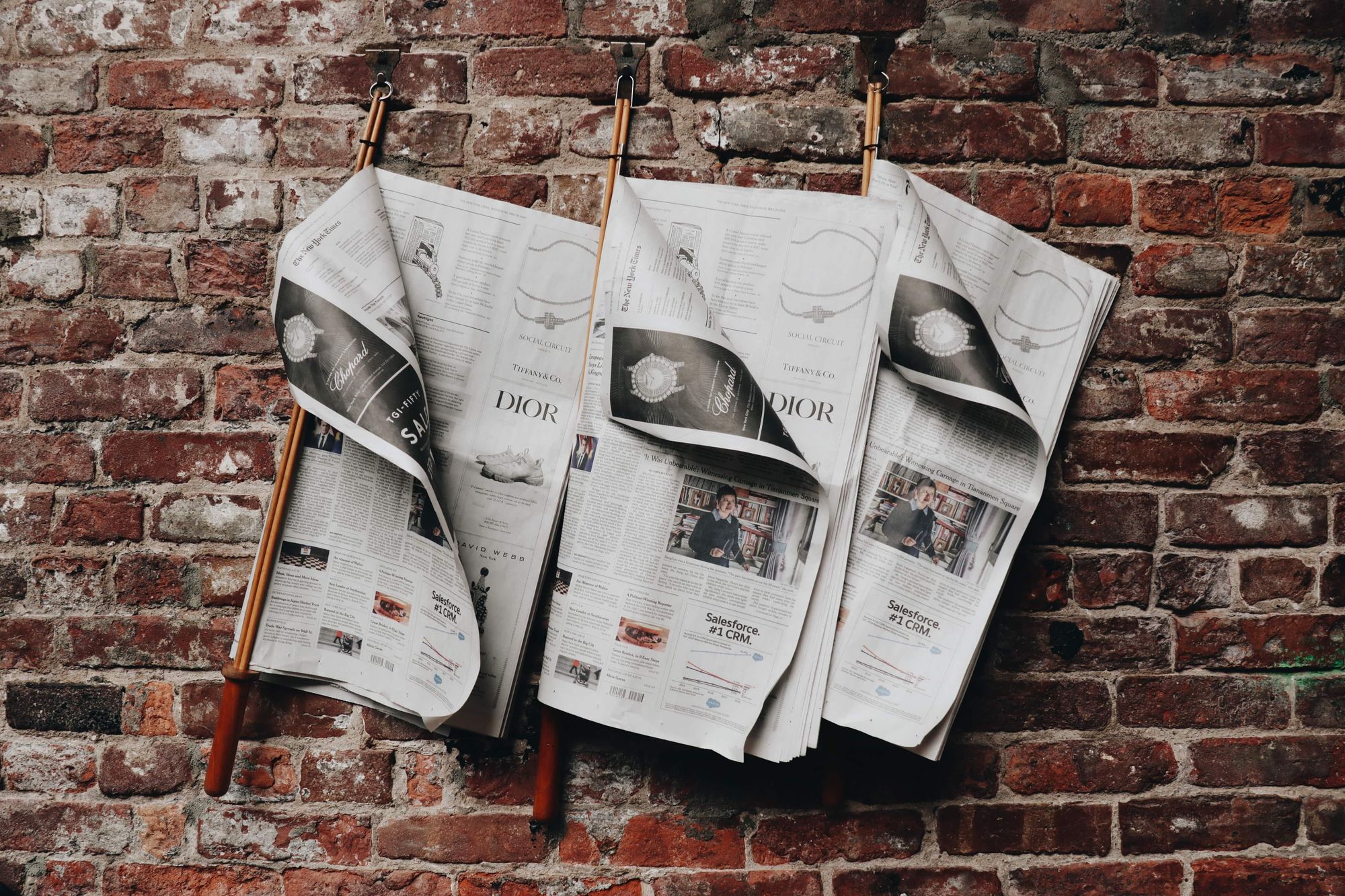 How do you determine good copywriting?
To know whether the copywriter you hired is good, try to brief and let them know your thoughts on what they should put into the content. If the copy they make is in the same direction as what you have envisioned, then they most likely already have experience and are suitable for your business.
After all, a good copywriter can turn any spoken thought into a compelling copy and match it to your organization's tone of voice.
Another way to know their skills is by letting them create a content strategy. By having them take charge of the strategy, you could understand that the copy they made is not just a ramble of meaningless words that are put together but a well-thought out one relevant to the content strategy.
A copywriter does not just know how to make the reader the main character; their copy also does more than just sell products – it sells an experience.
Working with a copywriter not just can inject your business credibility, unique positioning, and new angles into your marketing content, but hiring an experienced copywriter is an investment. So you'd be able to present your products or services to the target audience in a way that they'll be intrigued to take action.
Save time and money when creating content for your business with ContentGrow. Skip the entire lengthy vetting process and get peace of mind with ContentGrow's repertoire of experienced talents. Sign up to get your campaign started or book a quick call with our team to learn more.