Everything marketing teams need to know about Fetch Rewards
With Fetch Rewards, marketers can implement a loyalty marketing strategy to drive and build repeat purchases.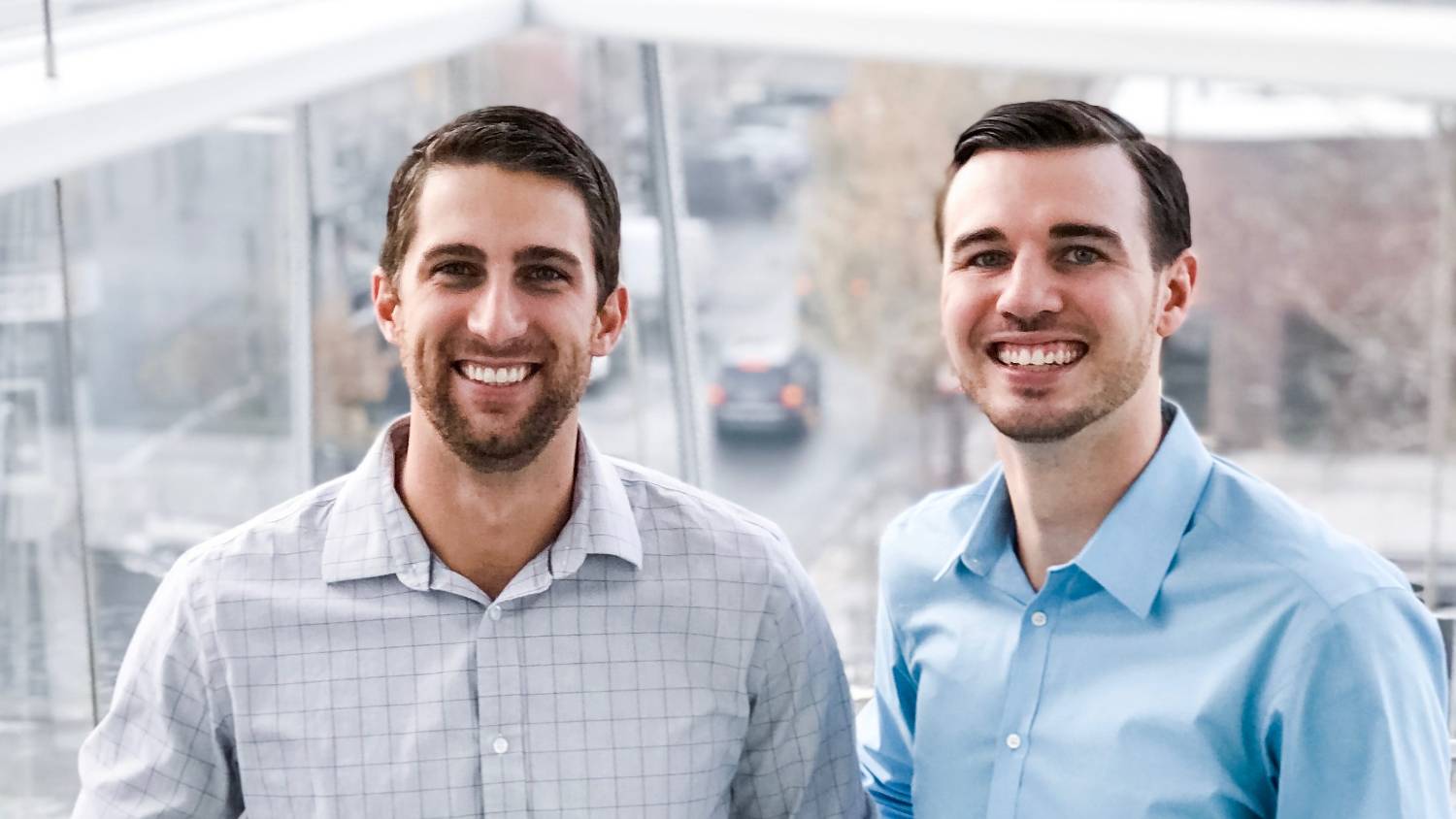 Loyalty marketing can help bolster a company's revenue over time, as data suggests shoppers prefer to make more purchases from companies that offer post-buying rewards. Marketers can use apps like Fetch Rewards to provide additional shopping incentives for customers.
The company recently raised a healthy US$210 million in April and is aiming for more aggressive growth in the coming months. Here are a few things marketers need to know about Fetch Rewards and how it can help increase customer lifetime value.
What is Fetch Rewards?
Fetch Rewards is a loyalty app that rewards a shopper's grocery purchases with points that they can later swap for additional benefits like gift cards and digital cash, or just use to make a donation.
American consumers can earn points by uploading pictures of their receipts on Fetch Rewards. It often works even if the products on the receipts aren't partnering brands. Meanwhile, users can get extra points when shopping for partnering products.
With this in mind, connecting the dots is pretty easy. Marketers can tap into the company's incentive program to drive more purchases to their brands.
Businesses can also use the app to reach specific target audiences. For example, a shampoo brand can send coupons exclusively to users who have purchased similar items recently. Marketers can then get analytics and intel on the customer's purchases and shopping habits (e.g. what other items they buy along with the brand's product).
Fetch Rewards earns revenue via purchase commissions.
What is Fetch's pricing for brands?
Fetch Rewards is free to use by end consumers. For marketers, it has a commission scheme, but this is not displayed anywhere online. Marketers will need to get in touch with the company to discuss pricing.
What is the company's traction?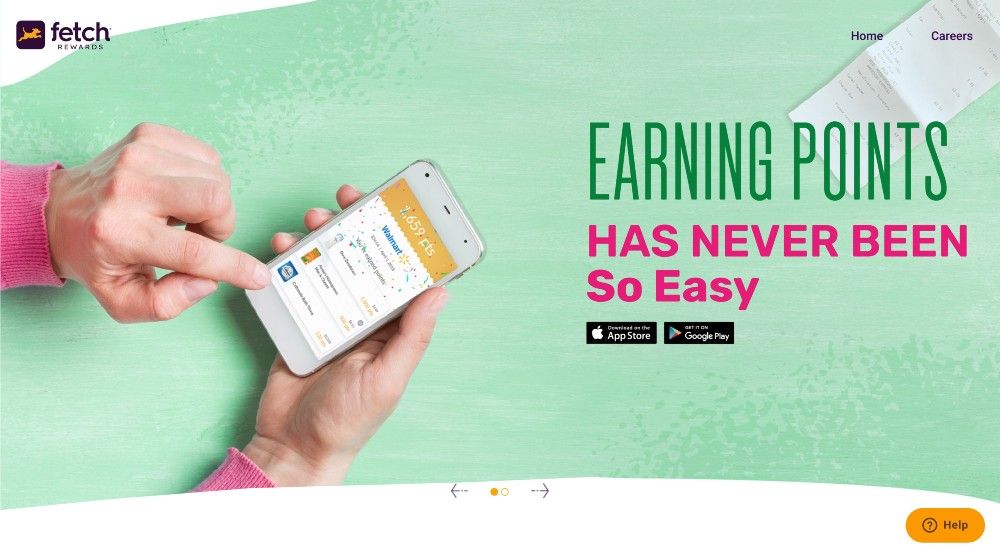 The company claims to have fetched more than 19 million app downloads with 7 million active users. Fetch Rewards says it's taken care of nearly a billion receipts and delivered more than US$120 million in savings for its shoppers to date.
When the pandemic took hold, the firm disclosed that it saw massive growth in its business with a 25% increase in food retail revenue. The company also reported that revenue grew by 30x from 2017 to 2020. Fetch Rewards is currently ranked 116th on Inc's 5,000 fastest-growing private companies in the US.
Fetch Rewards is partnering with hundreds of brands (including Knorr, Huggies, Pepsi, Starbucks, etc) and prominent grocery retailers (Target, Costco, Walmart, Amazon, etc). Currently, the app is only available for users in the US.
Who owns Fetch Rewards?
Wes Schroll (CEO), Tyler Kennedy (VP), and Daniel Litvak (ex-CTO) co-founded Fetch Rewards in 2013. Uniquely, all three attended the University of Wisconsin-Madison. They started the company during their university days, with a few previous entrepreneurial forays dating back to high school.
Litvak left the company in 2014. He worked at multiple firms afterward, one of which was the CTO position at a fishing social network that was later acquired. He is currently developing a business in stealth mode.
Fetch Rewards is already a unicorn, with a total of US$341.8 million in funding raised to date from ten investors, including Softbank Vision, ICONIQ Capital, Greycroft, and Headline.
Who are Fetch's competitors?
Ibotta and Shopkick offer similar rewards programs for US shoppers.
Launched in 2011, Ibotta is a unicorn company that has collected US$92.9 million in capital from 12 investors. The firm has partnered with more than 1,000 retailers and has dispersed a total of US$980 million in cash back to its customers.
Founded in 2009, Shopkick was acquired by South Korea's SK Telecom for US$200 million in 2014. Five years later, Singapore-based tech firm Trax acquired Shopkick for an undisclosed sum. Shopkick claims to have partnered with more than 250,000 retail locations in the US. Some of its partnering brands include Coca-Cola, P&G, Nestle, Unilever, Duracell, and others.
What are stakeholders saying about Fetch Rewards?
"Innovation, responsiveness, and speed have been key to our growth over the past year. Covid-19 has forced us to adapt to the feedback that our shoppers are giving us," explained Schroll. "We've always cared about what our shoppers say, we exist to make their shopping experiences better. They help to inform a lot of our product strategy.
Tom Cheung, Partner at SoftBank Investment Advisers, added, "We believe Fetch Rewards' platform delivers a great experience for consumers by rewarding them for their loyalty to their favorite brands."
See: Martech startup funding news: 48+ investments and acquisitions in 2021
Save time and money when producing high-quality branded content. ContentGrow helps teams work with perfectly-matched freelance writers and journalists at preferred rates. Fill out the form below to get your own talent list or visit the site to get started.