4 martech best practices in 2022
Owning a car doesn't mean you know how to drive. The same concept applies to using Martech tools. Here are some martech best practices for success this year.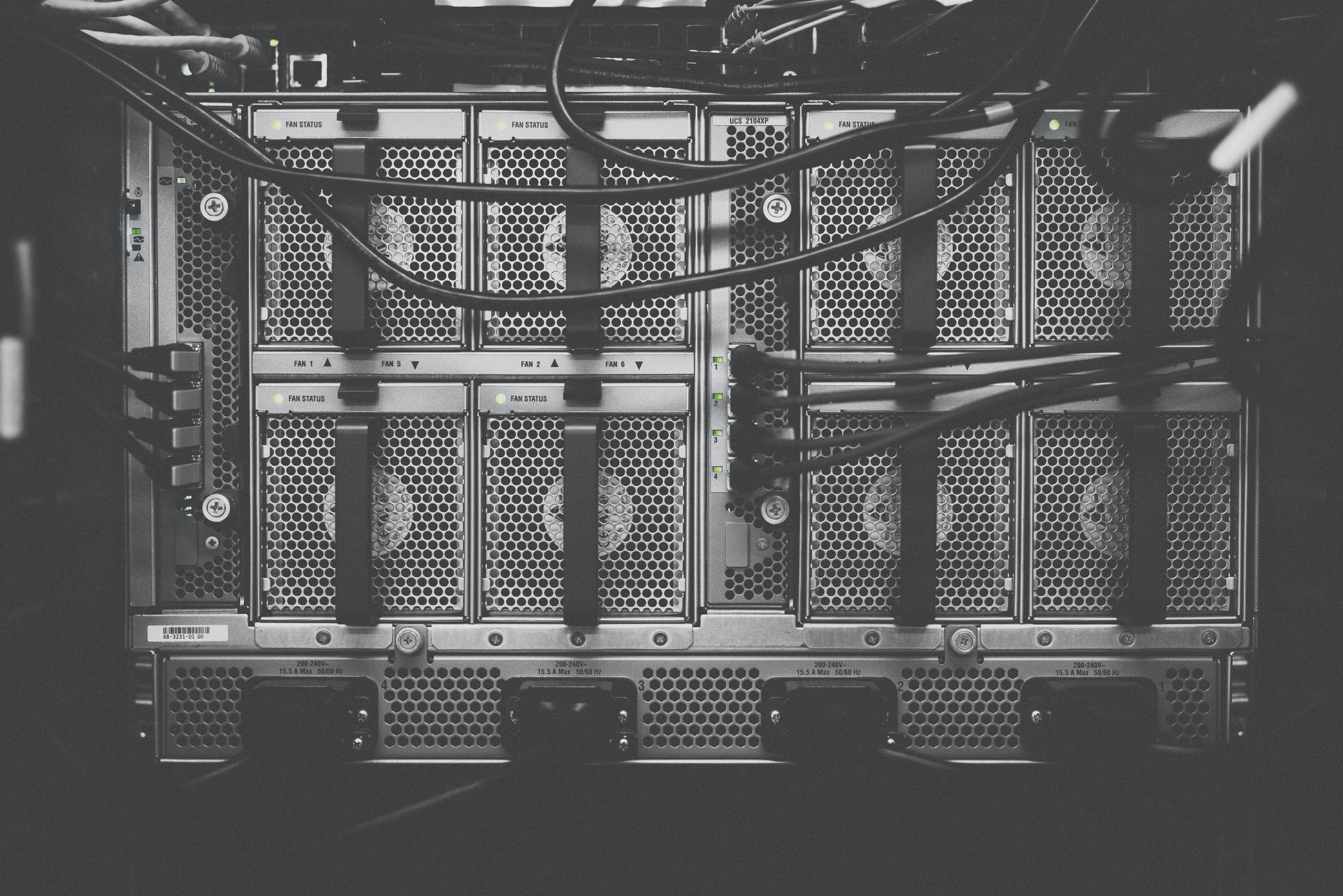 It goes without saying that the booming global tech industry has influenced every aspect of the sales and marketing process.
New digital marketing tools, in the form of Martech - the cross-section between 'marketing' and 'technology,' have revolutionized how marketers look at consumer interactions.
From influencing social media strategy through AI and machine learning to centralizing communications amongst colleagues and clients, having a versatile set of tools in your Martech stack will allow your business to prosper in this new age of marketing.
Look at Marketing in Scale
One of the easiest patterns to fall into, regardless of what you do for a living, is to view all potential customers and clients as the same. No business has the same needs, just as no business has the same problems. Marketing professionals should do their best to look at companies individually and not as a monolith.
When deriving a marketing strategy for a new client, you should do your best to use all the tools at your disposal.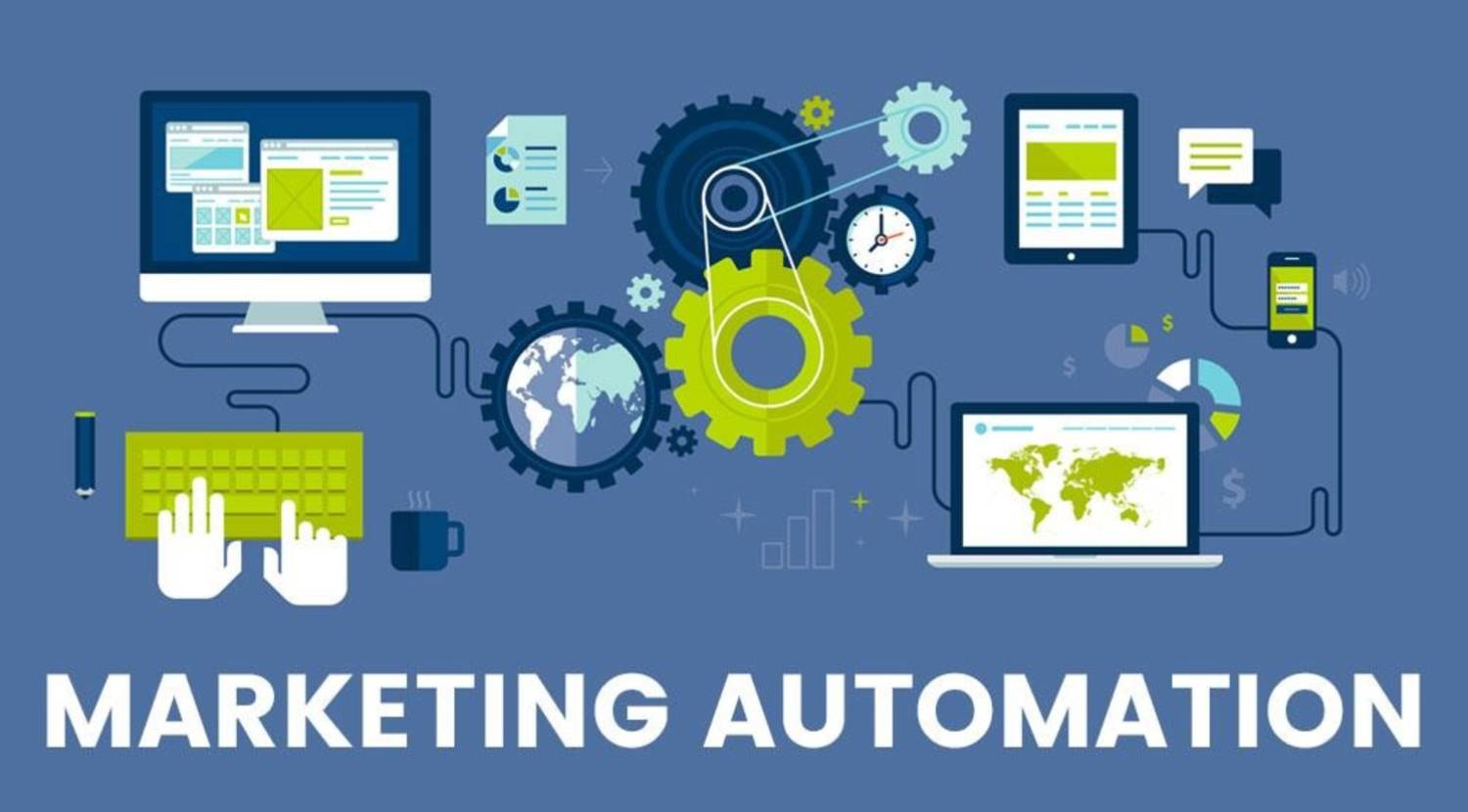 Begin by casting a large net around your client's business and competitors. Detail and understand your client's current objectives, and see how competitors engage in marketing to consumers and think about their rivals. Then, fall back in scale and look at each information channel more closely before deriving a new marketing approach.
There are no substitutes for the basics, and while technology can strive to new heights through AI, people are still people.
Be Proactive
Clients and customers want to know that you care about them and always work towards their best interests. After all, it is human nature to build relationships.
One of the significant incentives of using any sort of Martech tool is that you can easily communicate and reach your clients for additional insight and to update them on your progress.
Successful marketers should understand and satisfy both customer and client attitudes. Get input from both groups by sending short surveys or by being straightforward and asking questions.
Transparency, openness, and accessibility are the three values every marketer should think of actively when considering others' interests.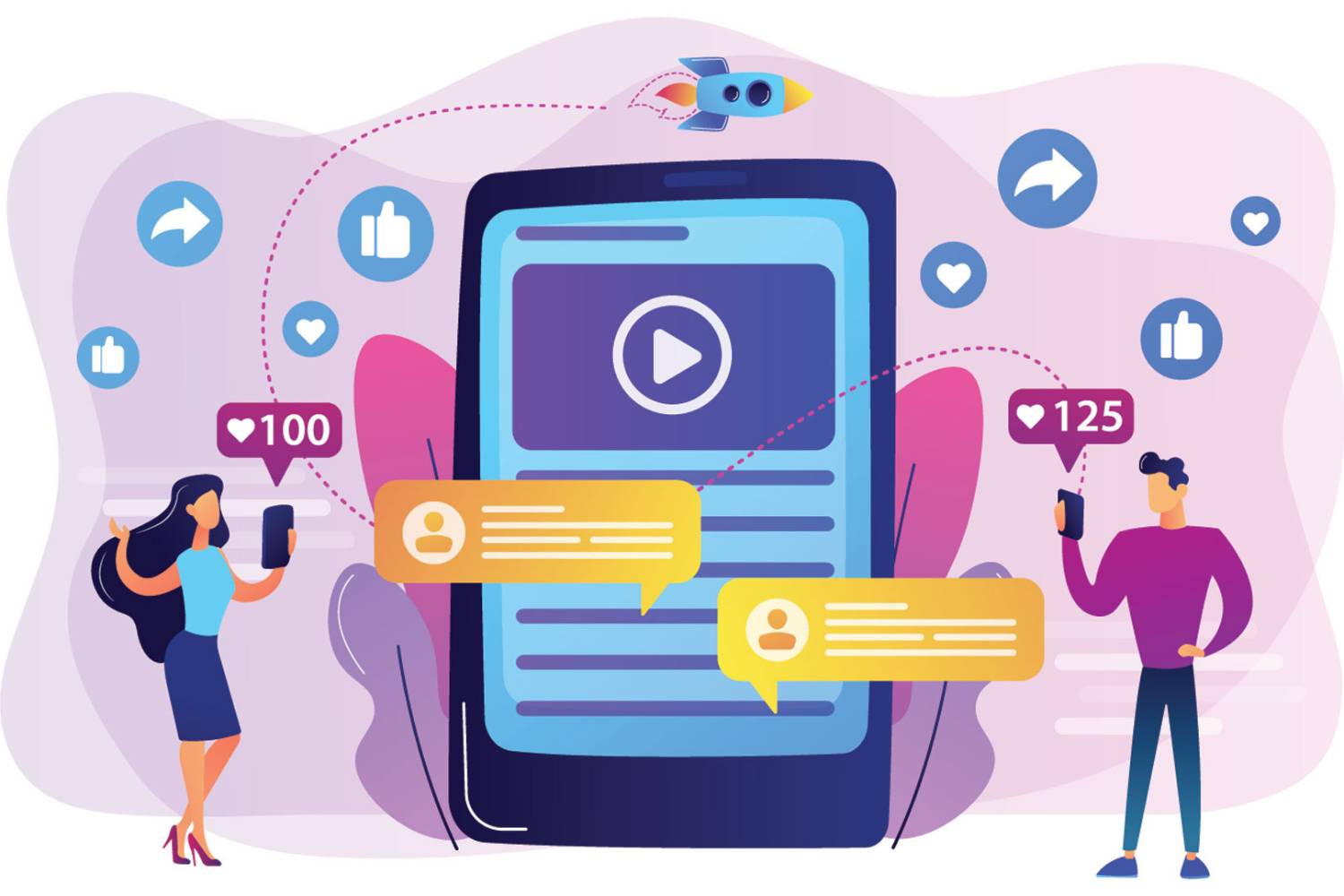 Exceed Expectations and Strive Further
While you should always be working towards meeting your marketing objectives, you should consider how to surpass them.
This is less simple in practice because people and products have natural limitations. However, in the spirit of development, consider what more you can do.
If you are striving to reach a new quarterly goal, look at how you can innovate daily practices.
Those looking to up their conversion rate by 2% through social media should consider analyzing who is clicking on your posts in the first place and see where they fall off in the funnel.
Diversify Your Martech Stack
The total amount of Martech solutions has grown by roughly 2700% over the past ten years. If you are hitting a wall with your current Martech stack and can't break through with new clients and objectives, consider replacing some of the tools in your arsenal.
Martech isn't a one glove fits all kind of thing. There wouldn't be so many successful companies in the field if demand wasn't growing. In fact, the global Martech market was valued at over US$344 billion in 2021.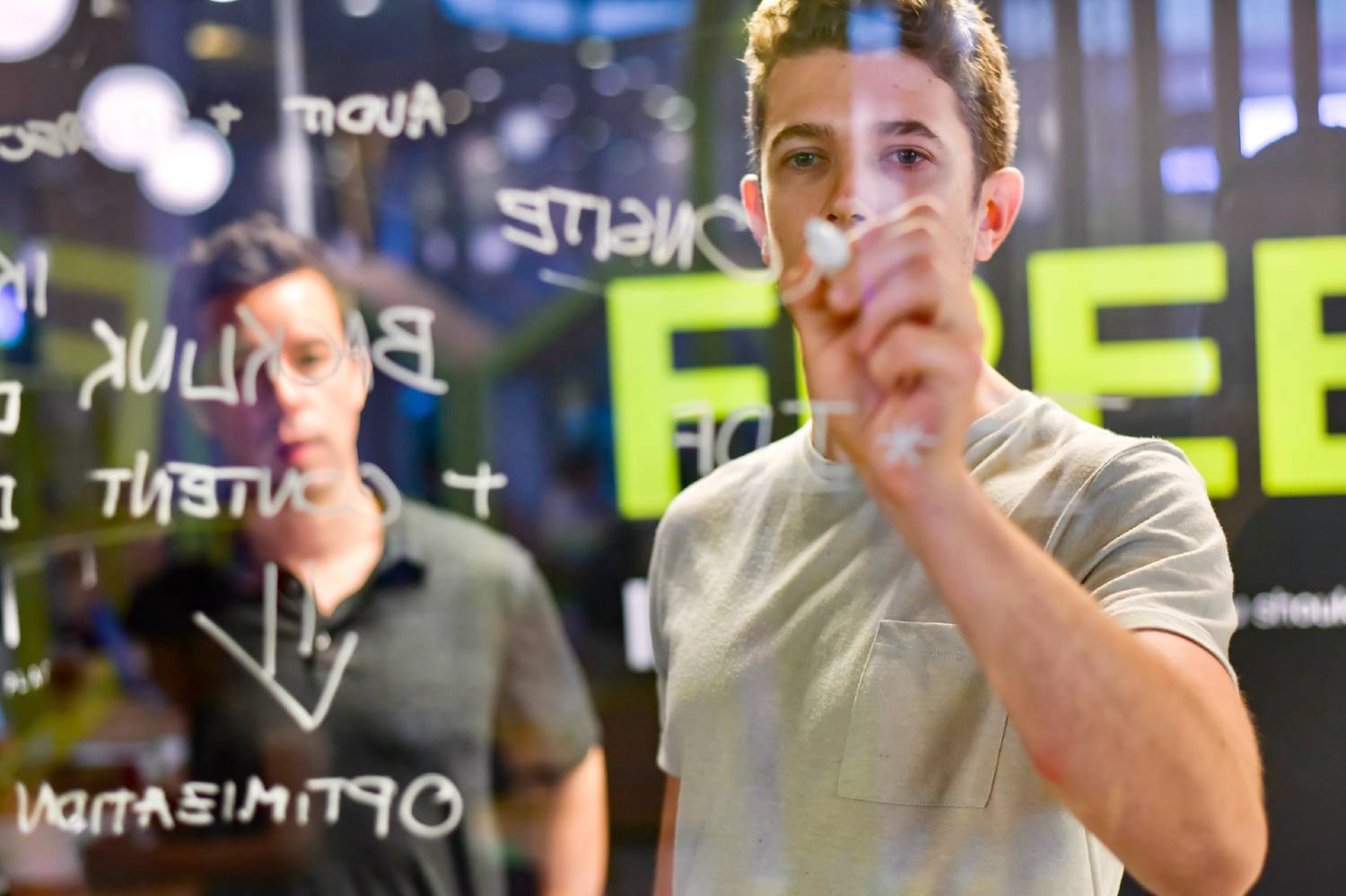 If you want to boost social media marketing efforts, consider a platform like MeetEdgar to streamline management. If you have found a hole in how you do email marketing, maybe switch to a new platform like SendPulse.
Demand begets innovation; just look to the developments of machine learning as the perfect example of this. If you haven't considered new Martech tools within the past few years, now is the time to start.
It goes without saying that marketing efforts cost money, so everything you do as a marketer should be as thought out as much as possible.
If you find yourself getting repetitive information from multiple sources, consider how to synthesize and apply that information. On the other hand, maybe also consider the value of the tools you are using.
The ultimate goal of any Martech company is to provide you with a valuable service. Just as you must stay competitive, vigilant, and forward-thinking to maintain clients, so does a Martech company. There is no better practice than having a positive attitude.
Save time and money when creating and distributing high-quality content with ContentGrow. Sign up to get your campaign started or book a quick call with our team to learn more.