What is a good conversion rate for your business?
The median conversion rate for SaaS firms in 2020 was 3.0%. Check out these benchmarks for 15 other industries.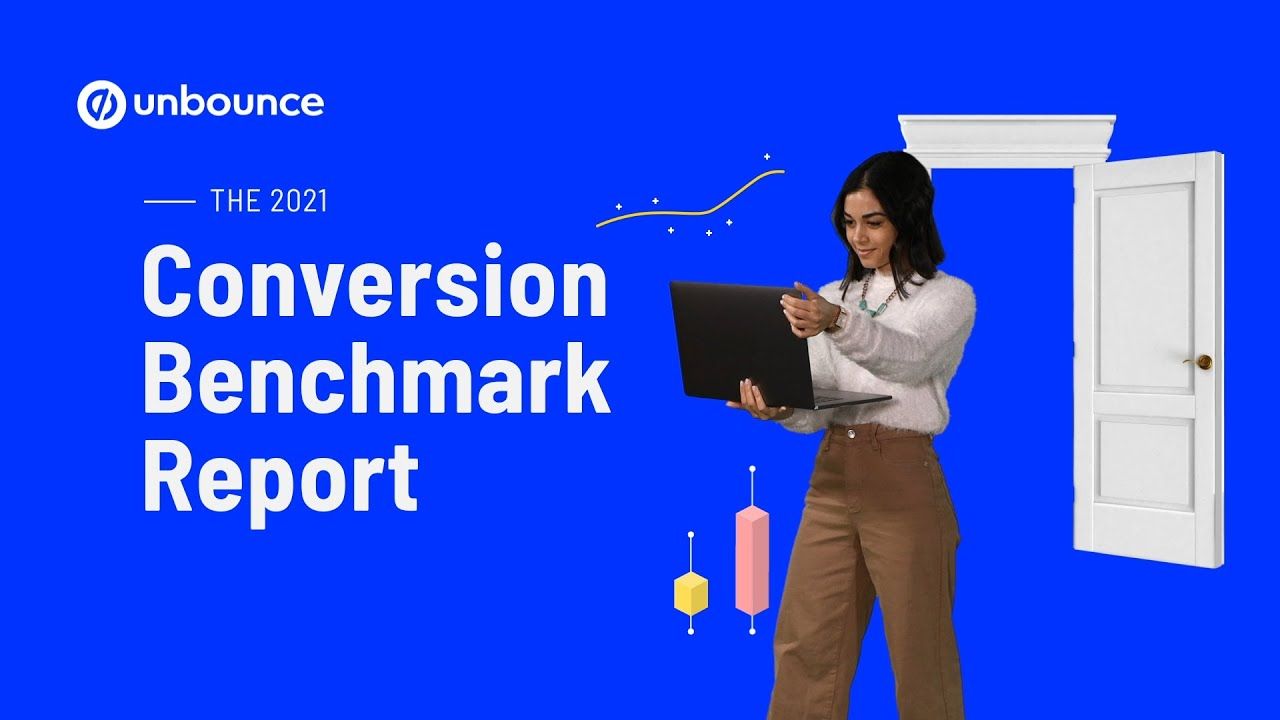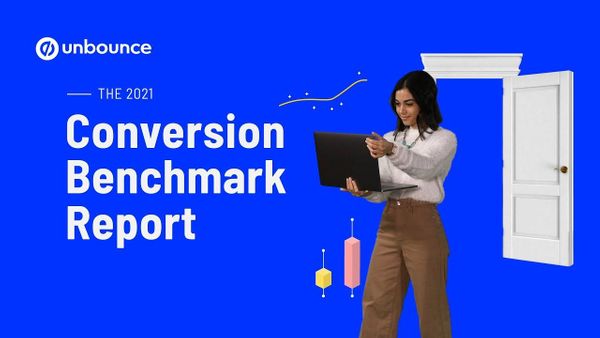 Conversion rate is one of the most important figures that marketers should track and seek to improve upon. The higher the conversion rate becomes, the more likely it is that your brand is executing a strong marketing play. Ideally, it will lead to more revenue and profit.
But there's a not-so-secret catch. No one on the planet is scoring a 100% conversion rate. For certain business niches, a 5% conversion rate is already considered an excellent number. For others, 5% may look weak.
Fortunately, Unbounce's 2021 Conversion Benchmark Report can help us better understand conversion rates across multiple industries. Using AI, the firm collected data from 44,000 Unbounce customer landing pages and 264 million visits, culminating with 33 million conversions. All of the data points were collected between November 2019 and November 2020.
Here's a quick summary of the 16 industries mentioned inside the report.
Unbounce conversion benchmark report findings
A beginner's guide to business conversion rates
The median conversion rates across 16 industries
The conversion rates mentioned here are from click-through pages (pages with specific CTAs such as 'add a product to cart,' 'get a free trial,' etc) and signup forms.
SaaS conversion rates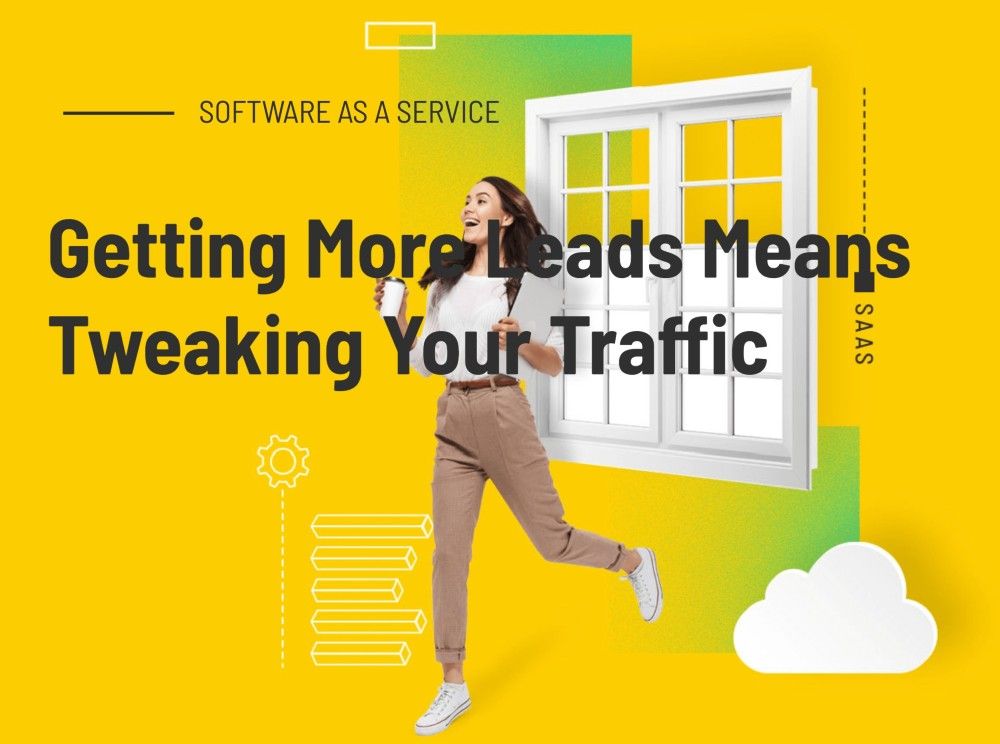 Here are the conversion rates for SaaS companies in 2021, divided into seven industry subcategories:
Data and infrastructure - 1.8%
Business software - 2.0%
Cybersecurity - 2.6%
Analytics - 2.9%
Ecommerce platforms - 3.3%
Online media - 3.4%
Apps and devices - 6.2%
Unbounce reports that SaaS firms are mostly relying on paid search, driving traffic to click-through pages (46.4%) and form-fill pages (71.5%). While paid search is performing well on click-through pages, the conversion rate is very small when it comes to form-fill pages.
According to the report, the median SaaS form page converts just 2% of paid search visitors. Other channels perform much better, namely social (5.6%) and email (21%).
Unbounce says that SaaS marketers who already have visitors' email addresses stand a good stance of getting more information by sending them to a form page. This also means that SaaS marketers should prioritize social ads over paid search for lead gen.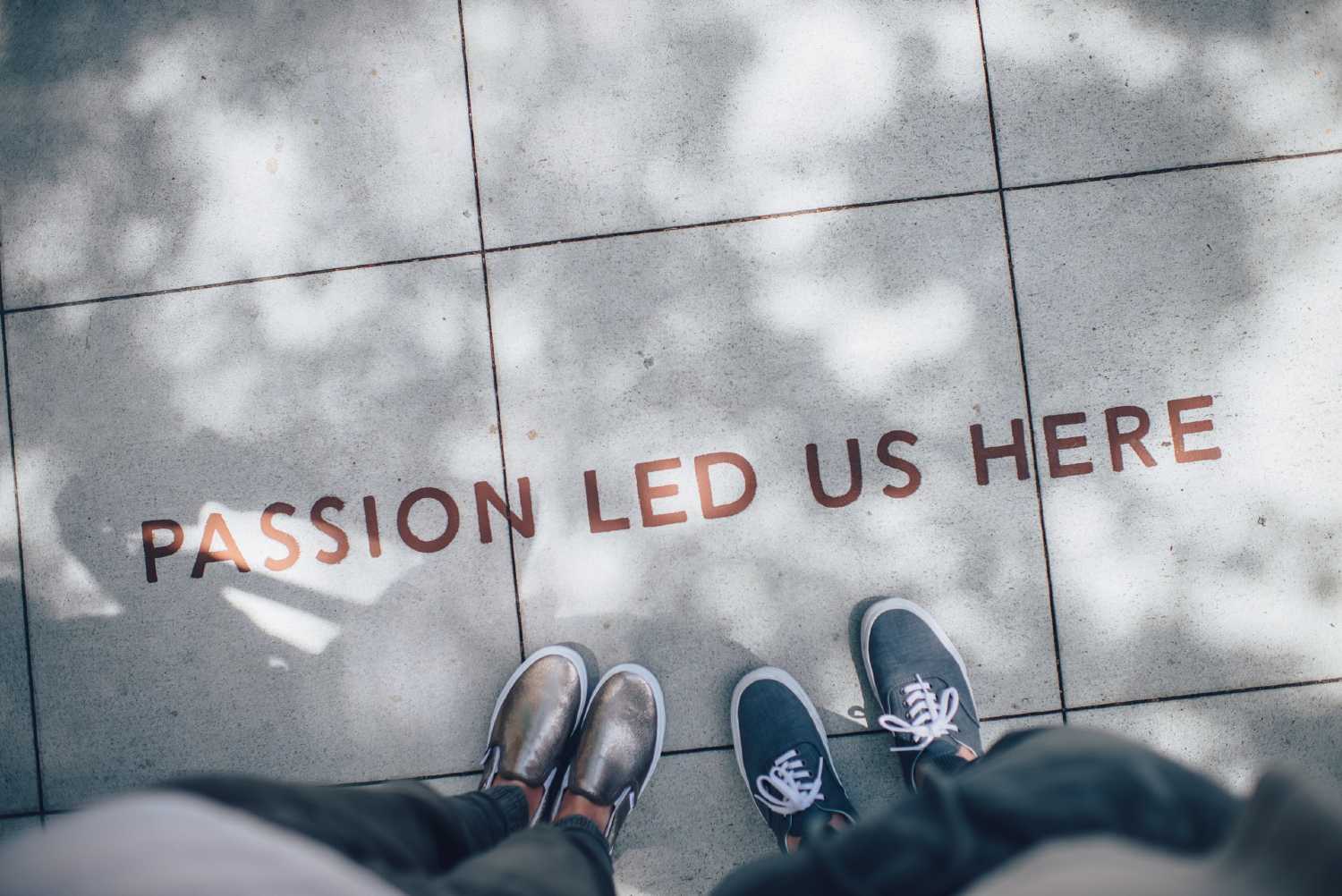 Increase SaaS conversion rate with appropriate copy
The report also dives deep into what kind of copy works better to increase SaaS conversion rates. First, keep the landing page copy short with no more than 250 words. Longer ad copy doesn't translate to a better conversion rate. In fact, there's a risk of having fewer conversions with long copy.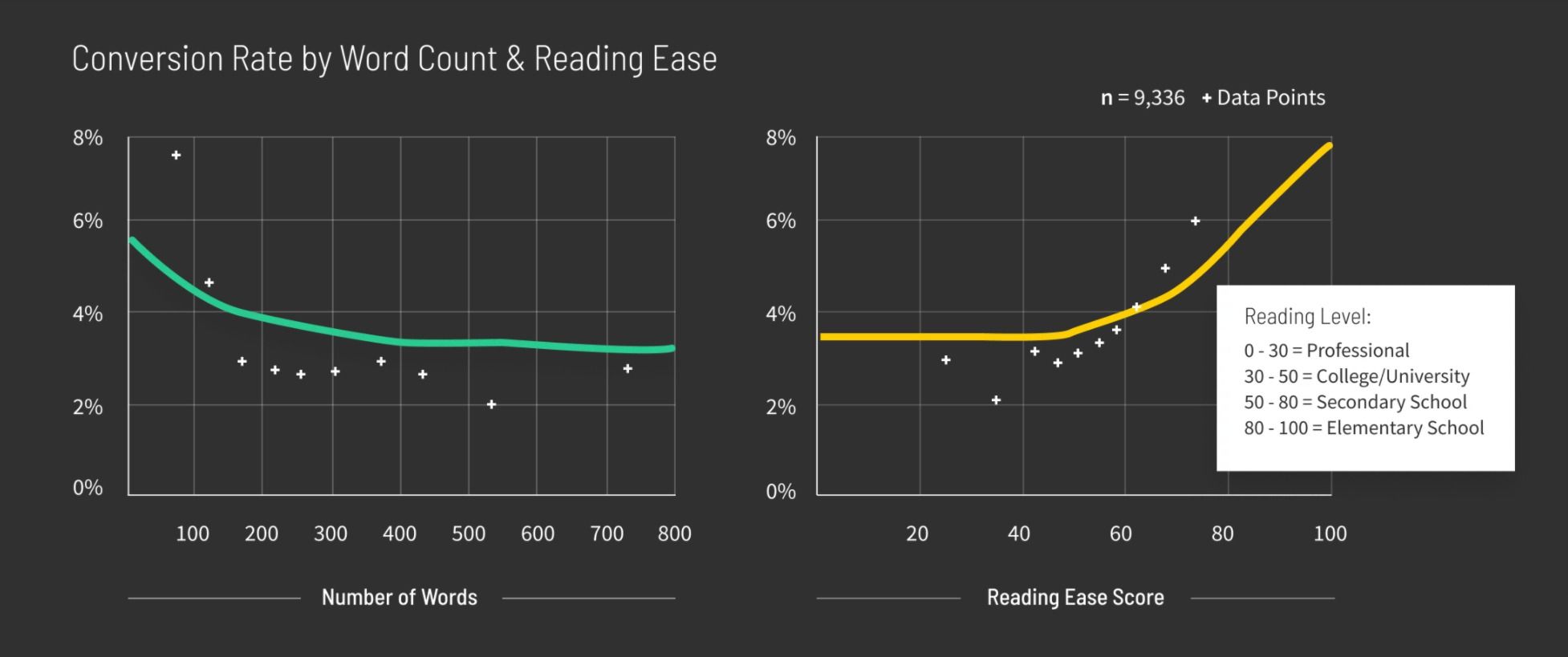 Second, marketers should write copy as if they're writing for an elementary or middle school audience age. The report found that more sophisticated and complex copy tends to perform worse for SaaS firms. However, readability doesn't seem to matter for complex industries such as cybersecurity or data and infrastructure.
Third, marketers should try pumping their visitors up with lively, value-focused language that emphasizes the good results their products will deliver. The report found that landing pages with more emotionally positive words (e.g. "achieve project management harmony") have higher page performance than those that seek to evoke negative emotions (e.g. "avoid project management torture").
This is important because marketers increasingly used scare tactics in the past year. Unbounce recorded more words related to anger (+4.0%), sadness (+11.4%), and surprise (+3.5%) this year. Cybersecurity, in particular, is using 65.7% more words related to disgust.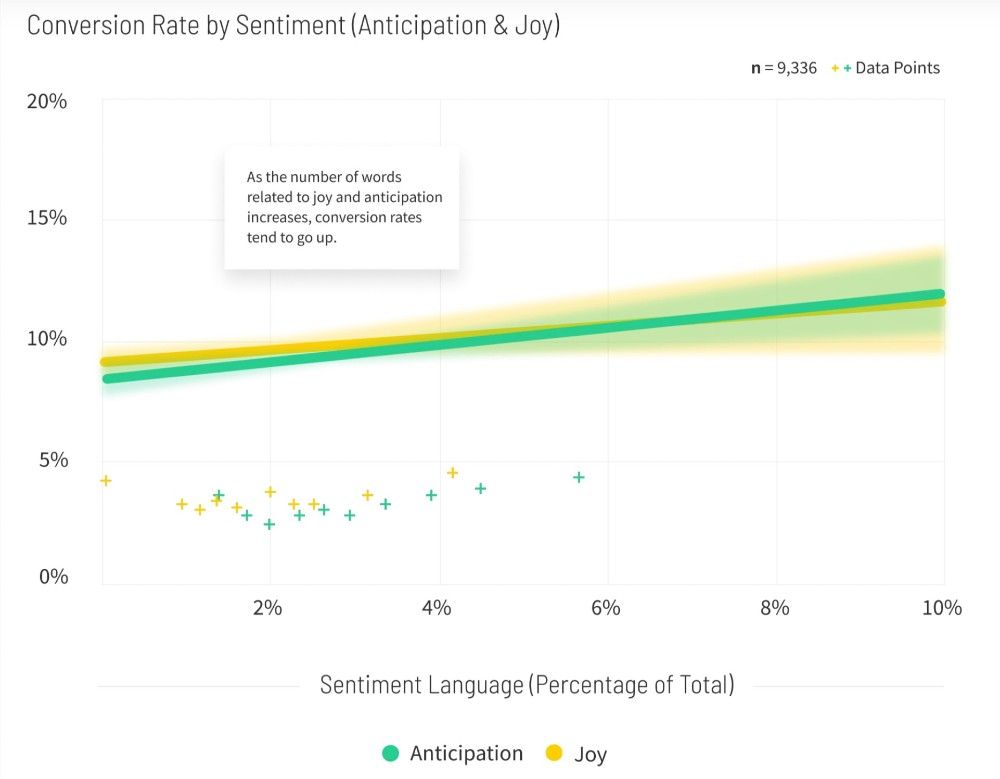 The report also dives deeper into the other 15 industry categories. You can view it in full here.
The marketing game isn't all just about crunching numbers, thought. It's also about understanding the latest consumer trends. We've summarized a recent Google report about the shift in consumer behavior during the pandemic. You can check it out here.
A beginner's guide to business conversion rates
What is a conversion rate?

Conversion rate is a key metric for customer acquisition, revenue, and overall success in paid search marketing. It is measured as a percentage of visitors who take specific action to your websites.
For example, if you own an online store, a customer who submits an order makes a conversion. In other words, a conversion is a measurable action that progresses a potential customer towards becoming a paying customer.
How important is conversion rate?
Knowing your business' conversion rate helps determine how effective your website is in bringing customers and generating revenue. This is a more precise metric compared to the number of visitors.
For example, if you have one website with 1 million visitors per year and a 5% conversion rate and another website with 200,000 visitors per year and a 25% conversion rate, the number of sales is the same.
When you're running paid search advertising campaigns, keeping an eye on conversion rate is essential to decide how to monetize clicks. Furthermore, the conversion rate can be used to monitor, which pages engage customers most. It helps you understand how customers interact with different parts of your website and how they become buyers at different stages.
Use this information to decide which content should be added or removed from particular pages, which products should be featured more prominently, and which design elements draw more attention.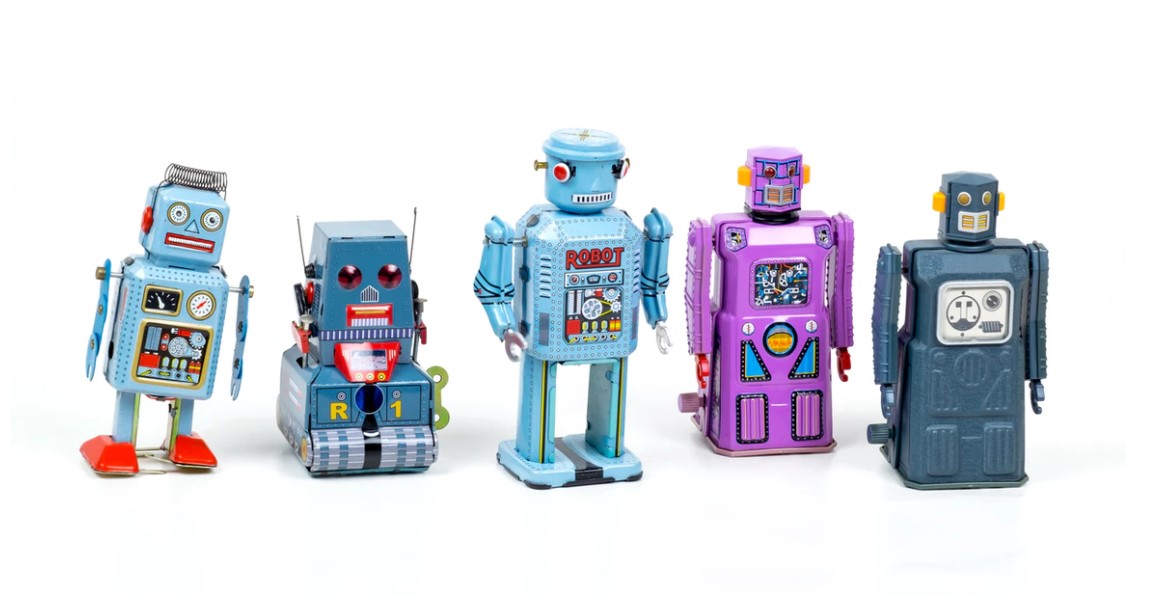 How do you calculate conversion rate?
To calculate your conversion rate, you need two pieces of information: the number of people who visited your website (you can get it from an analytics tool) and how many people took action. Once you have the data, use this simple formula:
Conversion Rate = (Total visitor / Total conversion) x 100
Divide the number of people who completed the action by the total number of visitors and multiply that by 100 to get a percentage. For example, if you have 500 visitors and 10 sign up for your newsletter, your conversion rate equals 10 divided by 500 and multiplied by 100. This results in 2%.
To save time on calculations, you can create a custom goal in Google Analytics. Once you set it up, it will show your conversion report under "Goals". You can also explore different analytics tools such as HubSpot or Hotjar.
What is an example of conversion rate?
There are plenty of ways, in which a customer can interact with your website. The common types of conversions are:
Sale: making an online purchase. (e.g., Amazon, eBay)
Lead: submitting a form (ex. contact us)
Registering on the site
Signing up for a subscription (either paid or free—like a newsletter)
Engaging with your online chat
Calling your business
The desired action can take many forms and vary from site to site, depending on the type of business. Some other conversion examples are downloading a software trial or eBook, using new features on a webpage or app, and requesting an upgrade. Depending on your business goals, a conversion could be almost anything.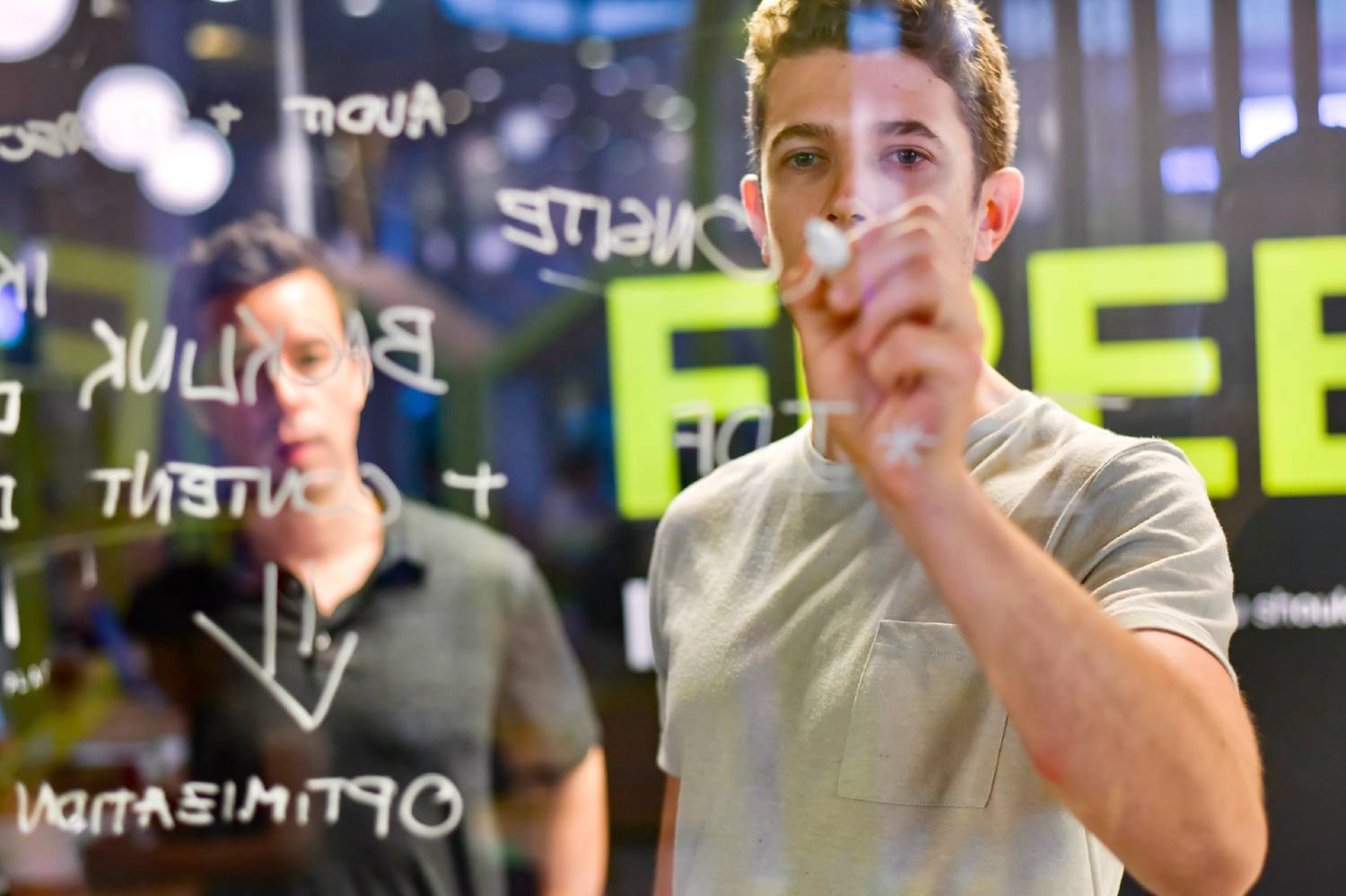 What is a good conversion rate?
A high conversion rate is something every business wants to achieve, but customer engagement varies widely between industries, and there's no one-size-fits-all answer.
Based on the research from WordStream, the average conversion rate across industries is 2.35%. Further research shows that 25% of businesses achieve a rate of 5.31%, while the top 10% have conversion rates of more than 11.45%. This means that if your conversion rate is above 3% you are already doing well.
Here are some examples of conversion rates from different industries:
Ecommerce: The average conversion rate is 2.86%. For US-based companies, it stands at 2.63%.
B2B SaaS Companies: The median has a 3% conversion rate.
Real Estate: According to Realvolve, real estate agents report a 3% - 5% conversion rate from visitors to leads. However, conversion rate from a vistitor to a client is closer to 0.4% - 1.2%.
If your business is not hitting the 3% target, however, it doesn't mean immediately that there is something wrong. You are likely to have lower rates (0.5% to 2%) if you're selling something expensive or complicated, for example, furniture or appliances.
For inexpensive products — like t-shirts or cosmetics it is easier to get higher rates (more than 2%). The good news is that if you track the conversion rate regularly, you can improve it by adjusting website design, reviewing promotions, and improving communication.
Save time and money when producing high-quality branded content with ContentGrow. Sign up to get your campaign started or book a quick call with our team to learn more.