MarTech stack deep dive: marketing automation
Marketing automation is one of the fastest-growing parts of the MarTech Stack. Initially used for large enterprises, it has become more scalable for SMEs.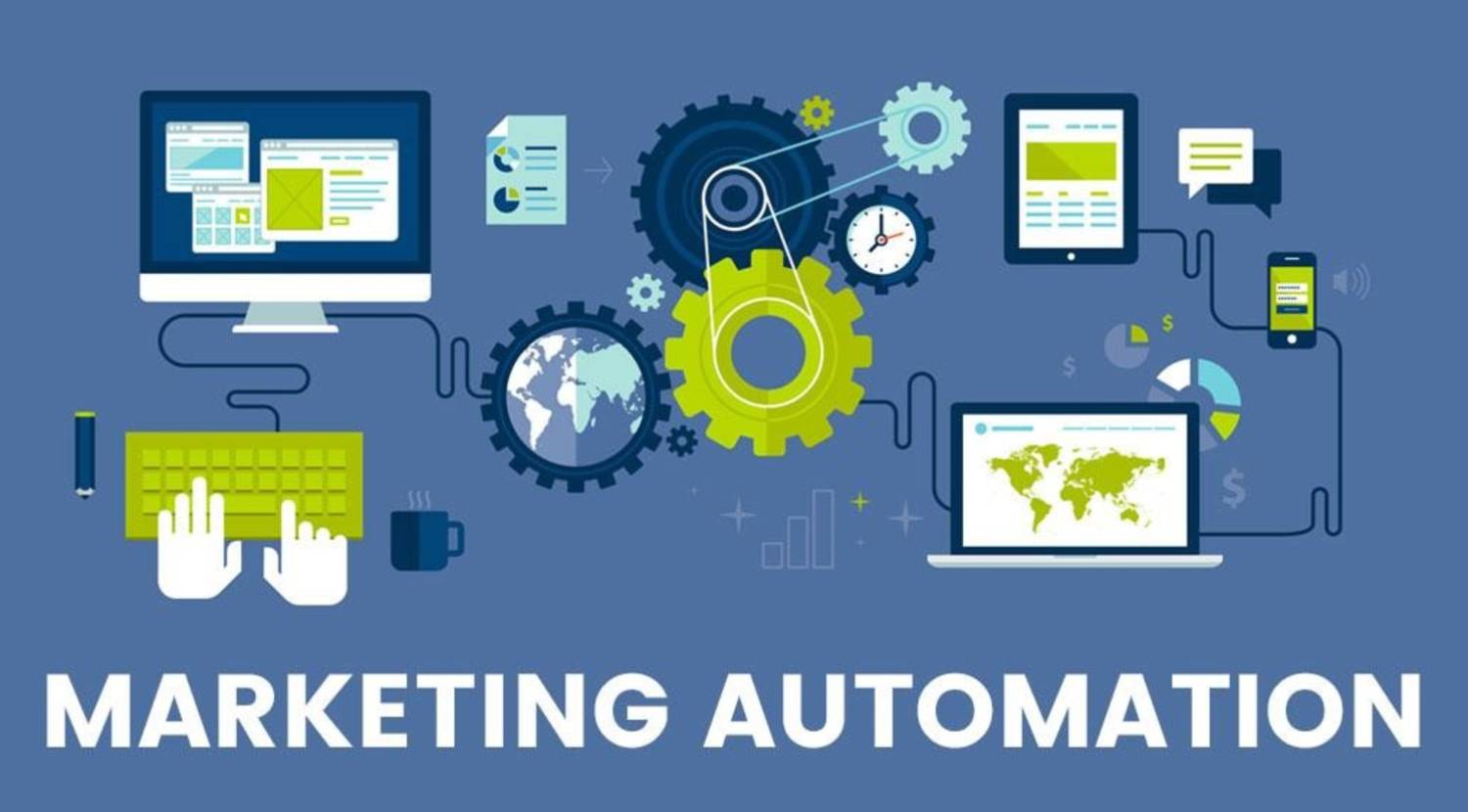 Many marketers today are burnt out, dealing with issues like the inability to track engagement and pursuing unqualified leads. Marketing Automation can assist businesses by helping to scale their programs, delivering more personalized marketing and targeted communications, and measuring effectiveness.
What is Marketing Automation, and how does it work for your business?
Marketing automation utilizes software to automate tedious marketing work. Marketing departments can automate repetitious tasks such as email marketing, social media posting, and even landing pages for efficiency and provide a more personalized customer experience. The technology behind marketing automation makes these jobs faster and easier to do.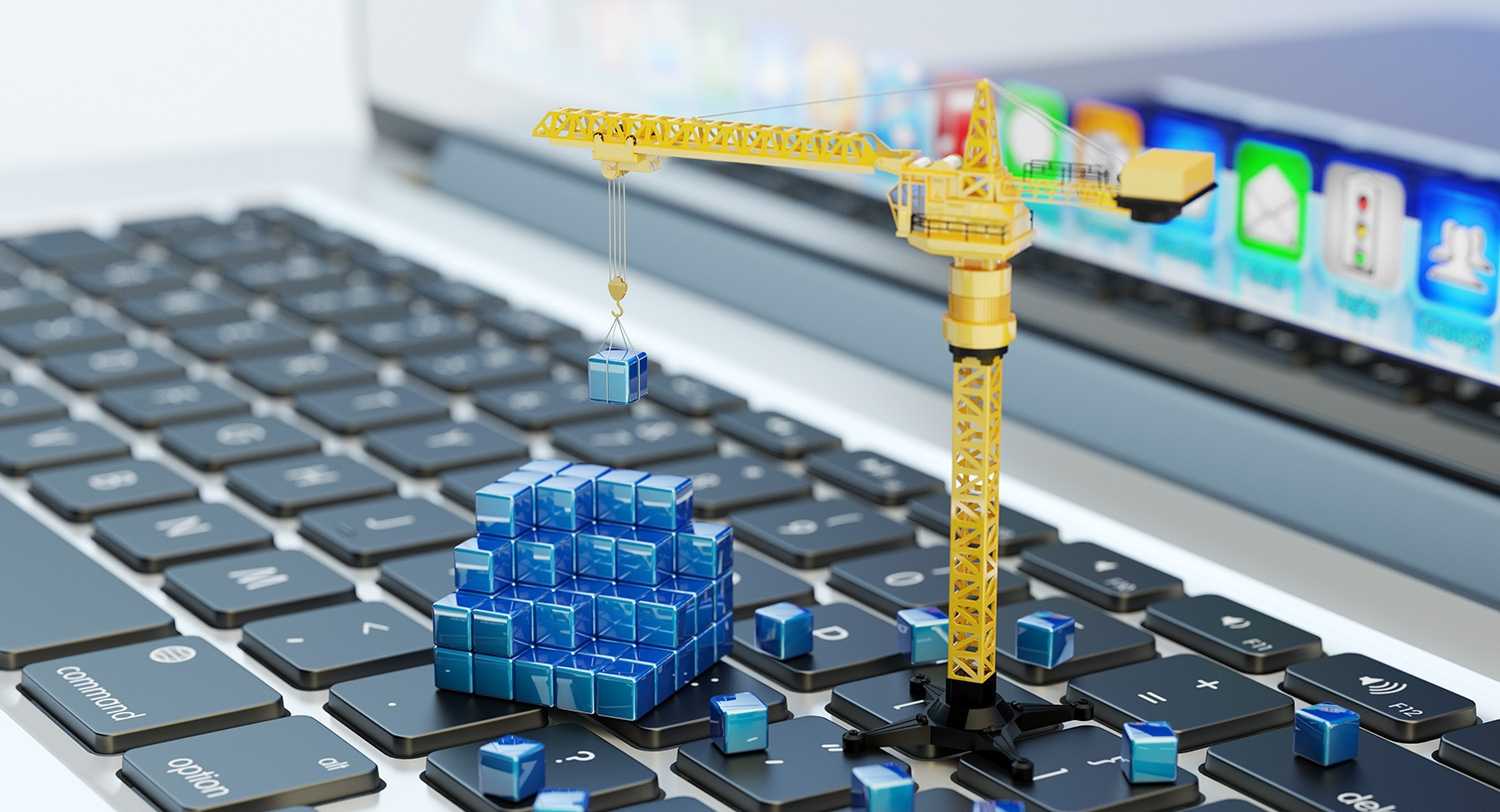 According to marketing expert John McTigue, without marketing automation, you are just assuming and blindly expecting prospective consumers to take the bait and be ready to order your products or services.
However, Marketing automation isn't just about what it can do for your business. It also paves a way to help your customers by solving familiar pain points in the digital-first, omnichannel era. Your customers are swamped with information, which makes it tough to find the answers they need about your offerings.
When they finally contact your company, they frequently have an unpleasant experience as they move across channels and platforms. Marketing automation can reduce this issue by connecting groups, gathering data in a functional format, and focusing on behind-the-scenes tasks.
With marketing automation, you can be precise about what each consumer sees. From advertising to email marketing, use your buyer personas and behavioral targeting to only transmit the information each prospect or consumer needs.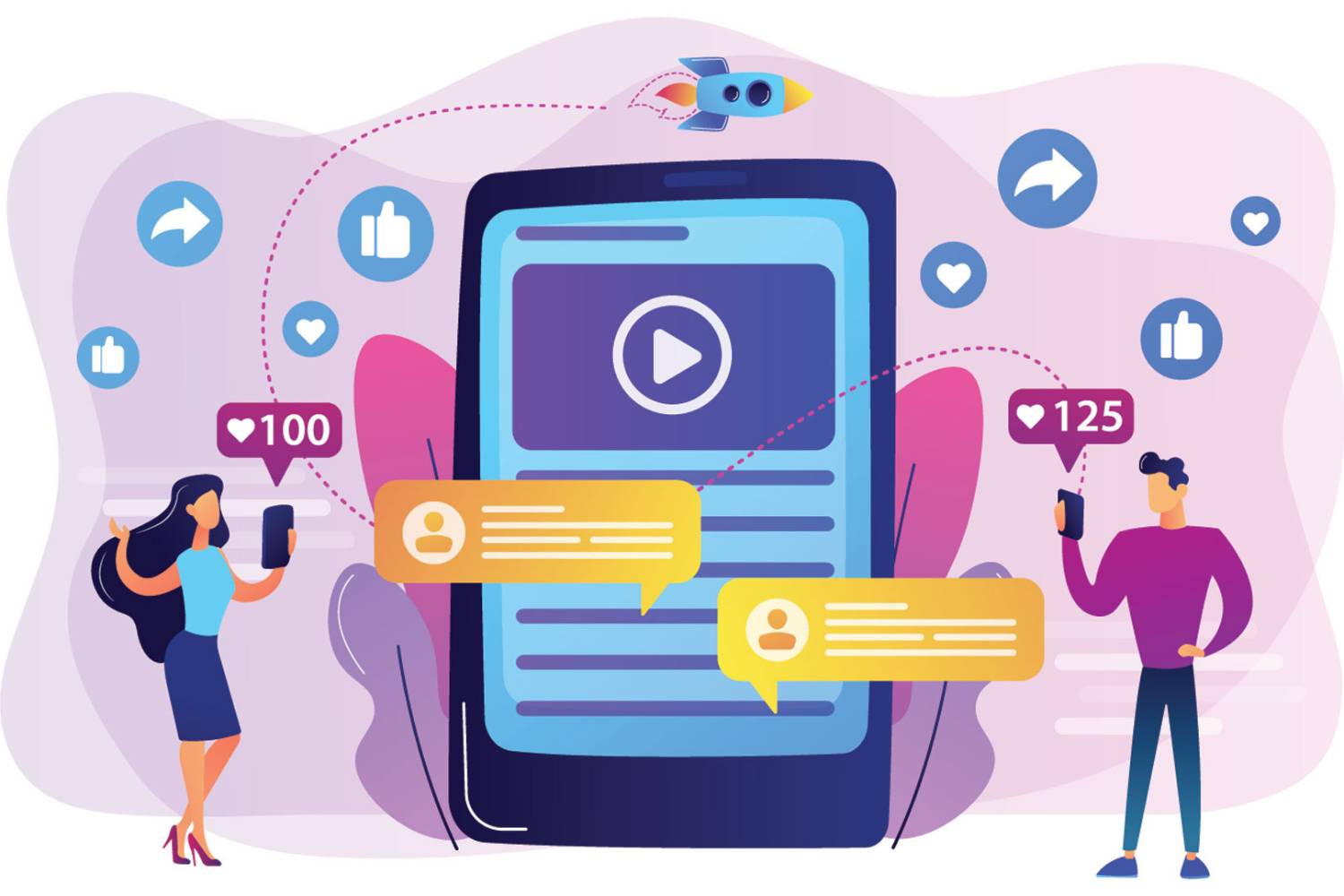 The benefits of Marketing Automation
Develop and cultivate leads
According to McKinsey and Company, over 30% of sales activities can be automated, including pipeline management, following up, scheduling appointments, and other administrative duties.
Developing leads is crucial to your sales and business development if you are an SME owner – data from McKinsey and Company shows that those who have adopted sales automation always report up to a 10 percent sales uplift prospect.
Automating marketing and sales procedures enables business owners to concentrate more on formulating strategies to build and nurture promising leads.
A personalized customer journey
Among the challenges confronting businesses regularly is how to transform a one-time customer into a loyal customer. One solution is to opt for personalized social media and blog content through automation. Reports from McKinsey show that early adopters of sales automation also see higher customer satisfaction.
Furthermore, video marketing statistics also state that more than 70% of consumers search for exceptional, authentic, targeted content. Marketing Automation streamlines the procedure of conveying the appropriate content via email to the right buyers at the right time.
Other advantages of using marketing automation lie in the data collected, effectively qualifying leads from marketing and sharing them with sales. By scoring leads and grading them, marketing automation receives and processes data of unique visitors to allocate qualified leads to the right salesperson, further personalizing their journey and setting your sales team for success.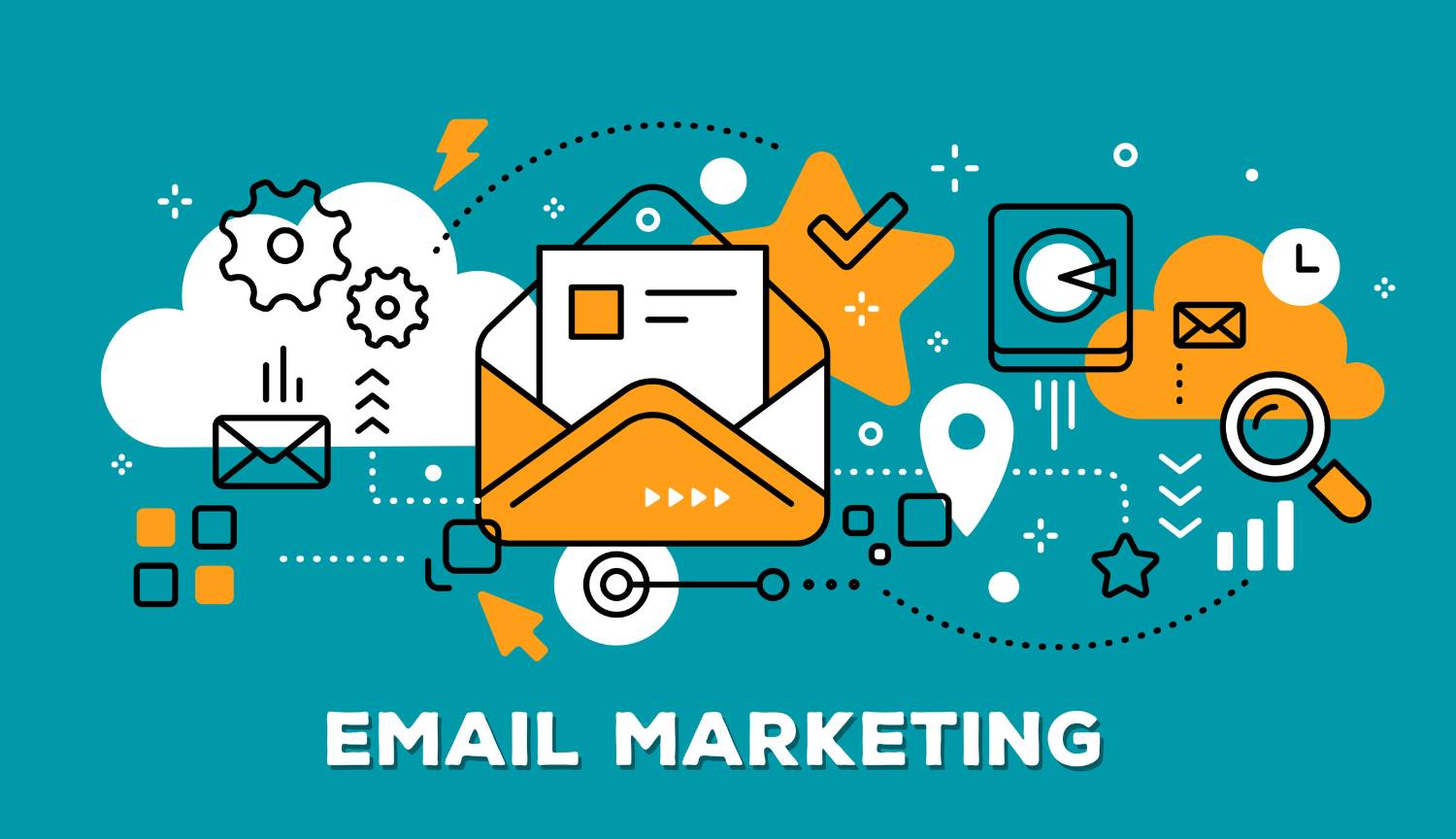 Regardless of which automation platform you choose, it is also important to not overlook other essential features such as CRM, Landing page creation, and lead scoring to maximize value.
Modern marketers must jump on the bandwagon and begin looking at all available automation platforms to streamline their company for this digital age.
This is the fourth in a series of MarTech Stack articles, and we hope that this has provided insight into the MarTech landscape.
Save time and money when creating and distributing high-quality copy for branding and marketing with ContentGrow. Sign up to get your campaign started or book a quick call with our team to learn more.