Hannah Lazatin on building a career as a freelance luxury journalist
With more than six years of experience as a luxury writer and editor, Hannah Lazatin discusses her career as a freelance journalist.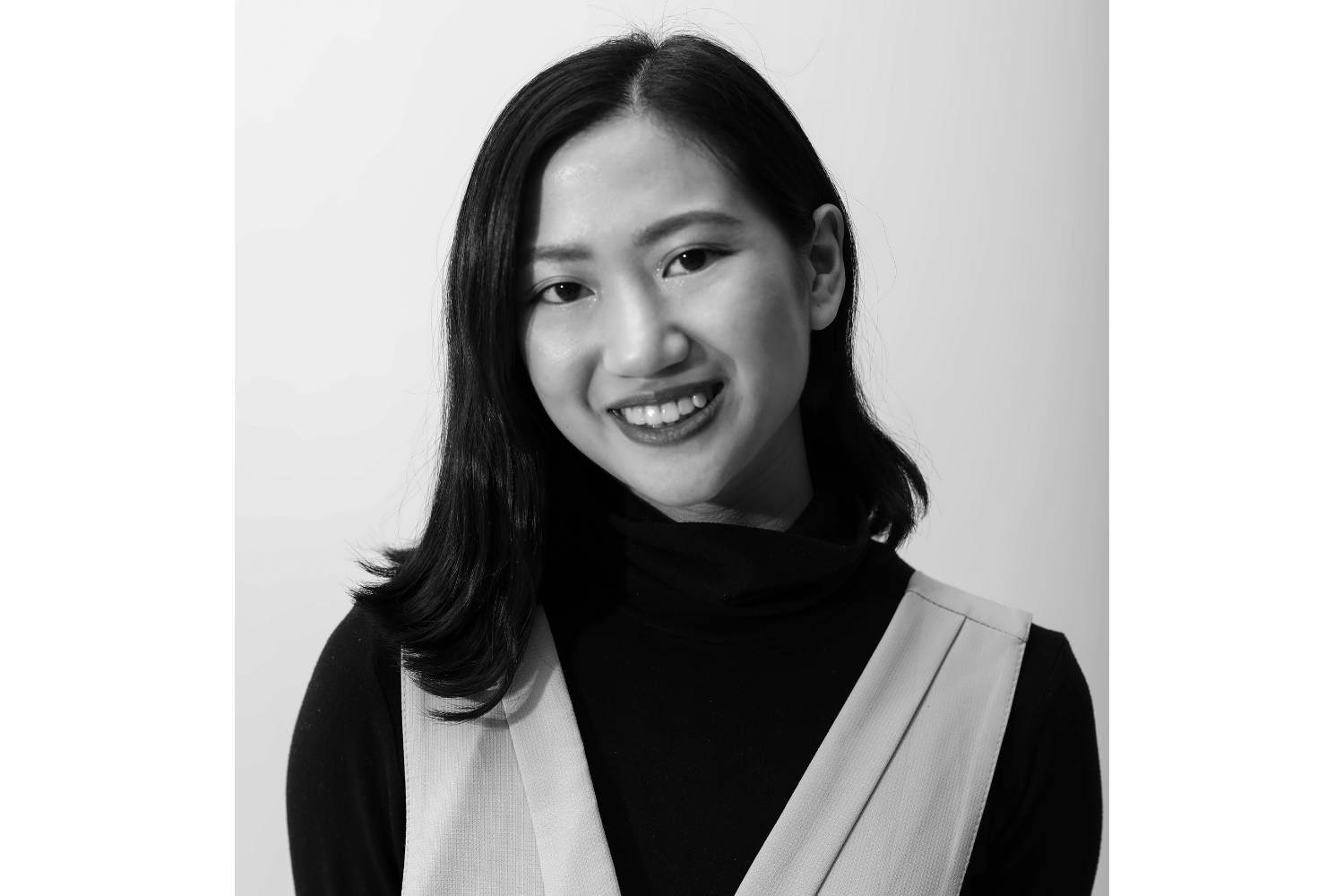 One word to describe Hannah Lazatin, a freelance lifestyle journalist and editor based in the Philippines, is 'versatile.' As someone who primarily deals with words and sentences, the ContentGrow user describes herself as someone who is full of curiosity and enjoys the storytelling process.
In an interview with ContentGrip, Hannah shares insights into the world of freelance luxury writing.
Building a pedigree in the luxury lifestyle niche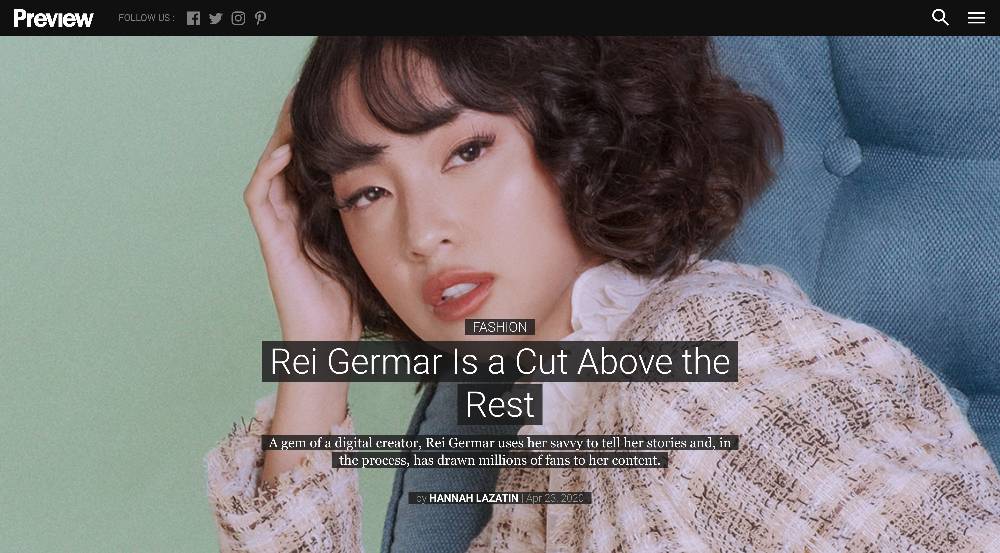 In her earlier years, Hannah dreamed of working at a magazine. In August 2014, the dream came to fruition when she landed a position as editorial assistant for the lifestyle and luxury section of HOLA! Magazine – her first full-time job out of university.
Many people struggle with career fulfillment, especially during their foray into the working world, but not Hannah. From the highs, such as going to press events and photoshoots, to the lows, like pulling all-nighters, Hannah explains that she thoroughly enjoyed her role at the Spanish publication.
After nearly two years, she decided to shift to a more digital role. In mid-2016, she began her journey as a digital content producer at NoInk, a content aggregator app. She then moved to Town & Country Philippines, where she became one of the pioneer members of the digital editorial team and climbed the ladder. Starting as a senior staff writer, then becoming a features editor, she eventually took the role of assistant managing director.
According to Hannah, however, adjusting from work at a traditional magazine to a a brand new digital role was far from easy. Although she needed time to adapt, Hannah describes the process as "exhilarating."
One thing she learned along the way was the importance of data in digital media. Data made it easier for Hannah and her team to know which content the readers enjoyed most and which stories were missing the mark. This, in turn, helped the team produce content that was more on-point for the audience.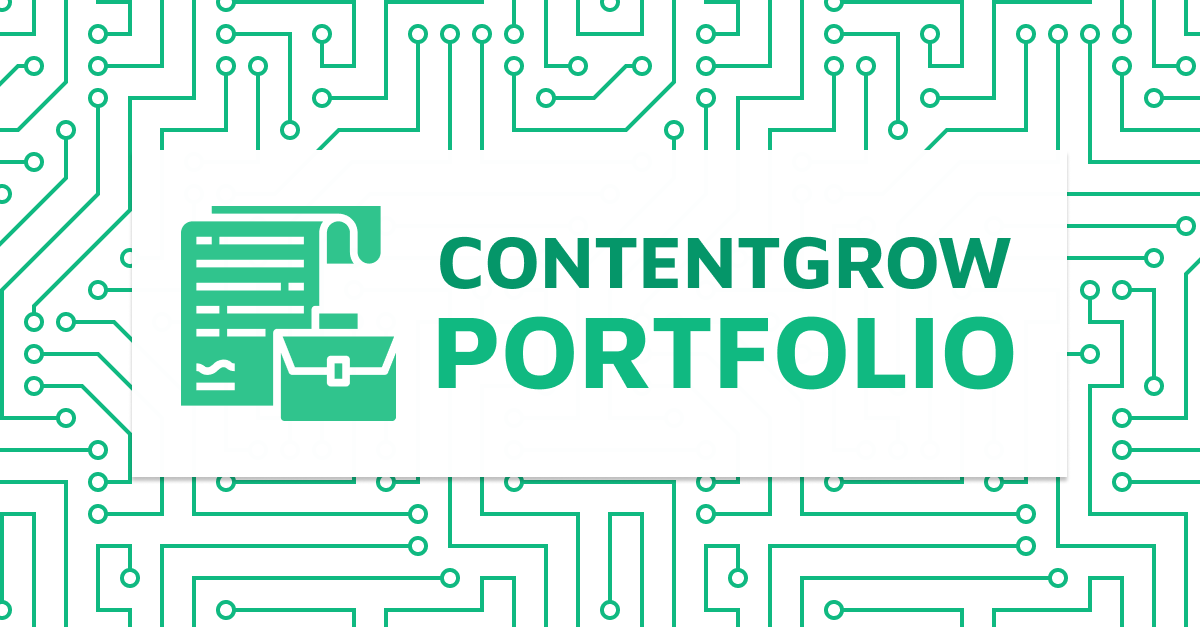 Starting her freelancing career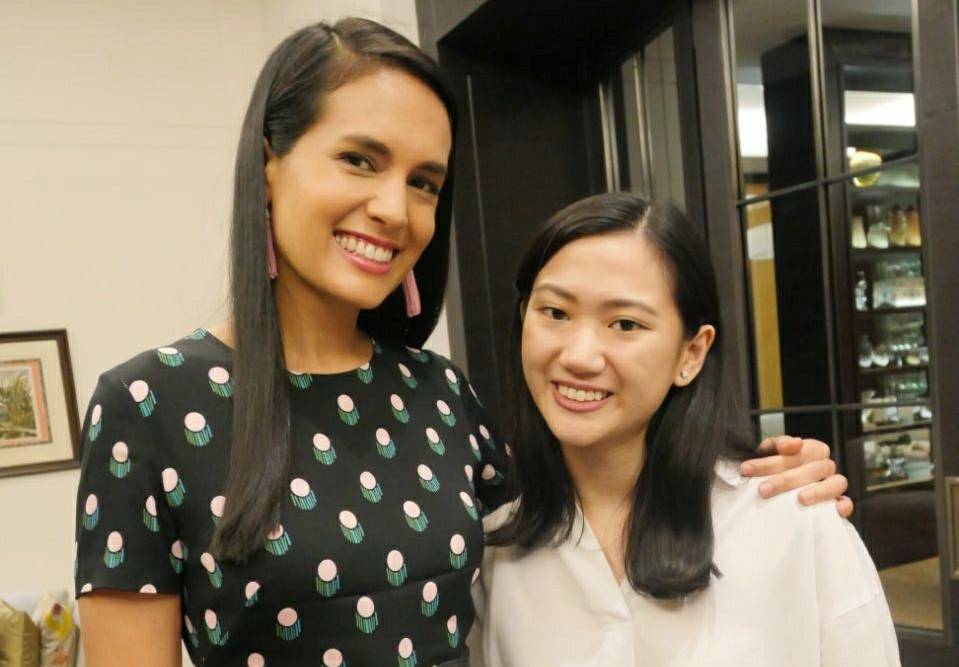 Continuing her career, Hannah had a brief stint at Esquire Philippines online before leaving her full-time job to pursue other passions. Still, she didn't want to leave writing behind. This was when she began freelancing.
"This was the same time I was referred to ContentGrow by a friend, and I discovered it was that ideal platform for me to continue holding on to my first love," explains Hannah. Via the app, she was able to receive inbound freelance gigs that were suitable to her expertise.
While some may shy away from the ad hoc nature of freelancing, Hannah believes that being a freelancer has more pros than cons for her. Not only can she work anytime and anywhere, she says, but freelance writing provides an income that can adequately match that of a full-time job.
Hannah's ethos as a writer is to create purposeful stories that leave the reader with new knowledge or some form of inspiration. She also strives to write from a more business-centric perspective. This means figuring out ways to optimize content for more clicks and thinking about how her clients can 'sell' the content to their target audience.
She explains, "If you're in lifestyle writing, it's always important to try and live what you write about because some of the best content comes from real-life experiences. Mediocre content will fall by the wayside, so every story has to be extraordinary and excellent."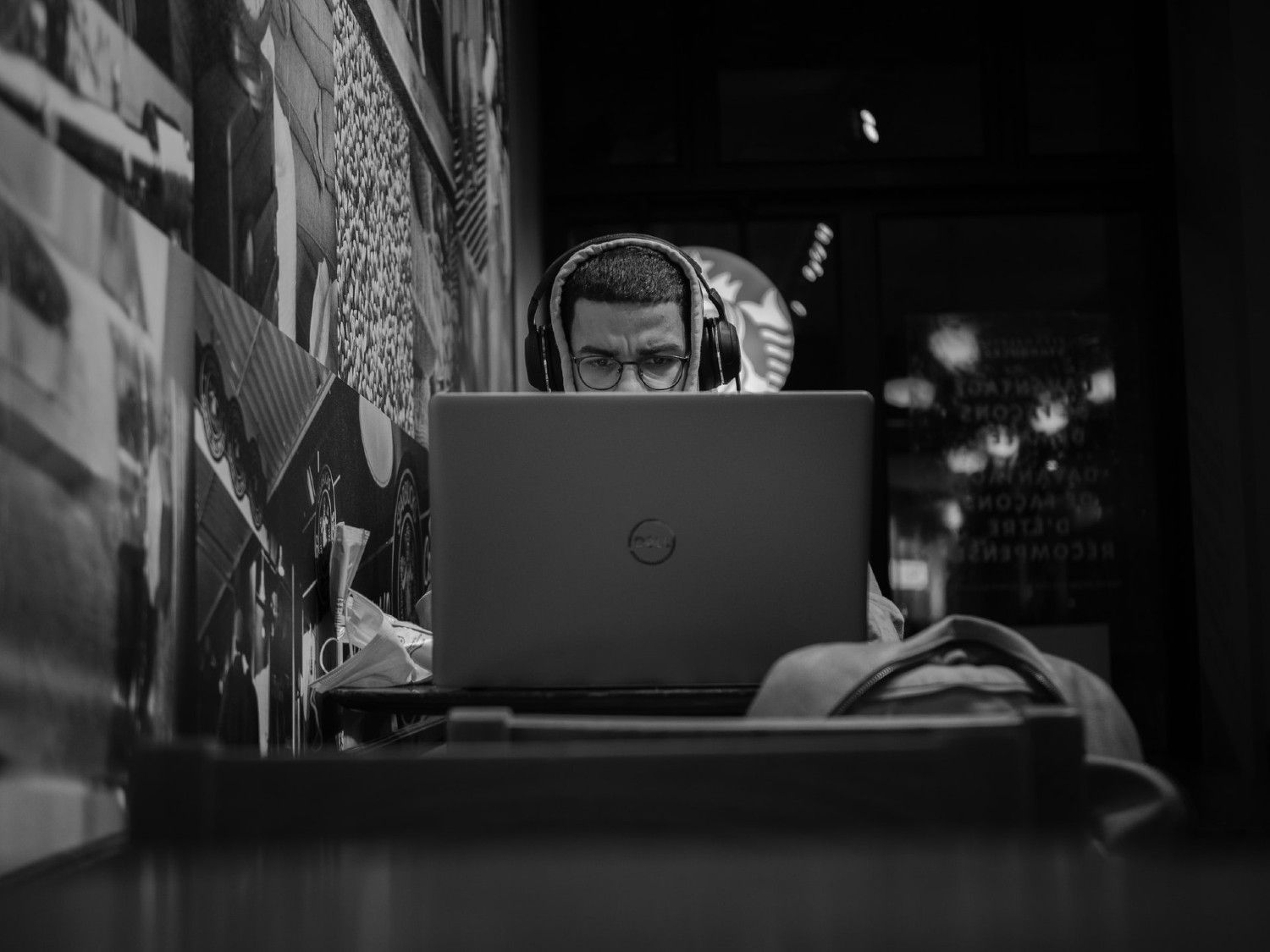 It's important to select the right assignments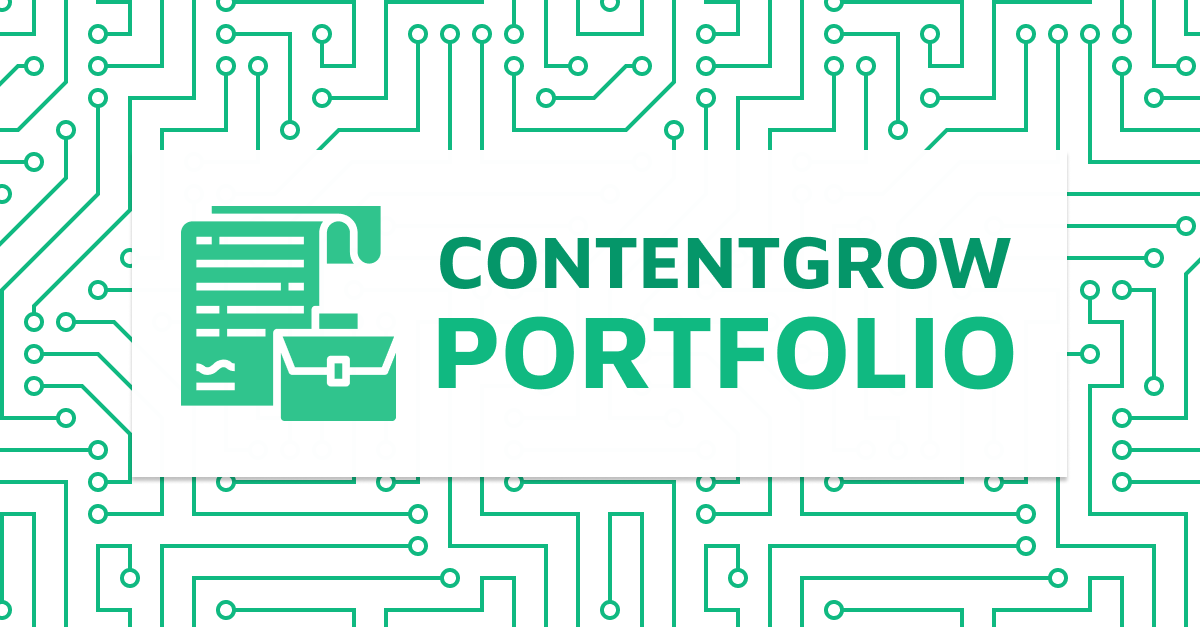 As someone with media experience, especially in luxury and lifestyle, conducting interviews is nothing new for Hannah. It's also a skill she continues to hone in the present during her freelancing career.
Hannah loves interacting with interviewees and getting to know their stories. She adds that her favorite topics to write about are travel, art, culture, and profiles.
She shares, "One of my most memorable assignments while freelancing was a story on hotel design trends, and getting to interview many experts in this area, including getting on a call with renowned architect Jean-Michel Gathy, the chief designer behind numerous Aman hotels."
When it comes to completing freelance assignments, Hannah says that it's essential to write an excellent first draft. A well-written draft will ensure the quality of the subsequent edits and, therefore, the final product.
However, it is only possible if the client provides an effective brief. For those new to the game, a brief includes information for the freelancer, such as a concise overview of what the story calls for, a clear deadline, the article's goal, tone of voice, key questions the story must answer, and more. A great brief helps a writer understand and execute the assignment at hand better.
Hannah does not say 'yes' to every available brief that comes her way. Instead, before taking on an assignment, she tries to consider whether she's able to combine her expertise and interests in the project.
Hannah says, "For me, it's not about the number of projects. If I feel that someone else can take on the article and do better at it, I would much rather leave it to them."
Freelancing is very often a solo endeavor. Sometimes, you have to learn as you go. According to Hannah, asking questions to the client when you're having difficulties will save you loads of valuable time. Other useful tips, she says, are to use digital tools and remember to always proofread your work before submitting, as all first drafts will have substantial errors.
Click here to check out Hannah's past and recent work.
ContentGrow is a freelance writer's secret weapon for landing vetted inbound clients. The platform matches each client with niche-appropriate writers at preferred rates. Sign up to get your invite and free portfolio here.