How to hire SEO content writers (a beginner's guide)
Winning traffic from organic search is key for turning your content marketing strategy into a success. Here's a quick guide on how to hire SEO content writers.

Businesses garnering more than 1 million monthly pageviews reveal that a significant chunk of their traffic comes from search engine optimization (SEO). Marketers will then nurture this traffic inside of a sales funnel strategy that will ideally lead to more revenue over time.
Companies looking to win on the search engine results page battleground should focus on hiring SEO content writers. These are the people who can combine the best of both worlds: captivating storytelling and technical SEO skills.
In reality, SEO best practices and content marketing are closely connected. To increase your SEO strength, you need high-quality content designed to answer the user's question when they type in specific keywords. So in this sense, understanding how people think when they use a search engine is important.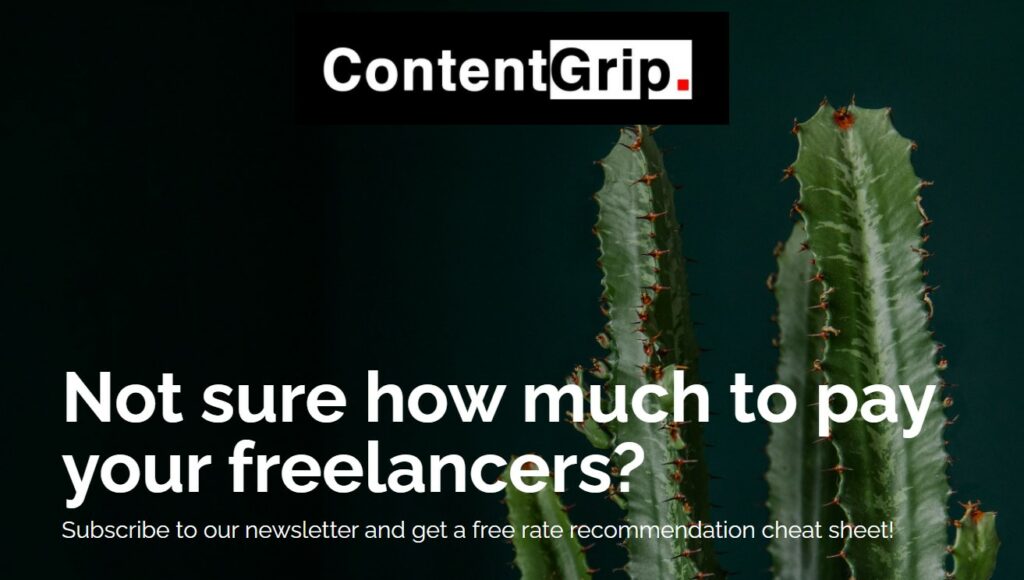 So, how to hire SEO content writers?
First, your candidates need to be sharp and have excellent writing skills. But to go beyond that, the best SEO content writers should tick the following checkboxes:
Expertise in embedding keywords. For businesses that invest in SEO, the goal should always be to reach the first-page result on Google. According to a recent study, 88% of users don't go past the first page when doing a search.
In addition to addressing the customer's likely intent, seasoned SEO content writers will understand how to use keywords in the SEO title, meta description, and article body in a way that makes sense to Google's bot.
Content strategy. Creating great content is only the first step. You also need a certain number of backlinks and internal links within each article to make it appealing to the bot. This is an integral part of an SEO content writer's job description.
They need to think strategically and develop internal linking tactics to send the right signals to Google about which pages are the most important to rank.
Research capability. Good research equals good content. If you're looking to hire SEO content writers, make sure they know how to source data and embed it into their storytelling to add value. According to a SurveyMonkey study, 82% of adult readers say they'd prefer to read a data-based article rather than an opinion-based one.
When visitors spend more time on a specific page, it sends a positive signal to the search engine gods that the content is doing a good job addressing the user's intent.
Dos and don'ts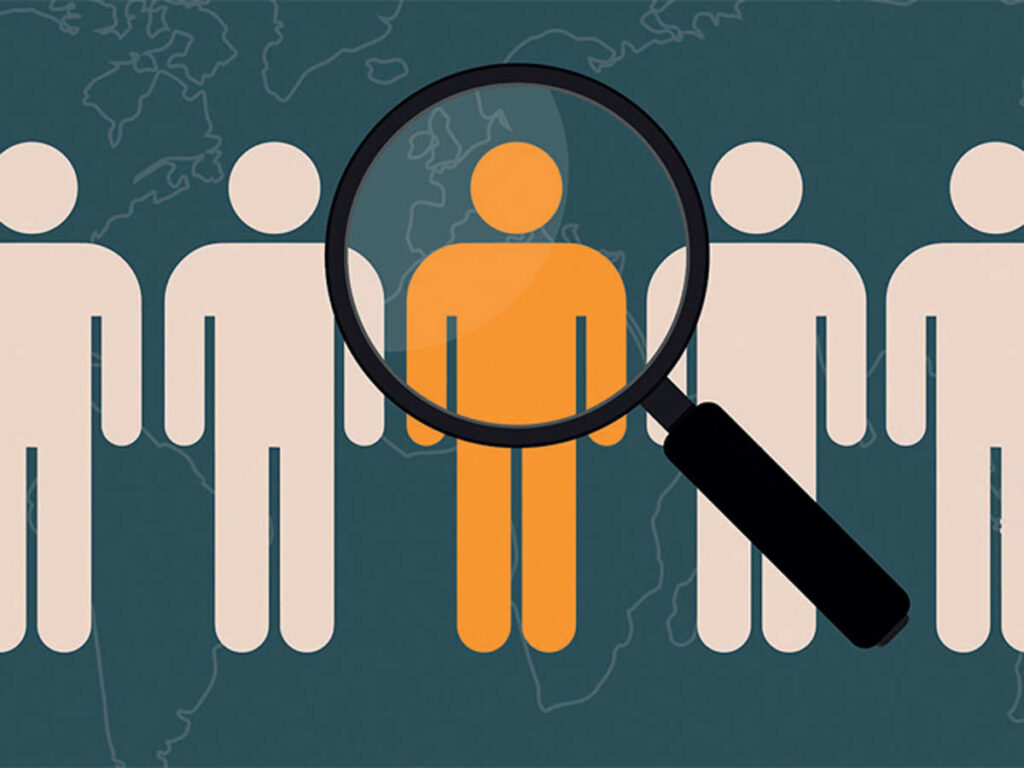 DO hire someone with technical SEO skills.
DON'T hire someone who promises link-building services.
Content marketing combined with SEO strategy is a long game. Don't be baited into taking a shortcut and risking your company's reputation along the way. Do believe that by producing high-quality content, traffic will increase organically, and you will be able to reap the benefits.
DO hire someone who understands your industry and content needs.
DON'T eliminate candidates just because they don't have work samples in your industry.
To make sure you hire the best SEO content writers, give them a preliminary writing test based on the topics and criteria of the actual gig. Taking this little extra step early on will go a long way toward helping you separate the winners from the losers.
Where can I find high-quality SEO content writers?
Not all practitioners mention that they are 'SEO writers' on their resumes. So the first step is to find writers relevant to your industry and then gauge their SEO expertise thereafter. Here are a couple ways to get started:
Doing the grunt work. You can hunt for writers on sites like LinkedIn and Medium.
Opening LinkedIn for the tenth time today may feel a bit trite, but the fact remains there is a legion of writers waiting to be found there. The key ingredient is how you go about your search. When hunting, you can use specific keyphrases like '[niche] writer' and then filter the results down to those available in your desired geography. While many may already be employed, you'll be surprised to learn how many are actually open to freelancing.
If you're a content rookie, Medium is an online publishing platform hosting millions of writers. Try to search for posts related to your industry and see if you can find high-quality and engaging content. You may then reach out to the author to see if they'd be open for a freelance gig.
The more efficient way. If you want to save time, check out a managed marketplace and workflow app called ContentGrow. Unlike other freelancer sites, ContentGrow offers a free talent curation service, tailored specifically to your project requirements. Their reps do the heavy lifting for you. This will help you bypass the writer hunt altogether and go straight to selection and then execution.
Save time and money when producing high-quality content. ContentGrow helps brands and publishers work with perfectly matched freelance writers and journalists at preferred rates. Fill out the form below to get your own shortlist of talent or visit the site to get started.